Ladis Plac E Restaurant
San Juan, Puerto Rico
---
Ladi's Place, is an elegant restaurant with a spectacular view towards the Atlantic Ocean. It is located at the entrance to Old San Juan, just before reaching El Capitolio. You can enjoy its exquisite food, in its air-conditioned lounge or in its open-air shaded plaza. It has a pleasing atmosphere, enjoyable to all kinds of public. In its plaza, in addition to dining tables, there are comfortable seats to spend a pleasant time, before or after the meal. Its menu is specialized in seafood, but you will also find high quality Creole food. The restaurant allows reservations for corporate events, weddings, or social events. It is open from Sunday to Thursday from 11 am to 10 pm and Friday and Saturday from 11 am to 12 pm. For more information, please call 787-900-4563.
Near places: Fort San Felipe del Morro , Fort San Cristóbal , El Capitolio , La Ocho Beach , Escambrón Beach , Condado Beach , Square Ventana del Mar , Luis Muñoz Rivera Park , Paseo de la Princesa , San Juan Central Park , Pigeons Park , Condado Lagoon National Park , San Juan Bautista Square , Bahía Urbana Waterfront , Coral Princess Hotel , Caribe Hilton Hotel , Lemongrass Restaurant , La Princesa Garden , Old San Juan Childrens Museum , Condado Lagoon Linear Walk , Señor Paleta , Caficultura , Cataño Ferry , Princesa Gastrobar Restaurant , Old San Juan Ciclovía , La Mallorquina Restaurant , La Princesa Outdoor Gym , Casa Cortes ChocoBar , Mi Casita Miramar Restaurant
Categories this place belongs: Seafood , Puerto Rican , Old San Juan
How to arrive, click here or view on Google Maps 18,4663,-66,09971
Dir: Entrada Viejo San Juan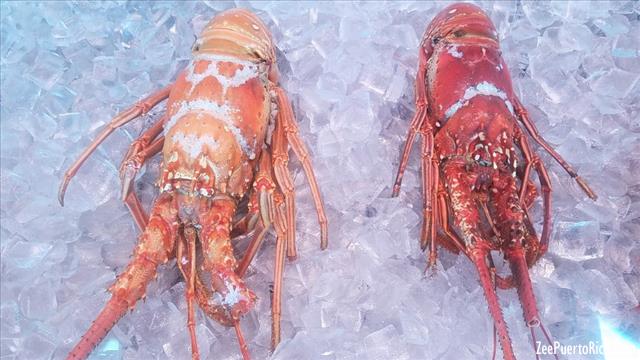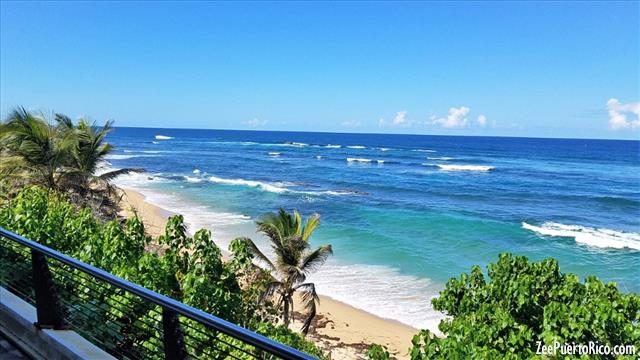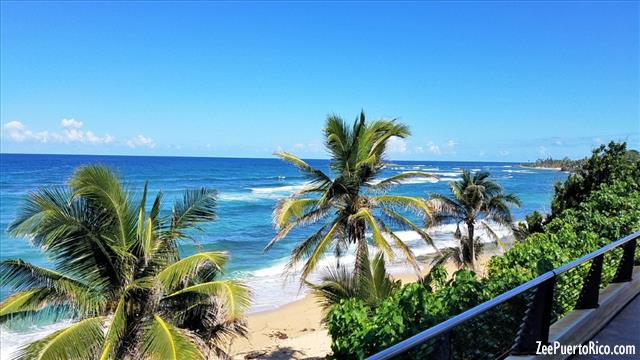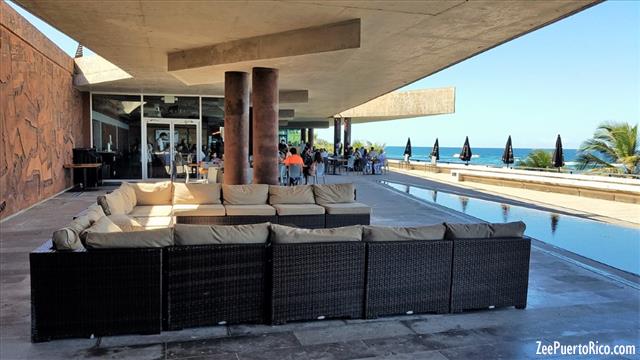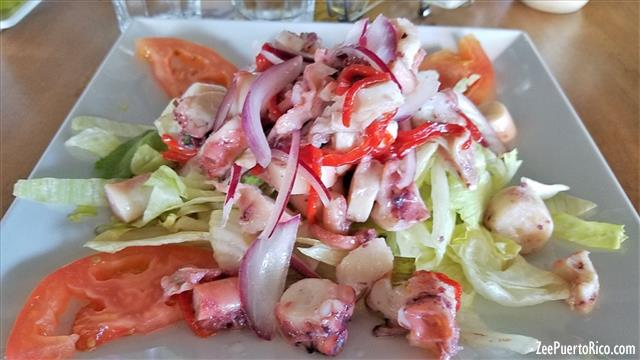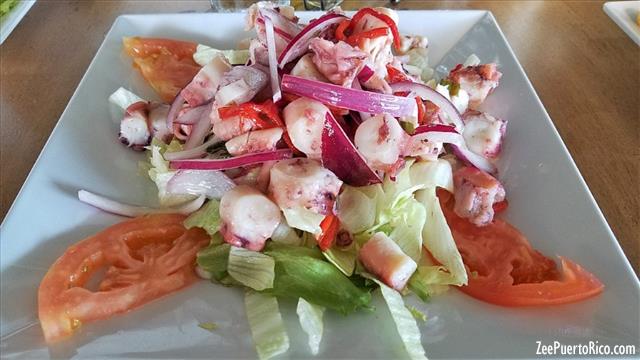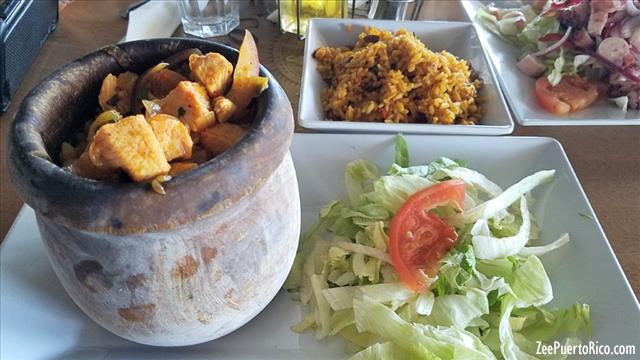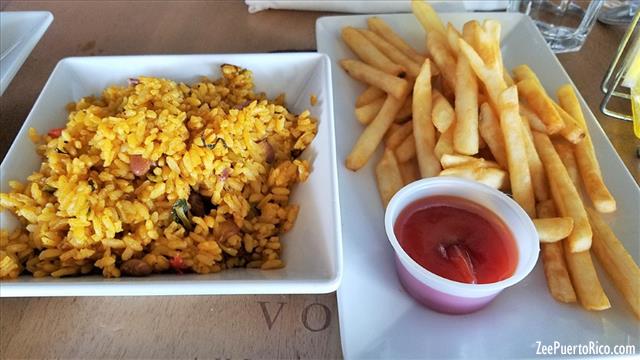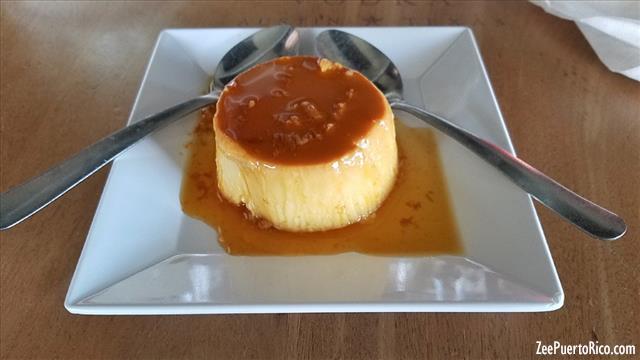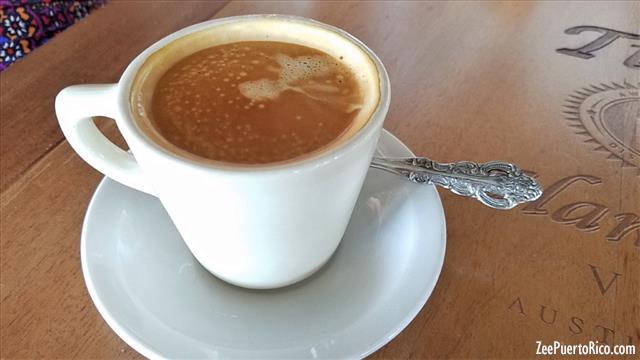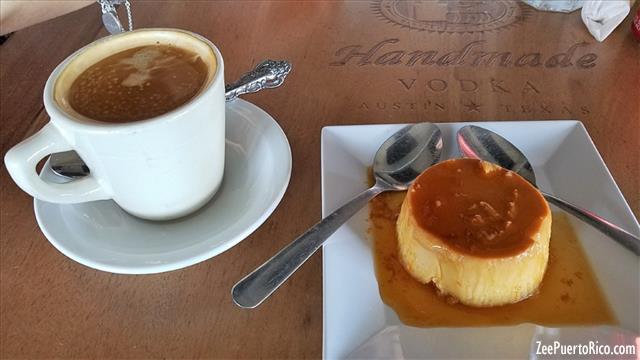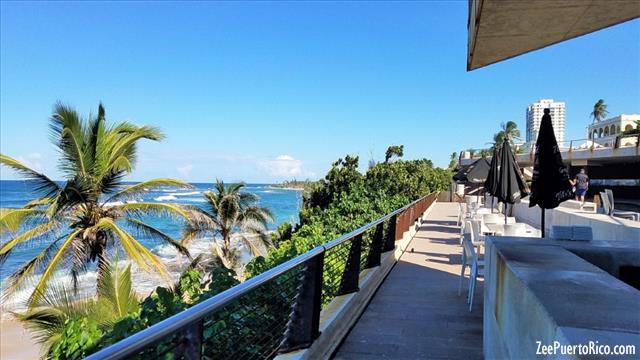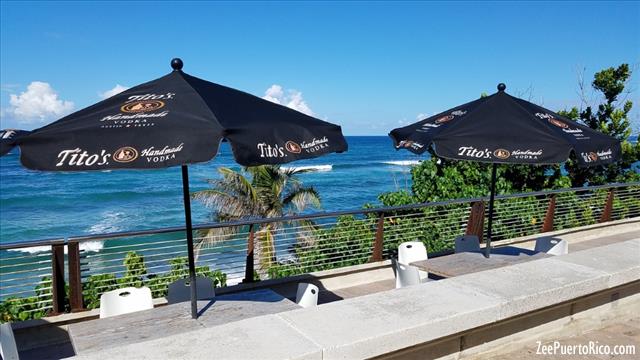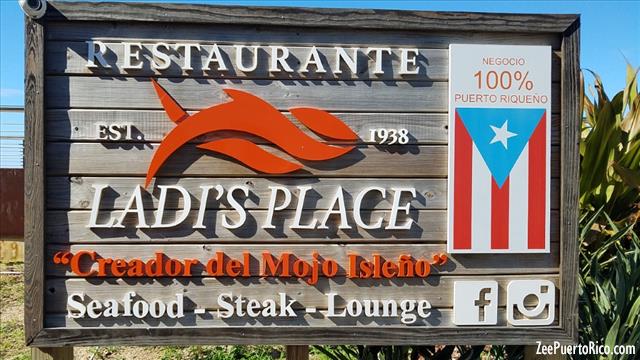 1. Roberto Rodriguez
abril 3, 2022
Empezamos por el servicio del 1 al 10 8, La comida excelente, el sitio espectacular, vista al Mar. Lo recomiendo
2. JCM
abril 13, 2023
Fake advertisment and waiter's will pump up your bill. Tourist trap. See pictures: QR and print Menu states a price and you get charged another. I ordered "chicken breast", wich comes with a choice of sauce, online and print menu states $16. I get charged $18 + $4 for the sauce, thats almost 25% of the dish in a sauce. Its not $16…its $22; thats just me, i feel sorry for the $60-80 rip off on a tourist family big table. In regards to the $4 sauce adrian told me that does not apply to chicken, only to some fish dishes. Curiosly menu does not even state a price for the sauce and sates in comes with your choice. Thats not it, i ordered a wine stating $7 on menu, i get charged $8. The only two items i ordered and they pump the prices. The staff and service is sluggish, just unattentive on a slow emptywednesday evening, you can see them chatting at the counter browsing their phones. I politely came up on regards to the latest prices on menu and adrian told me they were up to date, he referred me to the manager. Tall no name manager had a dry confrontational attitude, told me "que paso?" I told him the menu pricing issue with my tab, he said that they are working on it, the people in charge are on vacation, some non sense, and thats how it is. I told him the restauranrt could get reported to DACO (dpt consumer affairs) for that practice. He told me in a confrontational manner "go do it". In shock with his angry defenses, he told me que quieres que haga, te devuelva la diferencia del dinero? "what you want me to do is refund rhe differenced? He authorized the refund and said good night. Its not about the few bucks, its the feeling of being unfairly charged and taken advatage as a consumer. I will be reporting to daco as suggested by the manager and i share my photos so future clients are aware. ….food is ok, chicken kind of hard and the dry baked potato possibly had bit to many hours on the oven.