Square Ventana Del Mar
San Juan, Puerto Rico
---
The Ventana del Mar Square is located in the heart of the Condado. Here you will be able to enjoy its spectacular view, while you rest in its modern chairs. If you prefer to enjoy the beach here you will be able to dip in, walk at the side of the sea over the breaker, or enjoy a day under the sun. It also has an active nightlife and restaurants and well-recognized boutiques.
Near places: La Ocho Beach , Escambrón Beach , Condado Beach , El Indio Park , Ocean Park , Luis Muñoz Rivera Park , San Juan Central Park , Condado Lagoon National Park , Wildlife Museum , Coral Princess Hotel , Caribe Hilton Hotel , Lemongrass Restaurant , Condado Lagoon Linear Walk , Old San Juan Ciclovía , Ladis Plac e Restaurant
Categories this place belongs: Public , Sightseeing
How to arrive, click here or view on Google Maps 18,45836,-66,07437
Dir: San Juan, PR
Ave. Ashford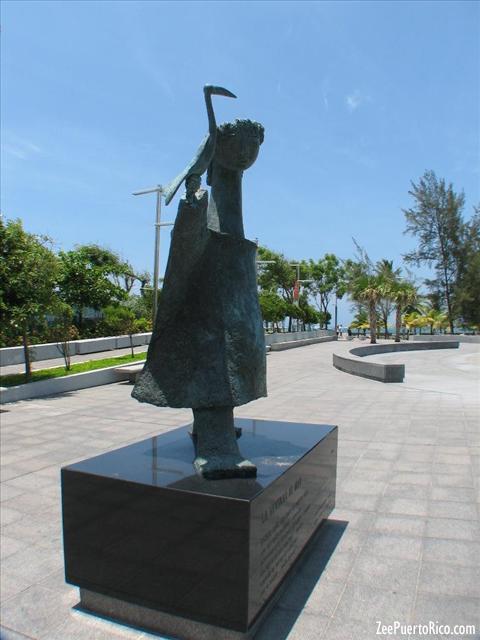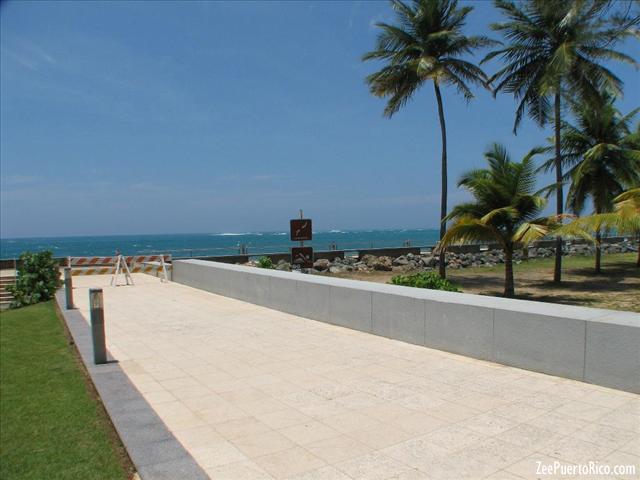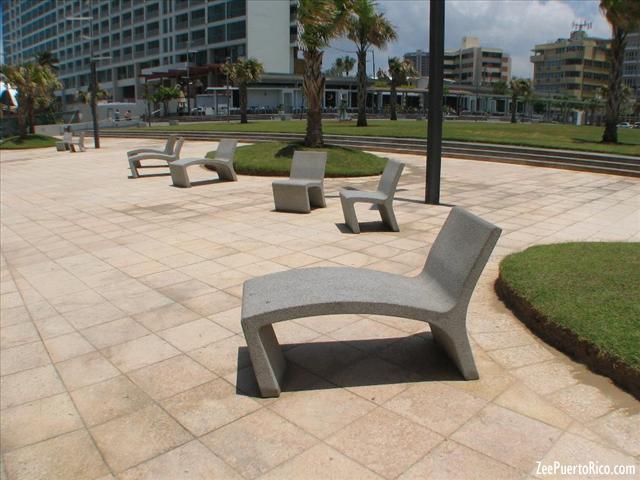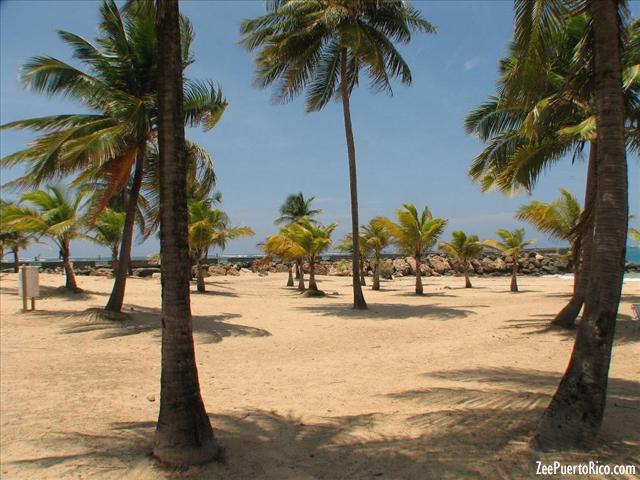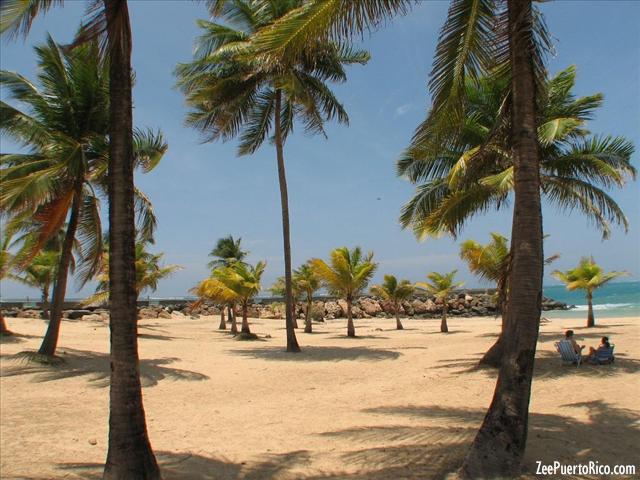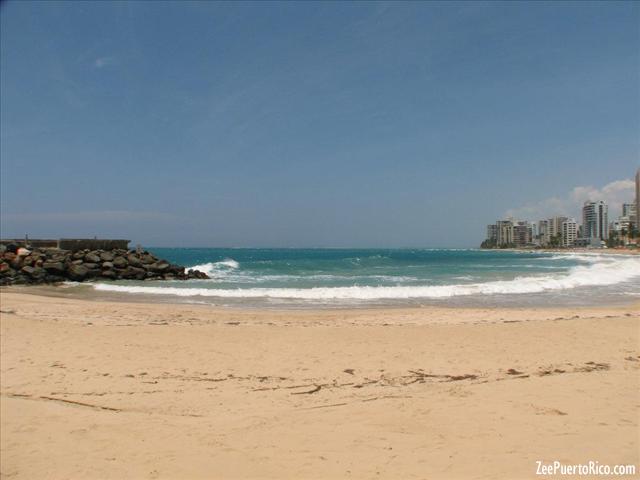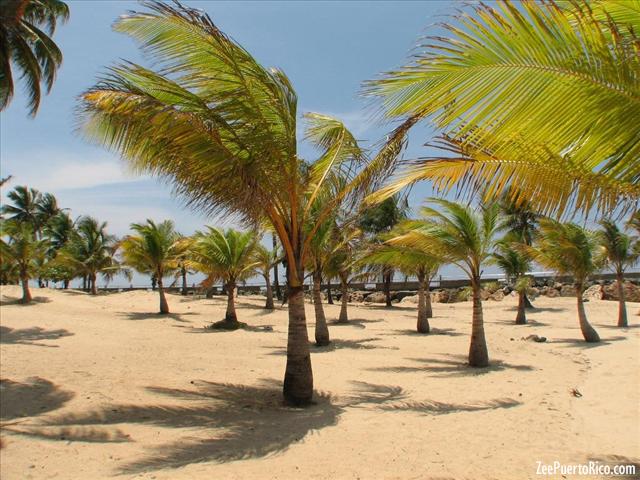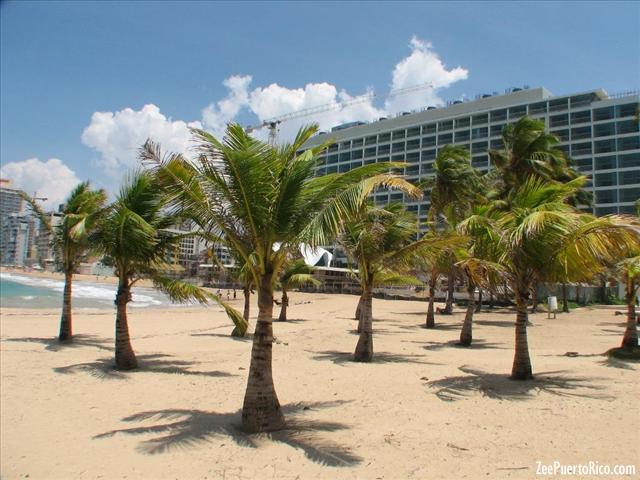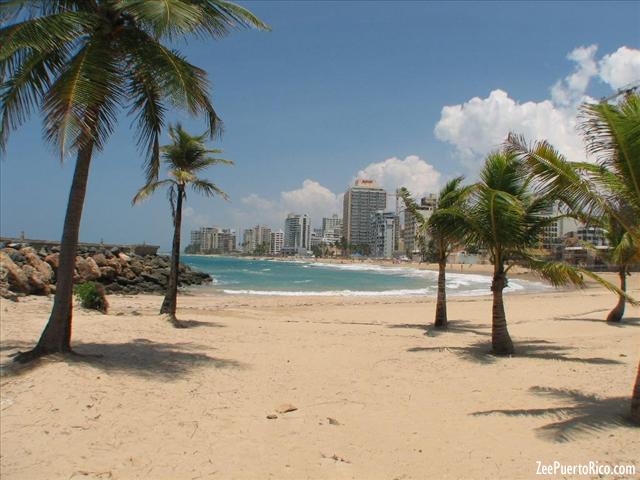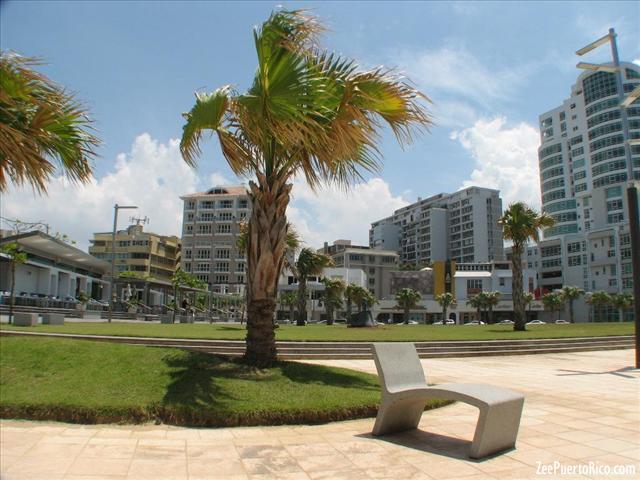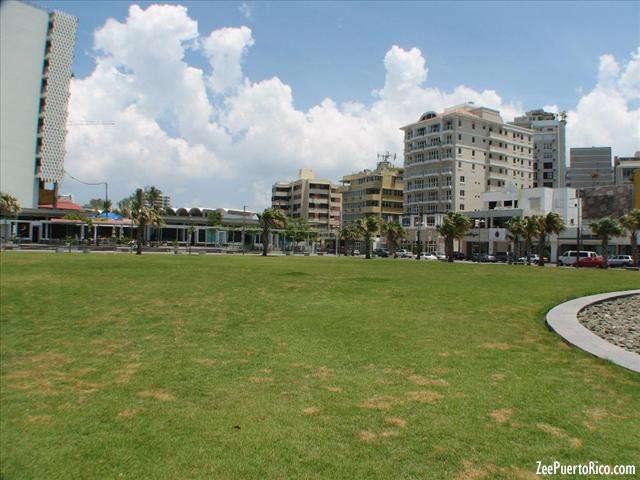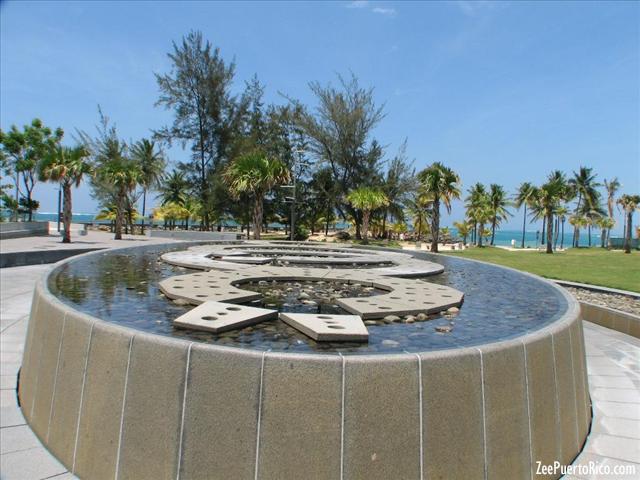 1. ricardo
julio 25, 2008
lindo lugar para pasar el dia en la playa
2. earlhoward
julio 31, 2008
Excellent work, as usual!! Gracias!
3. GiveMeTheMic12
agosto 21, 2008
Puerto Rico beautiful as always!!
4. juan
abril 27, 2014
Este sitio lo hicieron pensando solo en las personas que se esten quedando en un hotel porque no hay ningun parking cerca de todos modos es muy bonito y las esculturas de Botello le dan personalidad.
5. Marilen Martinez
enero 3, 2016
Que había donde se construyó la ventana?
6. nasmehi
marzo 20, 2016
Ahí estaba el Centro de Convenciones