Lemongrass Restaurant
San Juan, Puerto Rico
---
Lemongrass Pan Asian Latino is a restaurant that blends Asian and Creole styles. It is located in the facilities of the Hotel Caribe Hilton in San Juan. The view is spectacular, as it is in the hotel's Japanese garden; where you will enjoy a small lake with giants gold fish, peacocks, ducks and other animals. It has two lounges one outdoors, right on the edge of the lake and one with air conditioning. Their food is delicious, in fact, has been named among the best restaurants by the magazines: Food & Wine, Gourmet, and Travel and Leisure. If you want you can see their menu here, it is subject to change. The average price per person including a main course,a appetizer and a drink is $ 50. It is open Monday to Sunday from 5:30 to 10:30 pm, you must call for reservations it's not required but may fully book.
Near places: Fort San Cristóbal , El Capitolio , La Ocho Beach , Escambrón Beach , Condado Beach , El Indio Park , Square Ventana del Mar , Luis Muñoz Rivera Park , San Juan Central Park , Condado Lagoon National Park , San Juan Bautista Square , Bahía Urbana Waterfront , Coral Princess Hotel , Caribe Hilton Hotel , Condado Lagoon Linear Walk , Caficultura , Old San Juan Ciclovía , Ladis Plac e Restaurant
Categories this place belongs: Caribbean , Puerto Rican , Asian
How to arrive, click here or view on Google Maps 18,46369,-66,08471
Dir: Hotel Caribe Hilton
San Juan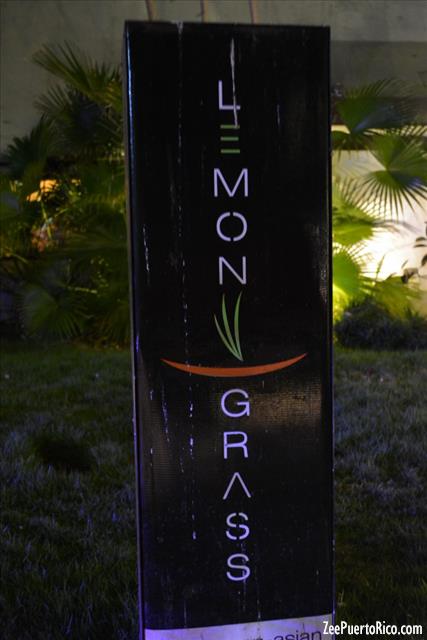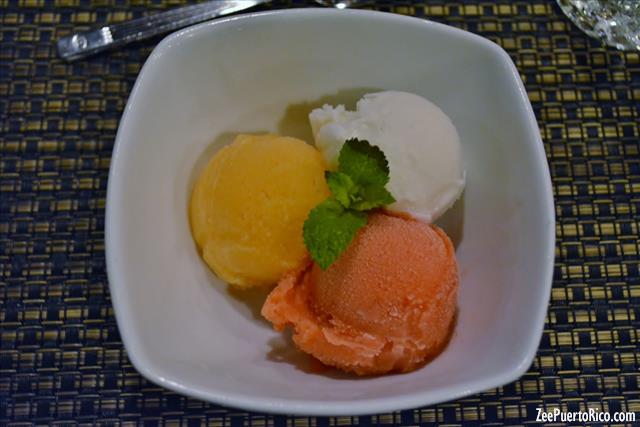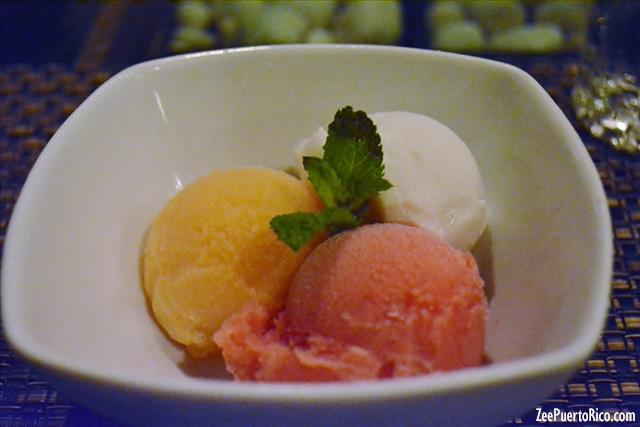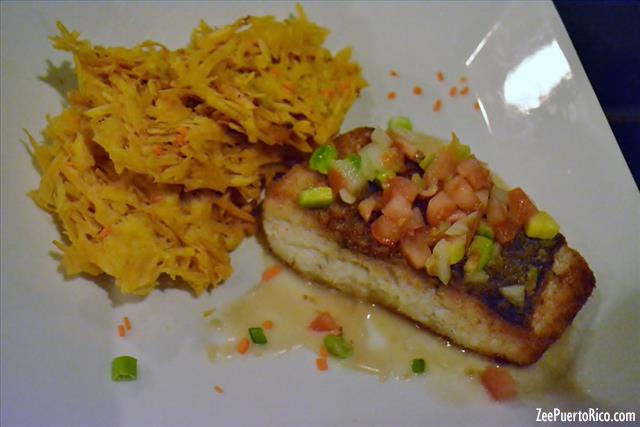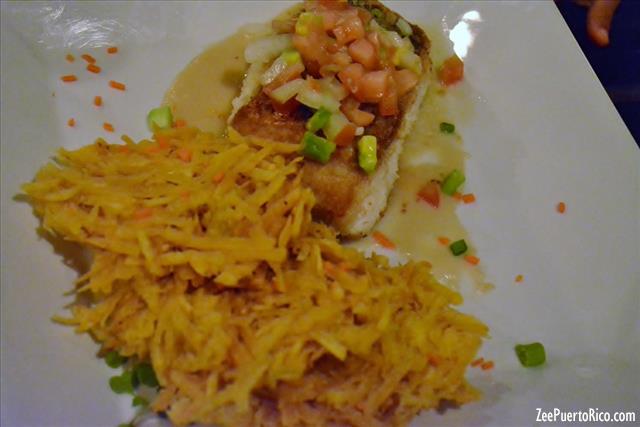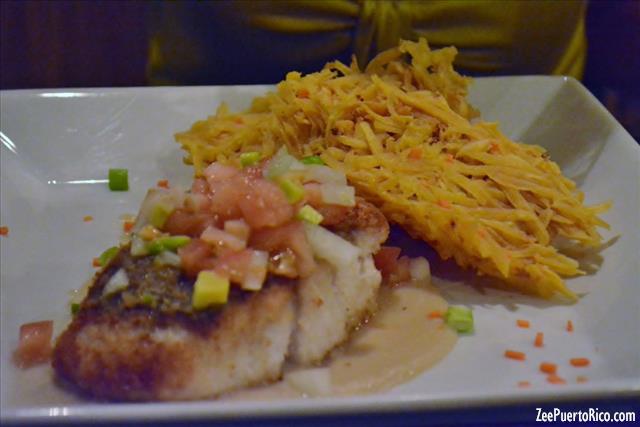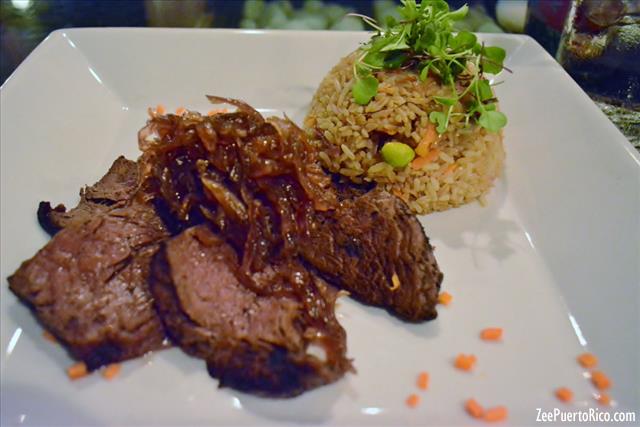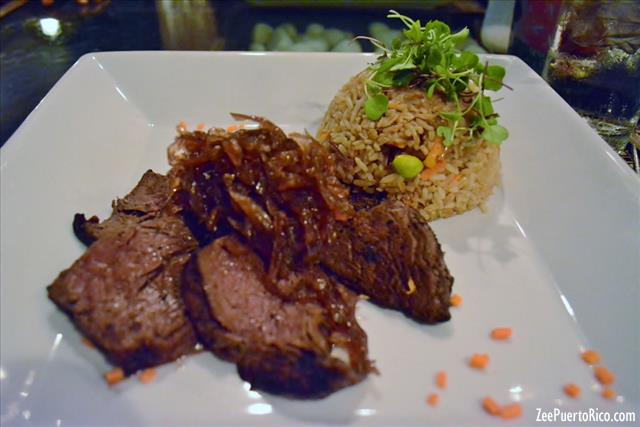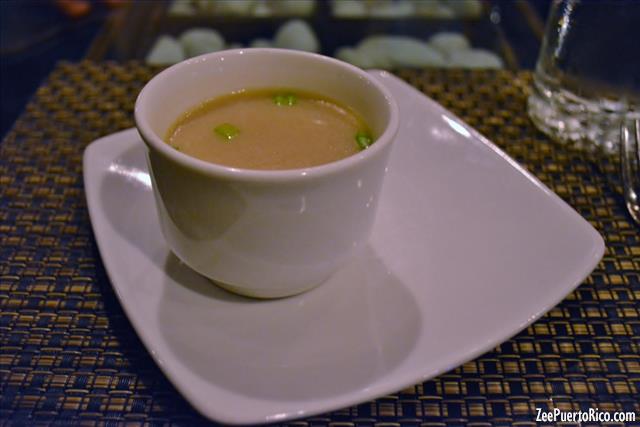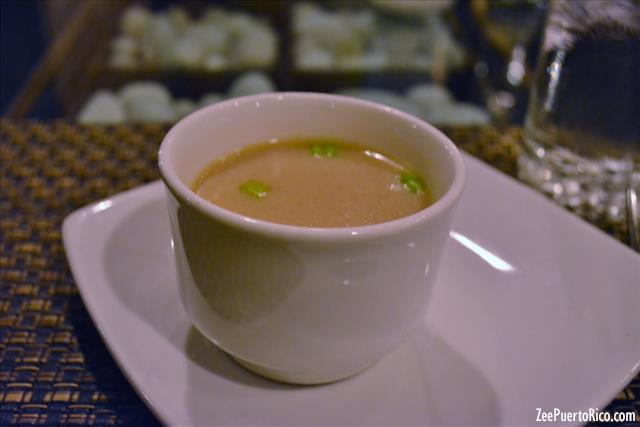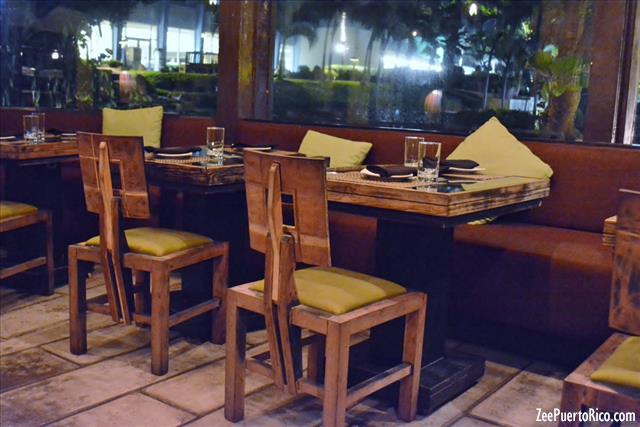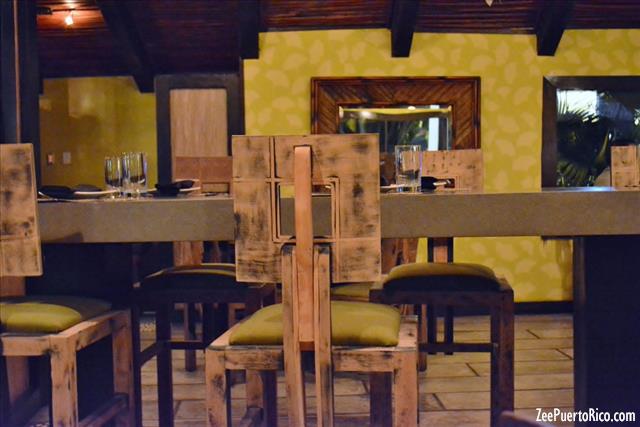 1. juan
septiembre 4, 2014
Mi esposa fue recientemente para una cena de su trabajo y dijo que le gusto mucho la comida y el ambiente pero que no era nada del otro mundo y los precios estan un poco "fuertes".