El Capitolio
San Juan, Puerto Rico
---
The Capitolio of Puerto Rico is the home of the Legislative Assembly of the Island, composed by the Senate and the House of Representatives. It's a fiscally impressive structure since its great majority is covered by marble. In center of the building there is the rotunda with the original document of the Constitution of Puerto Rico. In the ceiling of this rotunda there are paintings that illustrate historical events. If you like history or politics, you must visit the Capitolio. Visitors are welcome and tours are offered. Our hours of operation are Monday through Friday, 8:30 am to 5 pm and tours are offered in English or Spanish.
Near places: Fort San Felipe del Morro , Fort San Cristóbal , La Ocho Beach , Escambrón Beach , Condado Beach , Luis Muñoz Rivera Park , Paseo de la Princesa , Pigeons Park , San Juan Bautista Square , Bahía Urbana Waterfront , Caribe Hilton Hotel , Lemongrass Restaurant , La Princesa Garden , Old San Juan Childrens Museum , Señor Paleta , Caficultura , Cataño Ferry , La Mallorquina Restaurant , Princesa Gastrobar Restaurant , Old San Juan Ciclovía , La Princesa Outdoor Gym , Casa Cortes ChocoBar , Ladis Plac e Restaurant
Categories this place belongs: Sightseeing , Old San Juan , Historic Places
How to arrive, click here or view on Google Maps 18,46724,-66,10597
Dir: San Juan, PR
Ave. Muñoz Rivera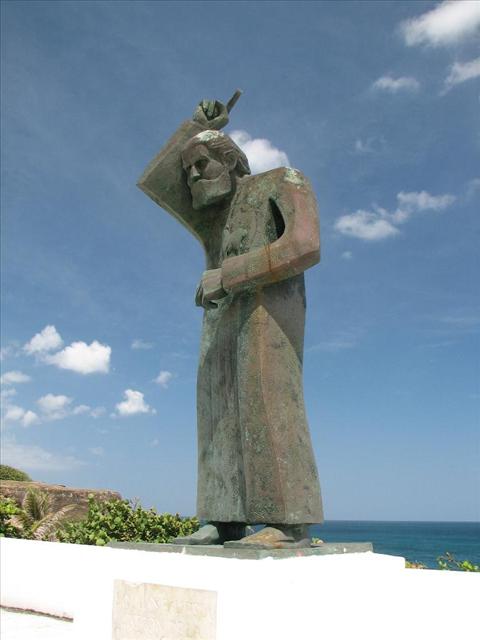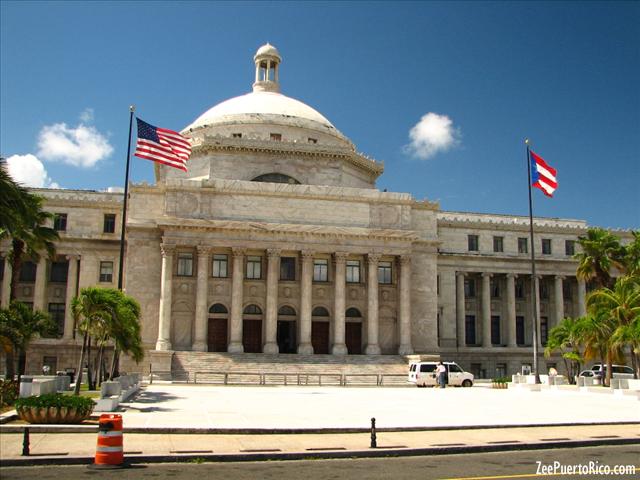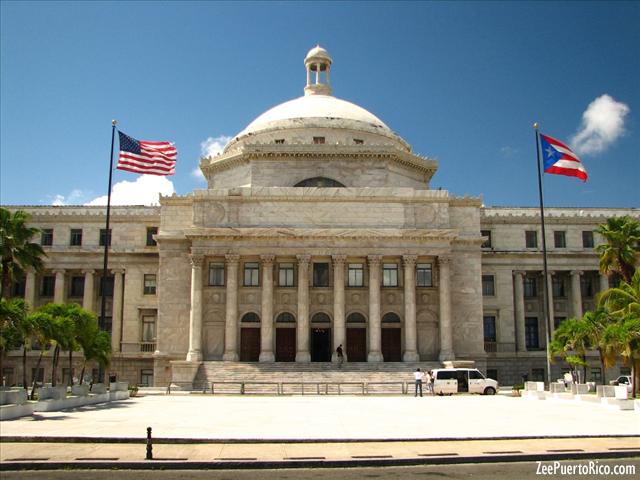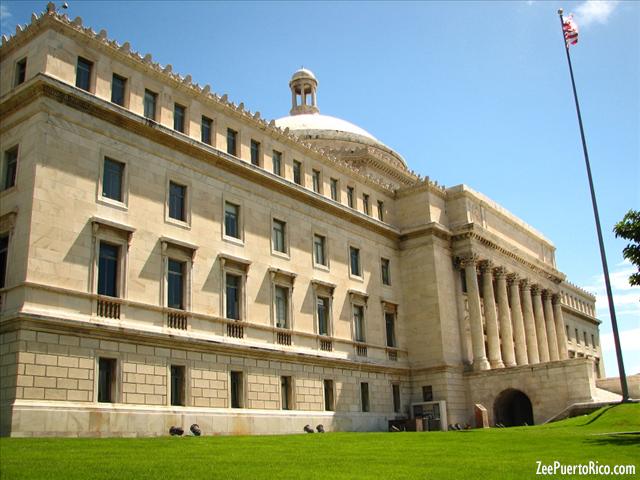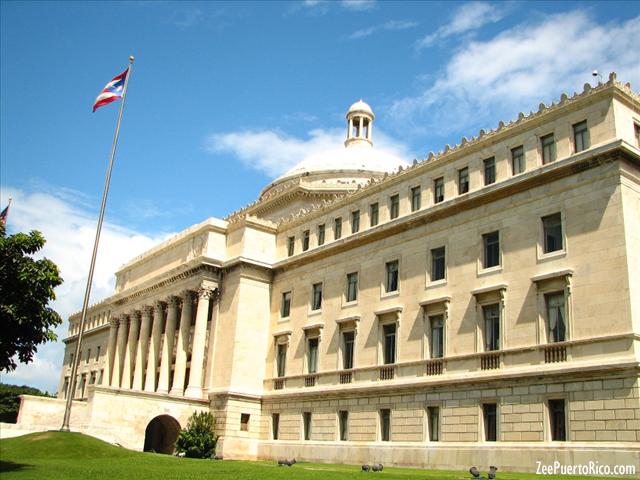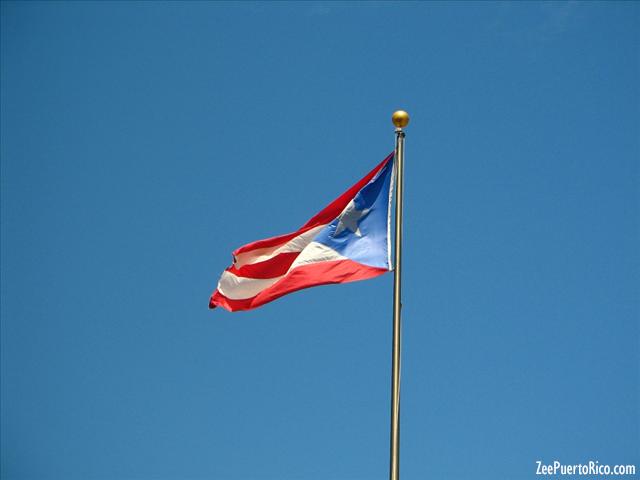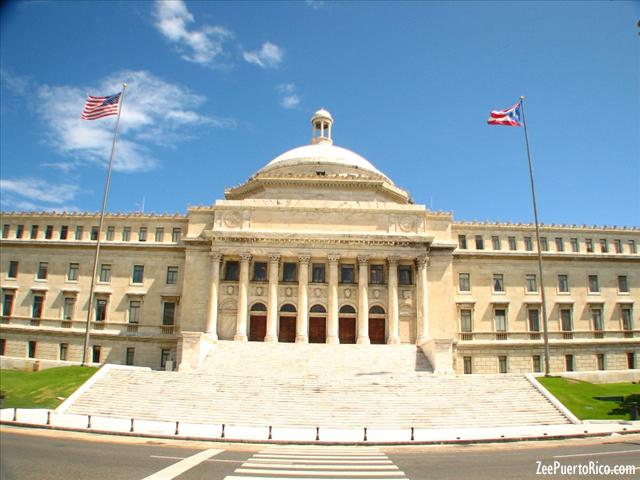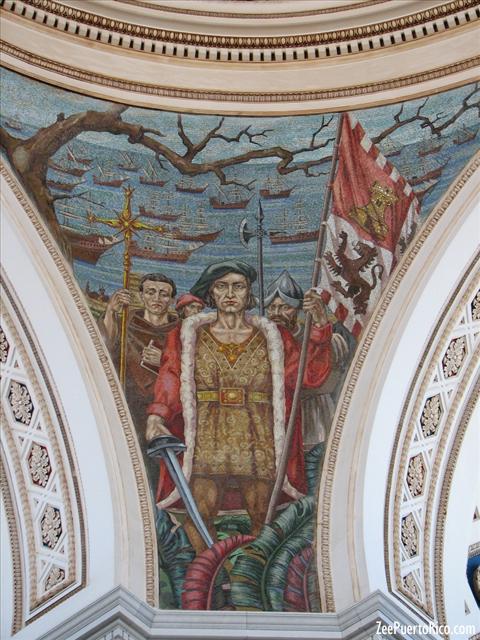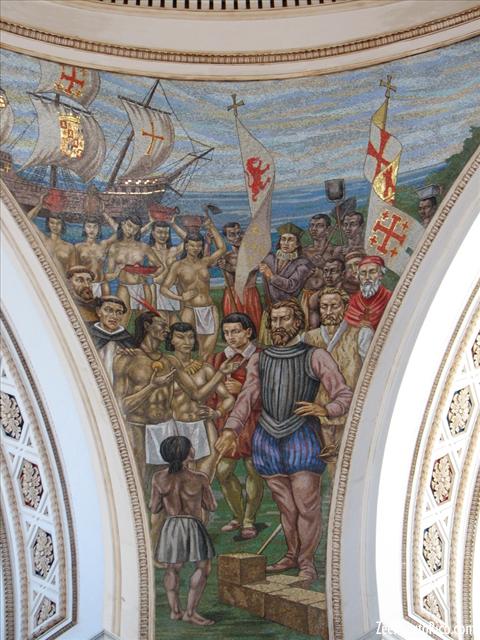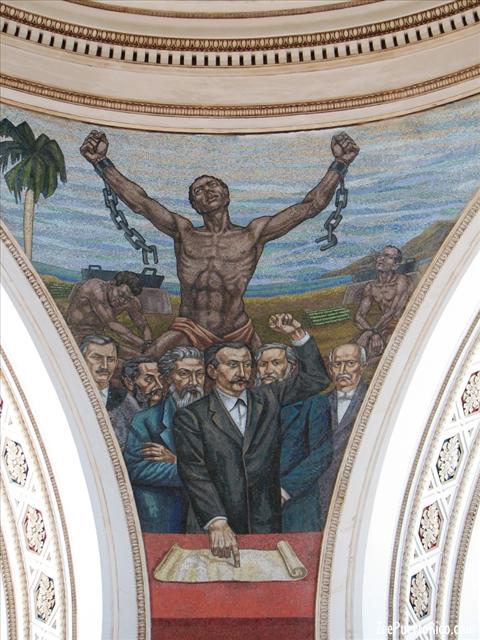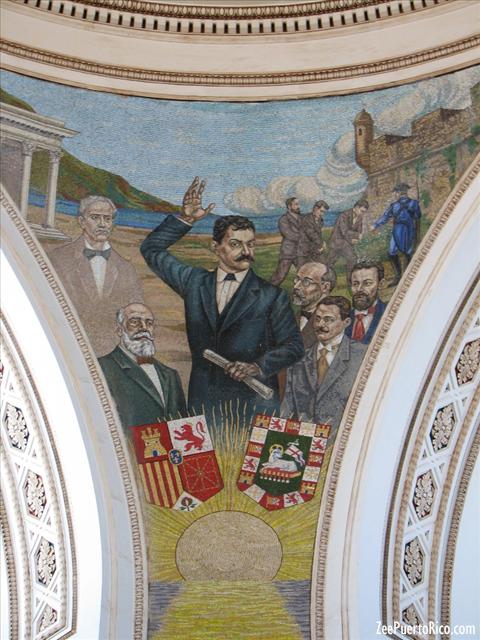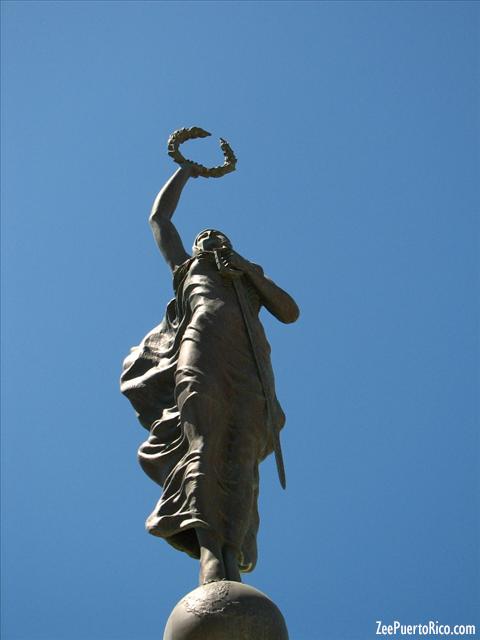 1. KEVIN DAVILA MORALES
marzo 1, 2009
GRACIAS A ESTA PAJINA PUDE REALIZAR MI ASIGNACION SOY UN NIñO DE NUEVE AñOS MIL GRACIAS
2. Jose Colon
mayo 13, 2009
GRACIAS A ESTA PAGINA PUDE REALIZAR MI TRABAJO ESCOLAR SOY UN NIÑO DE NUEVE AÑOS MUCHAS GRACIAS
3. WANDA
marzo 7, 2010
GRACIAS A ESTA PAG. PUDE HACER LA INTRODUCCIóN DE MI ENSAYO.
4. christopher sanchez
abril 18, 2010
soy estudiante de 4to año esta pagina es muy util para las asigaciones de hitoria de purto rico GRACIAS...
5. jannette
mayo 19, 2011
el capitolio tiene parking para visitantes?
6. ZPR
mayo 21, 2011
Entiendo que los días laborables no, pero en los fin de semanas he visto autos estacionados de turistas. Si no hay un estacionamiento, antes del Capitolio a la derecha de la avenida hay un estacionamiento, pero tendrás que caminar como 5 minutos para llegar.
7. Justin E. Perez
agosto 31, 2011
Me gusta el capitolio.Tengo un libro de la historia del capitoio.Pero mil gracias.
8. barbaroja
enero 11, 2012
Saludos desde España a todos los admiradores del capitolio,desde España un fuerte abrazo.
9. Ana Maritza Diaz
agosto 23, 2016
Mi nieta esta interesada en visitar la Casa de las leyes, tiene 12 años y quiere estudiar leyes en el futuro, por eso le interesa visitar y tambien el edificio le parece muy impactante.