La Princesa Garden
San Juan, Puerto Rico
---
The Paseo de la Princesa is an emblematic place in Puerto Rico located in Old San Juan. Tourists and locals visit it daily because it is a place full of history, culture and natural beauty. It also now has a special place for children, the Jardín de la Princesa, a small outdoor playground to play and jump. It has rubberized floor and several structures for children to hang and overcome obstacles. It is open every day from 9:00 am to 6:00 pm. The entrance is free.
Near places: Fort San Felipe del Morro , Fort San Cristóbal , El Capitolio , Isla de Cabra , La Ocho Beach , Escambrón Beach , Luis Muñoz Rivera Park , Paseo de la Princesa , Pigeons Park , San Juan Bautista Square , Bahía Urbana Waterfront , Old San Juan Childrens Museum , Señor Paleta , Caficultura , Cataño Ferry , La Mallorquina Restaurant , Princesa Gastrobar Restaurant , Old San Juan Ciclovía , El Malecón de Cataño , La Princesa Outdoor Gym , Casa Cortes ChocoBar , Ladis Plac e Restaurant
Categories this place belongs: Childern
How to arrive, click here or view on Google Maps 18,46354,-66,11672
Dir: Paseo de la Princesa
Viejo San Juan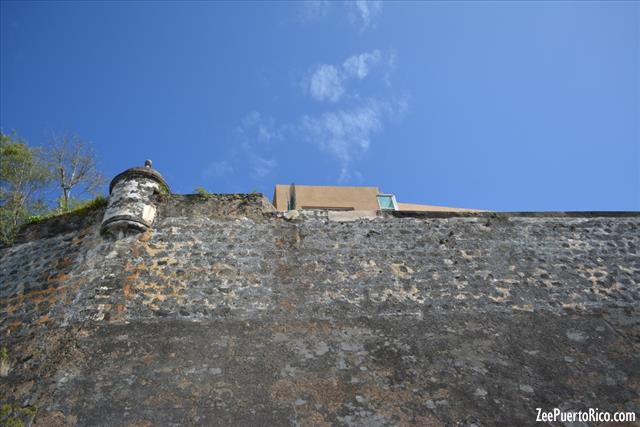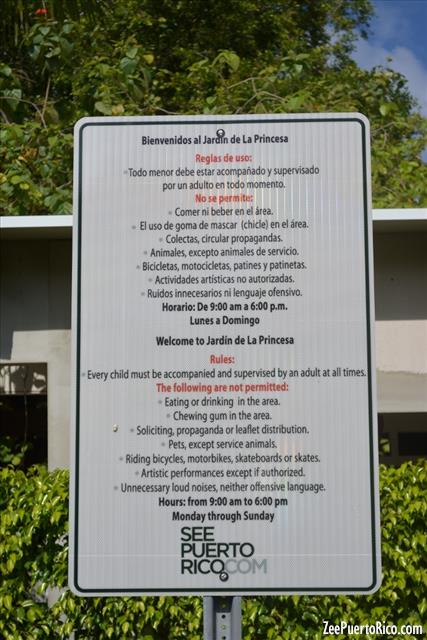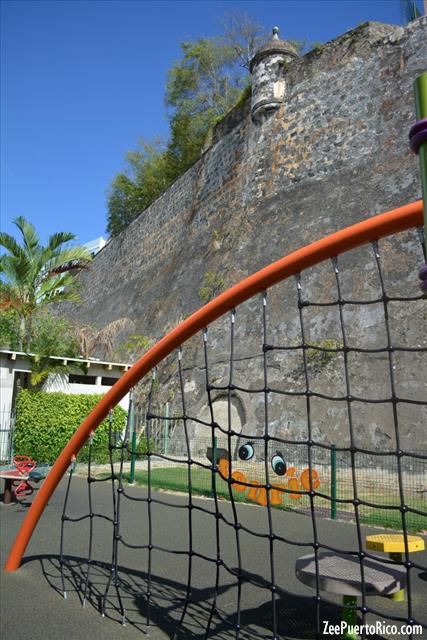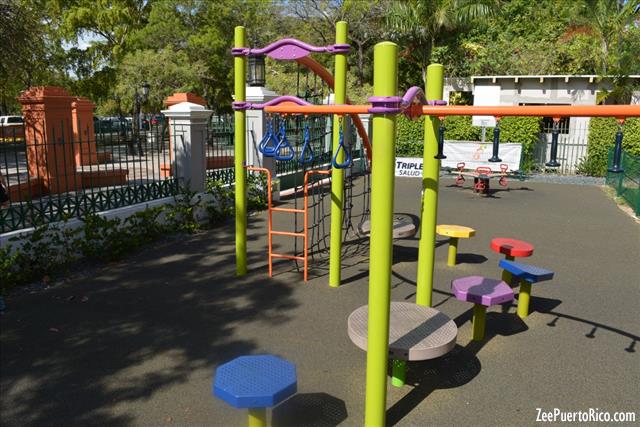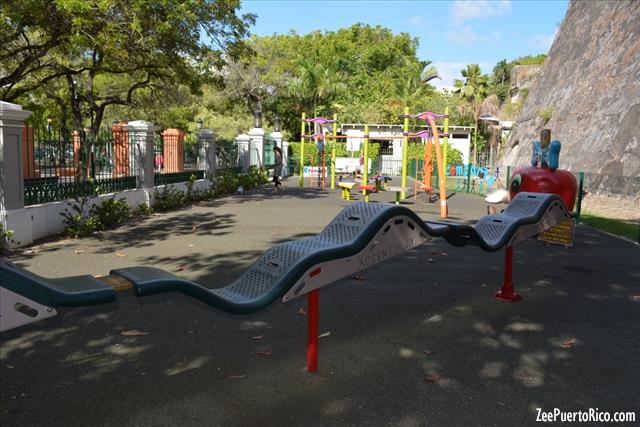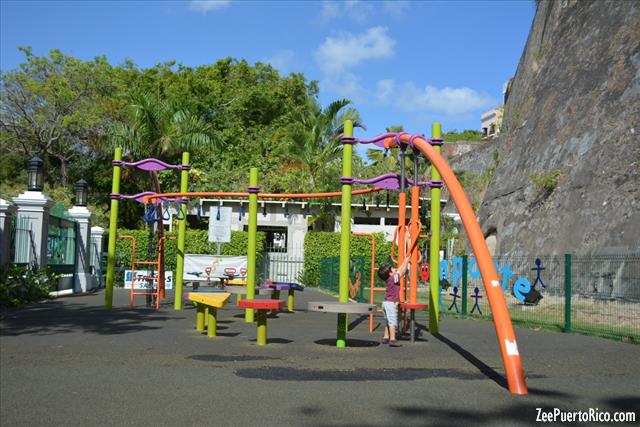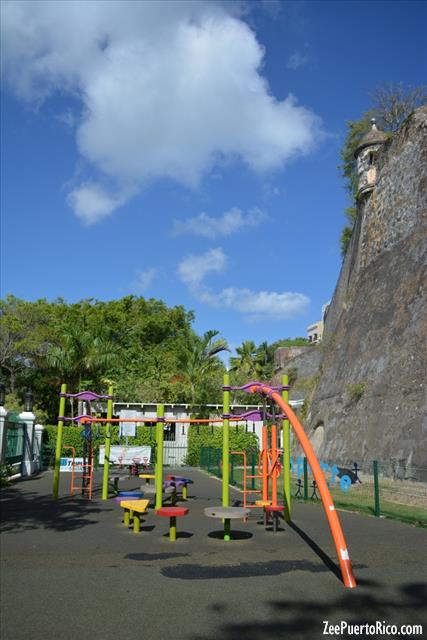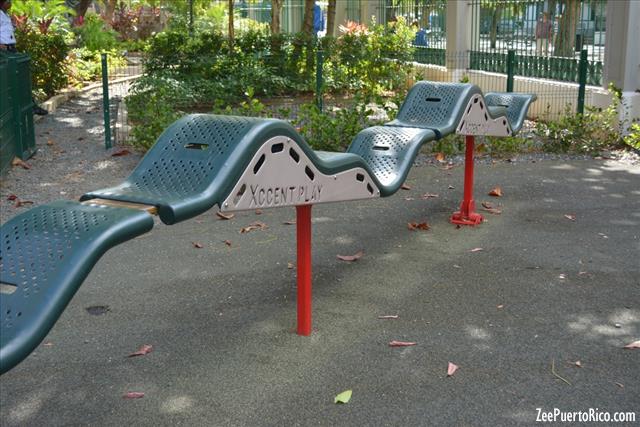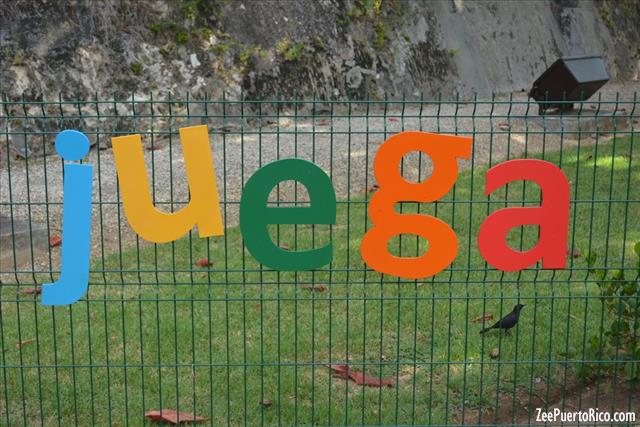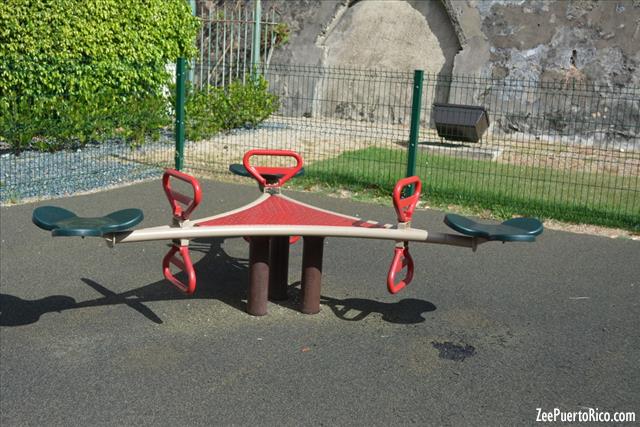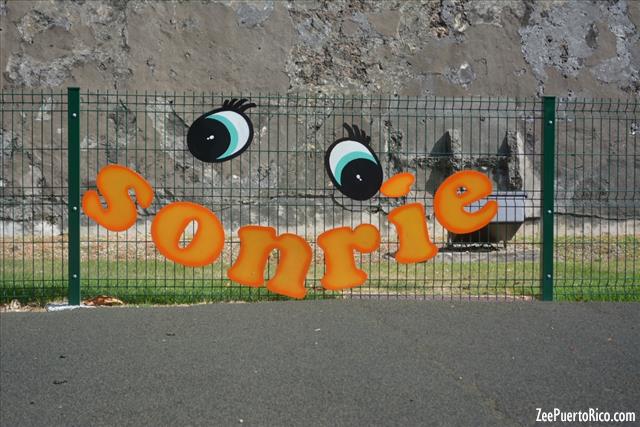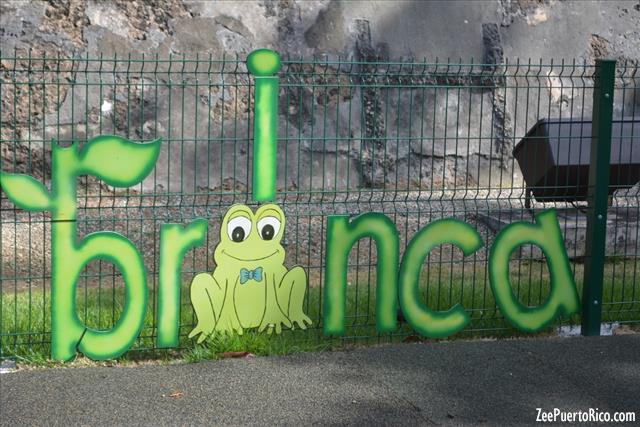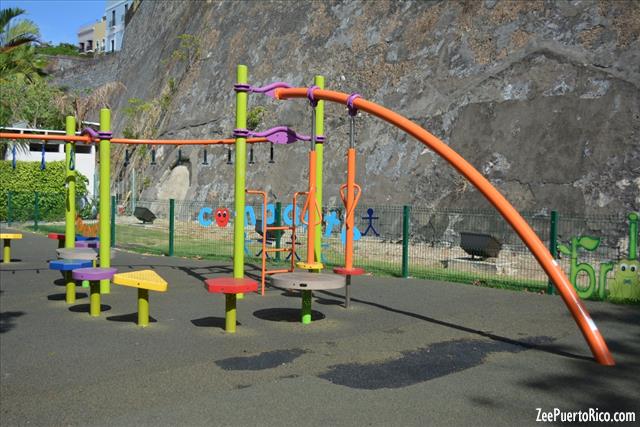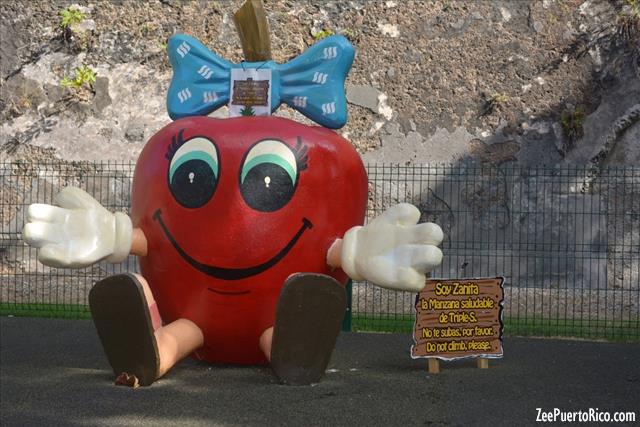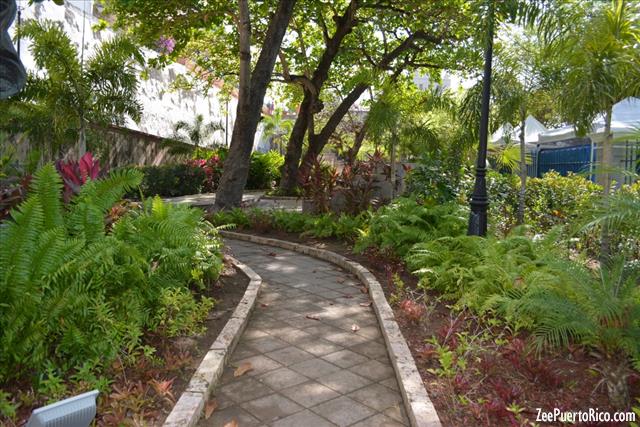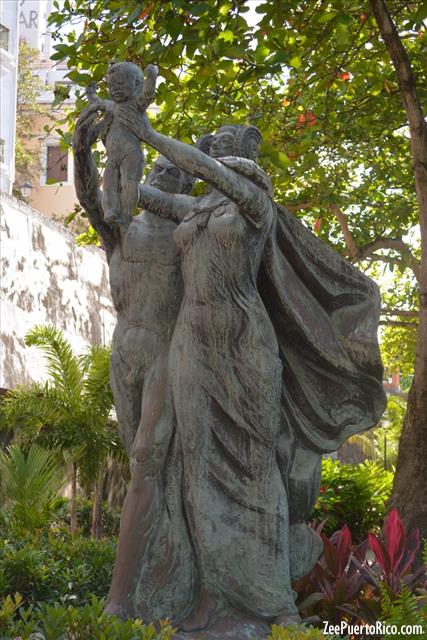 1. Moramay Pérez Febo
abril 15, 2015
Me gustaría obtener mayor información sobre este parquet para llevar un grupo de Campamento. No ofrecen un número telefónico donde se pueda obtener información si es por reservación o si es por orden de llegada. Si pueden enviarme la información se lo agradezco, lindo día!!
2. Monica Diaz
septiembre 5, 2018
Info para cumpleaños de mi hiji