Pigeons Park
San Juan, Puerto Rico
---
The Pigeons Park is located in Old San Juan. Its name comes from the hundreds of pigeons that live there and every day hope to be fed by the visitors. It has banks from where you can enjoy a beautiful vista towards the San Juan Bay. Next to the park is the Chapel of the Christ. If you are in the area, do not forget to visit this beautiful place.
Near places: Fort San Felipe del Morro , Fort San Cristóbal , El Capitolio , Isla de Cabra , La Ocho Beach , Escambrón Beach , Luis Muñoz Rivera Park , Paseo de la Princesa , San Juan Bautista Square , Bahía Urbana Waterfront , La Princesa Garden , Old San Juan Childrens Museum , Señor Paleta , Caficultura , Cataño Ferry , La Mallorquina Restaurant , Princesa Gastrobar Restaurant , Old San Juan Ciclovía , El Malecón de Cataño , La Princesa Outdoor Gym , Casa Cortes ChocoBar , Ladis Plac e Restaurant
Categories this place belongs: Sightseeing , Childern , Old San Juan
How to arrive, click here or view on Google Maps 18,464043,-66,117744
Dir: San Juan, PR
Santo Cristo St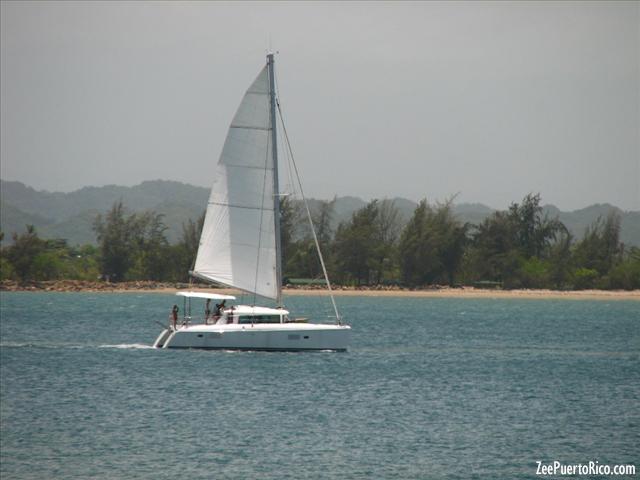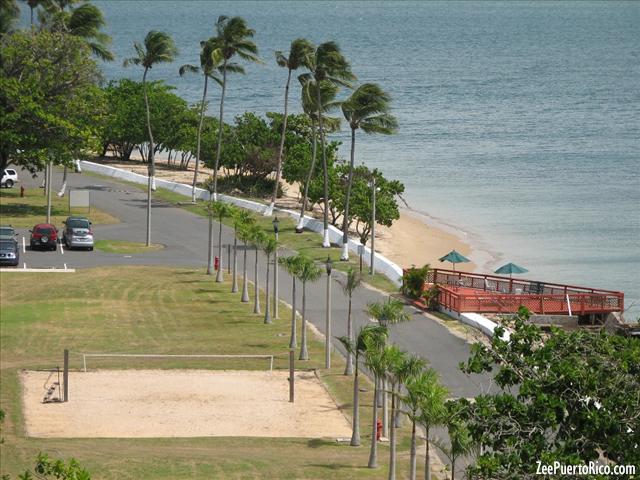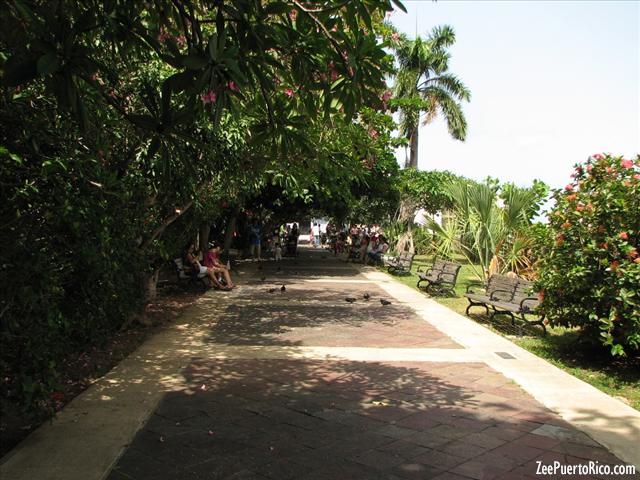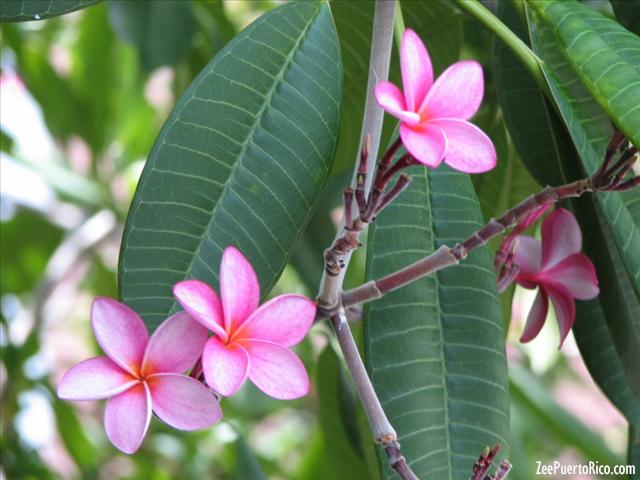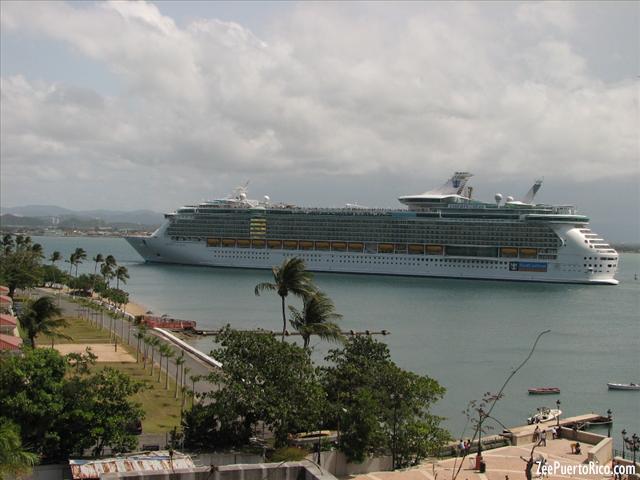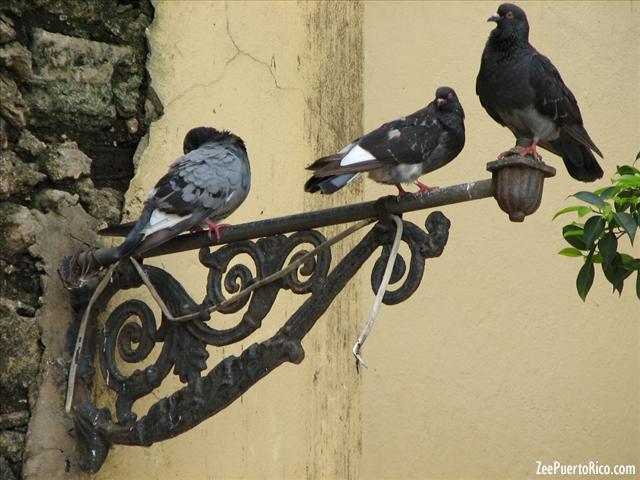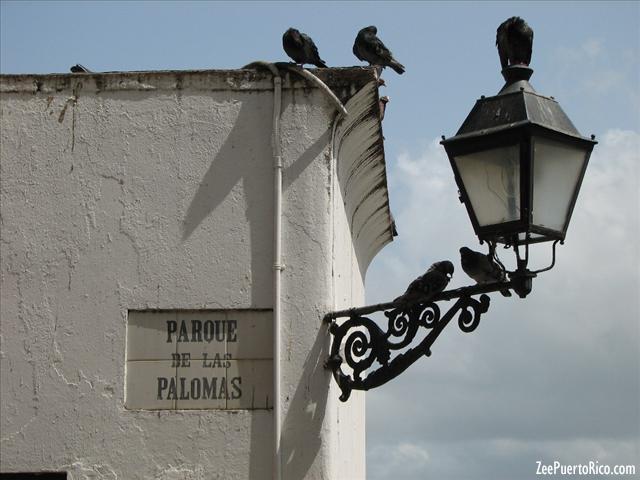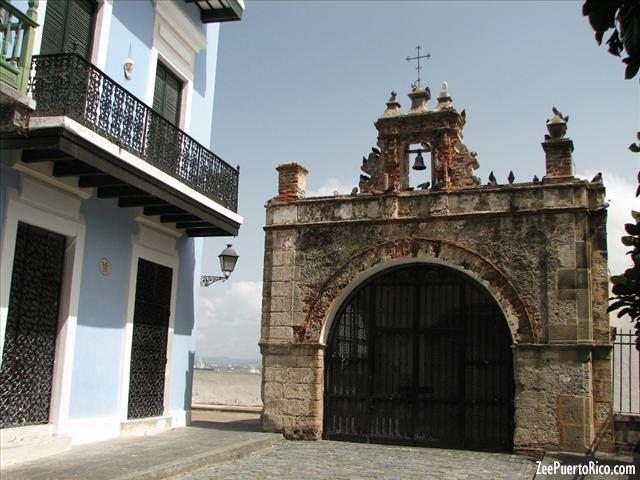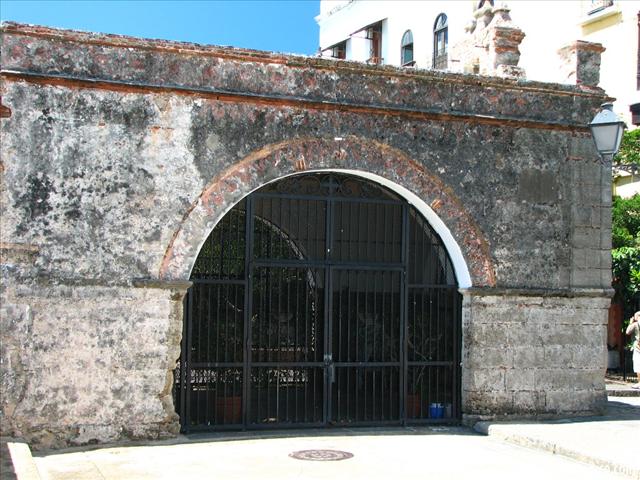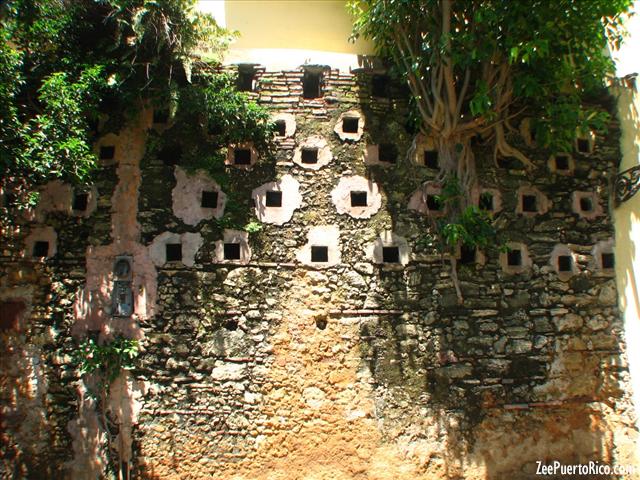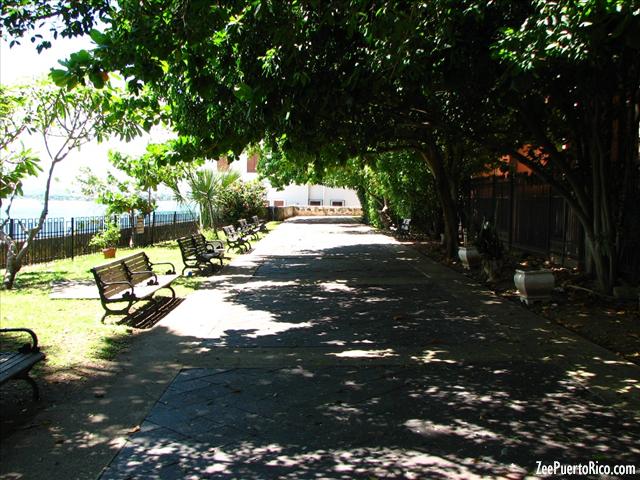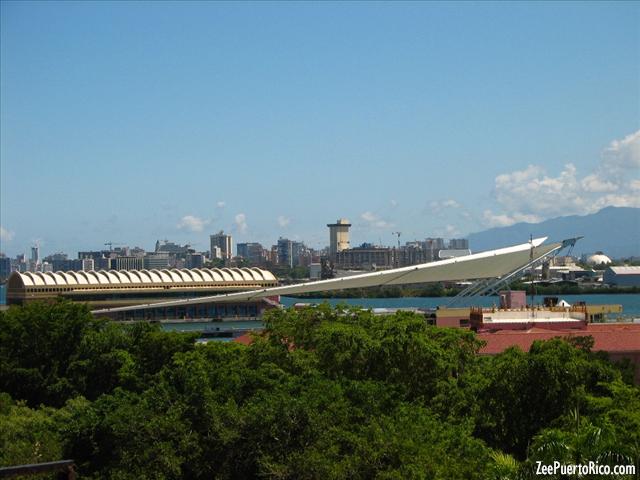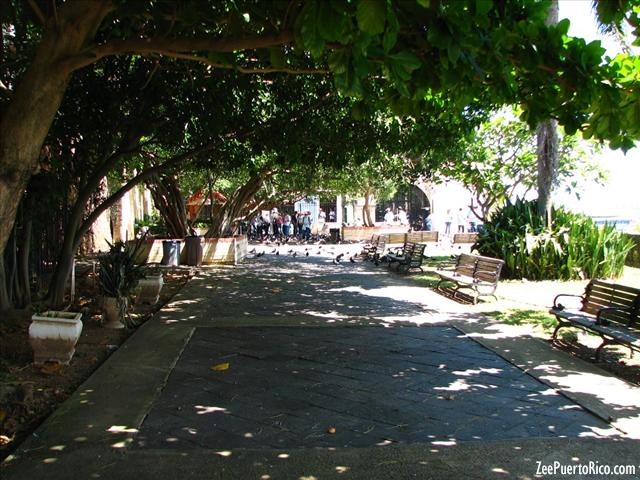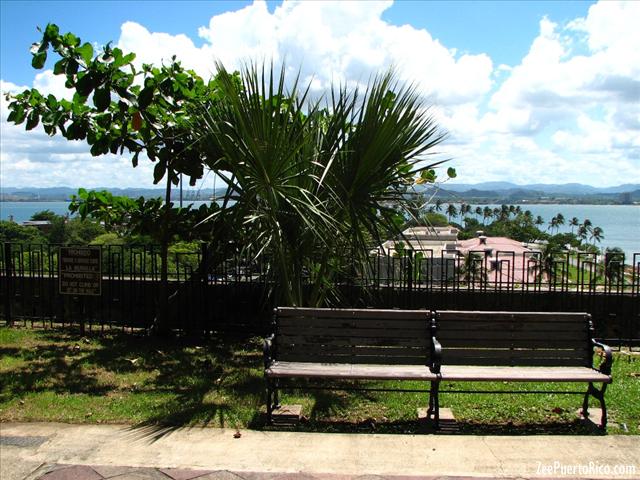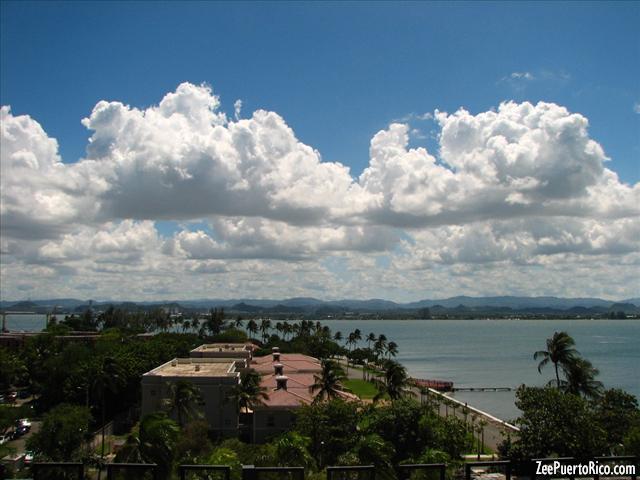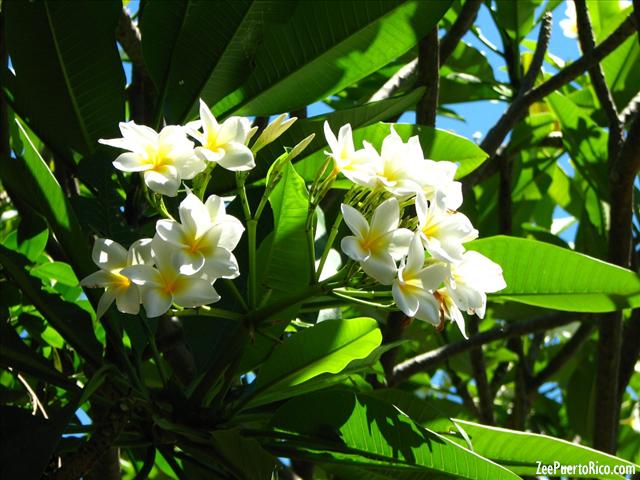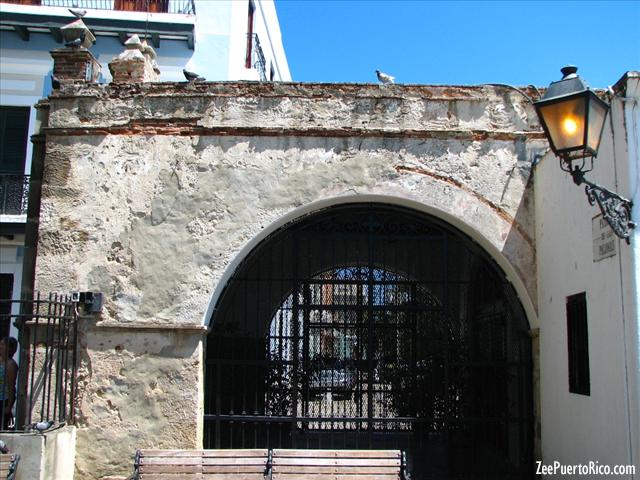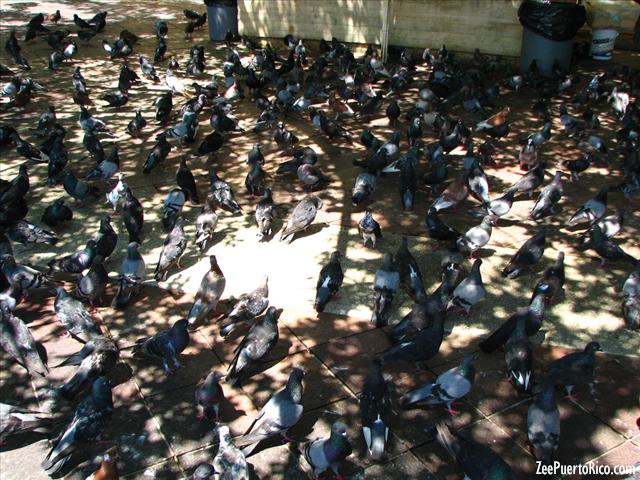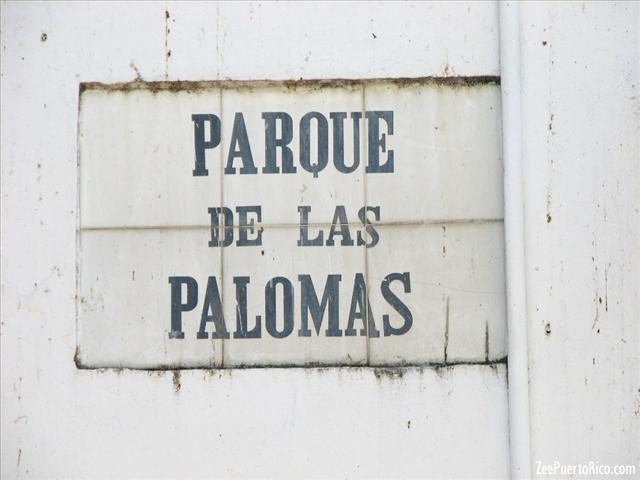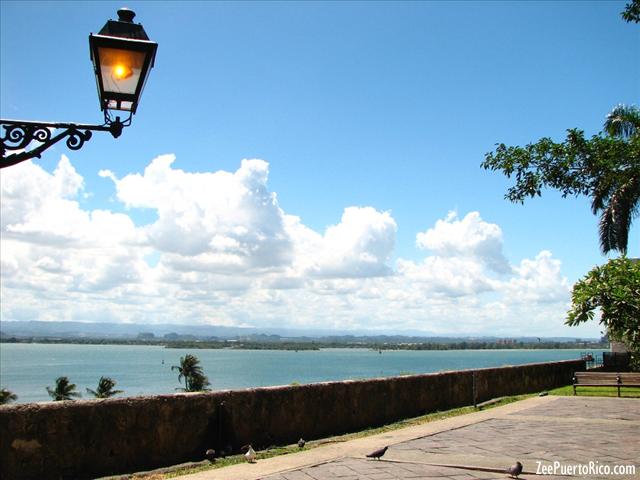 1. Clary...de Norcross GA
noviembre 5, 2008
Bello....de verdad q es el paraiso..!
2. zoemy m ortiz
noviembre 30, 2008
mi comentarioes que san juan es muy precioso.
3. MARIA
febrero 23, 2009
ES QUE TIENE QUE SER PUERTO RICO LA ISLA DEL ENCANDO
4. Sheila Miranda Lopez
mayo 1, 2009
A la verdad en Puerto Rico hay muchos parques hermosos y uno de ellos es el parque de las palomas en san juan puerto rico.
5. Antonio
junio 9, 2016
Quien lee esto en 2016
6. MARU
marzo 27, 2017
HOLA, ME ENCANTO EL PARQUE , Y AMI NIÑO IGAUL, PERO TENGO CURIOSIDAD EN SABER LA HISTORIA Y SI LA HAY DE LOS ZAPATITOS QUE HAY EN DOS ESQUINITAS, GRACIAS