Condado Lagoon National Park
San Juan, Puerto Rico
---
The Parque Nacional de la Laguna del Condado, Jaime Benítez Algunos, is commonly frequented by pet lovers or by joggers, but the main attraction of the park is the beautiful lagoon, Laguna del Condado, where you can kayak or paddleboard. This place is so good for this sport that the athletes of the Canoeing and Kayaking Federation of Puerto Rico practice here. They offer classes on weekends on how to kayak. The park is well signed with information about the flora, fauna and the bodies of water surrounding the area. It has benches, a gazebo, free parking and bathrooms. If you want to perform an activity in the park you must get a permission from the Compañía de Parques Nacionales de Puerto Rico. The costs of using these facilities are: gazebo $80 (upfront $40) and green area for activities from $300 (upfront $150). Outdoors movies are projected without cost the second and fourth Saturday of the month, as part of the Cine Verde del Estuario program. You must bring your own chair or blanket. For itineraries or more information about this program visit www.estuario.org.
Near places: La Ocho Beach , Escambrón Beach , Condado Beach , El Indio Park , Square Ventana del Mar , Ocean Park , Luis Muñoz Rivera Park , San Juan Central Park , Enrique Martí Coll Lineal Park , Wildlife Museum , Coral Princess Hotel , Caribe Hilton Hotel , Lemongrass Restaurant , Raíces Restaurant Hato Rey , Condado Lagoon Linear Walk , Old San Juan Ciclovía , Ladis Plac e Restaurant
Categories this place belongs: Kayak , Biking , Hiking , Sightseeing , Lakes , National Parks
How to arrive, click here or view on Google Maps 18,454136,-66,07554
Dir: San Juan, P.R.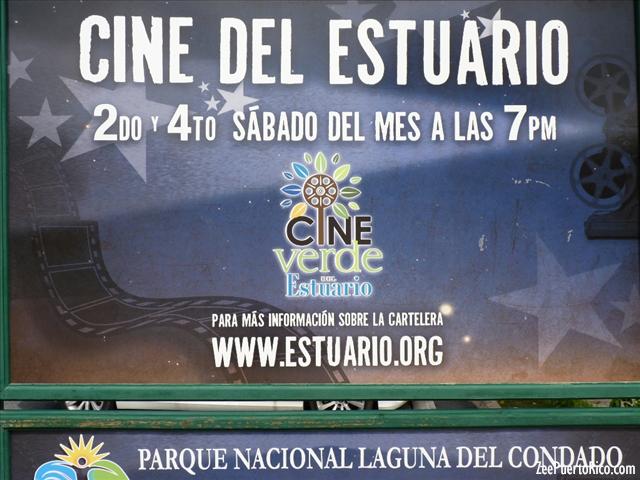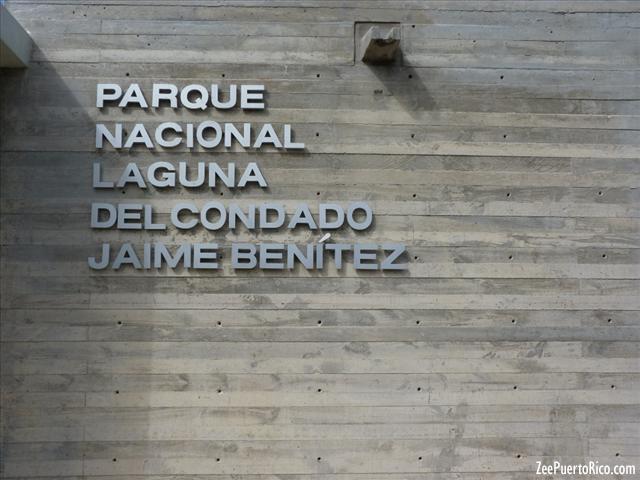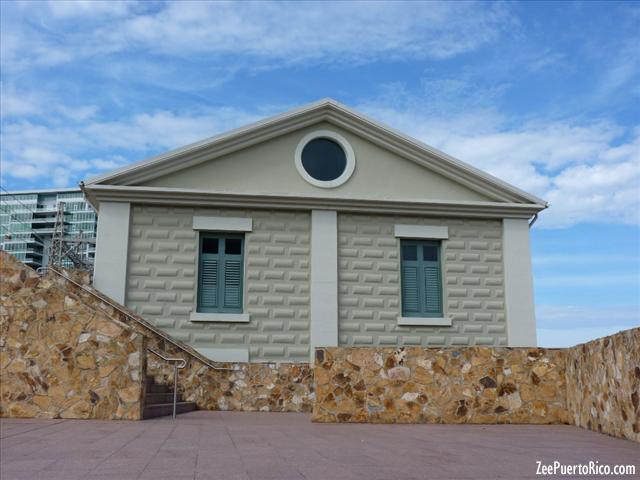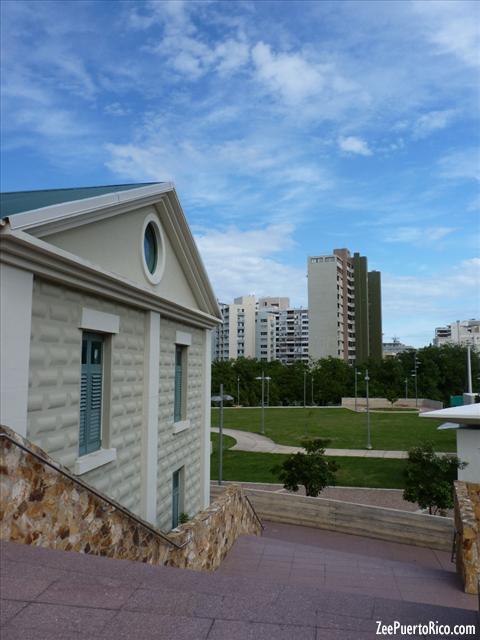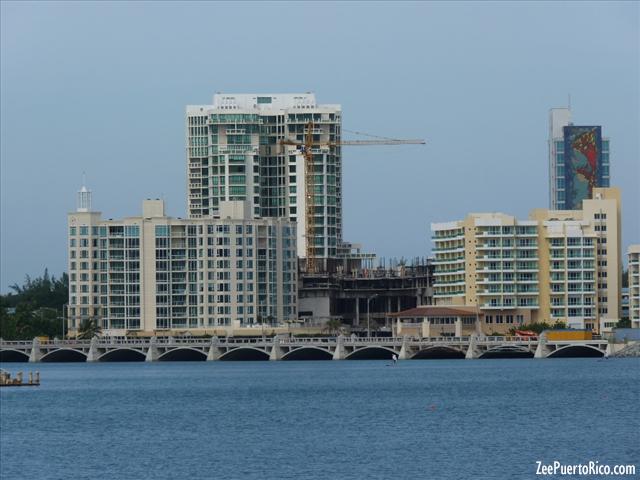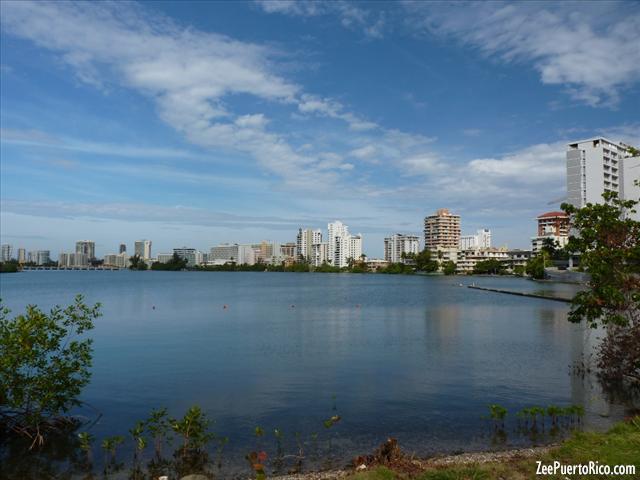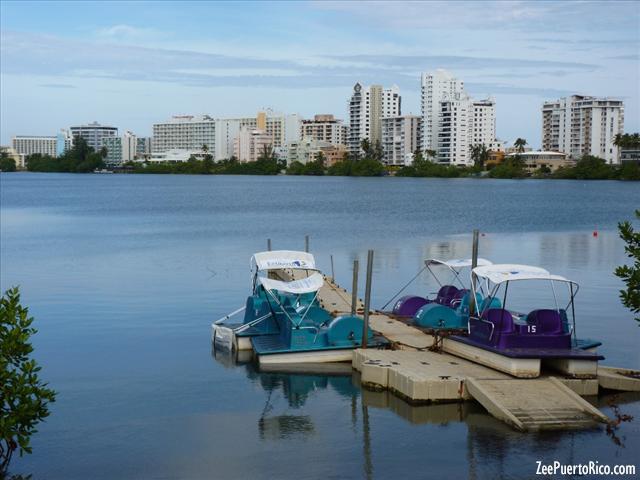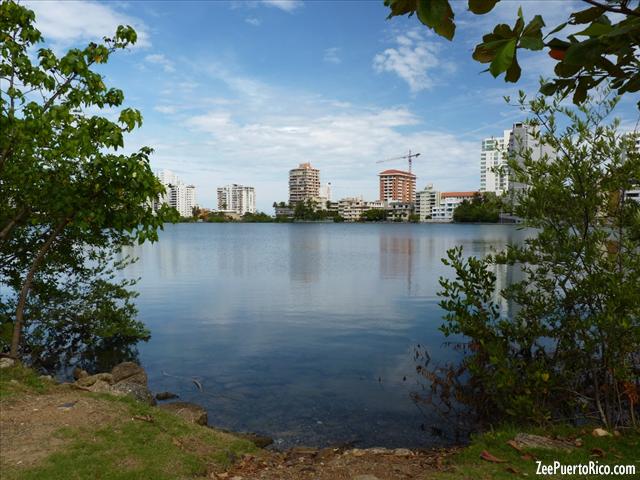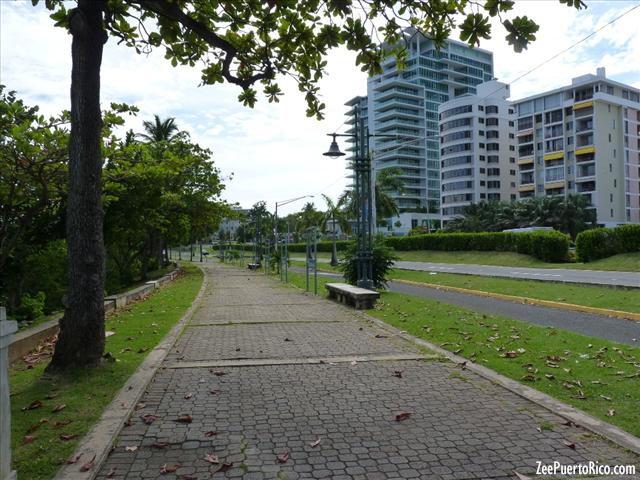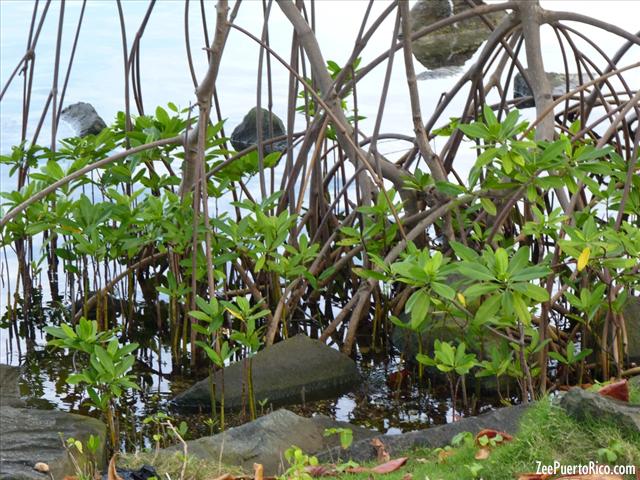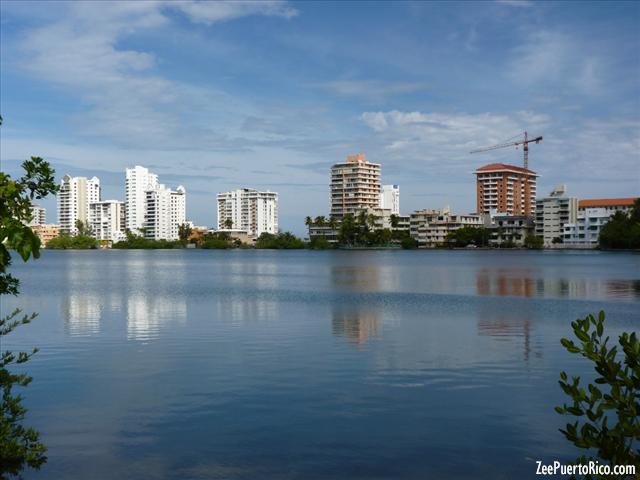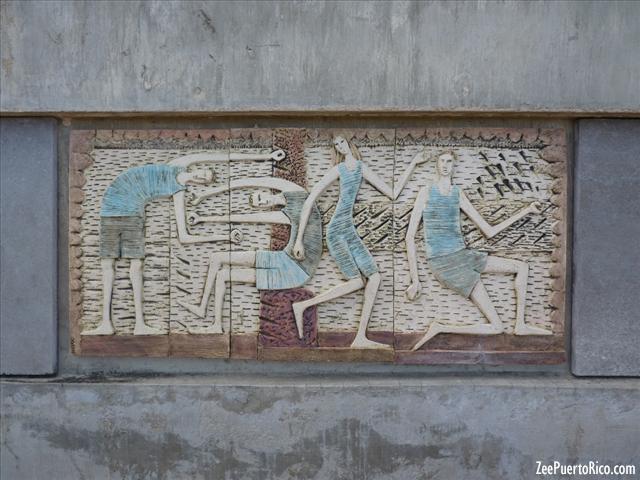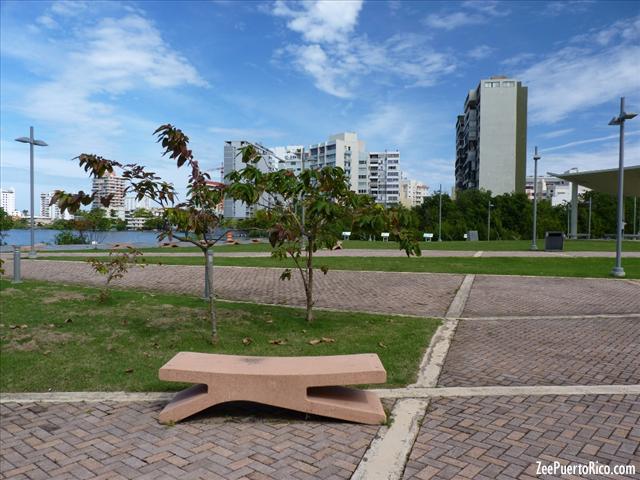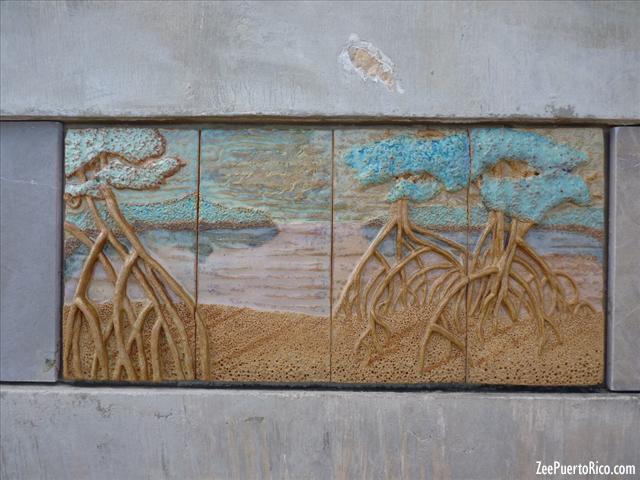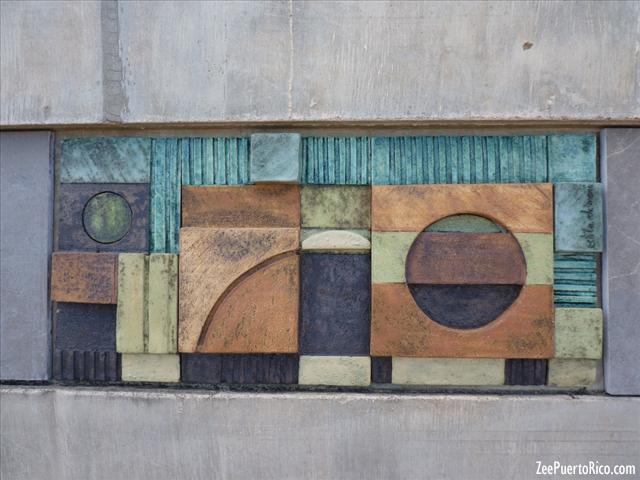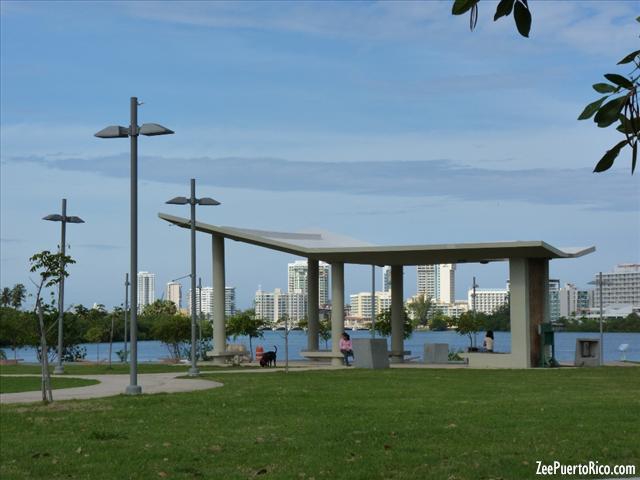 1. Pedro Silva
julio 5, 2011
¿Es legal la reciente prohibición de mascotas en el Parque de la Laguna del Condado? Los residentes del área, dueños de mascotas estamos muy indignados y frustrados por esta prohibición irracional. ¿Me podrían orientar sobre nuestros derechos para poder disfrutar de los parques públicos con nuestras mascotas, las cuales son parte de nuestra familia? Gracias. Pedro Silva
2. Yaneiza Rodriguez
julio 9, 2011
Es lamentable lo que esta sucediendo ahora en el Parque con nuestras mascotas, visitamos diariamente un grupo de alrededor de veinte personas o mas residentes del area con nuestras mascotas y somos responsable de ella para que se conserve limpio. No entiendo como no permiten las mascotas pero si permiten el acceso de vehiculos en las area adentro del parque, Que esta sucediendo en nuestro pais es reflejo de nuestra sociedad?
3. Wanda
febrero 27, 2012
Quiero aprender a usar un kayak deseo información.
4. Celeste Traverso
julio 26, 2012
Uno de los pocos parques donde se podia disfrutar con mascotas era este. En PR no hay parques para llevar a las mascotas y el parque para perros en San Juan, si aún existe, se encontraba en muy malas condiciones la última vez que lo visité. No pude entrar, pues estaba lleno de pulgas y garrapatas. Somos muchos los que estamos indignados, pues ellos también tienen derecho a disfrutar al aire libre de algún lugar con sus dueños. Sugiero que tomen esto en consideración.
5. juan c hernandez
diciembre 14, 2012
Este lugar es hermoso, perfecto pasar la tarde de forma muy agradable pero ten cuidado, no te metas a la luguna descalzo, me espete un vidrio en el dedo chiquito del pie y tuvieron que cogerme puntos.