Wildlife Museum
San Juan, Puerto Rico
---
The Museo de Vida Silvestre of San Juan is a great way to learn about the animal kingdom for people of all ages. The exhibition of animals is divided into biomes that transport you to places such as Africa, Asia and United States among others. There are diverse educational material with great information about the animals and the environment in which they live. You can make the journey on your own or participate in the tour that offers the museum staff, which will make your experience even more comprehensive. It has an amphitheatre which projects an excellent video of the marine life of Puerto Rico. There is a gift shop, an area with vending machines and a small area for children's entertainment. It is open from Tuesday to Sunday from 10:00 am to 6:00 pm. The entrance has a cost of $10 per adult, $7 per child and $5 for people older than 60 years. Children under five years old do not pay. The parking has a cost of $3. Don't forget to take the famous photo with the elephant on the front of the Museum.
Near places: Condado Beach , Square Ventana del Mar , Luis Muñoz Marín Park , San Patricio Forest , San Juan Central Park , Enrique Martí Coll Lineal Park , Condado Lagoon National Park , The Cheesecake Factory Restaurant , PF Changs Restaurant Plaza las Américas , Coral Princess Hotel , Margaritas Restaurant , Caramelo Restaurant , Caribe Hilton Hotel , Atención Atención , Raíces Restaurant Hato Rey , Condado Lagoon Linear Walk , Luis Muñoz Marín Park reopen , Ecos Sport Park
Categories this place belongs: Childern , Museums
How to arrive, click here or view on Google Maps 18,43376,-66,08684
Dir: 1075 Ave. John F Kennedy
San Juan, PR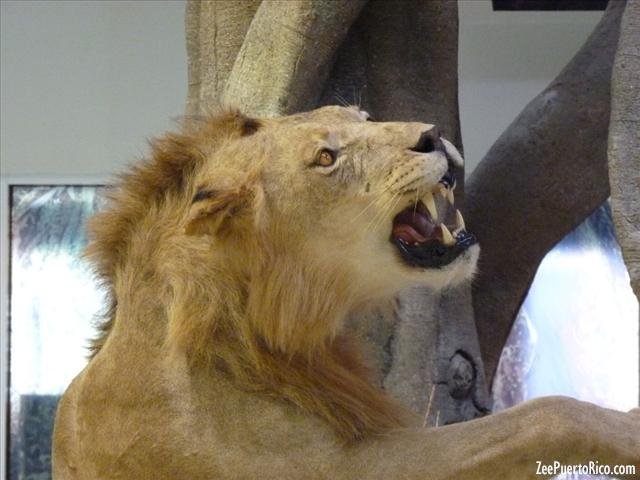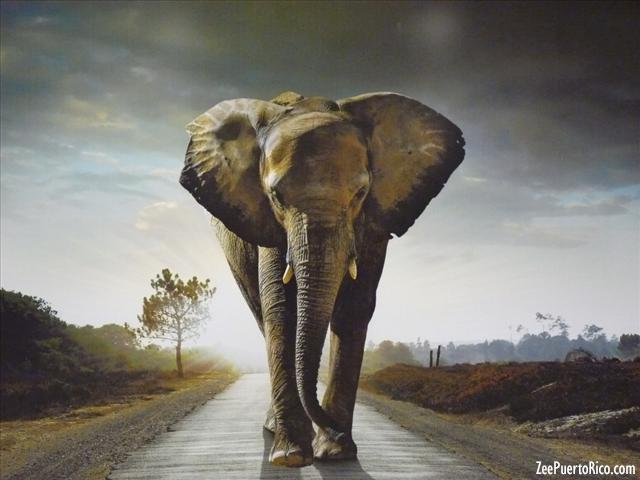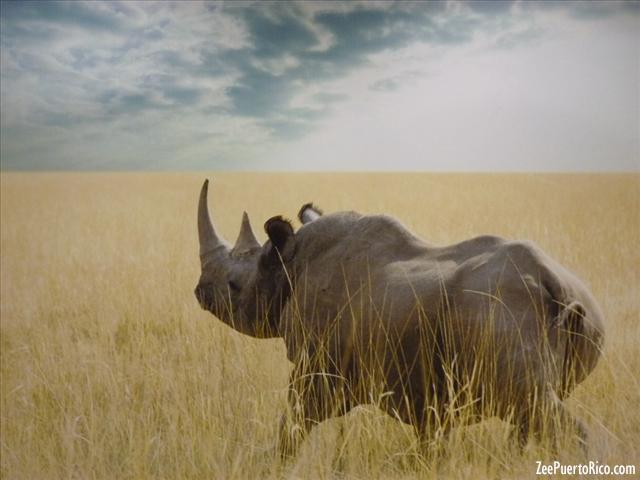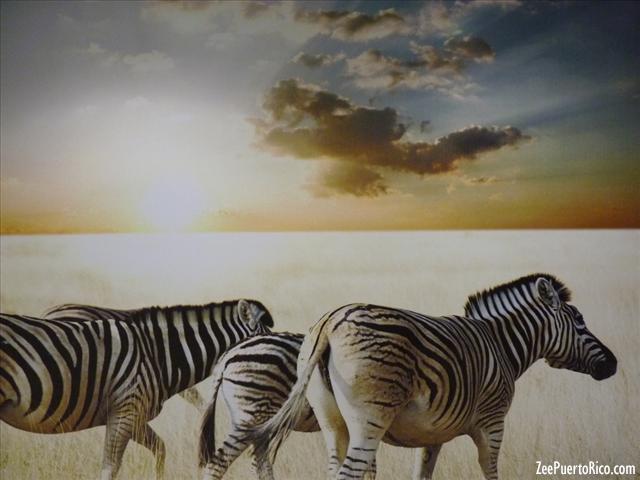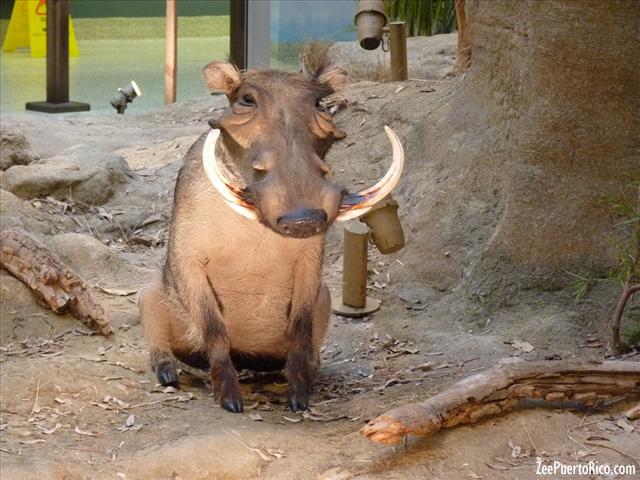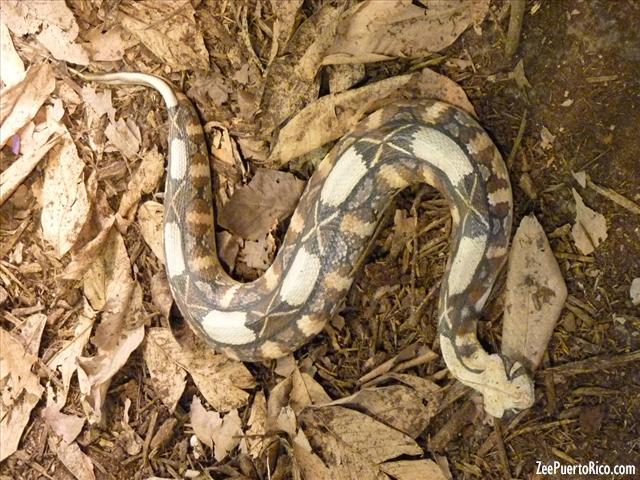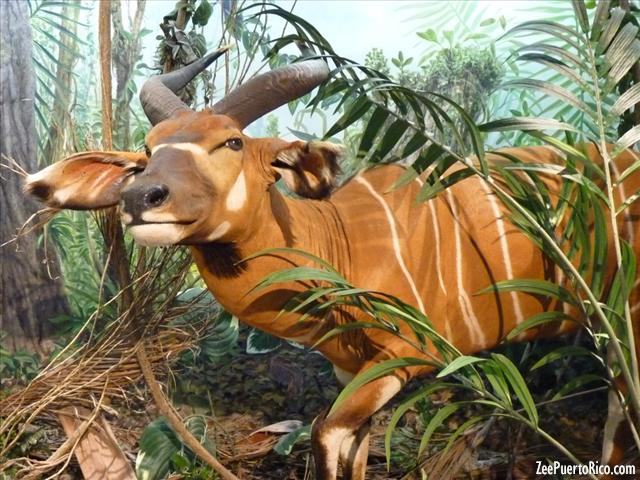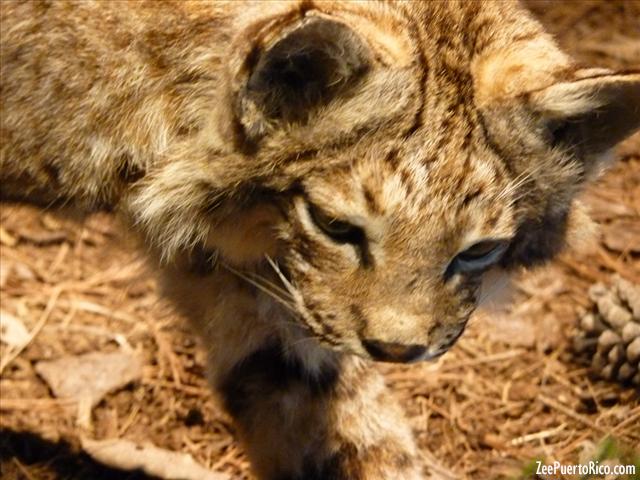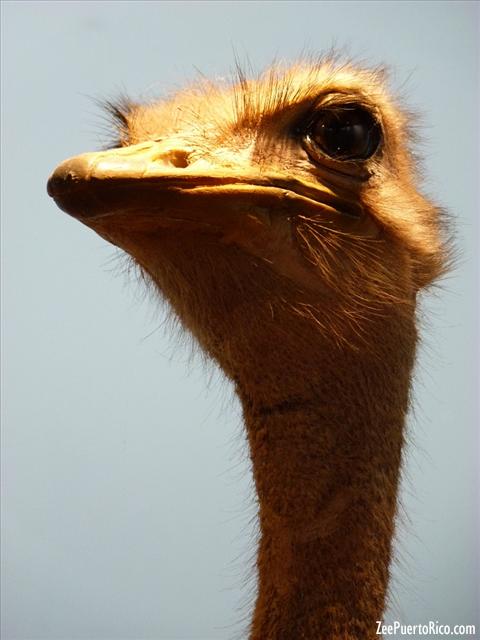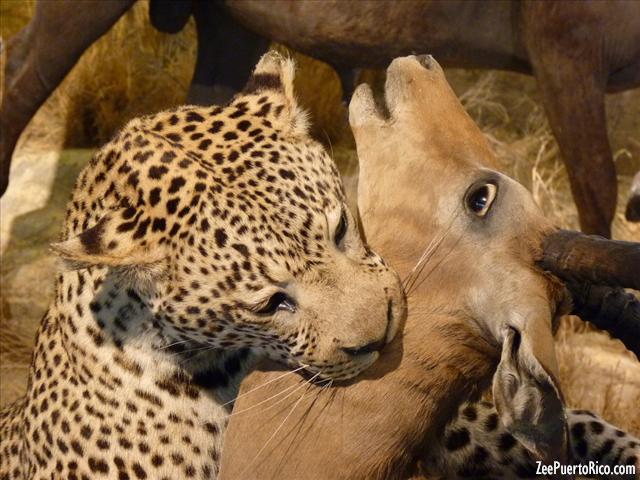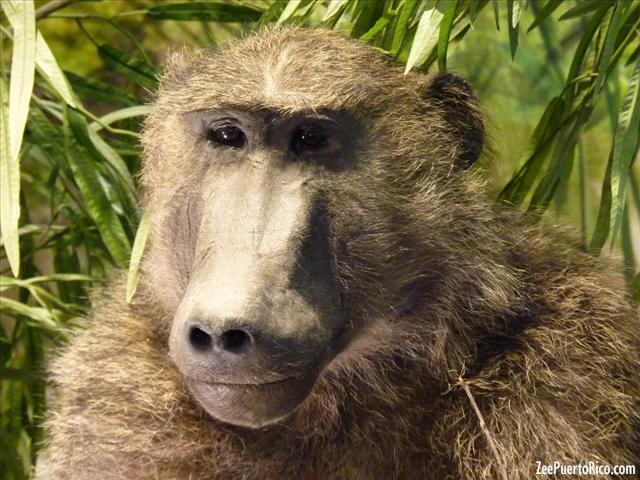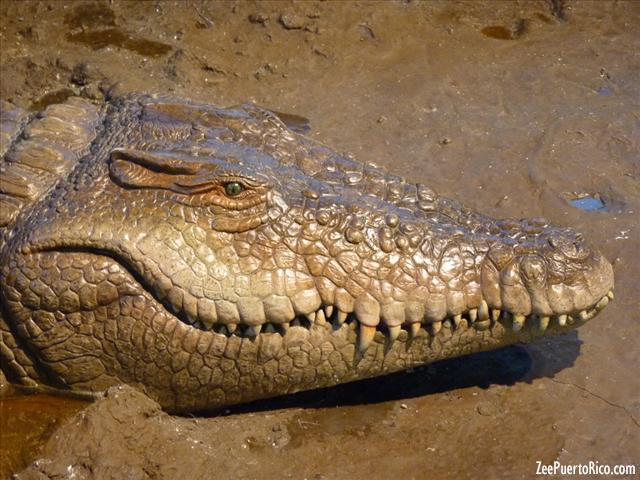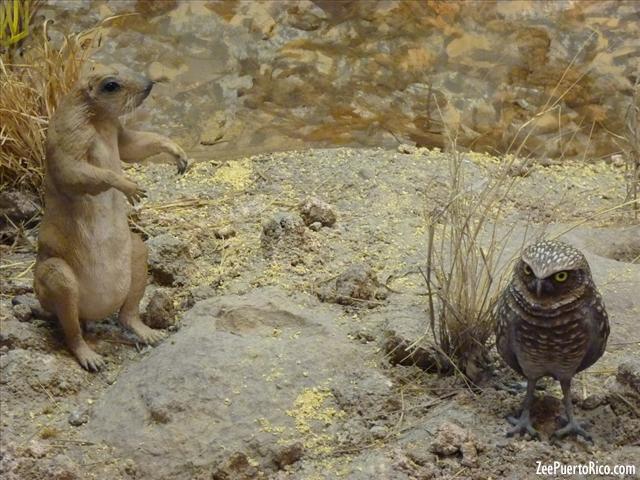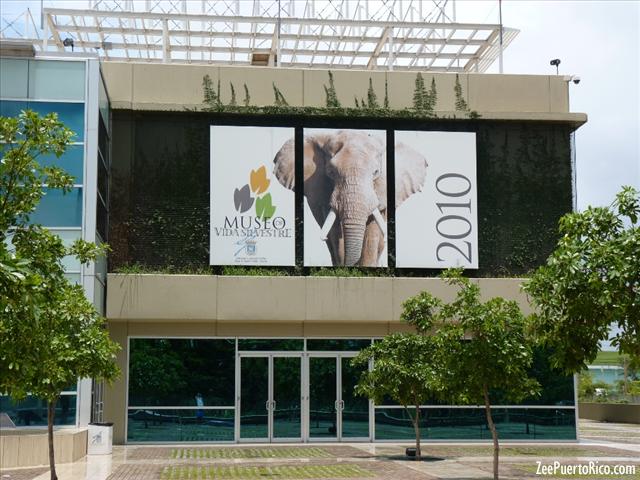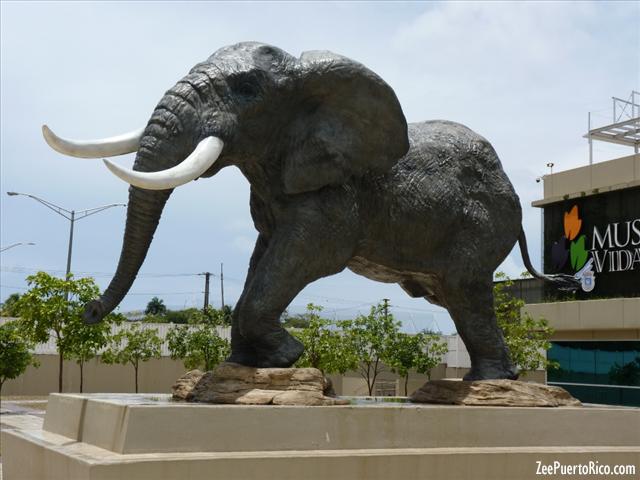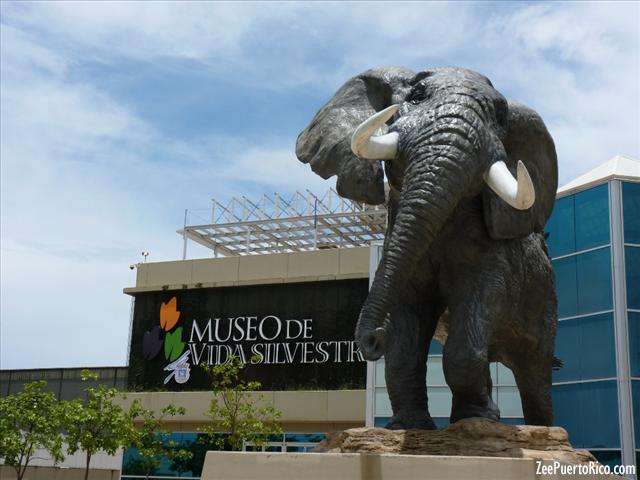 1. lizmarys jimenez
septiembre 20, 2011
Me gusto mucho es muy bueno e interesante para los niños de todas las edades.
2. Escuela Maria C. Huertas
marzo 7, 2012
Deseo informacion sobre las operaciones del museo para posible excurcion y si tienen ofertas de grupo entre otros me gustaria que me fuera enviada por fax cuyo numero es 787-875-3991 de no poder hacerlo entonces enviese al email arriba escrito gracias por su atencion
3. angie
marzo 29, 2012
Planifico un viaje con niños de preescolar será posible q ellos visiten este lugar
4. Arlene
mayo 8, 2012
Necesito información sobre el costo para grupos de Campamento, saber si existe alguna oferta. Tendremos un Campamento de Verano en Manatí. Gracias.
5. Abdel Guadalupe
junio 20, 2012
Deseso informaciòn para llevar niños de campamento de verano ya que el el nùmero de teléfono que tienen de contacto no contestan. gracias
6. Osiris Roque
julio 20, 2012
El museo esta Espectacular pero seria una excelente idea q hagan un pequeño zoologico con un acuario en el área metro... Aquí en puerto rico no existen casi acuarios.. Eso seria también muy educativo
7. Vanessa
enero 12, 2013
Tremenda porquería y tan caro.
8. Nilsa Cuevas
julio 2, 2014
Oferta para grupo de 15 (9 niños y 6 adultos) 7879813108
9. yolanda lopez
julio 2, 2014
Esperaba mucho más por el precio que hay que pagar. Me gustaria q le añadieran mucho más, que creen un verdadero espacio de vida silvestre donde nuestros niños puedan venir y aprender sobre ello.
10. Desy
septiembre 20, 2014
Este museo NO SIRVE pueden recorrerlo en 10 min.En verdad esperaba mas por el precio 20 c/u.....fue un robo y para colmo no hubo atenciones...NO se lo recomiendo para NADA
11. XAYMARA
febrero 6, 2018
TARIFAS PARA 10 ANCIANOS
12. Esthercita Negron
marzo 29, 2019
Escuela Adrian Torres Torres de Jayuya 150 estudiantes
13. Vladimir Ventura
noviembre 10, 2019
Hola, Quería saber si el museo está en operaciones, ya que me habían dicho que después del huracán María, el edificio se tenía otro uso. Favor confirmar.