The Cheesecake Factory Restaurant
San Juan, Puerto Rico
---
The famous restaurant chain The Cheesecake Factory will come very soon to Puerto Rico. The first of these restaurants will be located in Plaza Las Américas and hopefully it won't be the last. As its name suggests, they specialize in cheesecake, but the most impressive thing about The Cheesecake Factory is the variety of international dishes in its menu. You will find more than 200 different dishes from Italian, Indian, Middle Eastern, Mediterranean and American cuisines, all made with fresh and high quality ingredients. Actually, sometimes you end up so full that it is difficult to leave room for the dessert. It's scheduled that The Cheesecake Factory will open in Puerto Rico early in 2013.
Near places: Luis Muñoz Marín Park , San Patricio Forest , San Juan Central Park , Enrique Martí Coll Lineal Park , Wildlife Museum , PF Changs Restaurant Plaza las Américas , Margaritas Restaurant , Raíces Restaurant Hato Rey , Luis Muñoz Marín Park reopen , Ecos Sport Park
Categories this place belongs: Seafood , Italian , International
How to arrive, click here or view on Google Maps 18,42245,-66,07297
Dir: Plaza Las Americas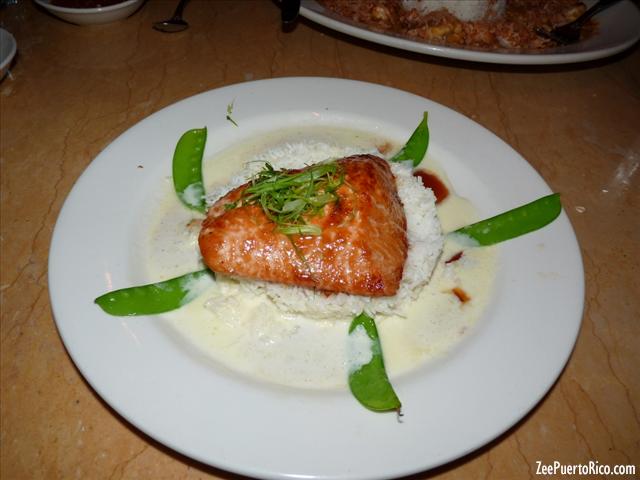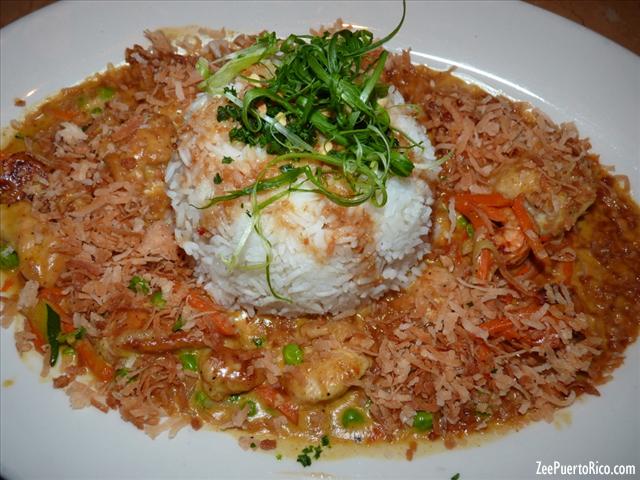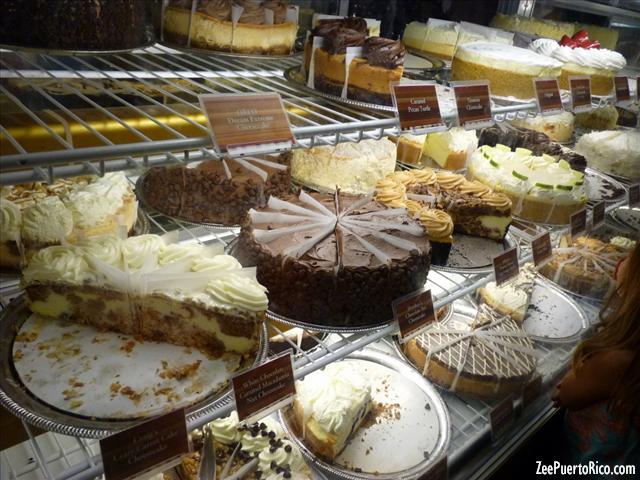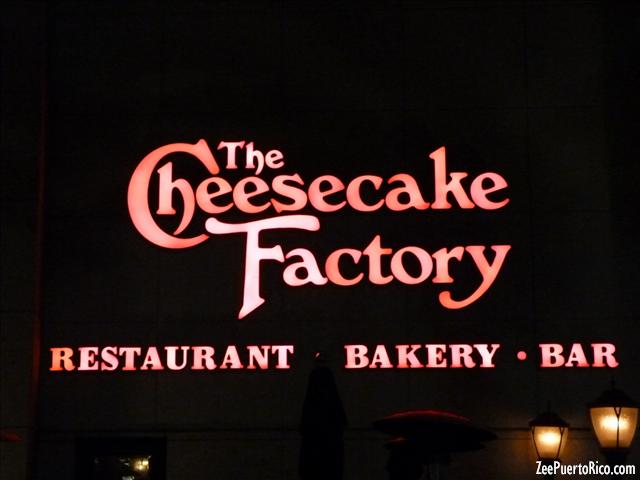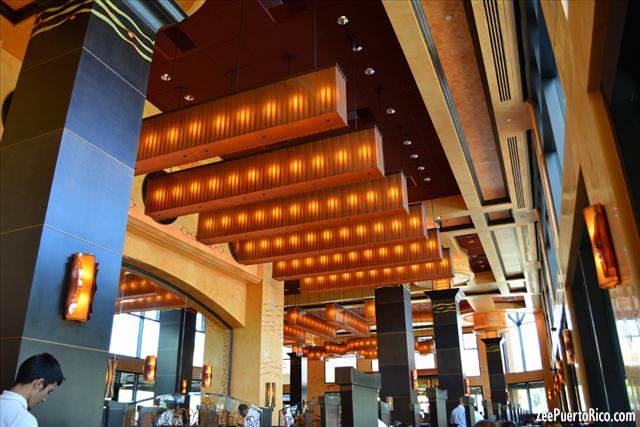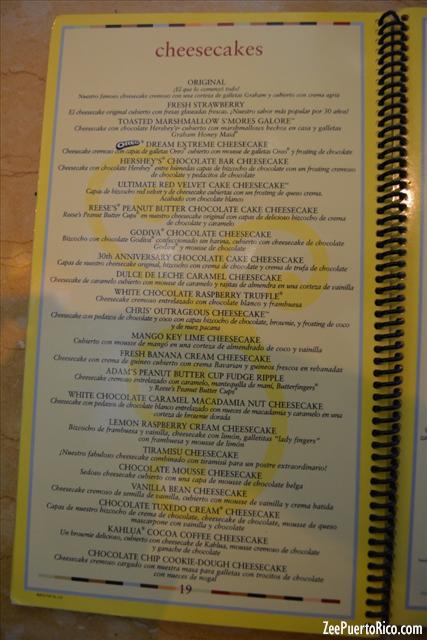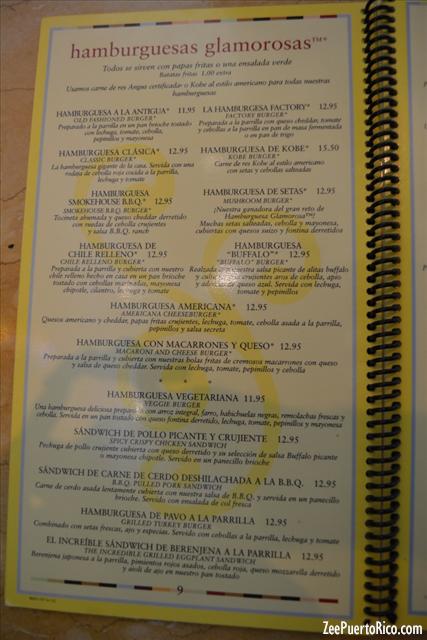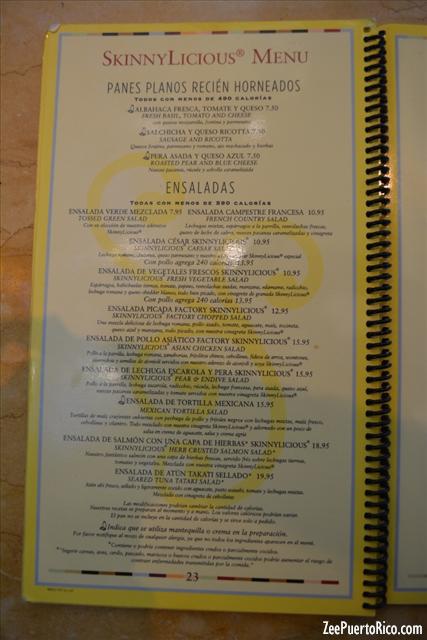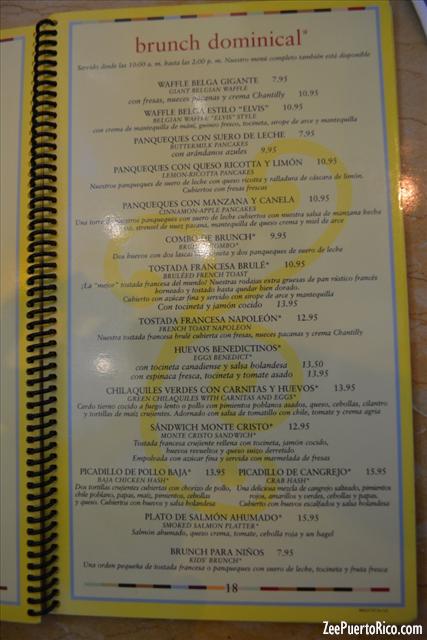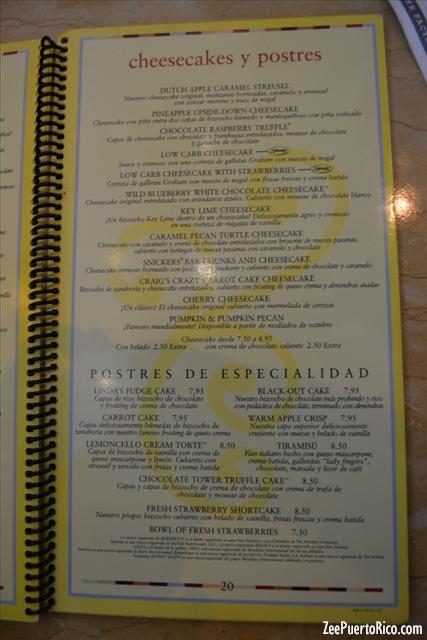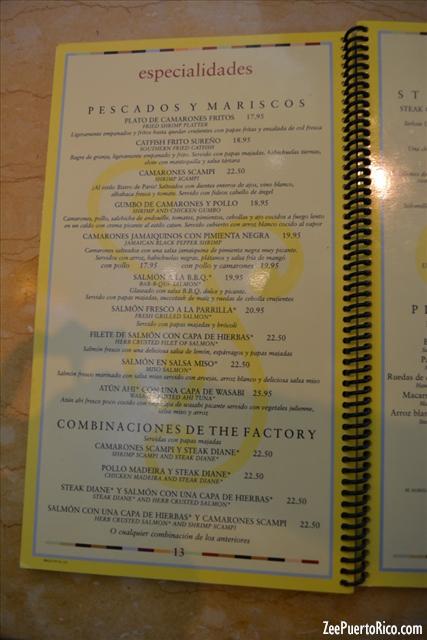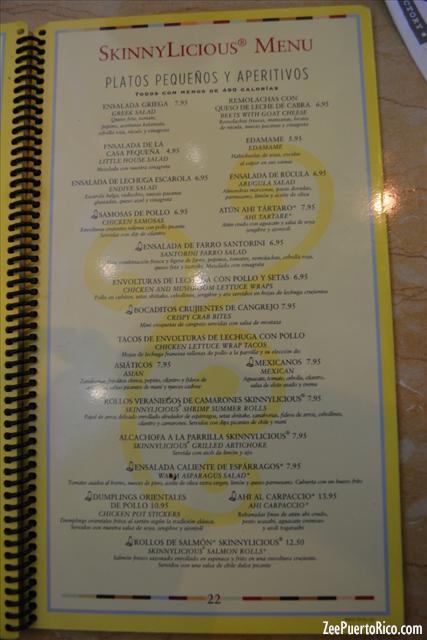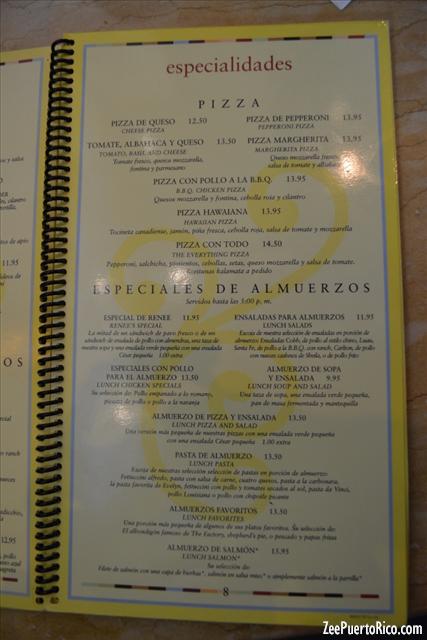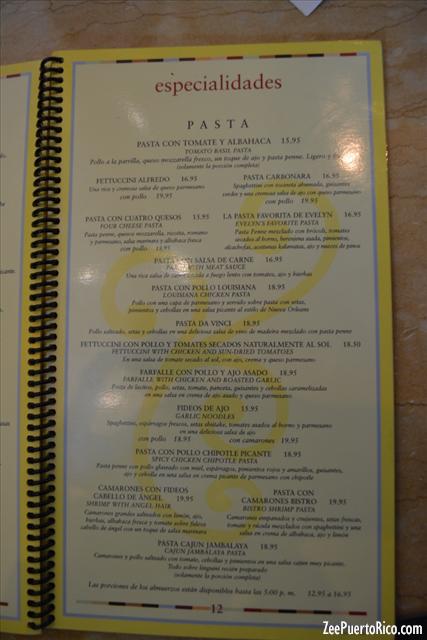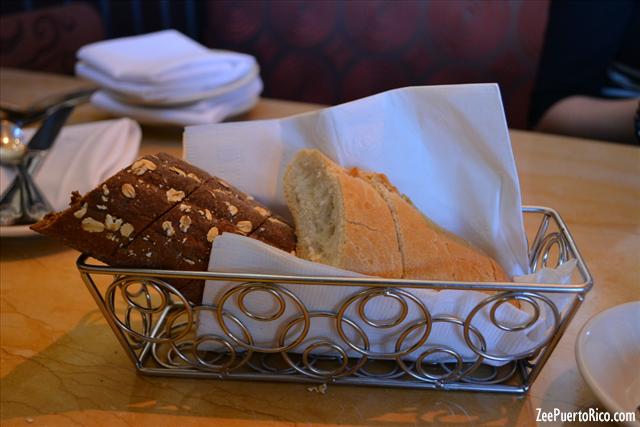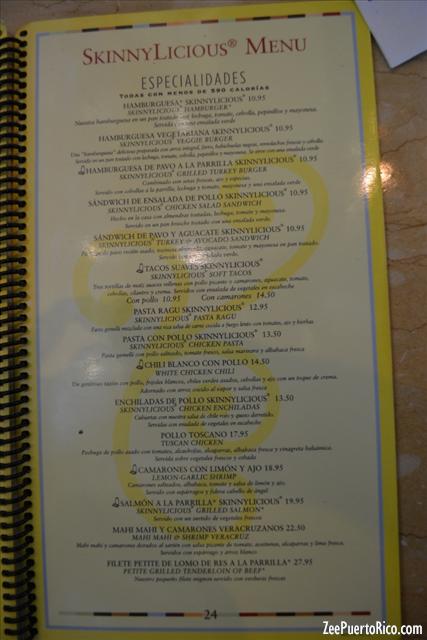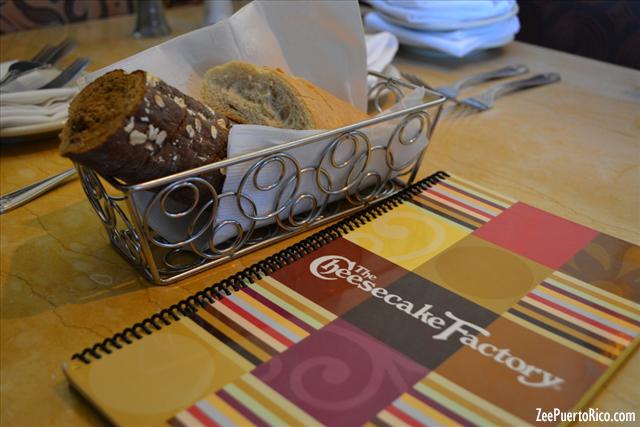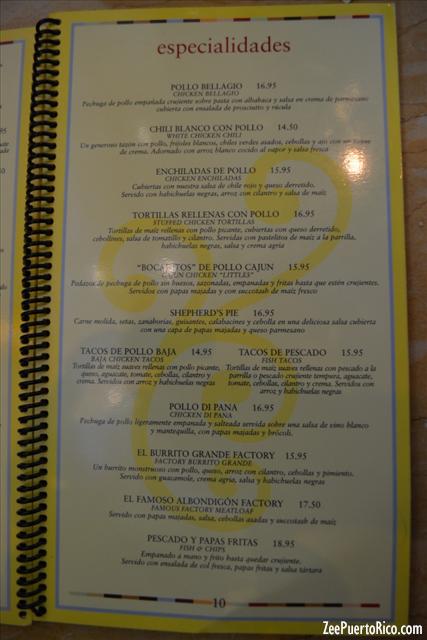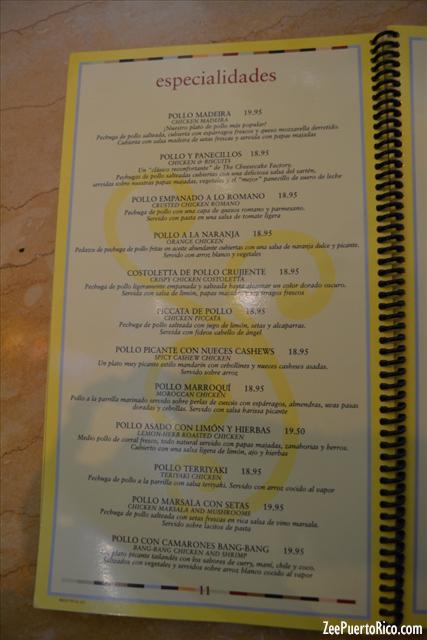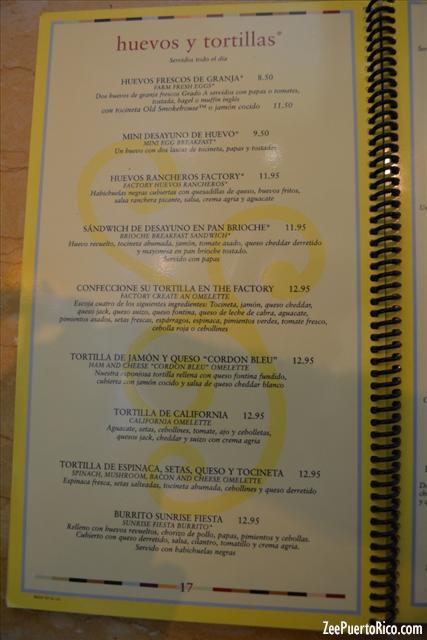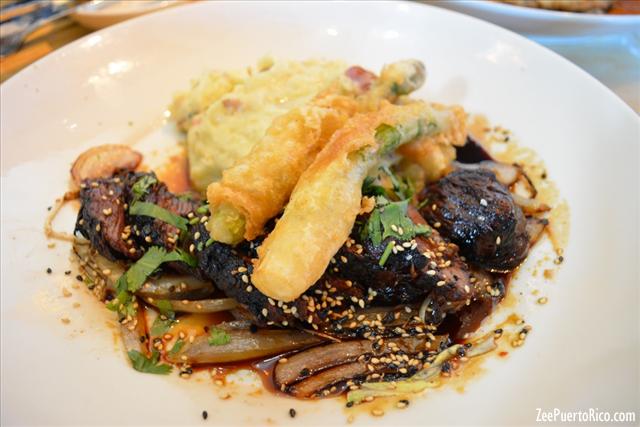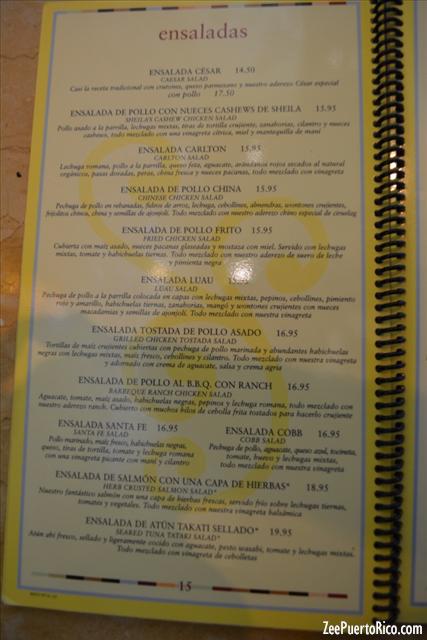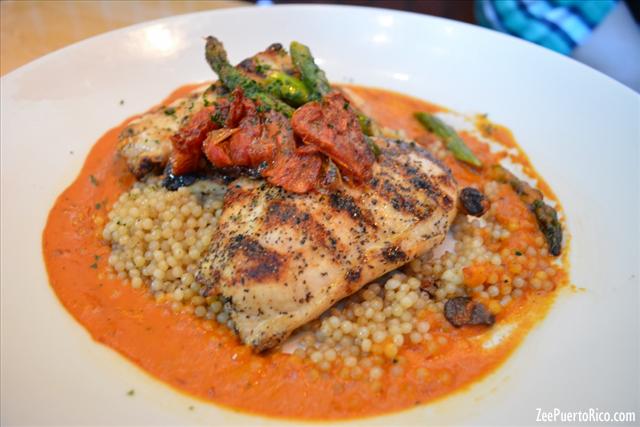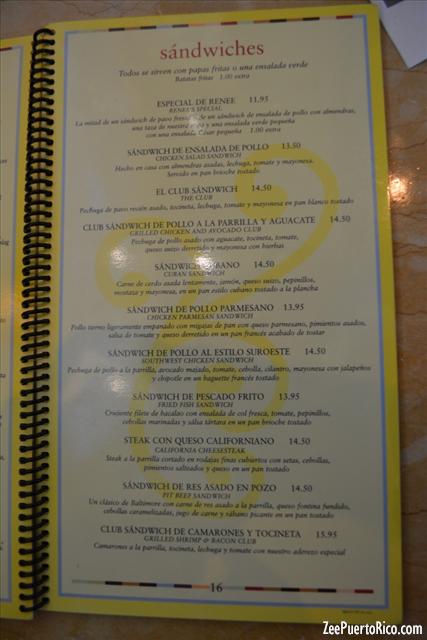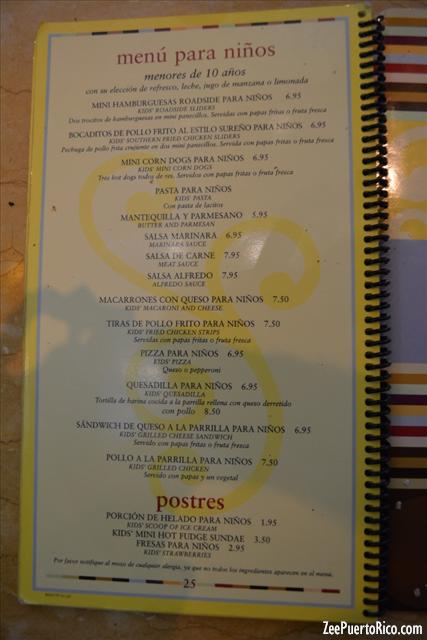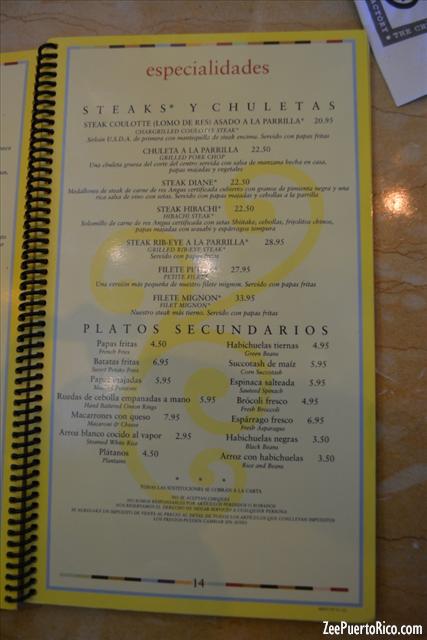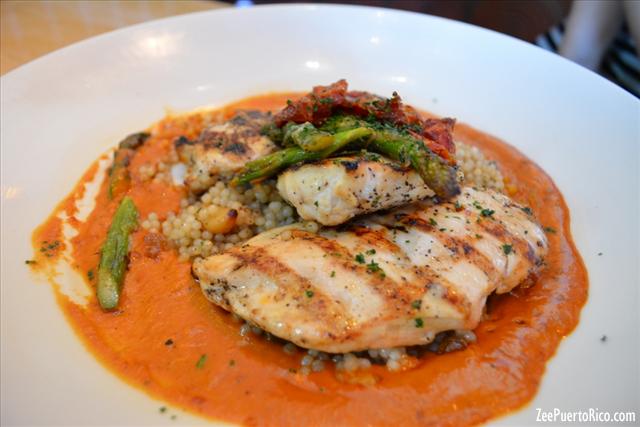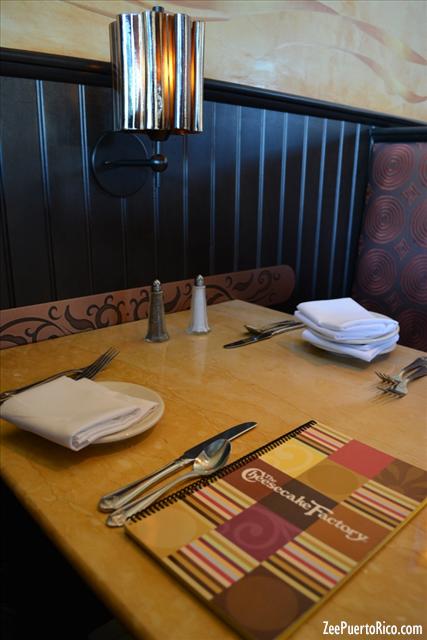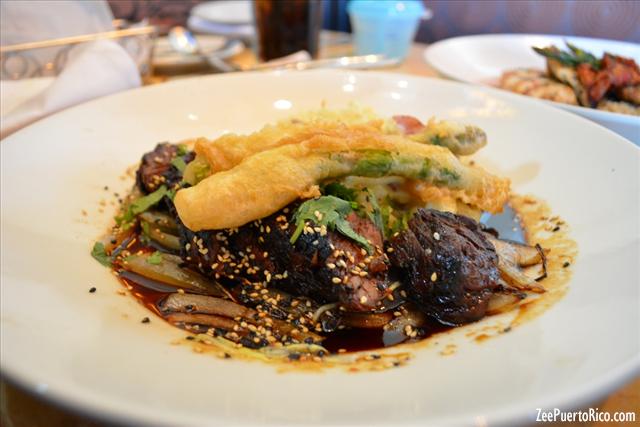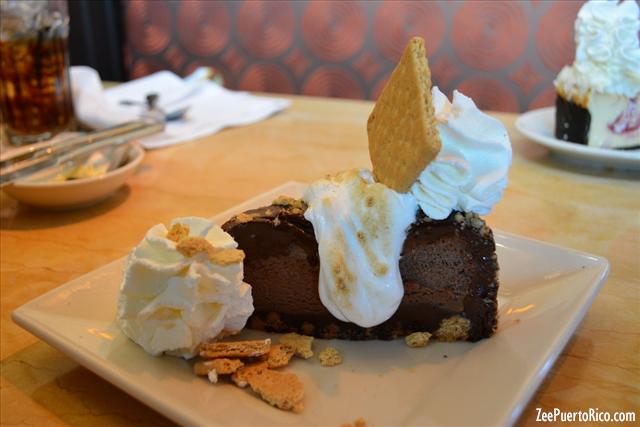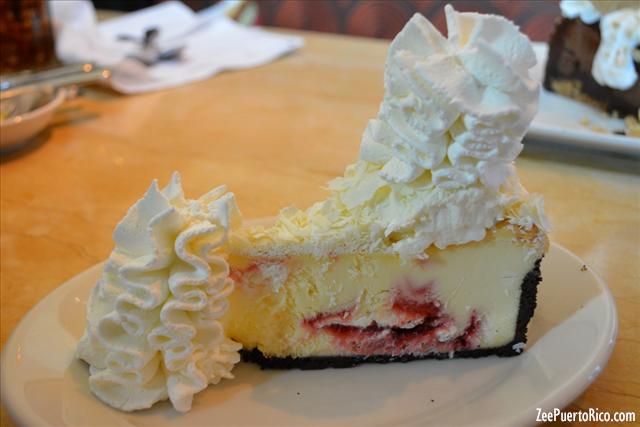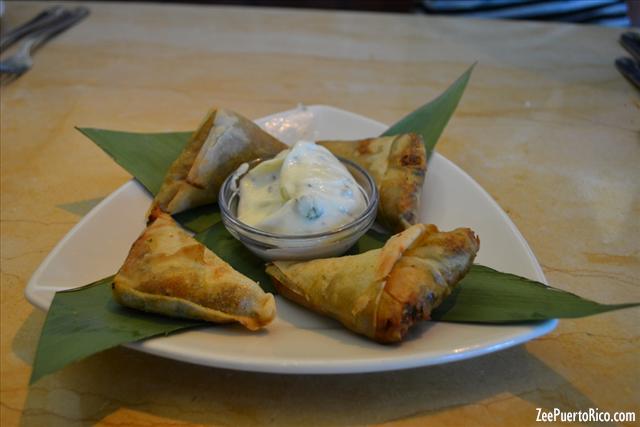 1. juan
diciembre 1, 2013
El sitio parece al lobby del hotel San Juan Hotel y Casino. Enorme, alto y muy lujoso. E menu sin mentirleesta demasiado de largo. Pedi el Meat Lof que venia con papas majadas...el mejor que e tenido. Nos serivieron bastante rapido para la cantidad de personas que habian en aquel momento. Precio de los 2 $70 dolares incluyendo el postre.