Ecos Sport Park
San Juan, Puerto Rico
---
Eco's Sport Park is an eco-friendly sports and entertainment complex located next to the Pedrín Zorrilla Coliseum in San Juan. It has two beach volleyball courts, two basketball courts, and three soccer fields among other sports. An outdoor refreshment lounge on the second floor, overlooking all of its parks. A video game room with PlayStation, Xbox and virtual consoles. It has four fast food concessionaires of different nationalities. An activity room with multiple tv's, to watch sporting events. In addition, they have a sportswear store, in case you have something left. The entrance to the park is free, but the use of the courts has a cost.
Near places: Botanical Garden , Luis Muñoz Marín Park , San Patricio Forest , Enrique Martí Coll Lineal Park , Wildlife Museum , The Cheesecake Factory Restaurant , PF Changs Restaurant Plaza las Américas , Margaritas Restaurant , Raíces Restaurant Hato Rey , Luis Muñoz Marín Park reopen
Categories this place belongs: Caribbean , Puerto Rican , Italian , Mexican , Childern
How to arrive, click here or view on Google Maps 18,413557,-66,071266
Dir: Coliseo Pedrín Zorrilla (al lado)
San Juan, P.R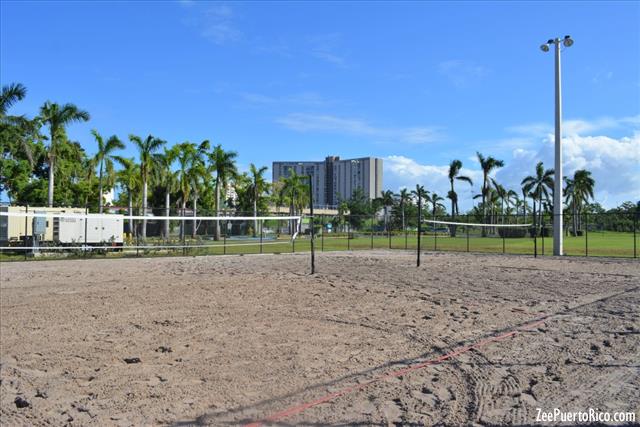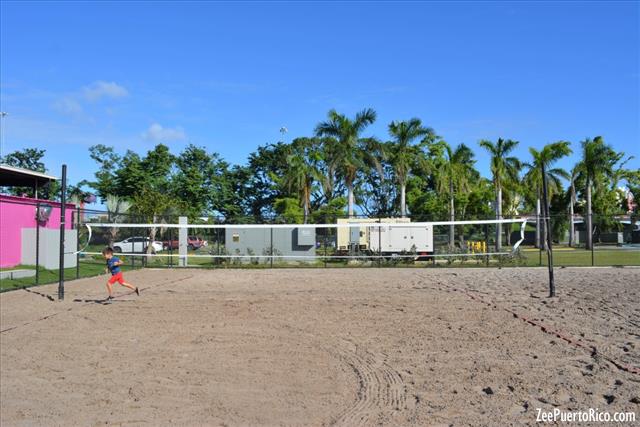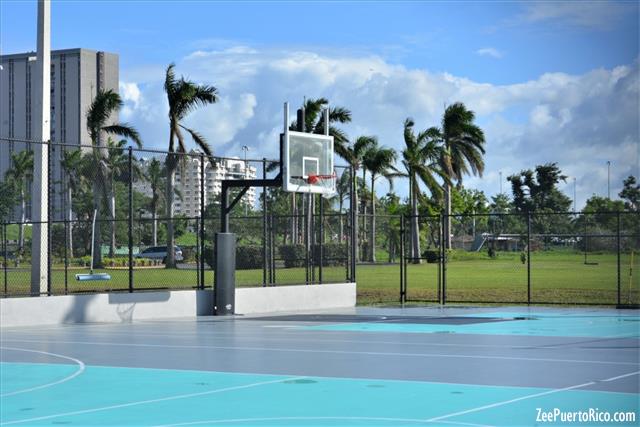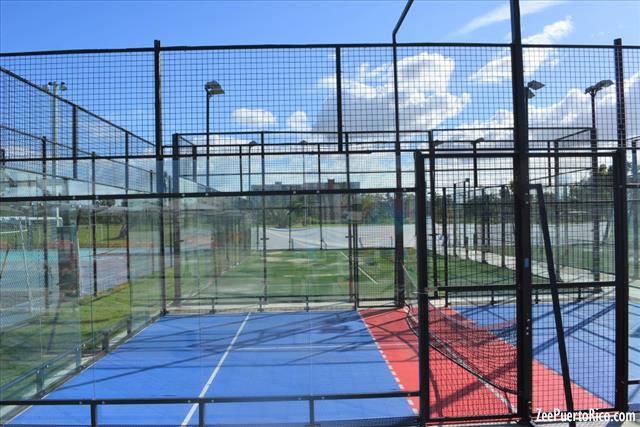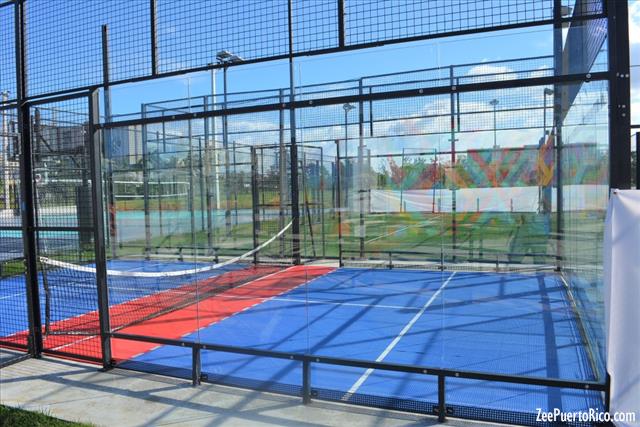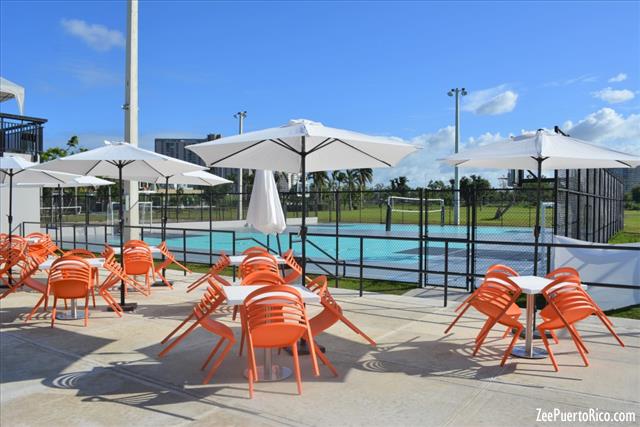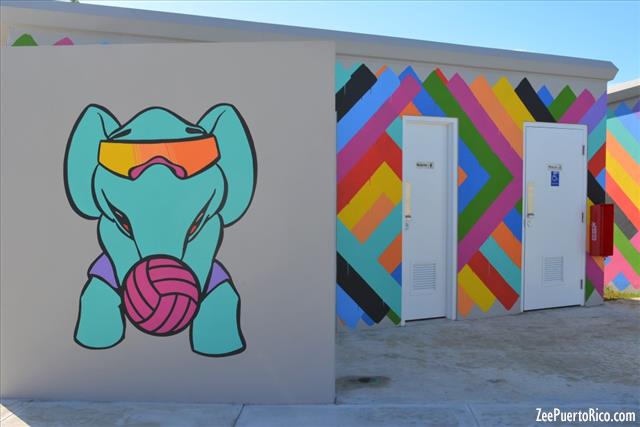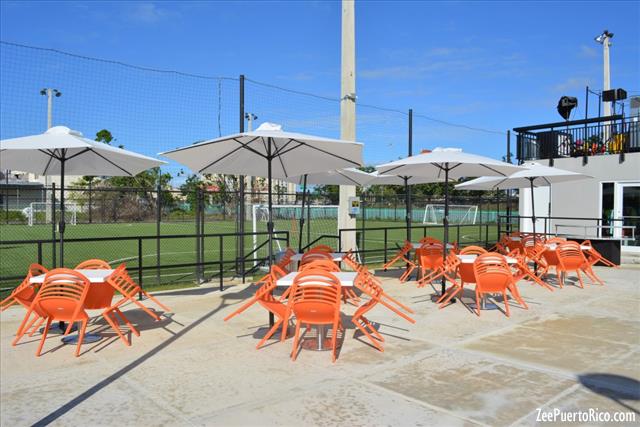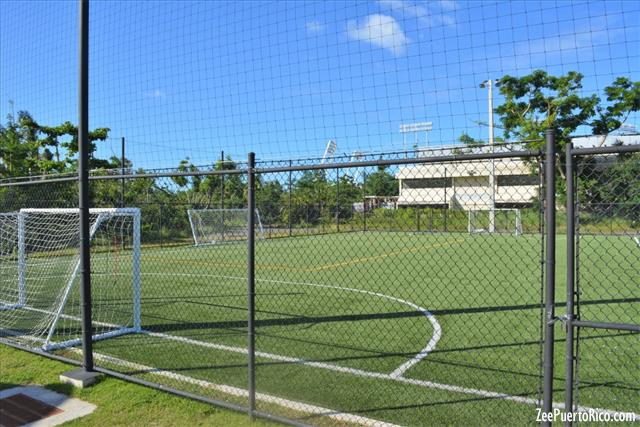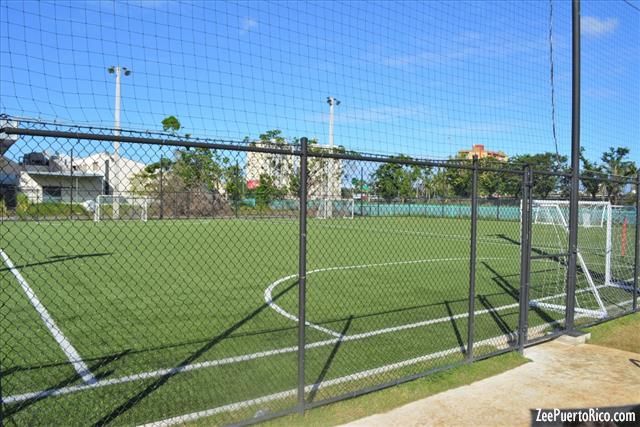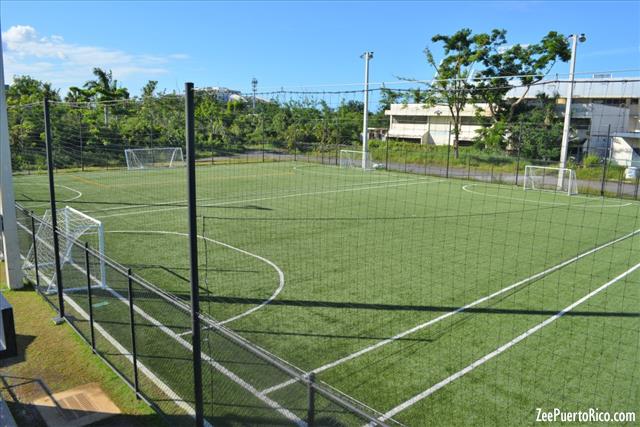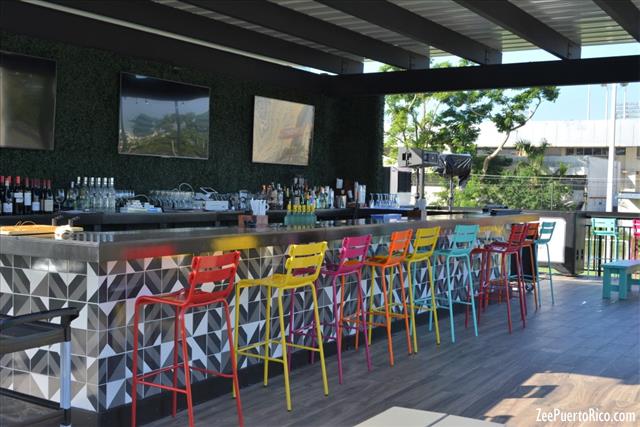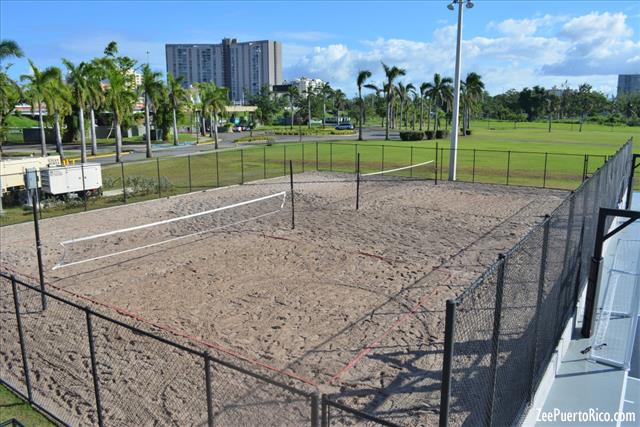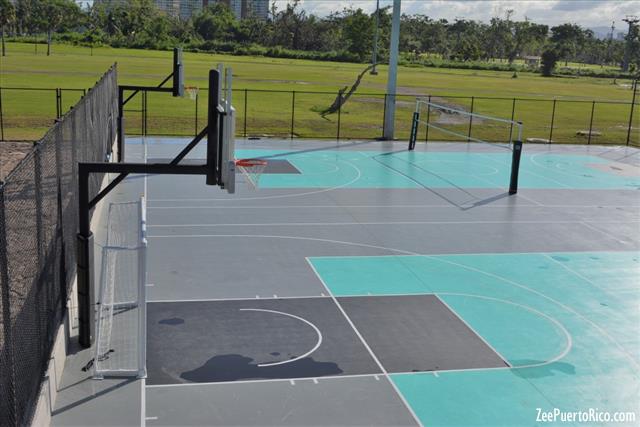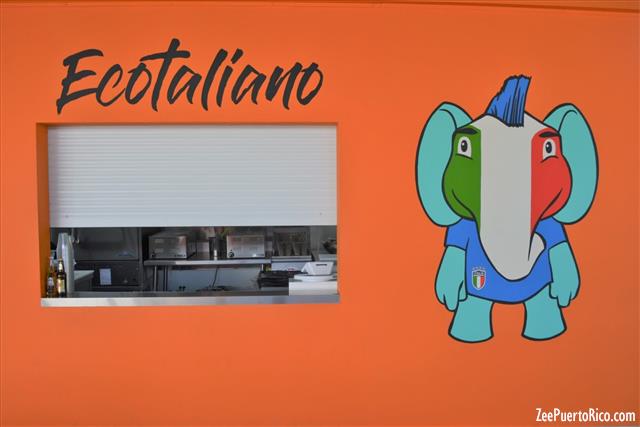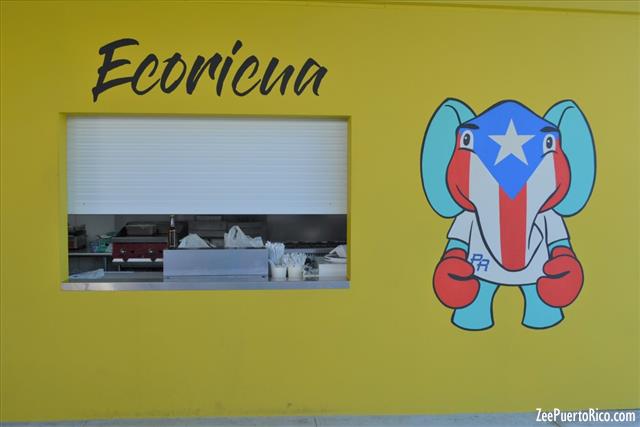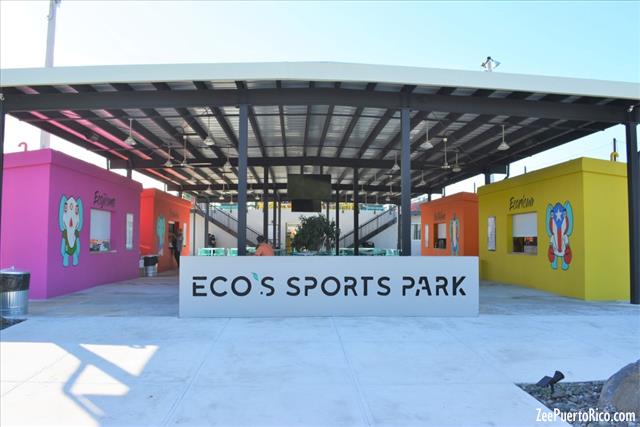 1. karina Torres
febrero 22, 2018
algun numero de telefono para preguntar como funcionan para realizar una actividad para la comunidad LGBTT.