Botanical Garden
San Juan, Puerto Rico
---
Situated in the heart of the metropolitan area, the Río Piedras Botanical Garden is an oasis of calm for the activity of the city. Upon arrival you will receive a map that will help you on your journey throughout the garden. This park is used by some people to exercise, meditate or just enjoy nature. If you want to celebrate an activity, you can do so with prior reservation. Among the most important areas of the garden is the Monet Garden, the Heliconias Garden, the palms area, the Sculptures Garden and the El Almendro Park. The Botanical Garden provides for the study of tropical flora. It has a library full of copies on botany. The entrance to the Botanical Garden is free and it opens to the public from 6 am to 6 pm daily.
Near places: Aula Verde , Luis Muñoz Marín Park , Istanbul Cafe , Luis Muñoz Marín Park reopen , Ecos Sport Park , Cupey Bowling , Flor de Harina Restaurant
Categories this place belongs: Hiking , Sightseeing , Forest
How to arrive, click here or view on Google Maps 18,39337,-66,05554
Dir: San Juan, PR
St. 1 then St 487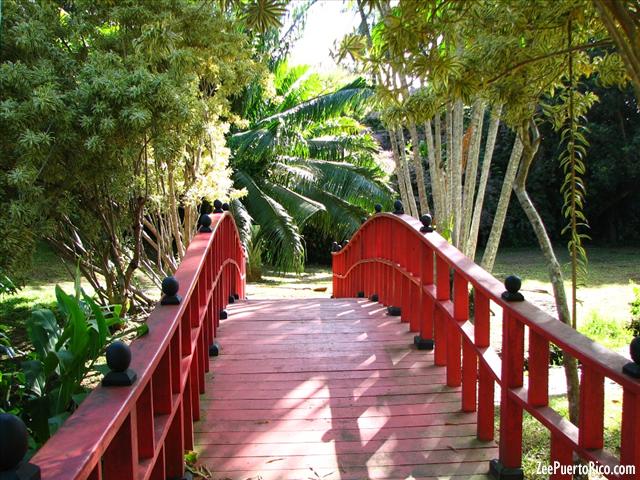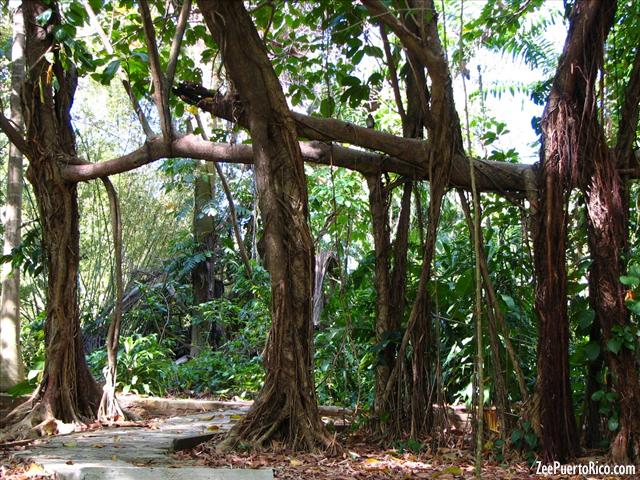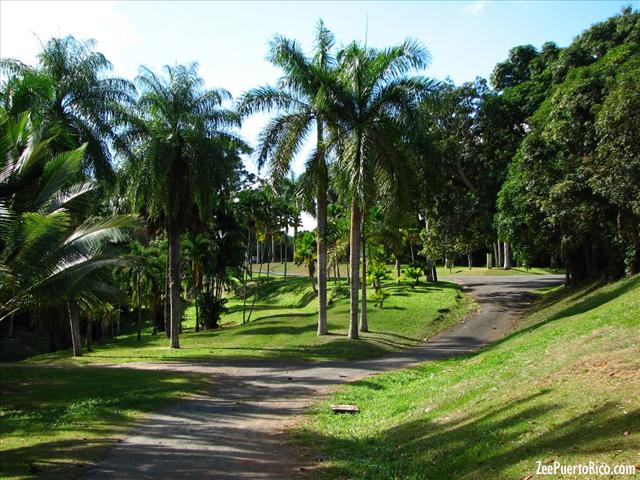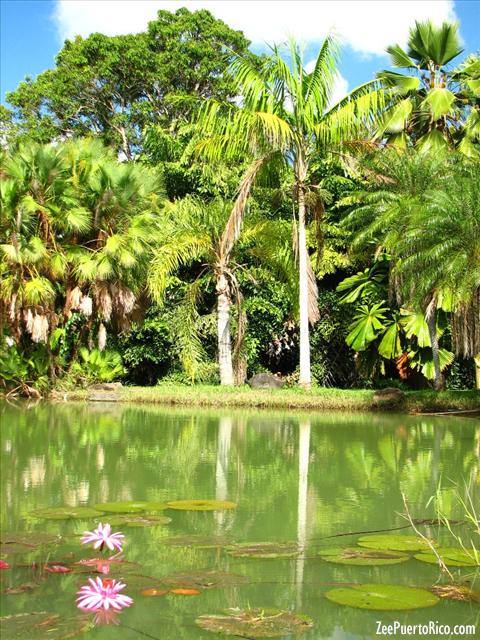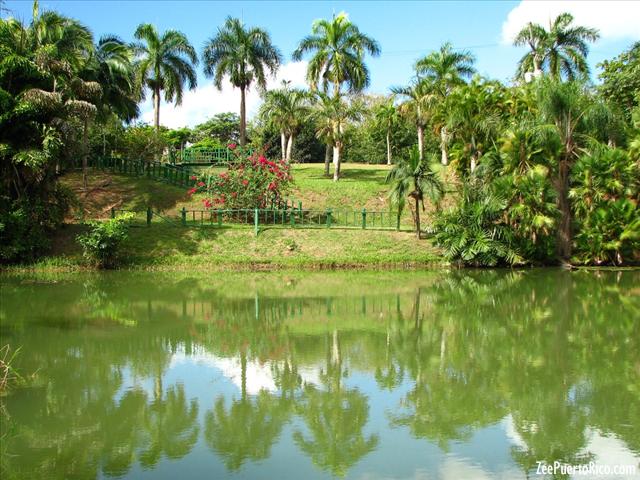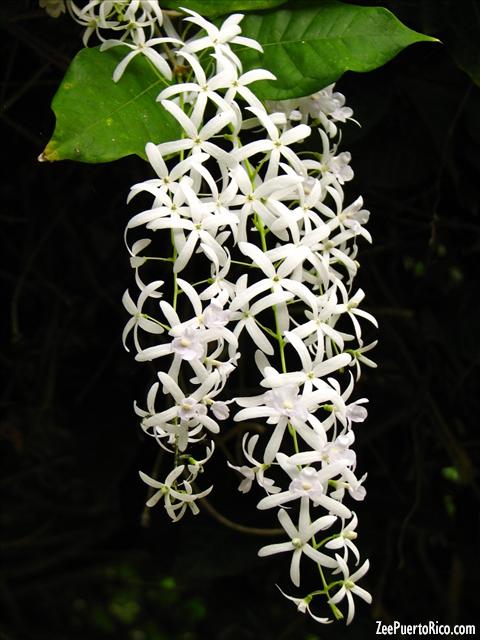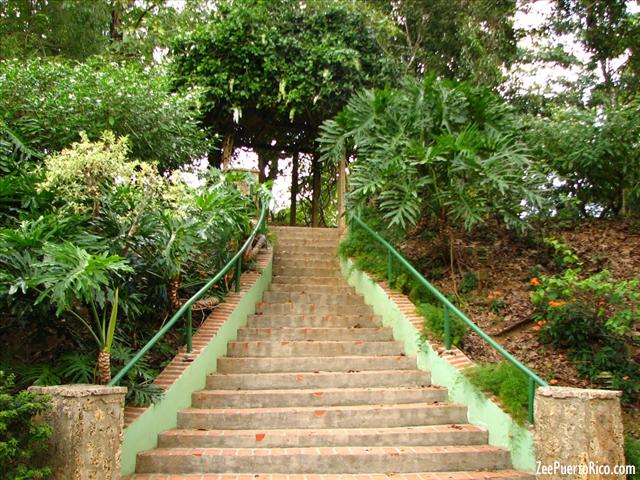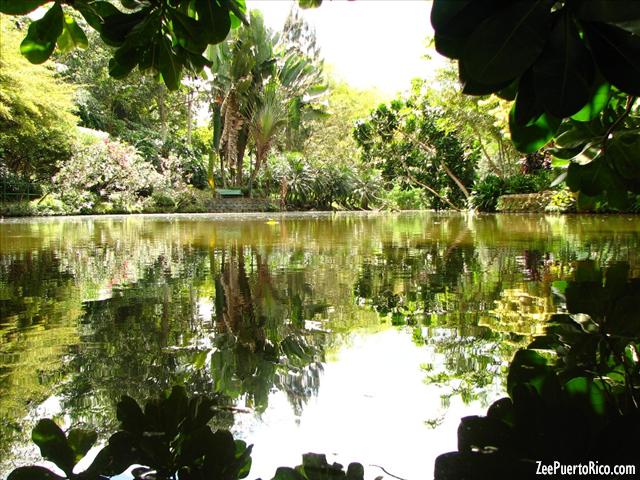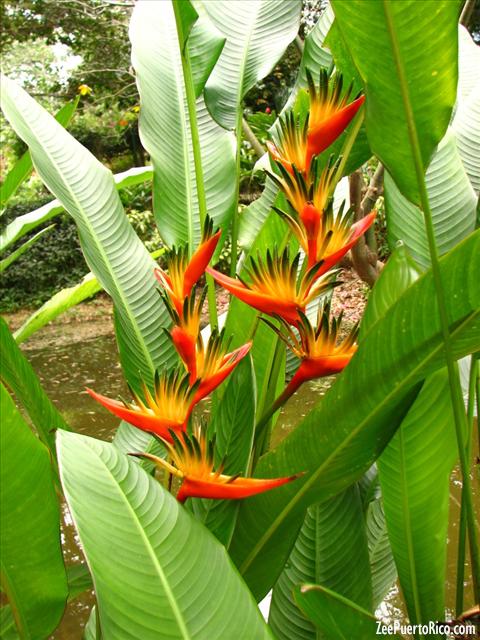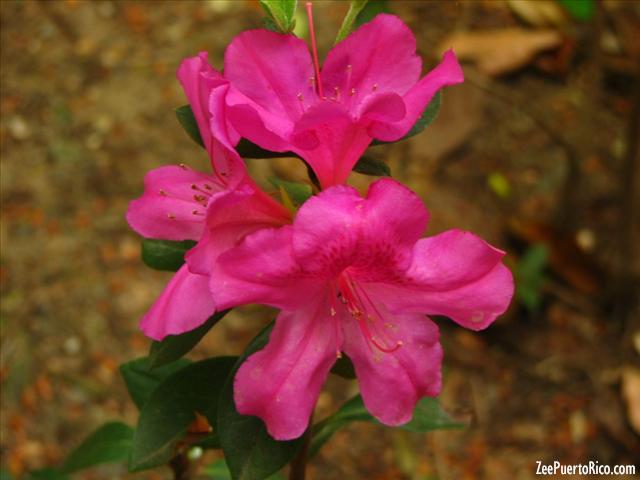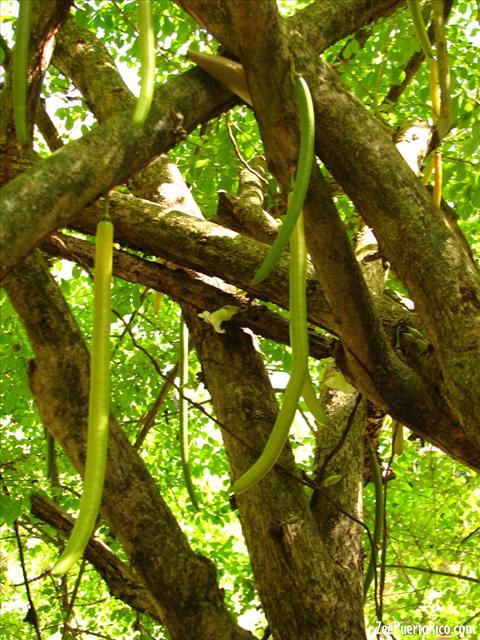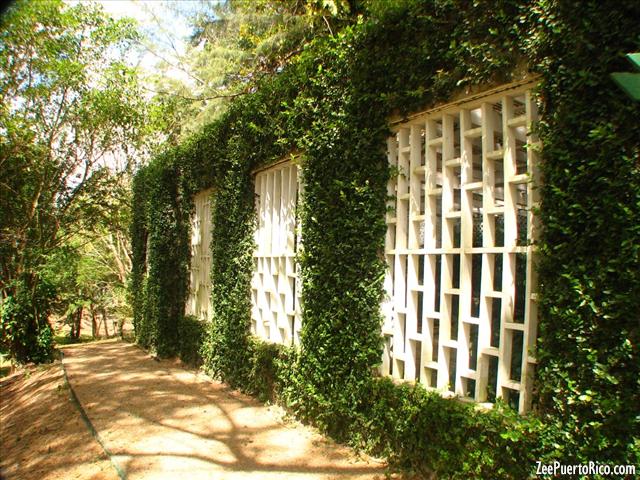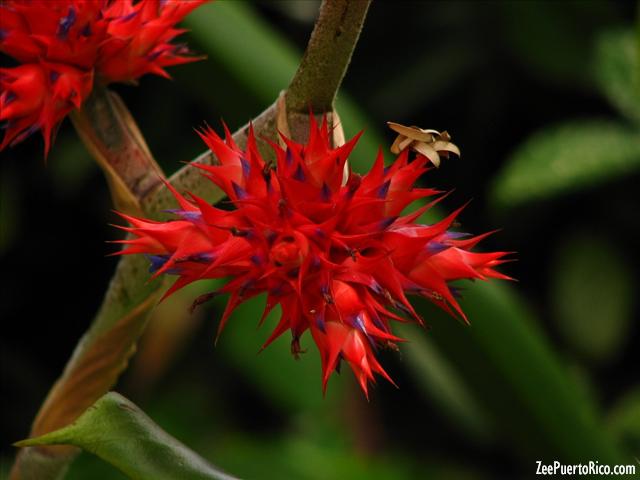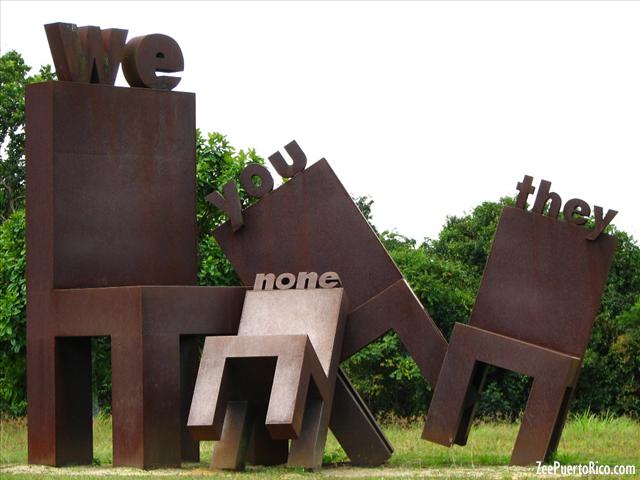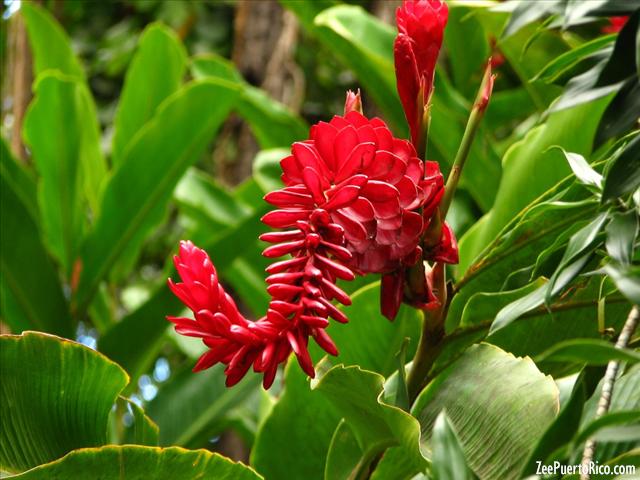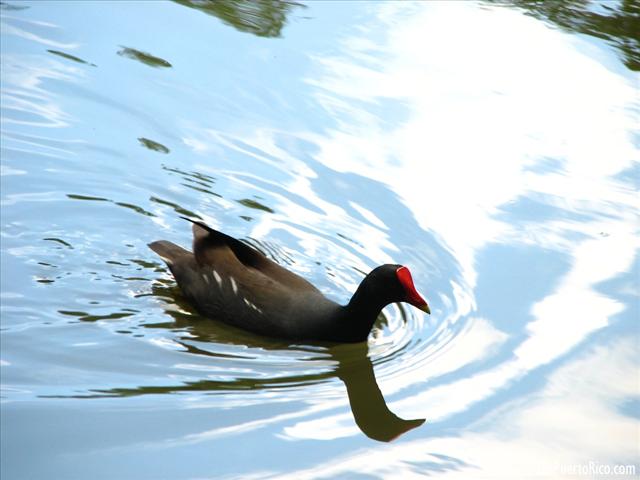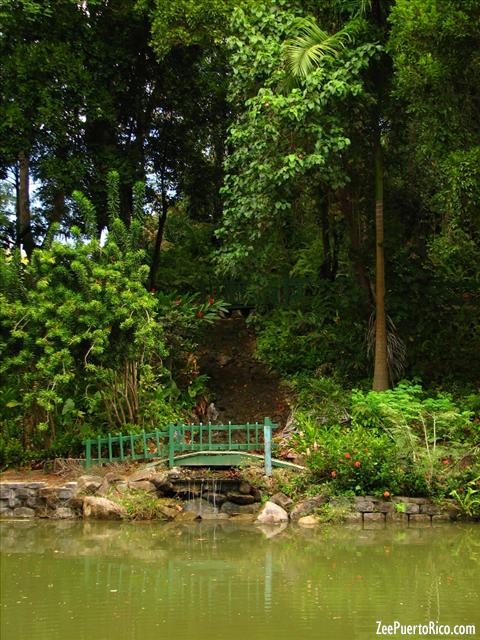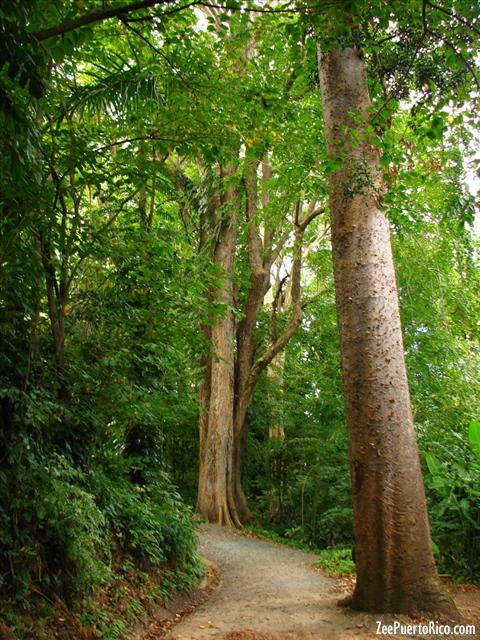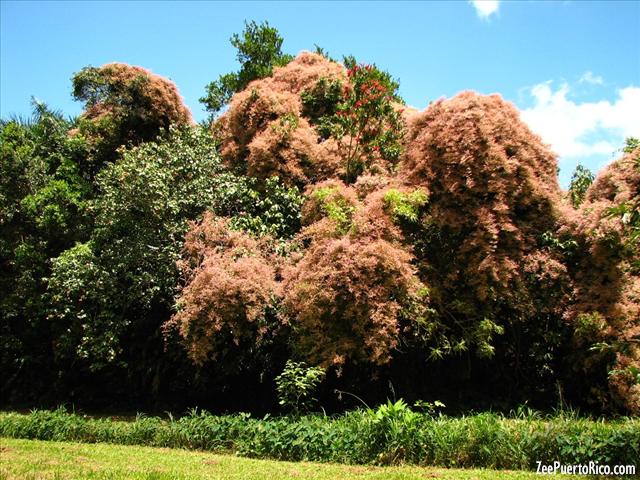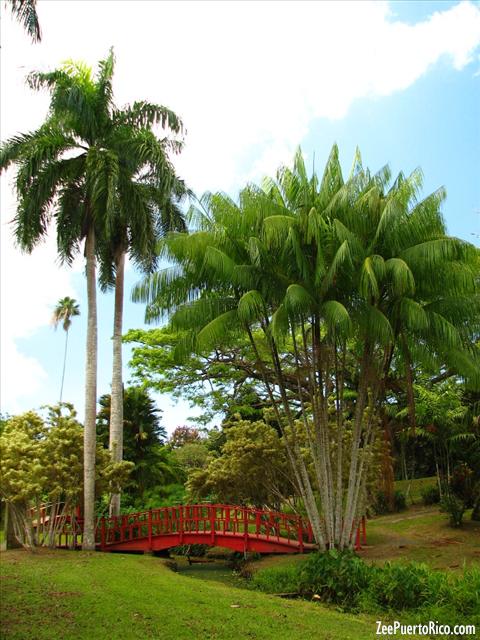 1. seil roman
julio 28, 2012
Excelente!
2. Gene
junio 27, 2013
Se puede acampar aqui ??
3. Isaac pagan
septiembre 26, 2013
Megustaria saber cuando dan los seminario que ustedes dan gracias
4. Susana María
junio 17, 2014
Es un lugar de relajacion y paz. Busquen asistir a las actividades que ofrecen en el mismo. Me encanta, lo recomiendo.
5. Xaxabi santiago
agosto 1, 2015
Para saber informaciòn de los costos de lareas donde se hacen celebraciòn de bodas 787-5025758
6. Eduardo Padró
agosto 31, 2015
Saludos Soy un estudiante de 10mo grado y necesito información para Proyecto de Feria Científica sobre injertos Favor de comunicarse a: mayralatimer@gmail.com 787-509-4800
7. lina correa
octubre 6, 2015
nesecito info de una explicar la localizacion del jardin botanico,los tipos de paisajes, describir el lugar , porque se debe visitar este lugar , porque se debe invitar a las personas a que visiten este lugar que cualidades tiene este lugar es para un trabajo para la universidad lla que estoy en mi bachillerato en ciencias de enfermeria muchas gracias es para el jueves
8. Odette
marzo 5, 2018
Info para actividad de renovacion de votos para 50 personas
9. Angeliris
julio 17, 2018
Se pueden hacer LoveStory aquí? Necesito de algún permiso, costo, etc?
10. Evelyn Santiago
julio 2, 2021
Deseo saber para visitarlo un solo día cuál es el costo. Que dia se puede visitar.