Istanbul Cafe
San Juan, Puerto Rico
---
Café Istanbul is a Turkish food restaurant located on Ave. 65 de Infantería in San Juan. Their dishes are made at the time with fresh ingredients to preserve the authenticity of Mediterranean food. It is a welcoming place, with its atmosphere, music and decor they will transport you to the exotic Turkey. It has reasonable prices and served generous portions.
If you've never tasted the food of the Middle East, we recommend the combination: hummus, tabouleh, baba ghanoush and saksuka, four delicious blends of grains and vegetables, accompanied by pita bread. Another thing you should try is the Turkish coffee famous for the way they prepare it. It is open from Monday to Friday from 11 am to 8:30 pm and Saturdays from 11am to 5pm.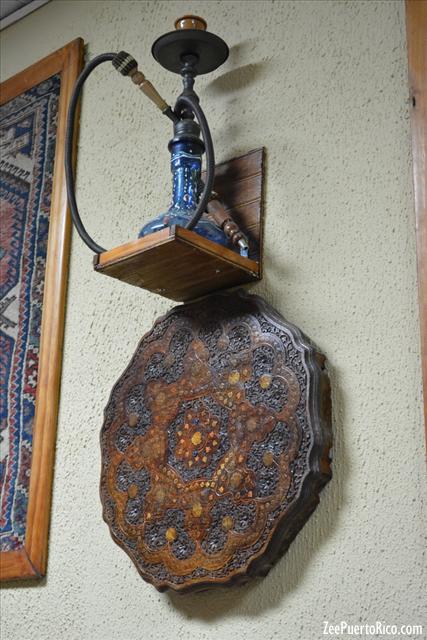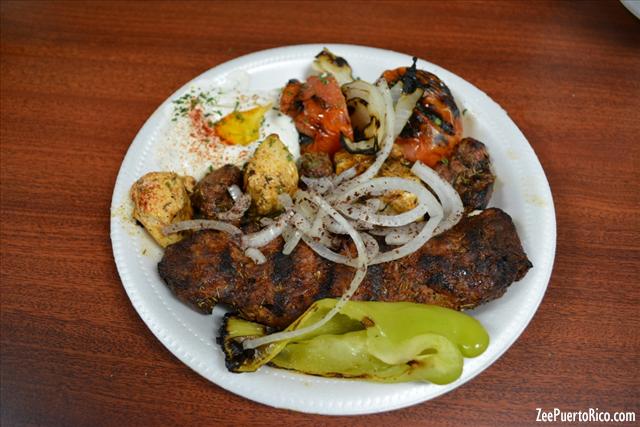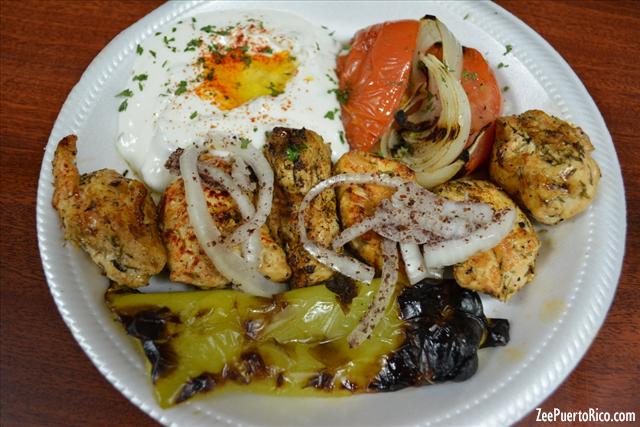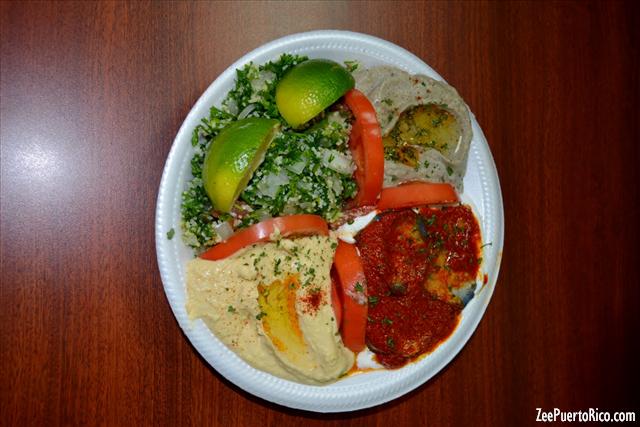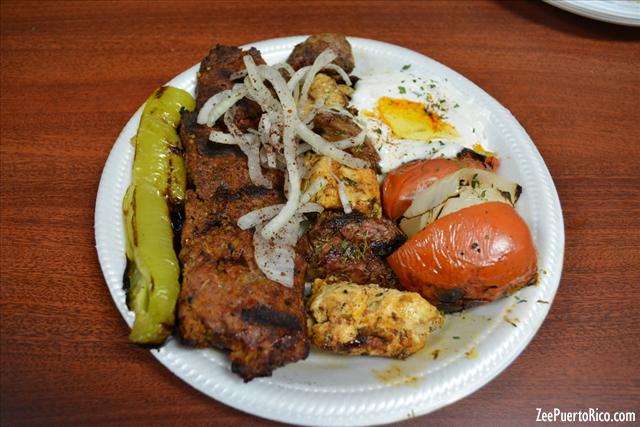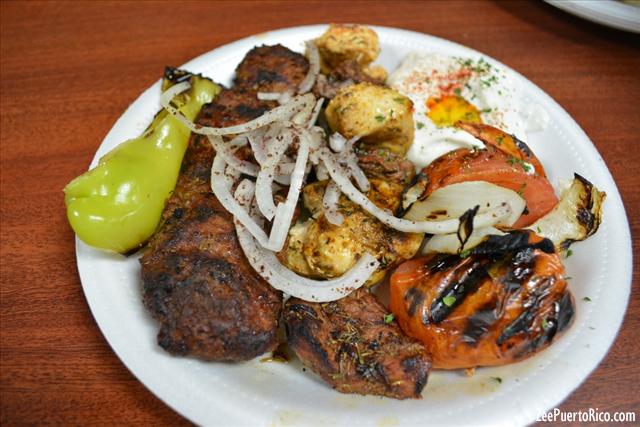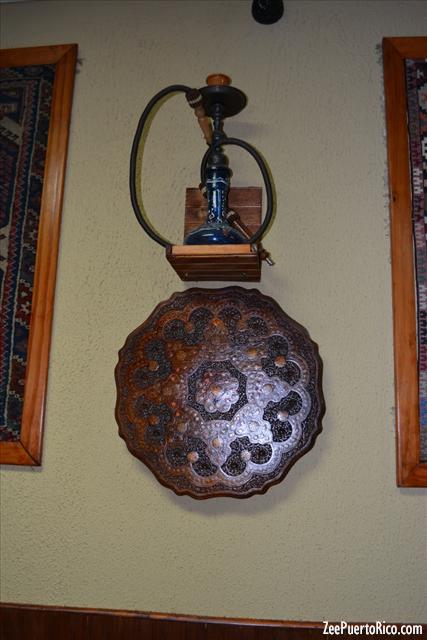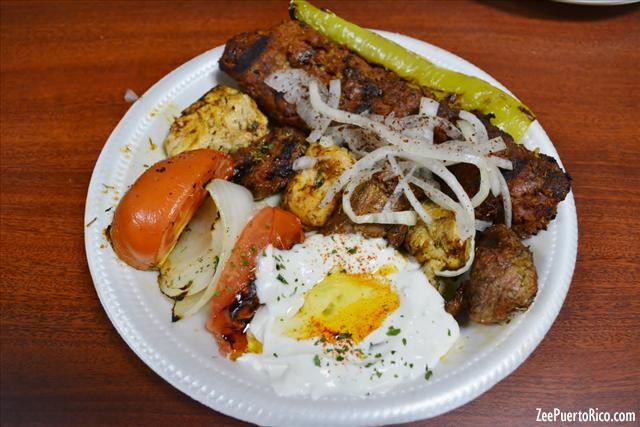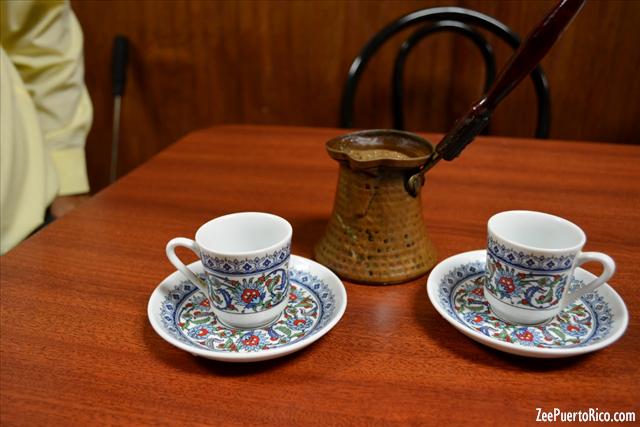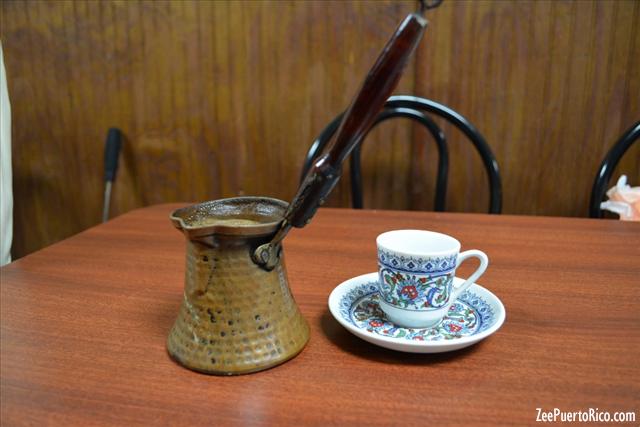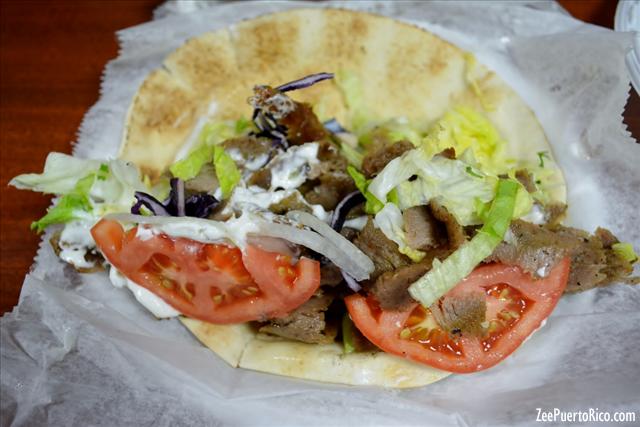 1. Migdalia Cruz
febrero 7, 2014
Muy buena la comida en ambiente informal. Porciones abundantes.
2. juan
julio 16, 2014
El lugar es un poco pequeno y conseguir parking es algo dificil pero la comida es deliciosa y a buen precio.