Aula Verde
San Juan, Puerto Rico
---
Aula Verde is a novel concept of urban ecology that operates like an outdoors classroom, for the young people and the children. It has a laboratory, a nursery, a butterfly vivarium and 3,000 square meters forest, gardens and decorative pools. The educative experience begins with a guided tour through the garden where the students learn about the function of each plant and organism. In the nursery the children will be able to know the plants where butterflies live and their nutritional habits, and then they will recreate a habitat for the butterflies. In the laboratory the children will be able to know the life cycle of the butterflies and their different phases. At the end of the tour the children will enter the butterfly vivarium, where they will be able to observe them in their natural environment. In order to visit Aula Verde you have to make an appointment. To make reservations call from Monday to Friday from 7:30 am a 3:00 pm. The entrance fee is $7.00 per person.
Near places: Botanical Garden , Enrique Martí Coll Lineal Park , Istanbul Cafe , IL Nuovo Mercato Restaurant , Kona Grill Restaurant , Raíces Restaurant Hato Rey
Categories this place belongs: Sightseeing , Childern , Forest
How to arrive, click here or view on Google Maps 18,415964,-66,03627
Dir: Calle Sicilia #13 San José
San Juan, PR 00923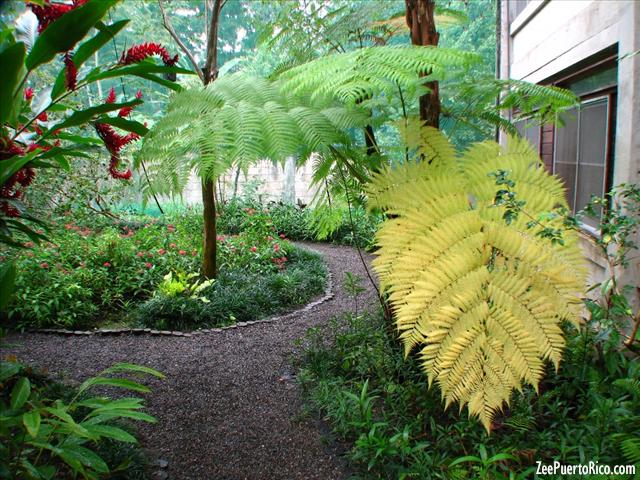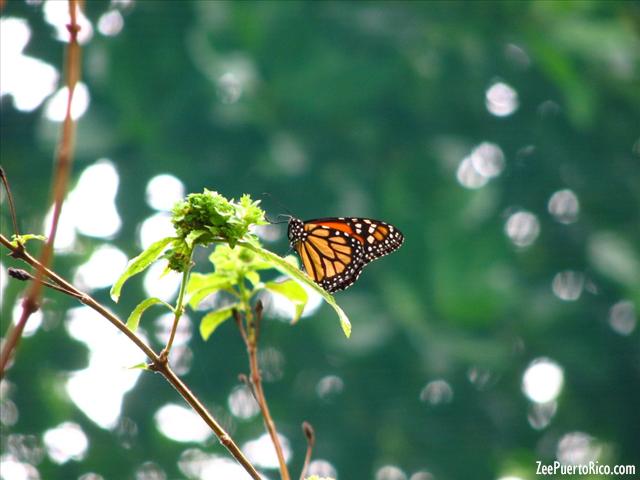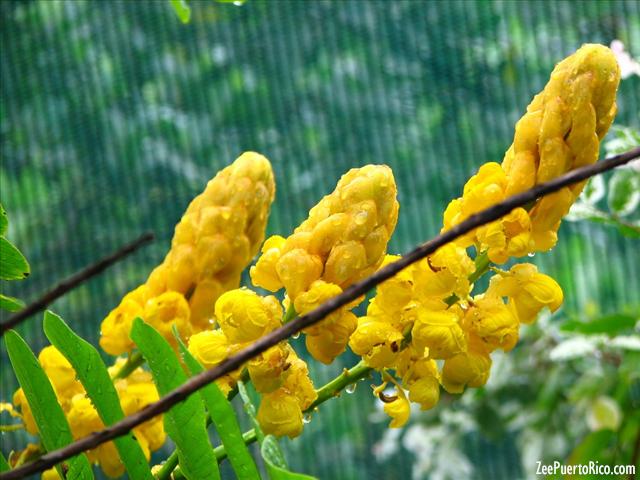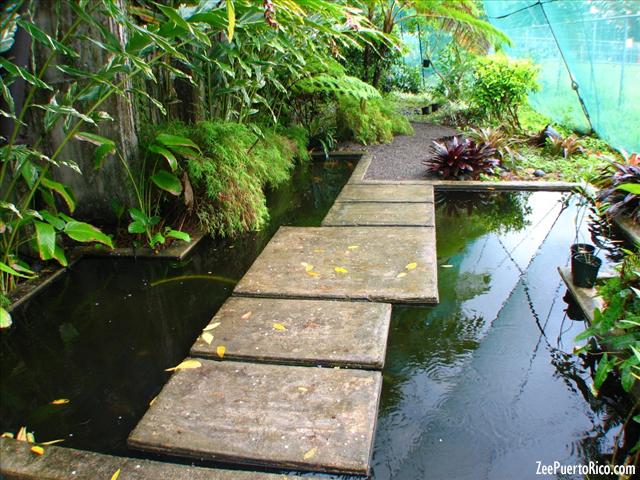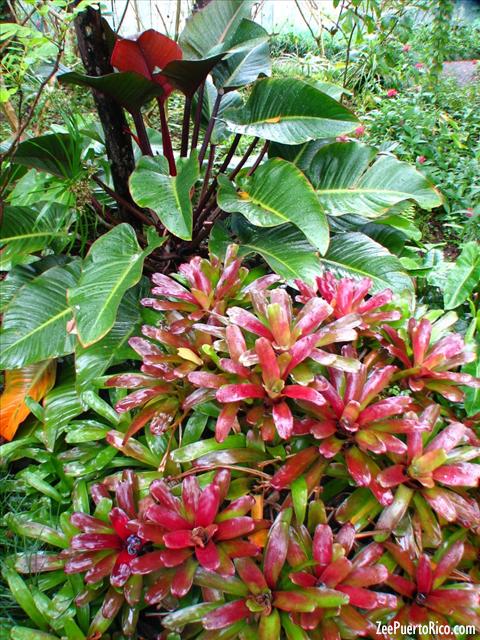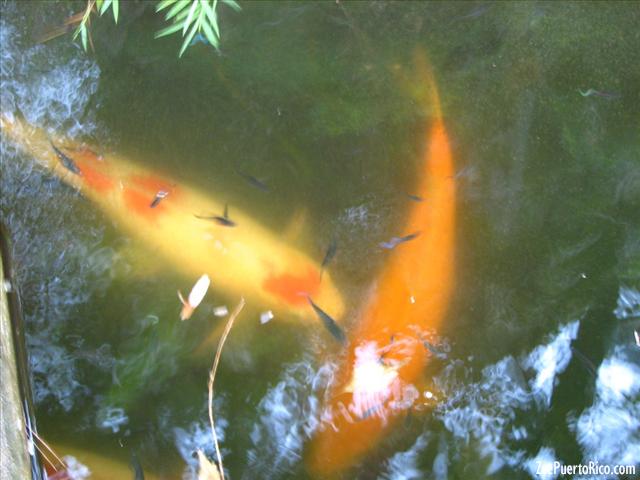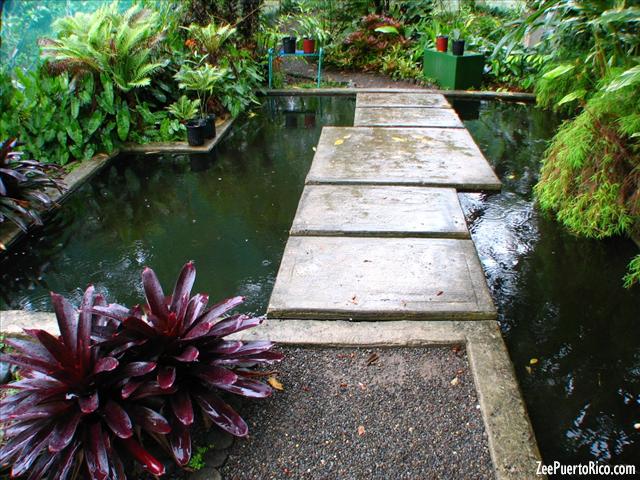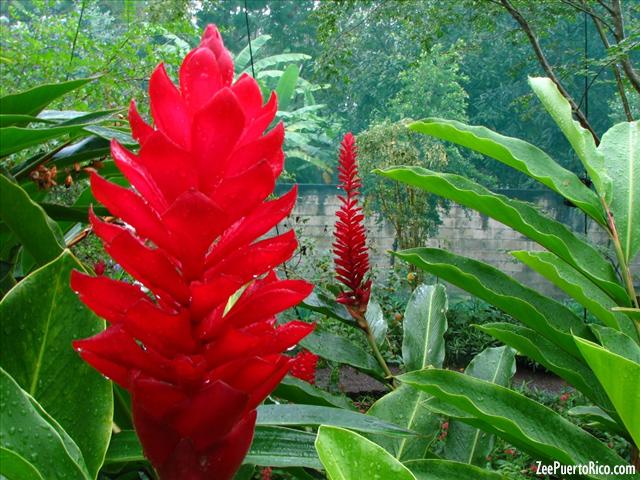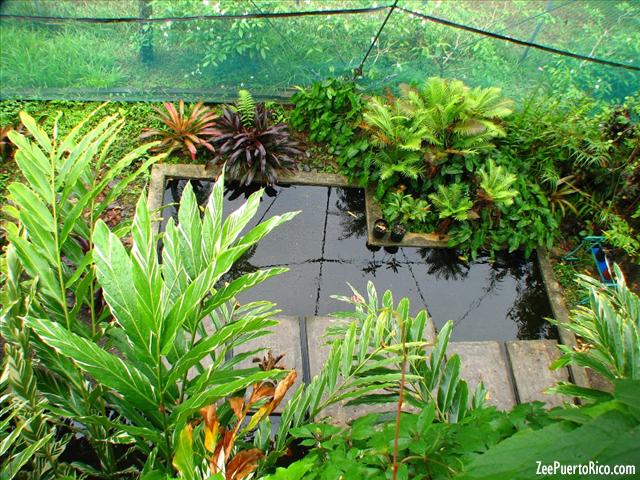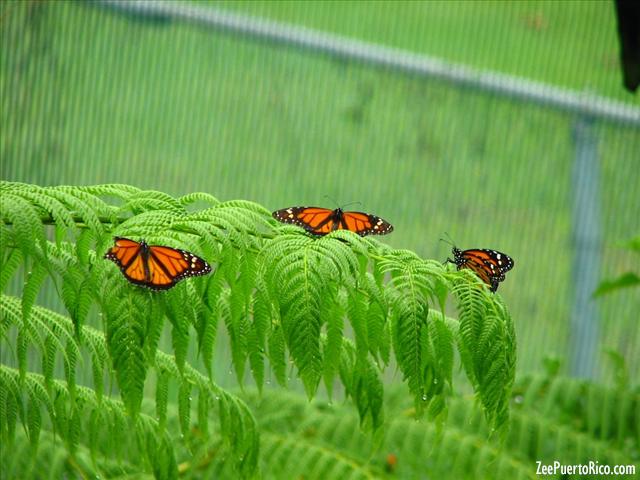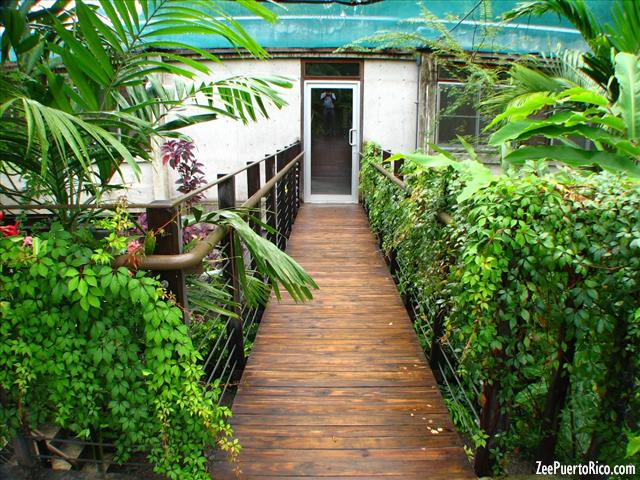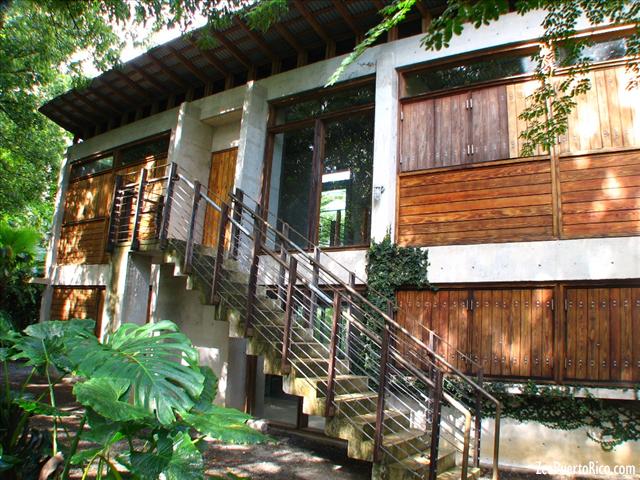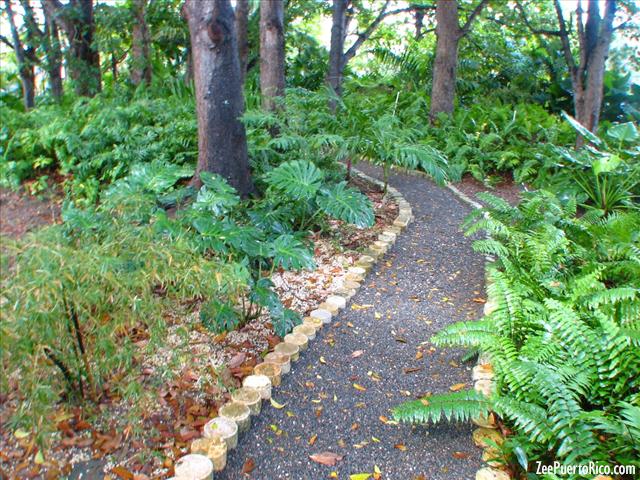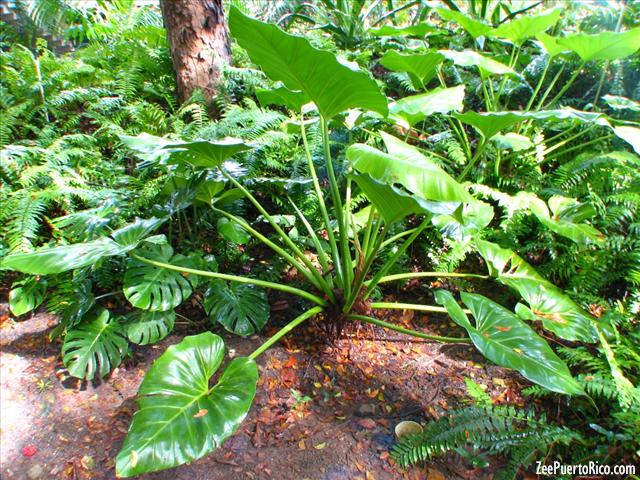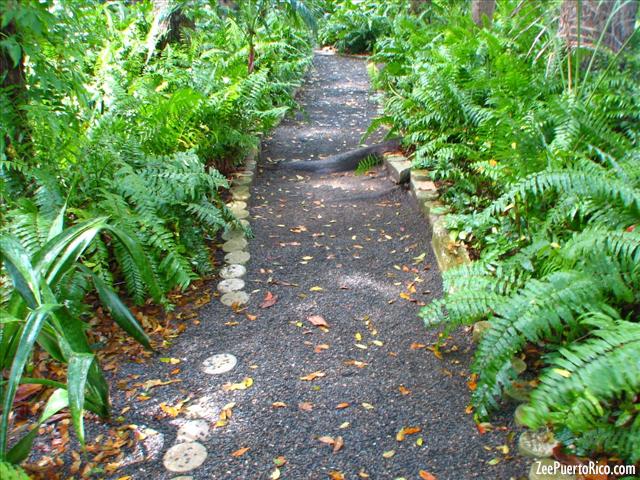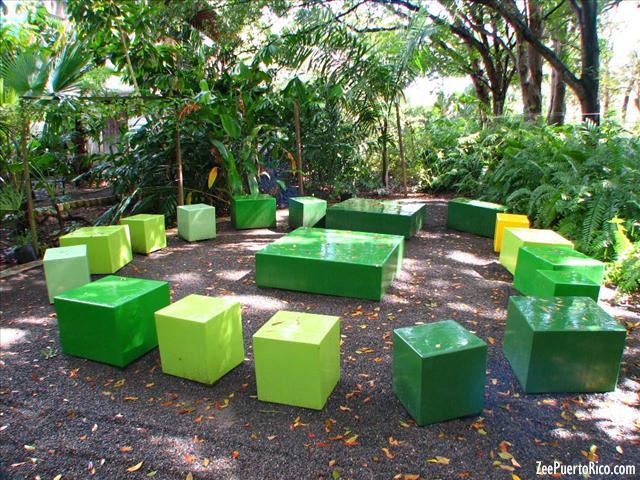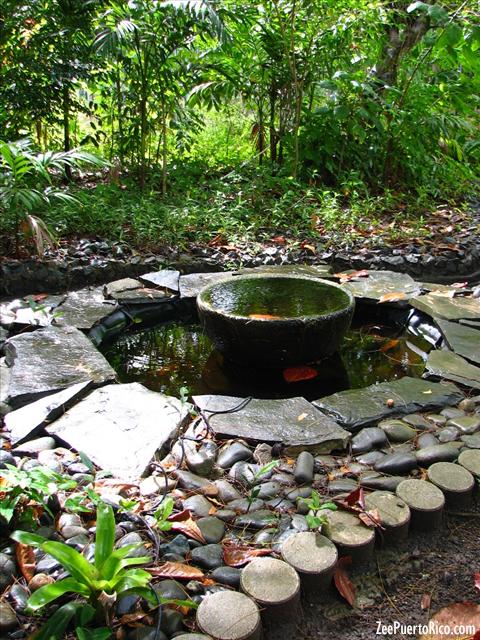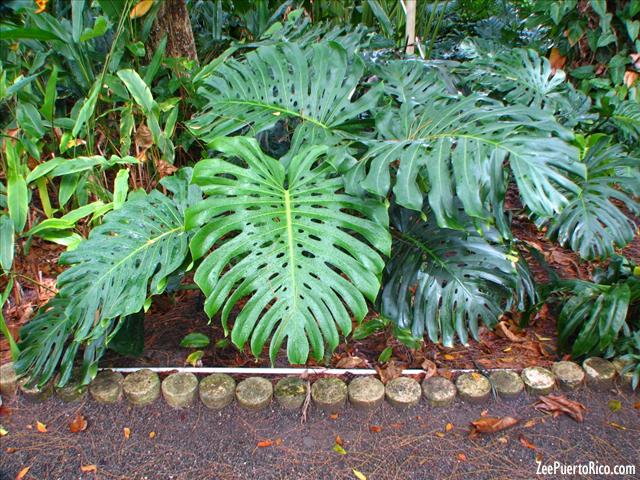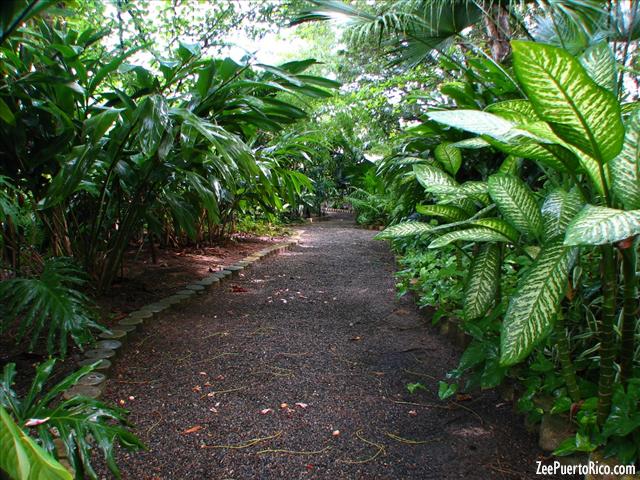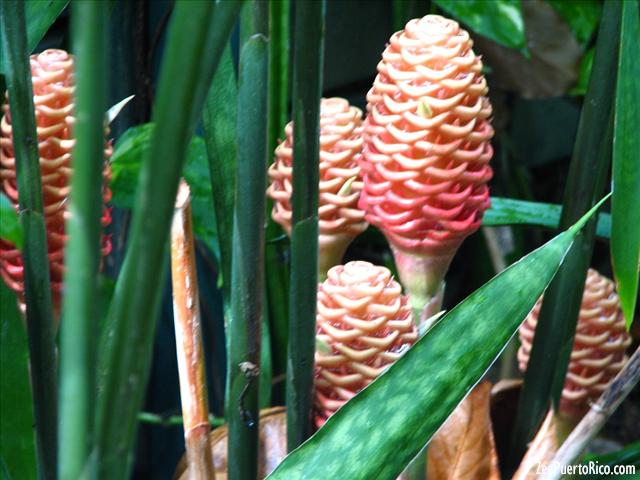 1. Iris
abril 7, 2009
Espectacular.no sabia de este lugar Gracias ,Buen dia
2. Wendy
abril 7, 2009
Se aprende mucho de la vida en este jardin --como vivir en armonia con la naturaleza, y tener respecto por el ambiente
3. Luz Mack
abril 10, 2009
Este pequeño paraíso es increíble! Felicitaciones por tan maravilloso proyecto y por la educación y el beneficio que proporciona para las presentes y futuras generaciones. Cuando visite Puerto Rico de seguro tengo que visitar Aula Verde!!!
4. Ivette
junio 30, 2010
Excelente lugar.
5. Minnuette (maestra de ciencia)
julio 14, 2010
Excelente lugar! Un paraiso natural... Viva la biodiversidad!
6. Kavier Sanchez
marzo 25, 2013
Saludos, me interesa mucho visitarlos para llevar a mi hija de 2 años, estan abiertos los domingos? Gracias y los felicito por tan hermoso proyecto.
7. YARITZA Y LUCIA
abril 9, 2014
consejo para establecer senderos en una finca donde no se ha establecido senderos es para funcion de turismo
8. Bárbara Nieves
marzo 7, 2016
Buen día!!! Soy madre Home Schooler. Deseo llevar a mis niños y un grupito adicional. ¿Cuál es el proceso? Gracias.
9. PHYLLIS BERRIOS
junio 5, 2016
Estoy considerando ofrecer un campamento de escuela biblica de verano gratuito y me gustaria saber si hay un precio especial por grupo.
10. Ana Cruz
abril 5, 2018
Interesada en llevar grupo de estudiantes.
11. Sandra levy
junio 3, 2019
Deseo llevar nieta de 8 años y nieto 7 en primeras semana de agosto.
12. Frances
julio 14, 2021
Saludos Estoy tratando de llegar no he podido seguí las coordenadas el mapa todo y aun así nada!!! No tienen teléfono que me pueda comunicar!!!! Y quiero visitar con mi hija estoy en el area llevo rato dando vueltas pero nada!!!! 😢
13. Frances
julio 14, 2021
Saludos Estoy tratando de llegar no he podido seguí las coordenadas el mapa todo y aun así nada!!! No tienen teléfono que me pueda comunicar!!!! Y quiero visitar con mi hija estoy en el area llevo rato dando vueltas pero nada!!!! 😢