Restaurante Ladis Plac E
San Juan, Puerto Rico
---
Ladi's Place, es un elegante restaurante con vista espectacular al Océano Atlántico. El mismo está en la entrada del Viejo San Juan, justo antes de llegar al Capitolio. Puedes disfrutar de su exquisita comida, en su salón con aire acondicionado o en su plaza al aire libre, bajo sombra. Lo que permite agradar a todo tipo de público. En su plaza, además de mesas, hay cómodas butacas para pasar un tiempo agradable, antes o después de la comida. Su menú es especializado en mariscos, pero además encontrarás comida criolla de alta calidad. El restaurante puede ser reservado para eventos corporativos, bodas, o eventos sociales. Está abierto de domingos a jueves de 11 am a 10 pm y viernes y sábados de 11 am a 12 pm. Para más información, favor de comunicarse al 787-900-4563.
Lugares cerca: Castillo San Felipe del Morro , Castillo San Cristóbal , El Capitolio , Playa la Ocho , Balneario el Escambrón , Playa del Condado , Plaza Ventana del Mar , Parque Luis Muñoz Rivera , Paseo de la Princesa , Parque Central de San Juan , Parque de las Palomas , Parque Nacional Laguna del Condado , Plaza San Juan Bautista , Bahía Urbana , Hotel Coral Princess , Hotel Caribe Hilton , Restaurante Lemongrass , Jardín de la Princesa , Museo Del Niño Viejo San Juan , Paseo Lineal Laguna del Condado , Señor Paleta , Caficultura , Lancha de Cataño , Restaurante Princesa Gastrobar , La Ciclovía del Viejo San Juan , Restaurante La Mallorquina , Gimnasio al Aire Libre la Princesa , Casa Cortes ChocoBar , Restaurante Mi Casita Miramar
Categorías que este lugar pertenece: Mariscos , Puertorriqueña , Viejo San Juan
Como llegar, presione aquí o ver en Google Maps 18,4663,-66,09971
Dir: Entrada Viejo San Juan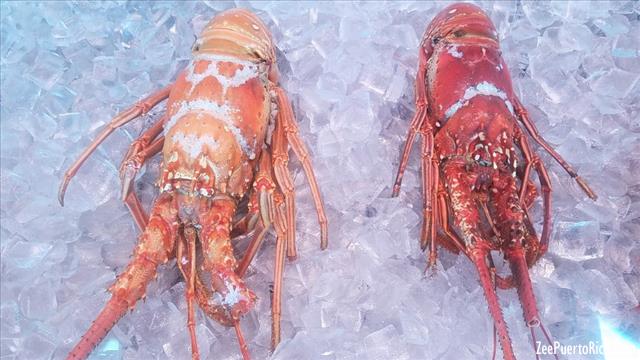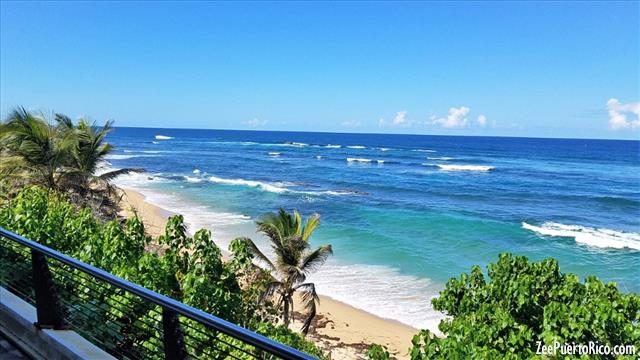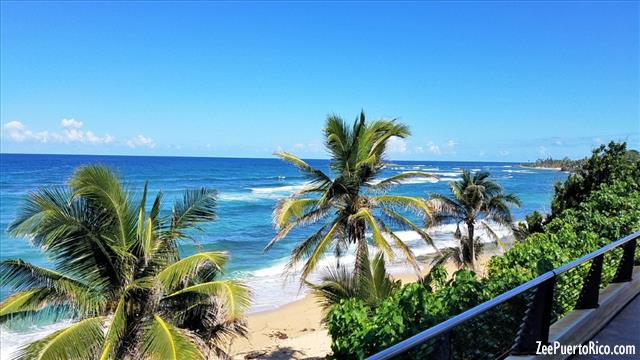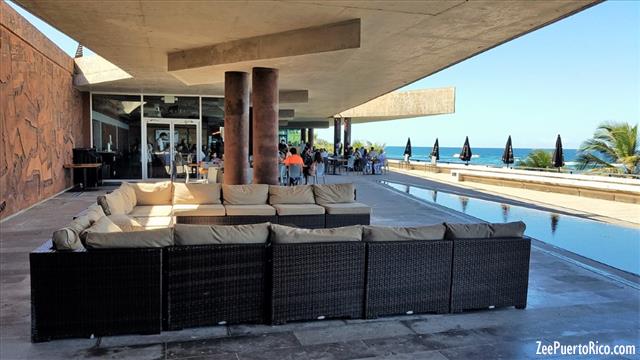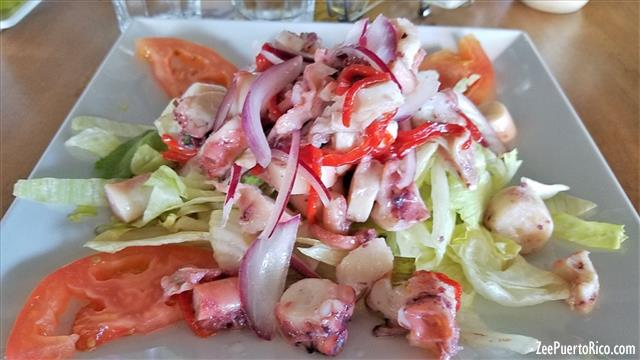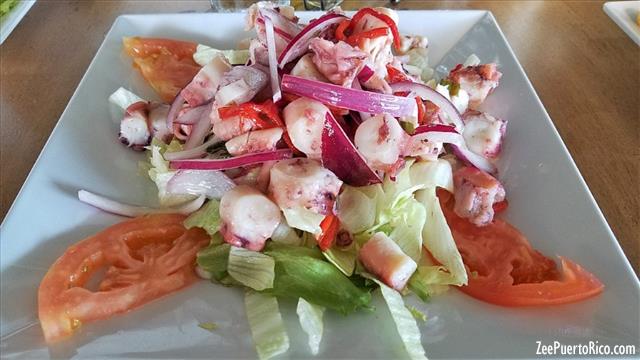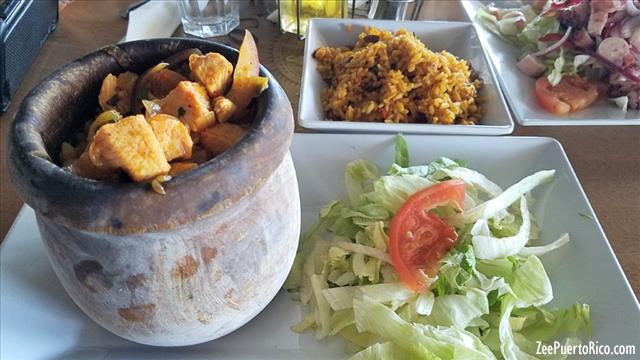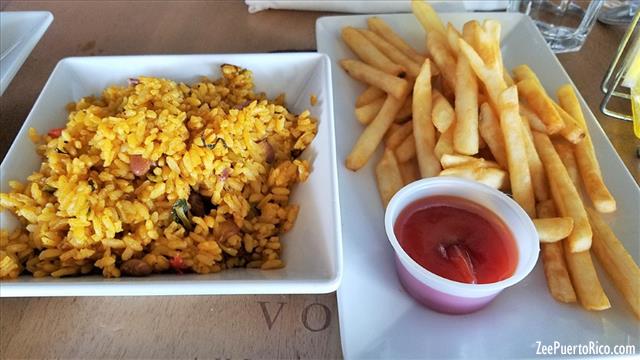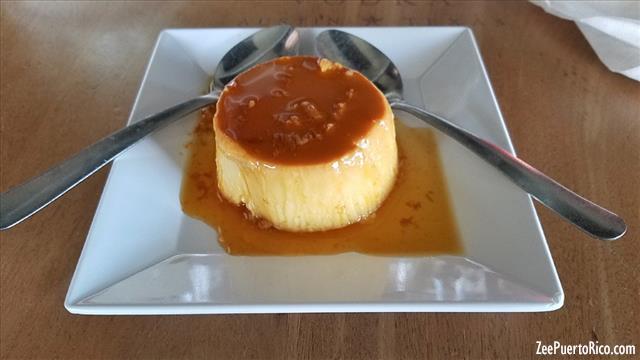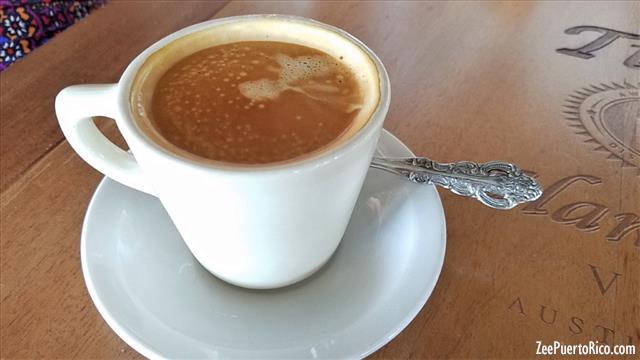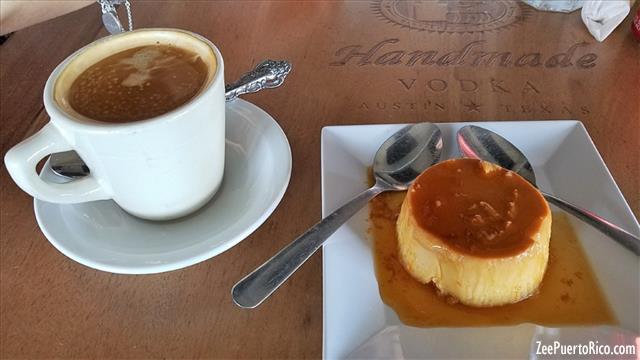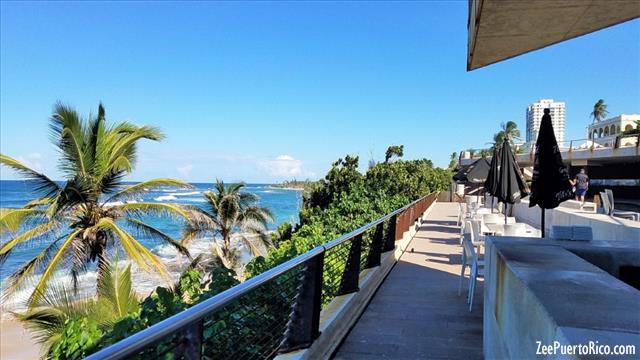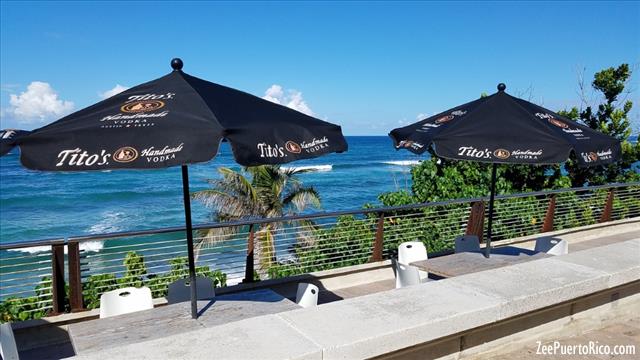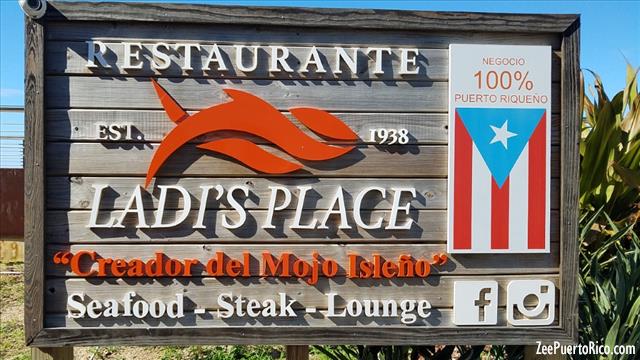 1. Roberto Rodriguez
abril 3, 2022
Empezamos por el servicio del 1 al 10 8, La comida excelente, el sitio espectacular, vista al Mar. Lo recomiendo
2. JCM
abril 13, 2023
Fake advertisment and waiter's will pump up your bill. Tourist trap. See pictures: QR and print Menu states a price and you get charged another. I ordered "chicken breast", wich comes with a choice of sauce, online and print menu states $16. I get charged $18 + $4 for the sauce, thats almost 25% of the dish in a sauce. Its not $16…its $22; thats just me, i feel sorry for the $60-80 rip off on a tourist family big table. In regards to the $4 sauce adrian told me that does not apply to chicken, only to some fish dishes. Curiosly menu does not even state a price for the sauce and sates in comes with your choice. Thats not it, i ordered a wine stating $7 on menu, i get charged $8. The only two items i ordered and they pump the prices. The staff and service is sluggish, just unattentive on a slow emptywednesday evening, you can see them chatting at the counter browsing their phones. I politely came up on regards to the latest prices on menu and adrian told me they were up to date, he referred me to the manager. Tall no name manager had a dry confrontational attitude, told me "que paso?" I told him the menu pricing issue with my tab, he said that they are working on it, the people in charge are on vacation, some non sense, and thats how it is. I told him the restauranrt could get reported to DACO (dpt consumer affairs) for that practice. He told me in a confrontational manner "go do it". In shock with his angry defenses, he told me que quieres que haga, te devuelva la diferencia del dinero? "what you want me to do is refund rhe differenced? He authorized the refund and said good night. Its not about the few bucks, its the feeling of being unfairly charged and taken advatage as a consumer. I will be reporting to daco as suggested by the manager and i share my photos so future clients are aware. ….food is ok, chicken kind of hard and the dry baked potato possibly had bit to many hours on the oven.
---
www.ZeePuertoRico.com
© 2021 somos una guía de turismo independiente de Puerto Rico. términos y condiciones