Playa La Ocho
San Juan, Puerto Rico
---
La Ocho es una playa muy conocida para surfear en San Juan. Su fondo es piedra y su mejor ola es la izquierda, aunque su derecha también es buena. Su nombre proviene de la parada que está frente a la playa, la parada #8. Esta playa es de las más visitadas por su localización, en la entrada del Viejo San Juan y al lado del Balneario el Escambrón.
Lugares cerca: Castillo San Cristóbal , El Capitolio , Balneario el Escambrón , Playa del Condado , Plaza Ventana del Mar , Parque Luis Muñoz Rivera , Paseo de la Princesa , Parque Central de San Juan , Parque de las Palomas , Parque Nacional Laguna del Condado , Plaza San Juan Bautista , Bahía Urbana , Hotel Coral Princess , Hotel Caribe Hilton , Restaurante Lemongrass , Jardín de la Princesa , Museo Del Niño Viejo San Juan , Paseo Lineal Laguna del Condado , Señor Paleta , Caficultura , Restaurante La Mallorquina , Restaurante Princesa Gastrobar , La Ciclovía del Viejo San Juan , Gimnasio al Aire Libre la Princesa , Casa Cortes ChocoBar , Restaurante Ladis Plac e
Categorías que este lugar pertenece: Surf , Viejo San Juan
Como llegar, presione aquí o ver en Google Maps 18,46672,-66,0927
Dir: San Juan, PR
Ave. Muñoz Rivera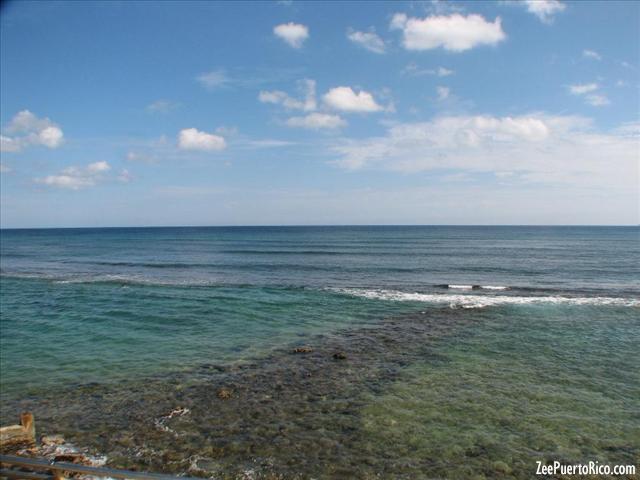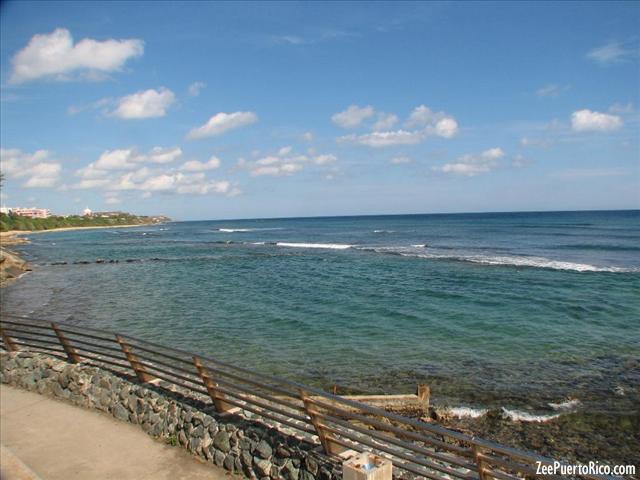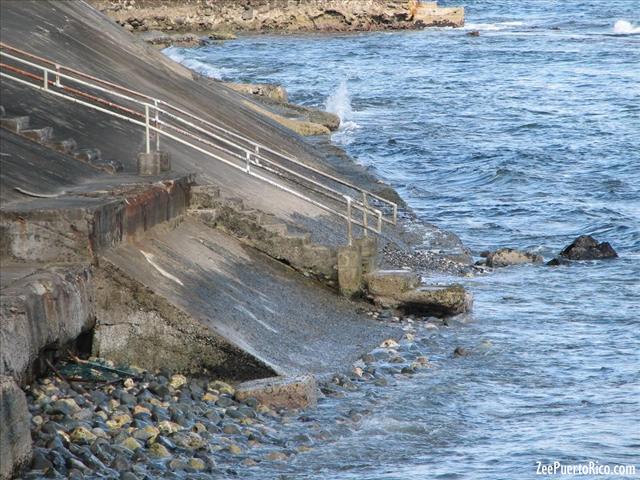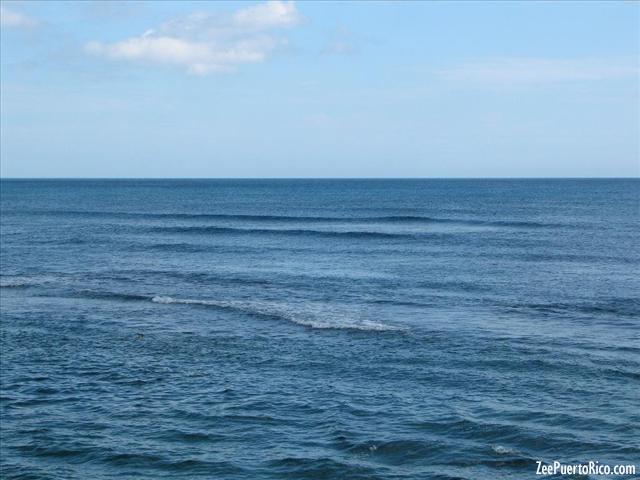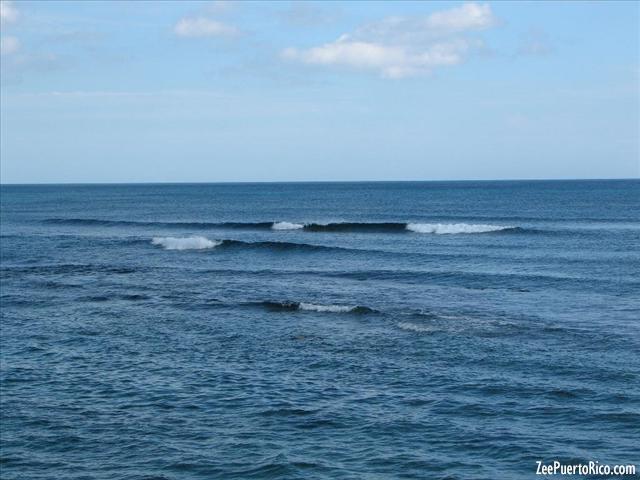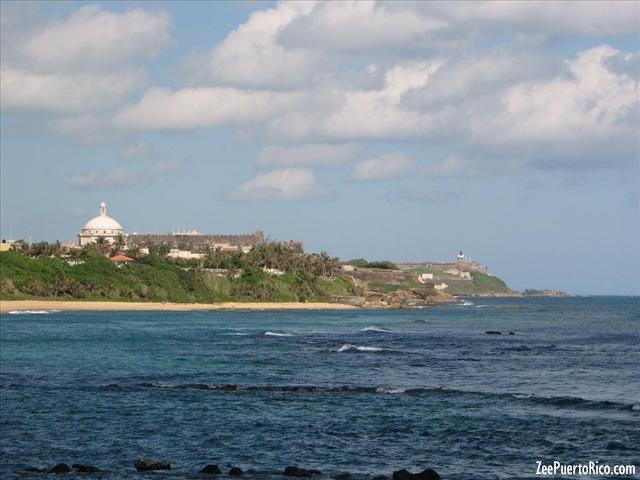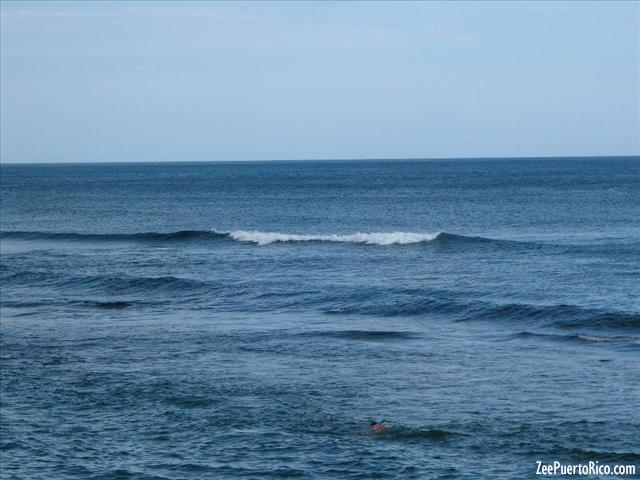 1. Omar
octubre 30, 2008
This beach is really cool... BUT I HAVE TO SAY TO YOU GUYS WHO RECORDED THE VIDEO OF "La 8". IF THERE WAS'NT ANY WAVES! WHY YOU RECORDED!... YOU ARE GIVING SOME BAD REPRESENTATION OF THIS COOL BEACH. ME AS SOMEONE WHO GOES TO 'LA 8'; YOU SHOULD DELETE THAT VIDEO AND PUT ANOTHER VIDEO WIIITTTTHHH WAVES!!!!! IF THERE ARE NO WAVES, THEN! DON'T RECORD AND LESS UPLOAD IT TO YOUTUBE!... NOT COOL! PLIZ RECORD A VIDEO WITH WAVES SO PEOPLE CAN SEE HOW COOL IS 'LA 8' TO GO.
---
www.ZeePuertoRico.com
© 2021 somos una guía de turismo independiente de Puerto Rico. términos y condiciones