Enrique Martí Coll Lineal Park
San Juan, Puerto Rico
---
From the San Juan Central Park or Hato Rey you will find entrances to the Enrique Martí Coll Linear Park, also known as the Linear Park Puerto Rico Garden. This park consists of a route that borders part of the Caño Martin Peña and the San Juan Bay Estuary. This route is 1.5 miles in length and is perfect for bicycling, jogging or walking while you enjoy the ecosystem. It is open from Monday through Friday from 9 a.m. to 6 p.m. and Saturdays and Sundays from 9 a.m. to 5 p.m.
Near places: El Indio Park , Ocean Park , Luis Muñoz Marín Park , San Juan Central Park , Aula Verde , Condado Lagoon National Park , Wildlife Museum , The Cheesecake Factory Restaurant , PF Changs Restaurant Plaza las Américas , Coral Princess Hotel , Margaritas Restaurant , Raíces Restaurant Hato Rey , Condado Lagoon Linear Walk , Luis Muñoz Marín Park reopen , Ecos Sport Park
Categories this place belongs: Biking , Hiking , Childern , Rivers , National Parks
How to arrive, click here or view on Google Maps 18,429752,-66,06049
Dir: San Juan, PR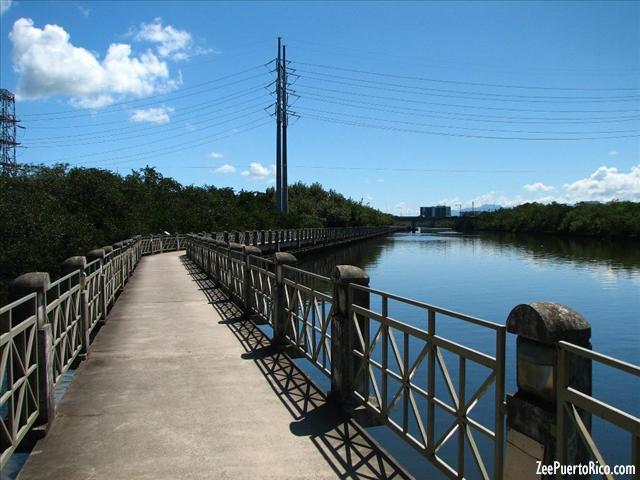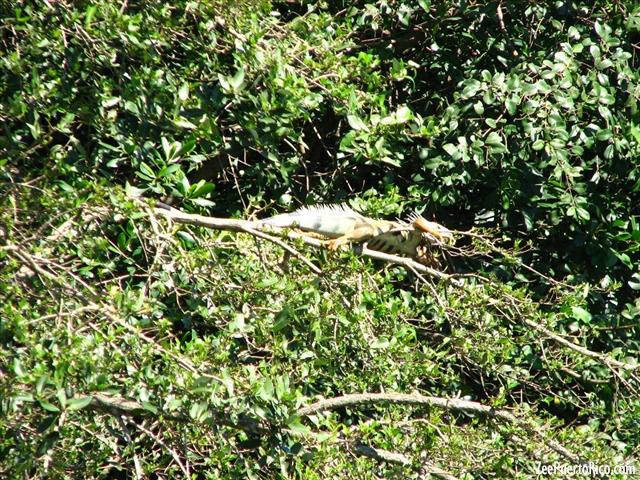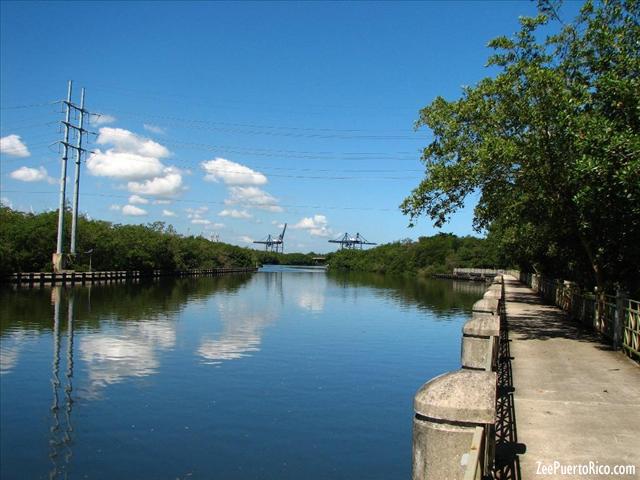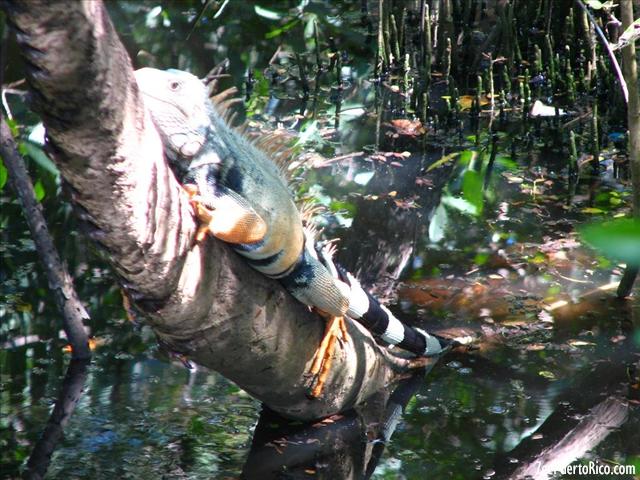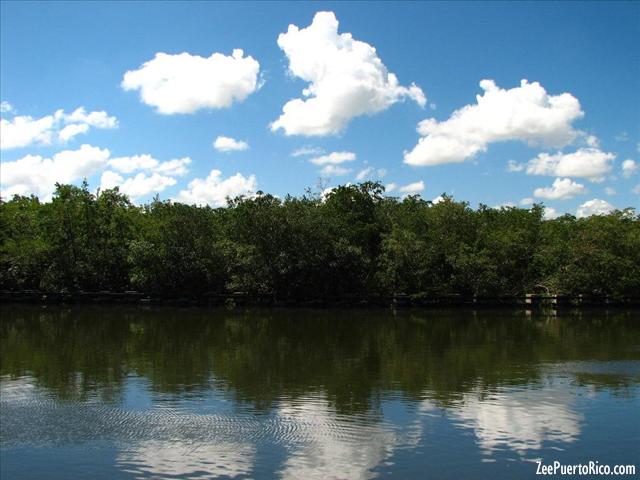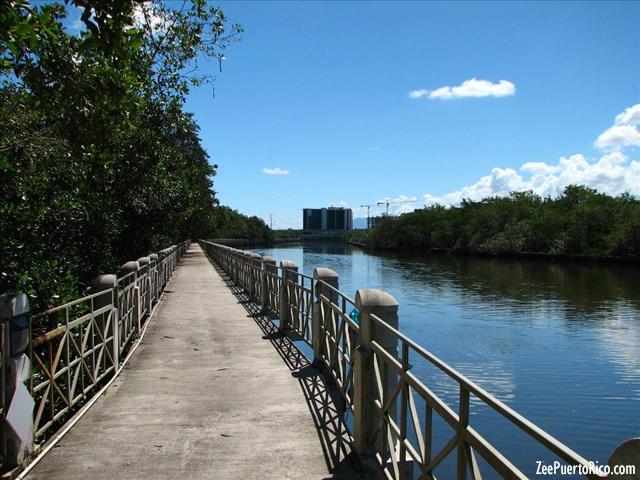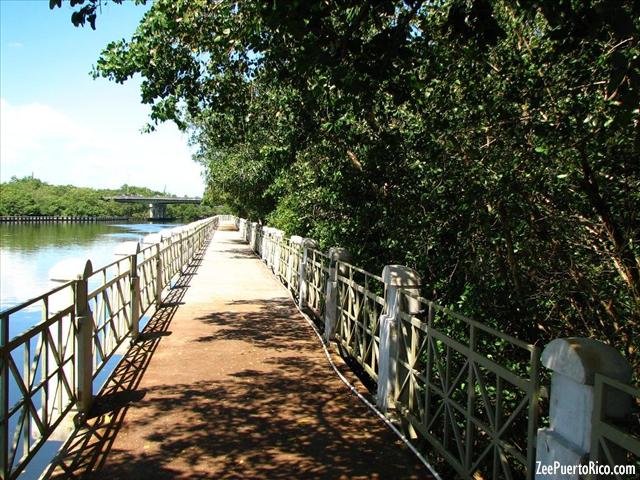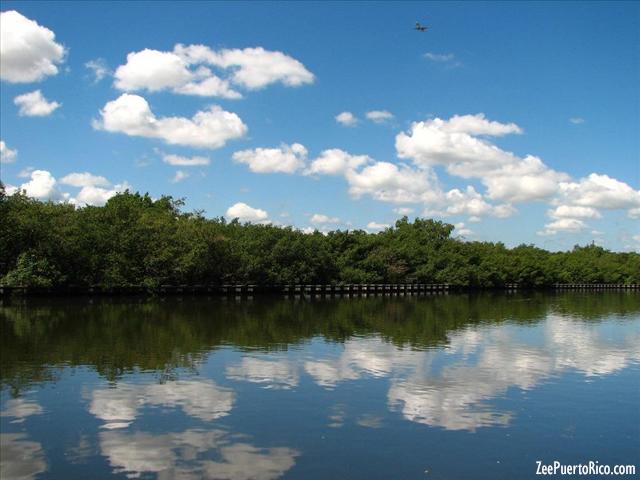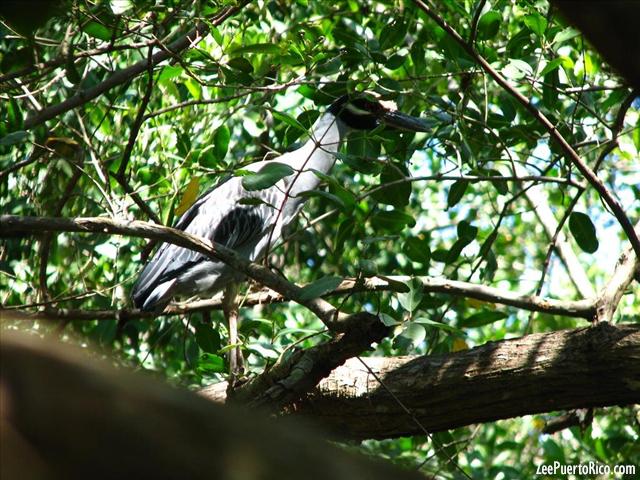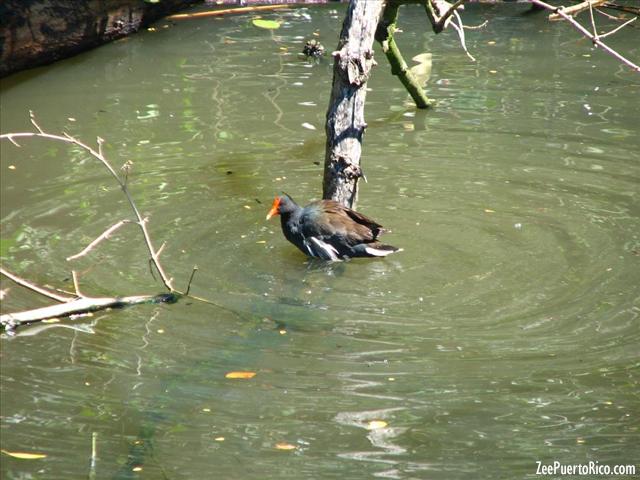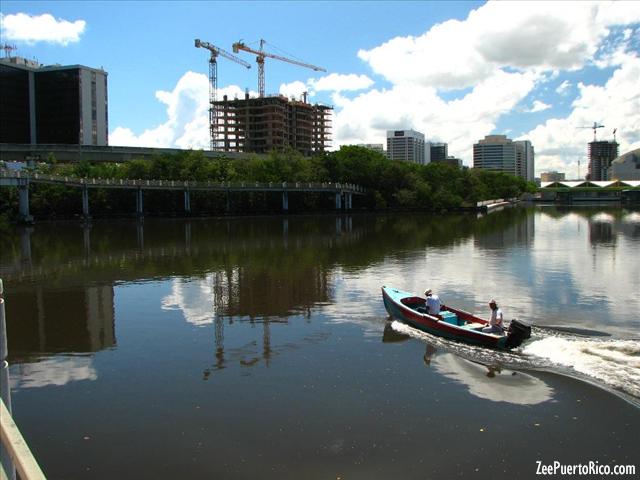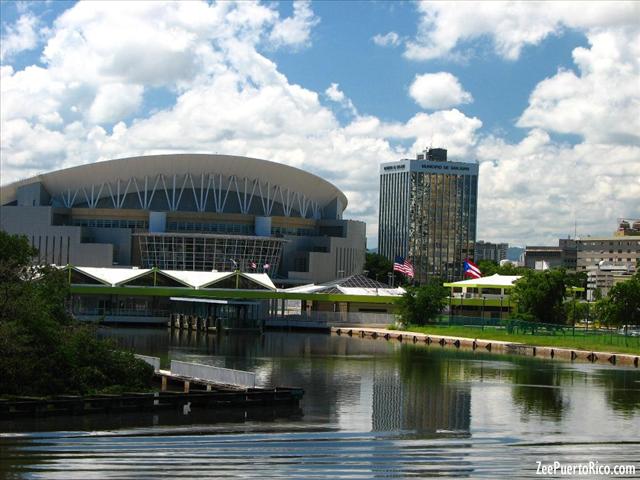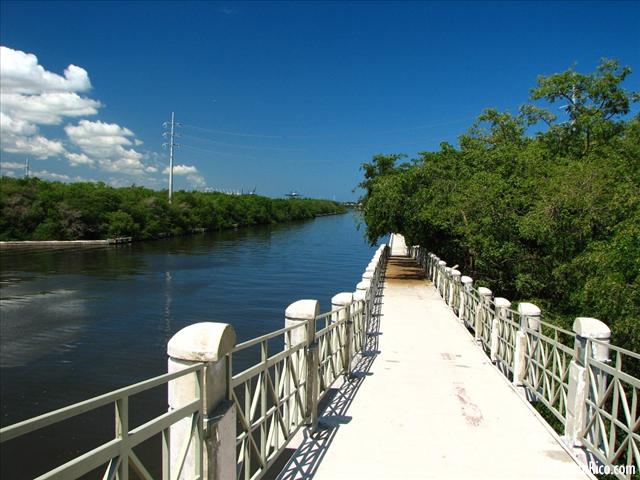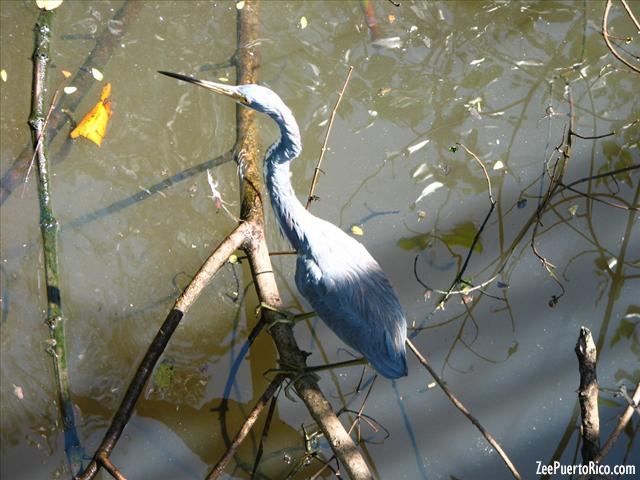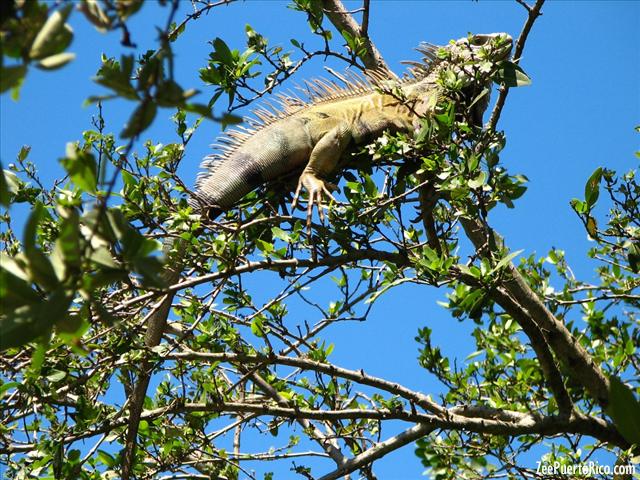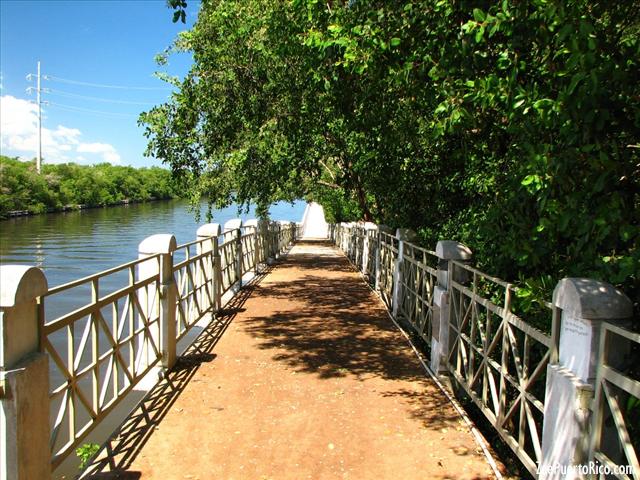 1. Jazmin
noviembre 23, 2009
ME ENCANTO!!!!!!
2. Luis Ruiz
diciembre 11, 2014
Quisiera saber si ya se puede utilizer el Parque lineal Enrique Marti Coll
3. Francisco R. Moya Huff
noviembre 18, 2015
☺¿↕Cuando volveran a abrir el paseo? ¿Que paso que lo cerraron?
4. Lillian Lozano
julio 5, 2016
Este parque esta cerrado hace un año. Fuimos hoy 4 de julio de 2016 y no pudimos entrar a correr bicicletas.