Olive Garden Restaurant
Bayamón, Puerto Rico
---
How often we went to Orlando, FL and ate at an Olive Garden. After eating, we always had the same comment, "why there is not one in Puerto Rico". After years of waiting, the first Olive Garden restaurant opened in PR in late June 2014. It is located in the neighborhood La Cambija in Bayamón, close to Plaza del Sol. Their menu, as many know, is specialized in Italian food. When you arrive you chose either a soup or a salad with bread rolls, all this unlimited. On our visit we tried the breaded shrimp as an appetizer, as main dish: lasagna, pizza and breaded chicken breast. Desserts and coffee are exquisite; you may see the pictures to get a better idea. On average a meal for two, including an appetizer, two drinks, two entrees and two desserts runs about $60, which is quite common in the industry.
Near places: Parque Central de los Niños , Paseo Lineal Bayamón River , Junghas Park , Bayamón Market , Julio Enrique Monagas National Park , Sun park , Doña Ana Restaurant , Parque de las Ciencias
Categories this place belongs: Italian
How to arrive, click here or view on Google Maps 18,40493,-66,15534
Dir: Sector La Cambija, St #29
Bayamón, P.R.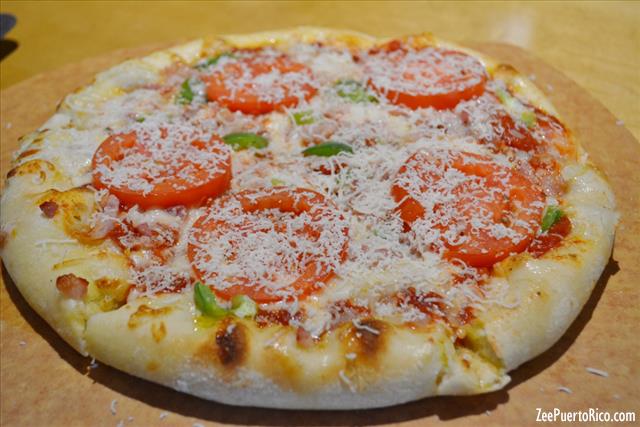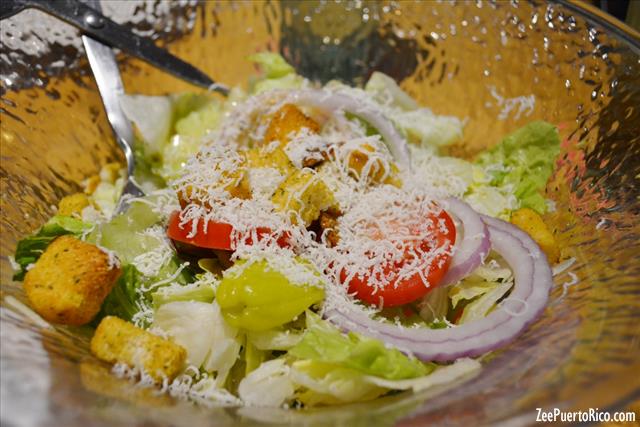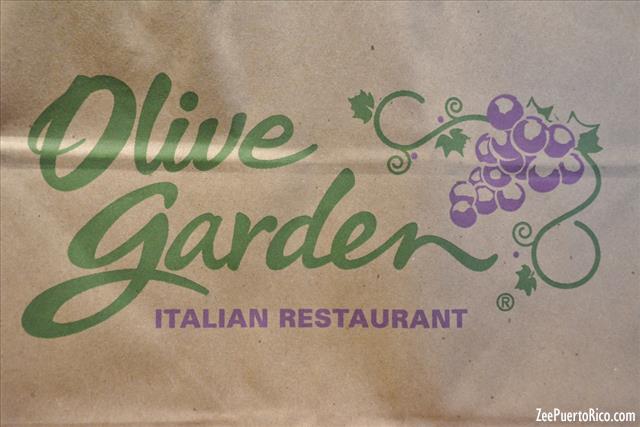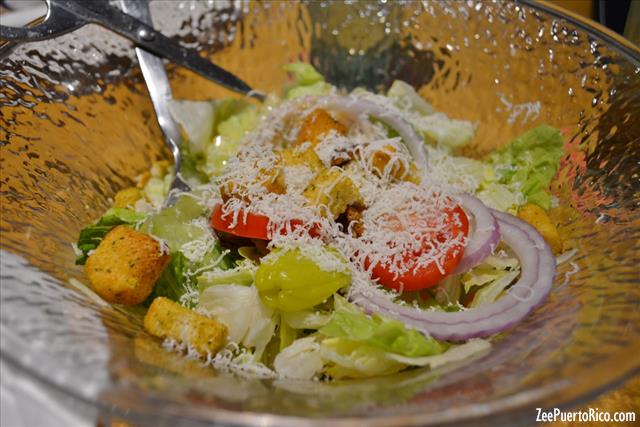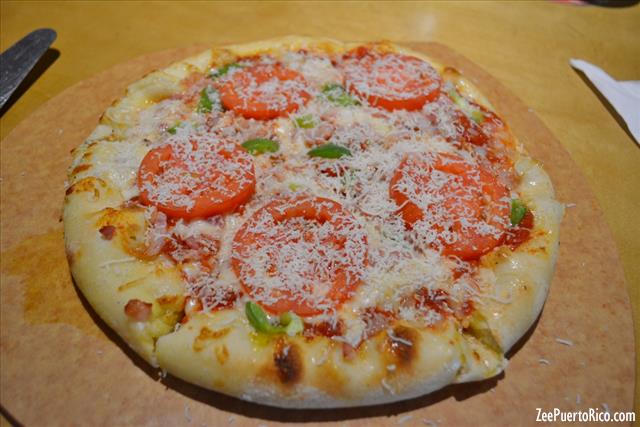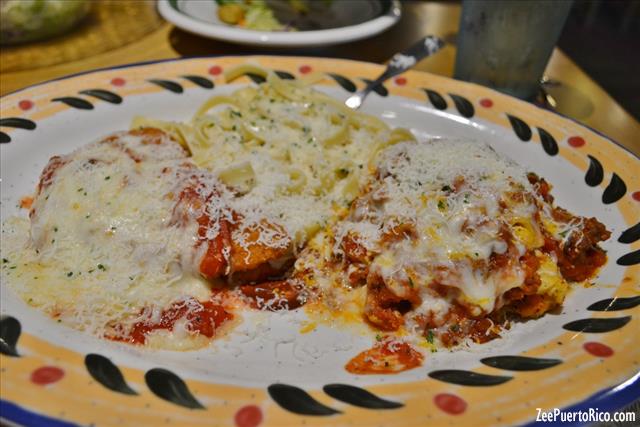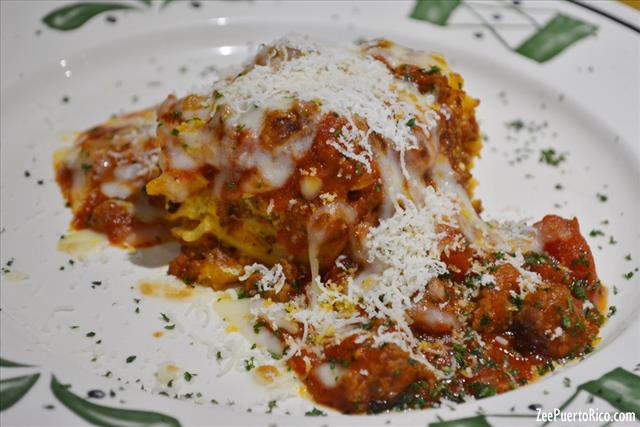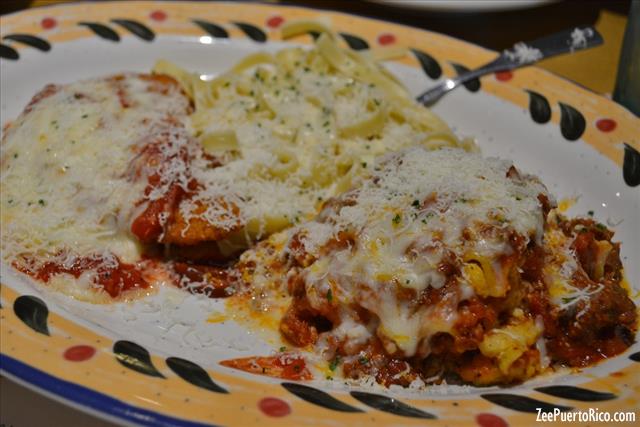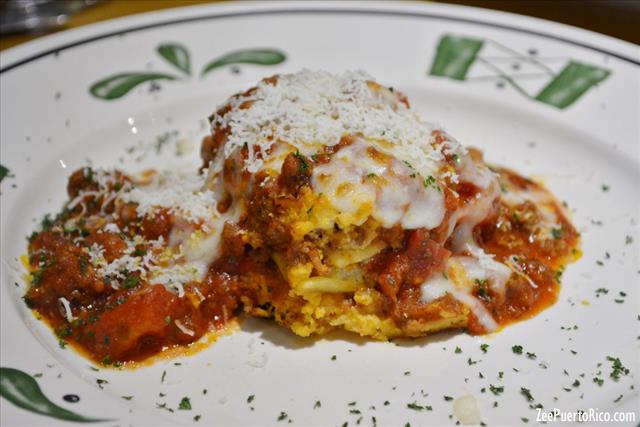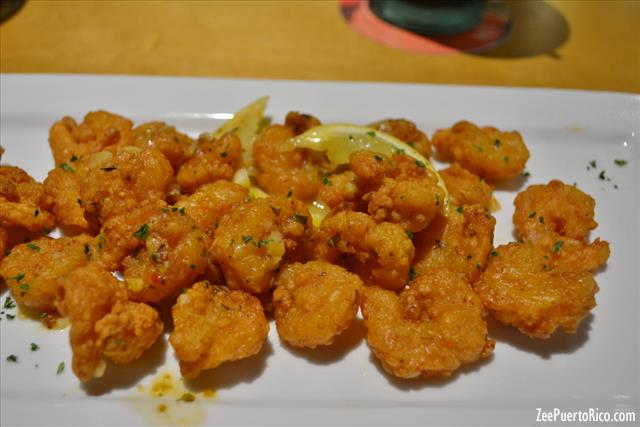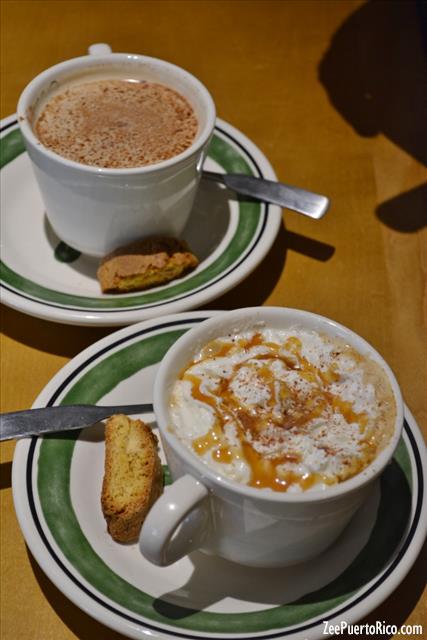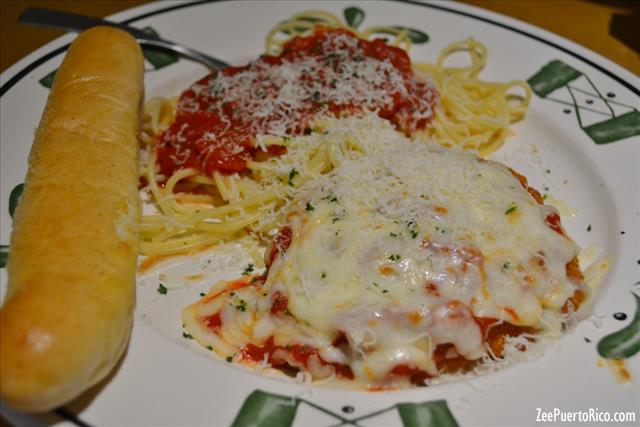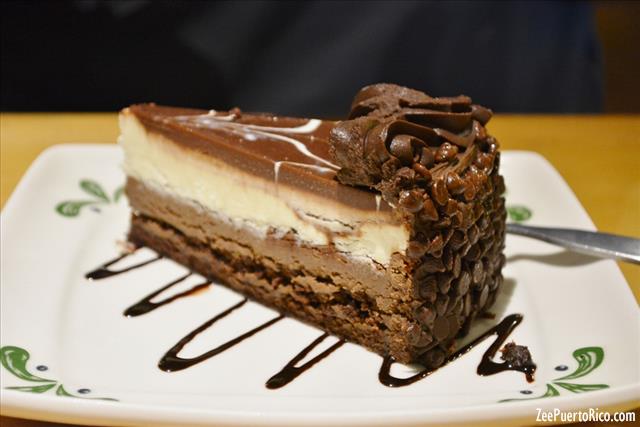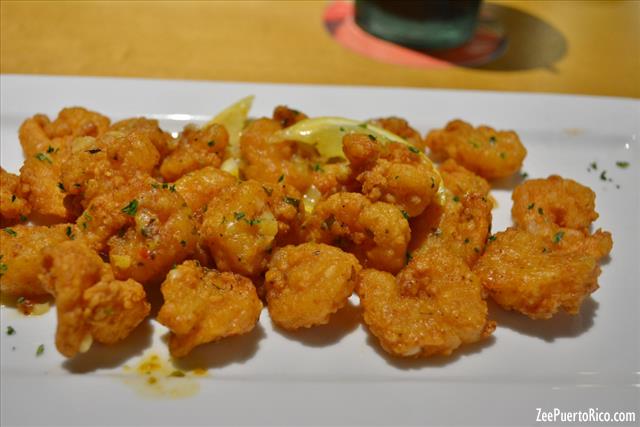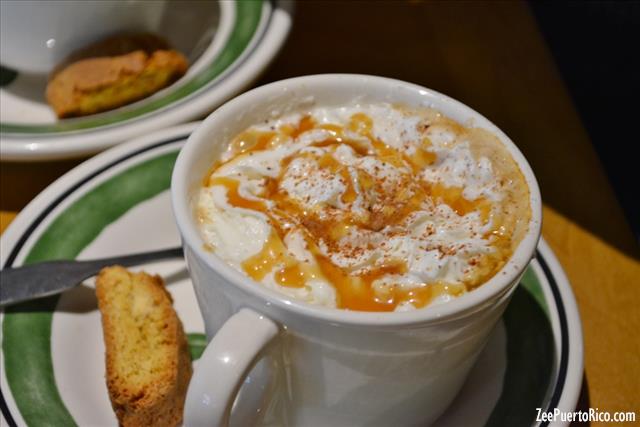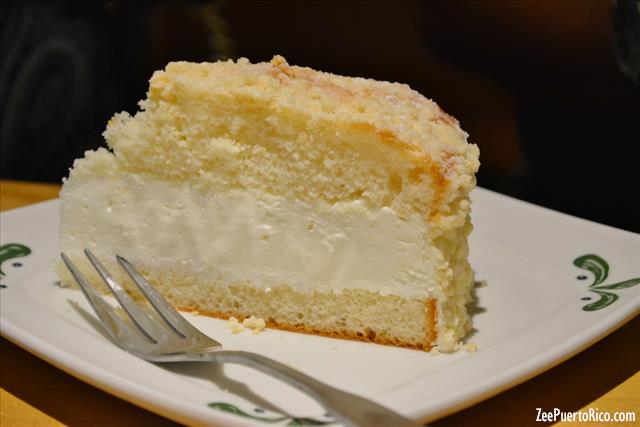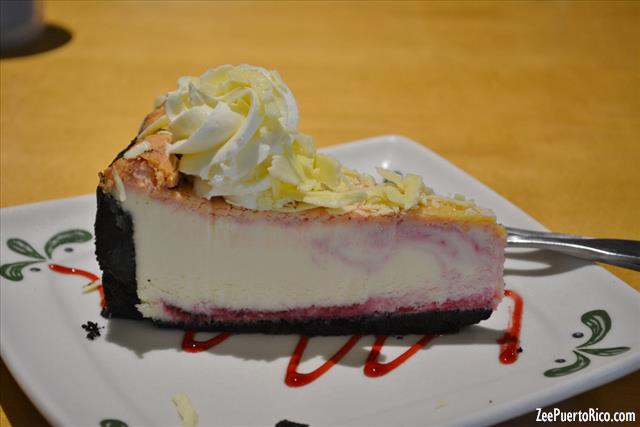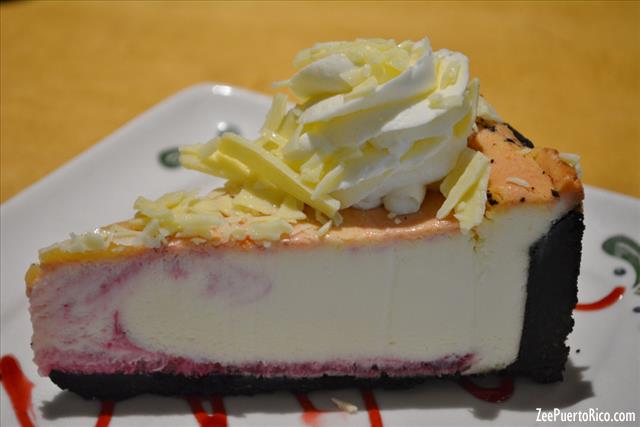 1. Juan c
julio 12, 2014
Fui con el pensamiento de que era algo similar a Maccroni and Grill. 100% equivocado. El menu mucho mas variado que Macarroni y el sabor de la comidia bueno. Precios mas modicos que el vecino (Famous Dave)El ambiente/decoracon tipico de algo que encontrarias en Italia.Puntuacion B.
2. jose garcia
agosto 8, 2014
Impresionantemente malo. Tardo tanto en llegar que me permitieron disfrutar mejores. no se como se llama rest italiano. En laisla hay taaaaantos rest italianos con mejor precio y sobre todo CALIDAD. No vale la pena la espera para tan poca cosa. Expesive and common. Nonna italian rest da luiggis picolo e posto sigo. Hasta romanos macarroni grill tiene platos de tuscana at leat. Very disapointed. Two thumbs down.
3. C Vazquez
agosto 17, 2014
El Rest. esta precioso. Ambiente agradable, la decoracion preciosa y el servicio EXCELENTE. Habia bastantes clientes pero rapidamente nos atendieron, las bebidas y comida la sirvieron rapido a pesar que estaba lleno. El sabor de la comida excelente. El precio es un poco alto pero no me arrepiento porque todo estuvo perfecto. Hay que ir sin prisa porque se llena bastante.
4. Ray tollinche
septiembre 8, 2014
He visitado Olive Garden en Orlando Internacional Drive también en el loop shopping también en Manhattan o sea varios y el trato y la receta han sido prácticamente idénticos o sea excelentes. Lamento decir que aquí en mi país la experiencia ha sido fatal. Y la de muchos no tan solo yo. Por ejemplo la comida no viene en orden. Se supone pan primero ensalada sopas aperitivos plato principal y postres. Realmente ha sido un total desorden. He ido 2 veces y cada vez ha sido peor. Los gerentes de pi
5. Ricardo
octubre 29, 2014
Ambiente similar a Macarroni and Grill pero encuentro que la comida estaba mejor preparada. Volvere.