Parque De Las Ciencias
Bayamón, Puerto Rico
---
The reopened "Parque de las Ciencias" Science Park is located in 167 Ave. Bayamon. It has a variety of attractions, let's look at some of them: an artificial lake where you can ride a boat, a bounce playground for children, a playground for the little ones, a carousel, a 360 degree theater, interactive games, a collection of embalmed jungle animals, pony rides, mini golf, a collection of live reptiles, a hippo, a bear, an aviary, a museum of transportation, an educational area of the space, a 4D movie, a recreational village, a dinosaurs area, a helicopter, a military airplane and an art museum. If you want to visit all the attractions, you must separate at least 6 hours. There are some attractions that for safety have height restrictions, for that reason the younger ones cannot use them. The park has several fast food stations. It is open Wednesday through Friday from 9-5 and Saturdays, Sundays and holidays from 10-6. To see prices, please visit: www.parquedelasciencias.org/tarifas-taquillas . For more information please call 787-799-7898 or visit www.parquedelasciencias.org.
Near places: Parque Central de los Niños , Paseo Lineal Bayamón River , Junghas Park , Bayamón Market , Julio Enrique Monagas National Park , Olive Garden Restaurant , Sun park , Doña Ana Restaurant
Categories this place belongs: Horseback Riding , Hiking , Sightseeing , Childern , Museums
How to arrive, click here or view on Google Maps 18,410816,-66,15985
Dir: Ave. 167
Bayamón, P.R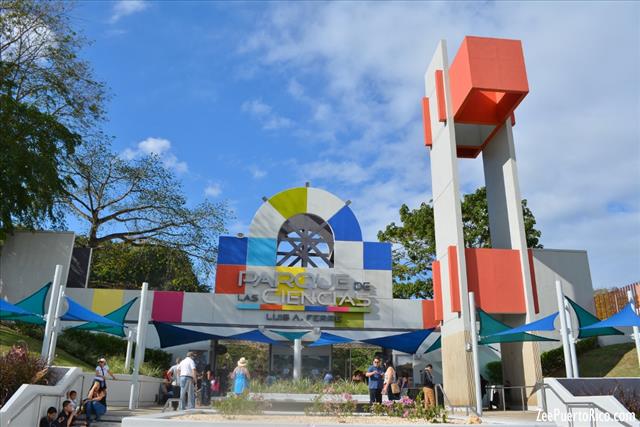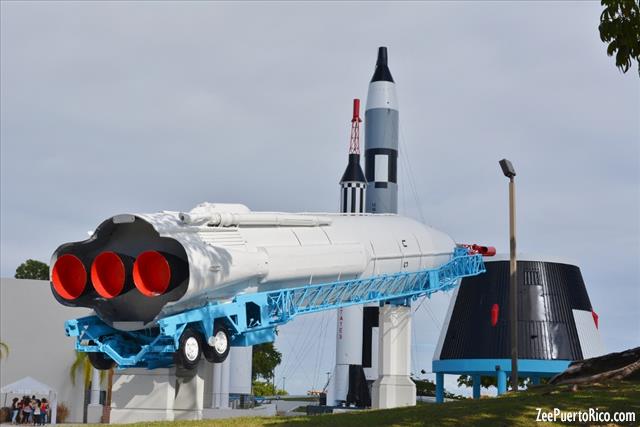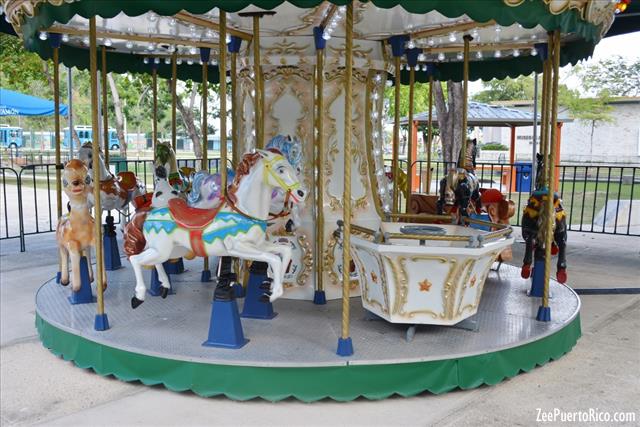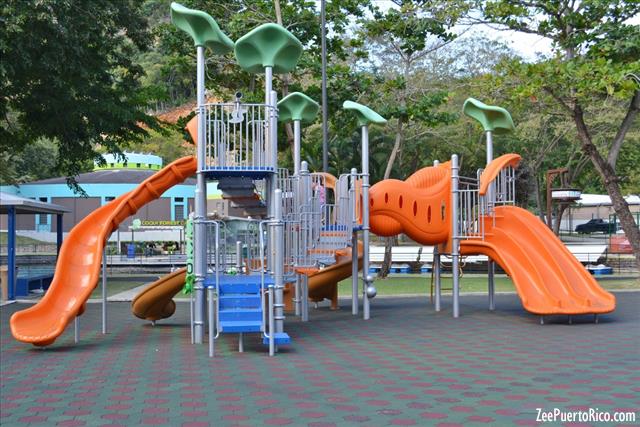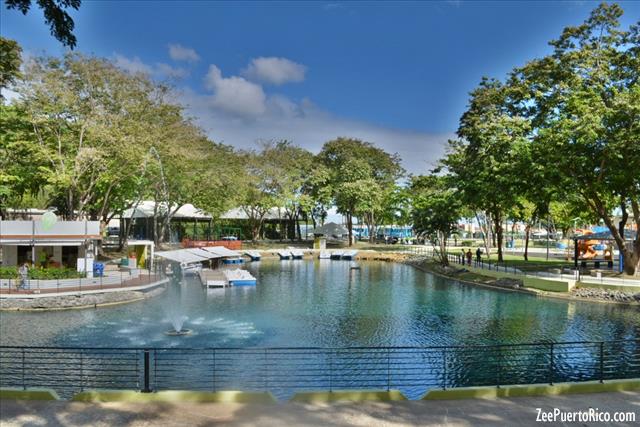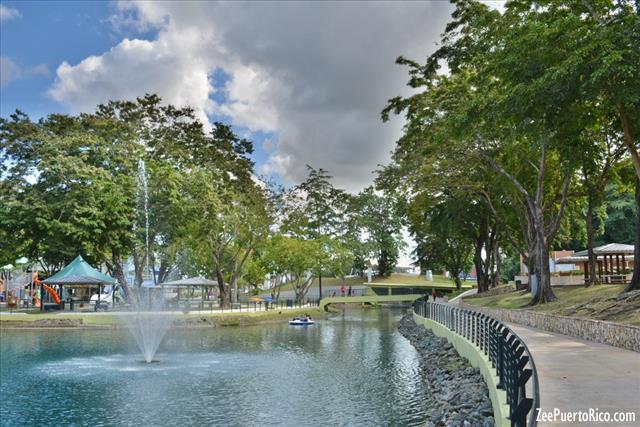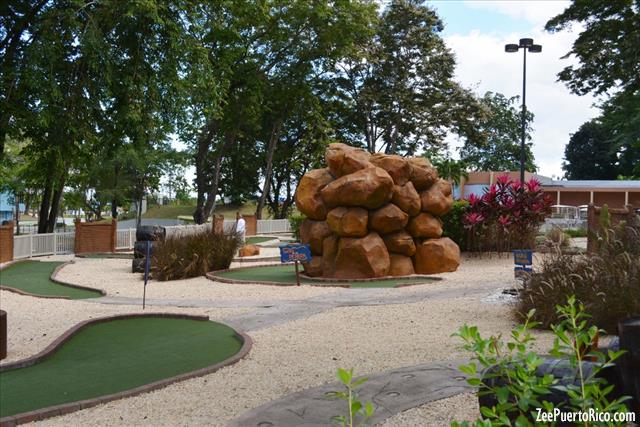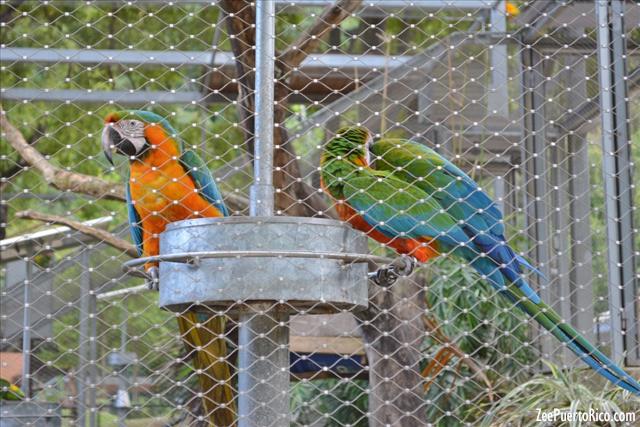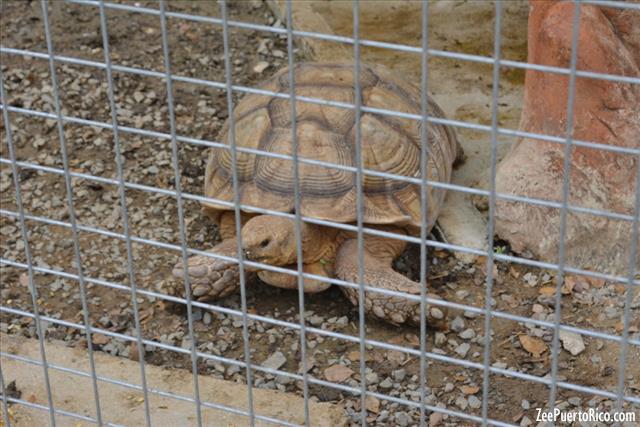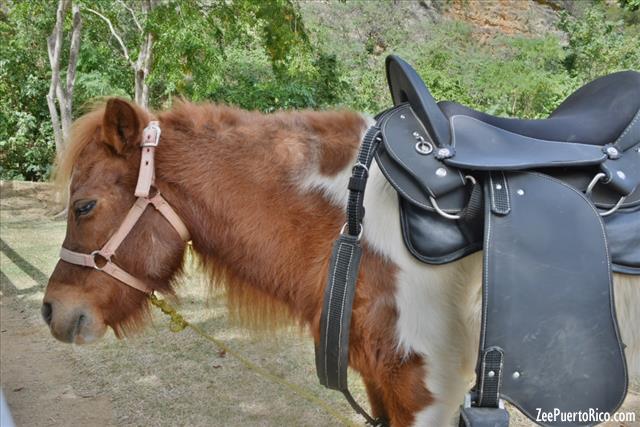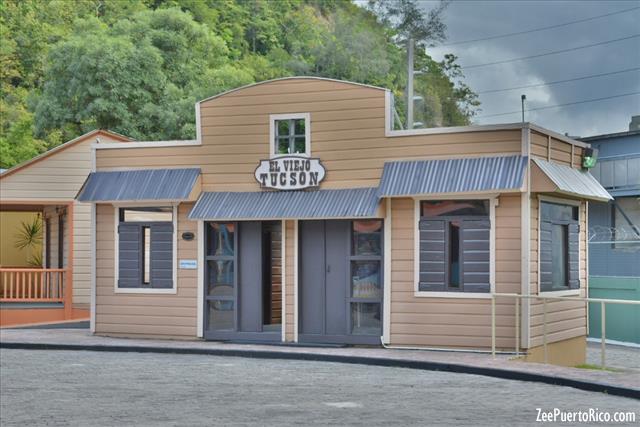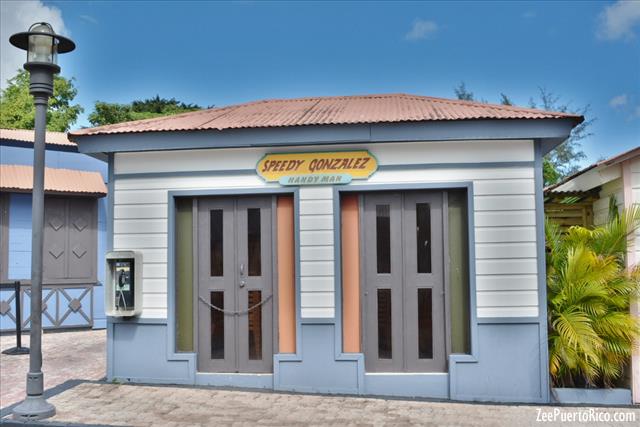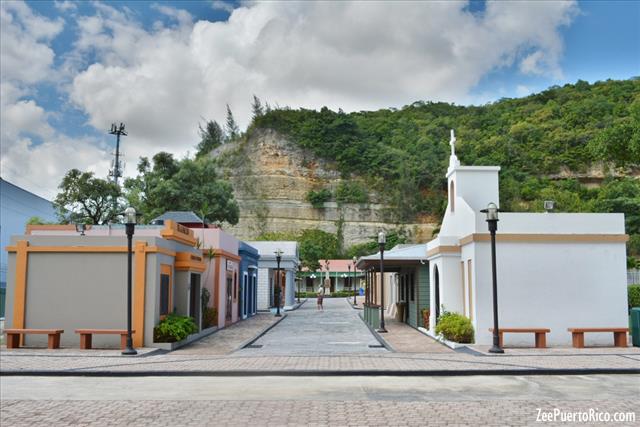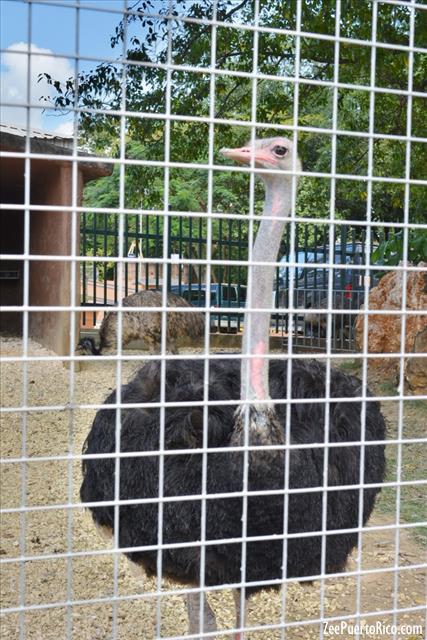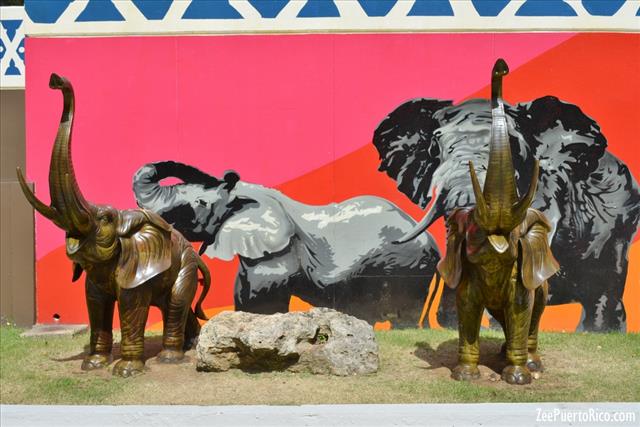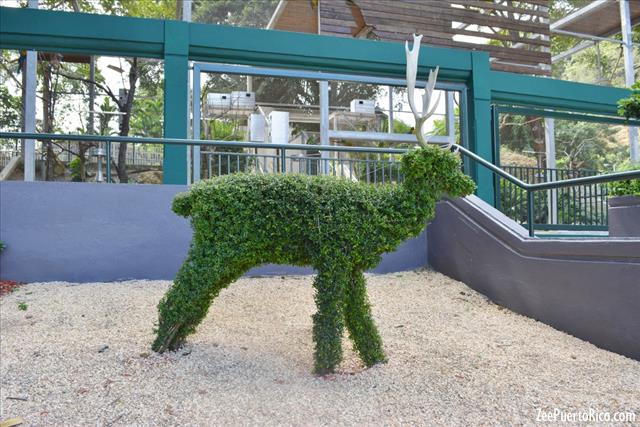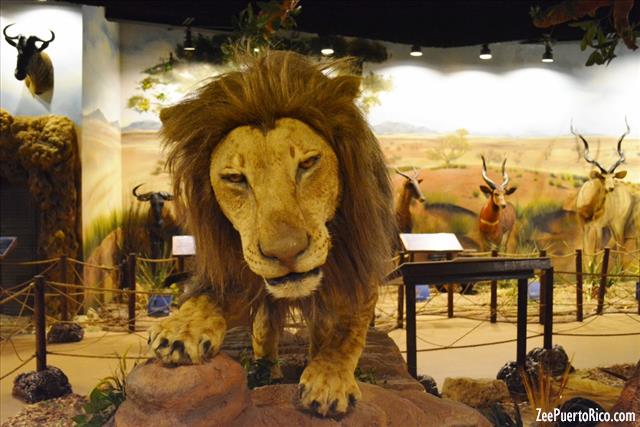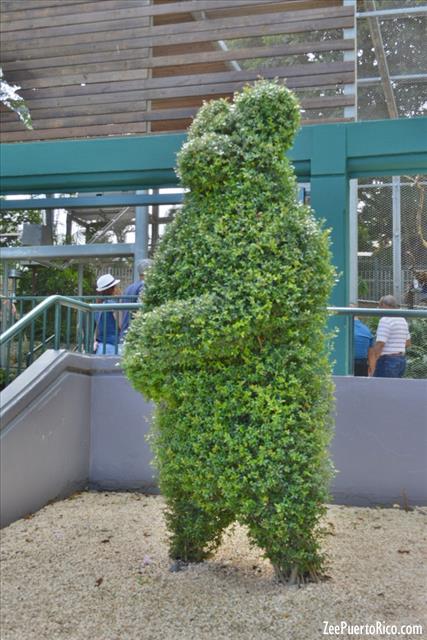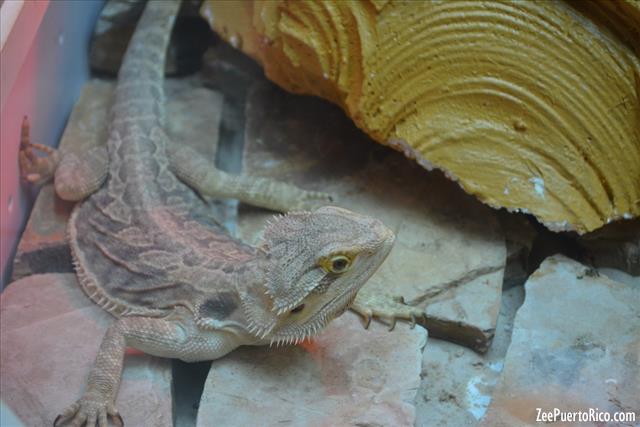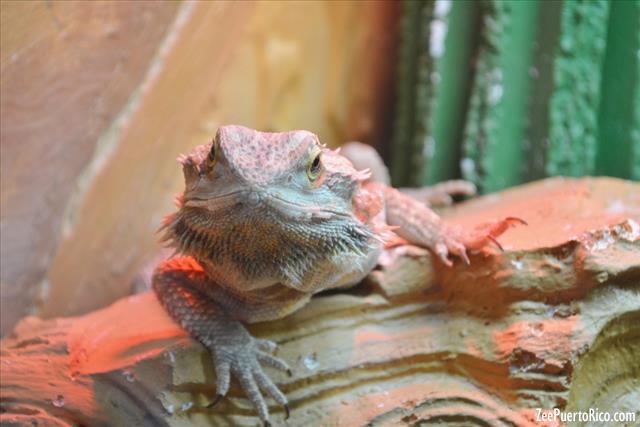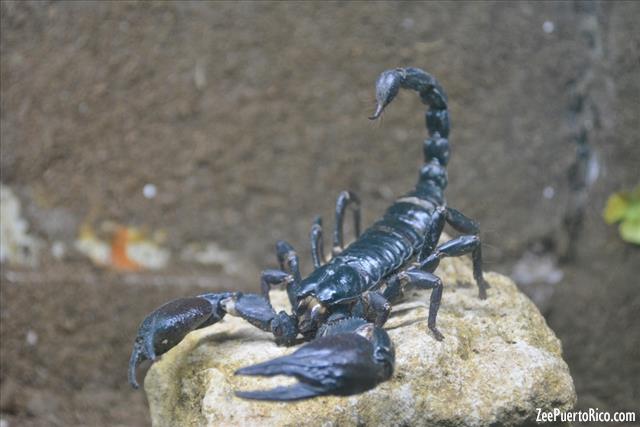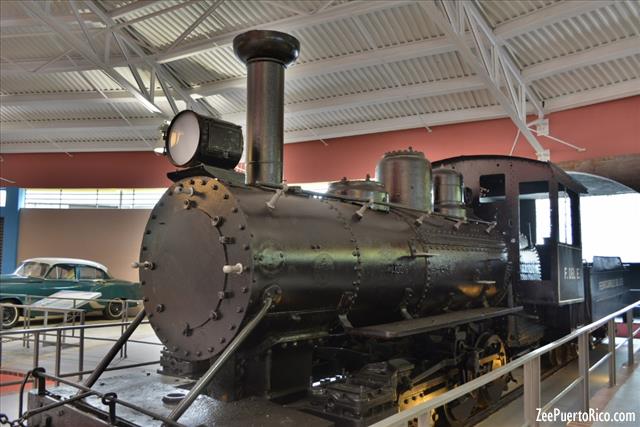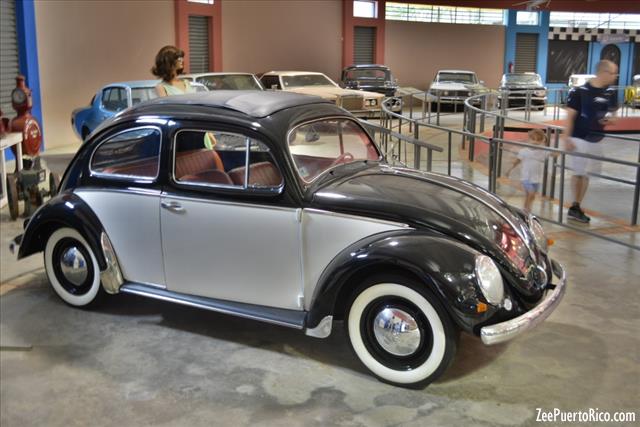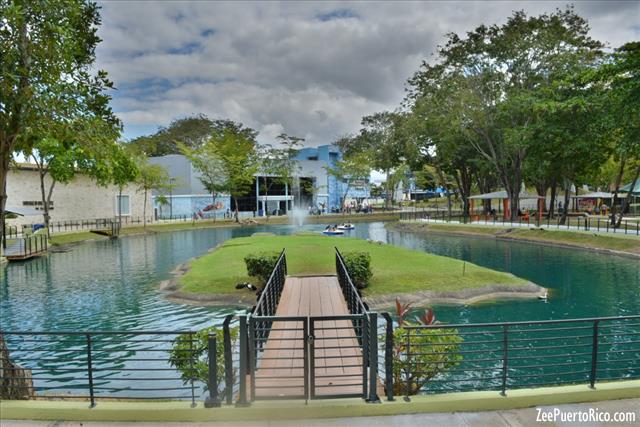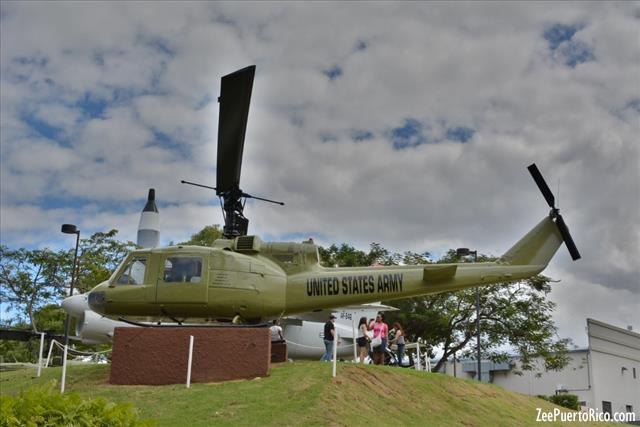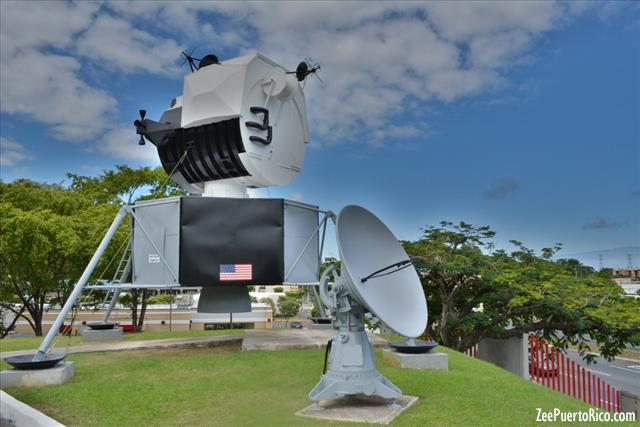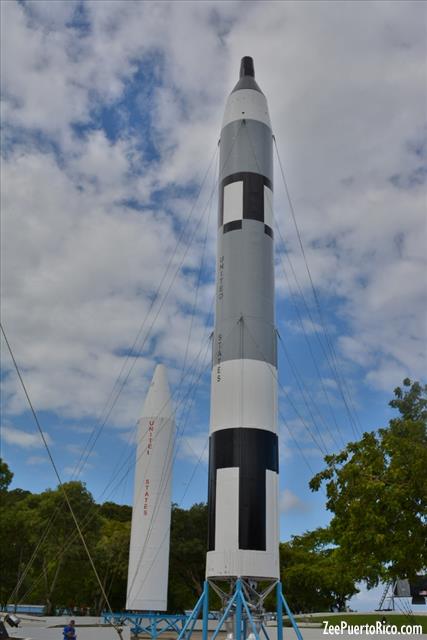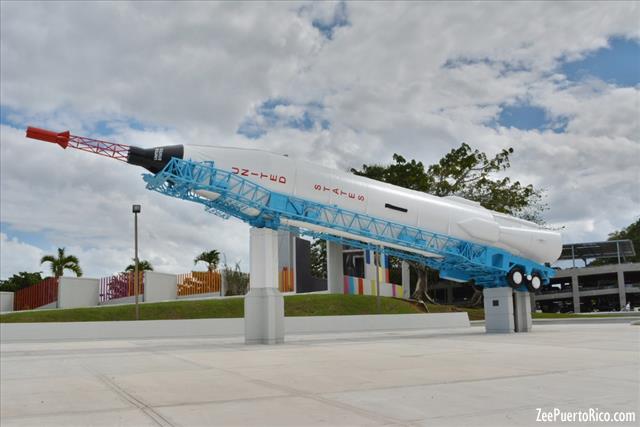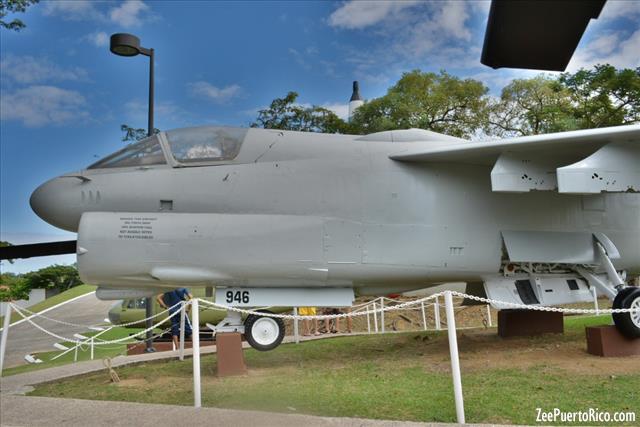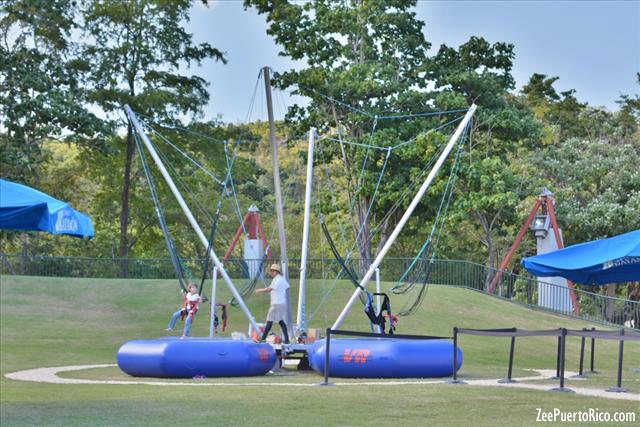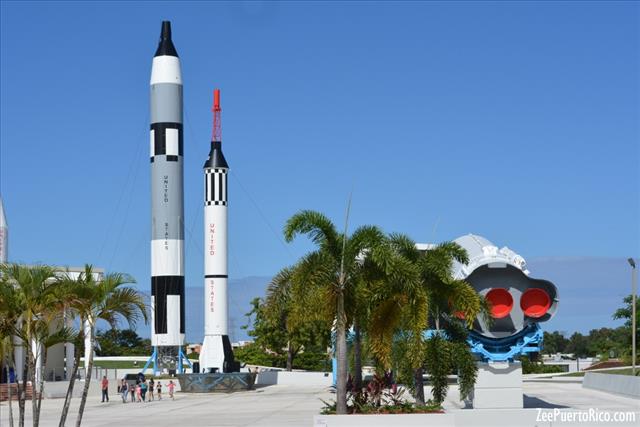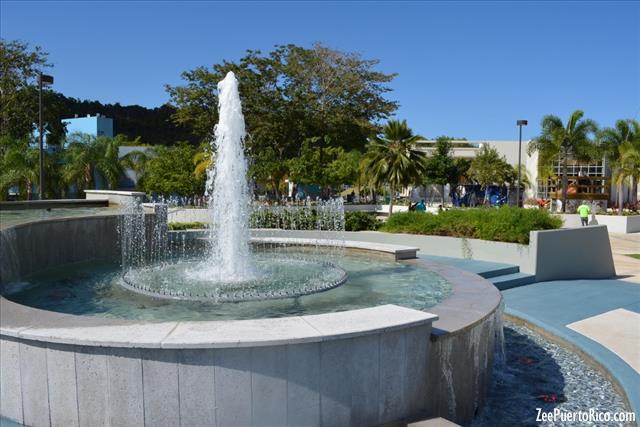 1. Josilany
febrero 25, 2016
Volví a mi infancia hacia años que no iba lo recomiendo el personal muy atento , el parque limpio precios de las comidas y entrada al modicos.
2. VERONICA
marzo 24, 2016
Me gustaria saber precio de entrada y atracciones.
3. Katherine
mayo 15, 2016
Volví a mi infancia hacia años que no iba lo recomiendo el personal muy atento , el parque limpio precios de las comidas y entrada al modicos. Excelente
4. awilda
julio 16, 2016
mi fam, tubimos una esxperienza expetacular
5. Mary Long
agosto 13, 2016
Beautiful park.Good inexpensive food and great caricaturists.
6. Yeismarelis
julio 3, 2017
Espectacular... en total gaste $60 entradas para 3 algunas atracciones dentro y comida... la pasamos maravillosamente en familia... RECOMENDADO FULL
7. Virgen
agosto 17, 2018
Saludos, me gustaría saber si el parque ya está en funcionamiento luego del paso del huracán María. La página web no abre y el teléfono dice que está temporalmente desconectado. Me gustaría saber esa información. Gracias!
8. Aureliz Garcia
octubre 10, 2021
Quiero saber informacion del parque de las ciencias. Horarios y Precios para adultos y niños
9. Clara Montañez
abril 4, 2022
Como puedo organizar una excursión para el 22 de abril para 100 estudiantes. Necesito info..
10. Priscilla
abril 7, 2022
Obtener información de horarios
11. Perla Rivera
abril 14, 2022
Saludos: me gustaría saber el horario y costos . Gracias
12. Lizmarie Durán
mayo 27, 2022
Saludos, Agradecería me enviaran información sobre precio de entrada, atracciones y si está disponible la fecha del 24 de junio de 2022 en la mañana.