Interpretive Centre Las Salinas De Cabo Rojo
Cabo Rojo, Puerto Rico
---
The Interpretive Centre Las Salinas is located in the Highway 301 km. 11 in Cabo Rojo. It offers tours through the valuable ecosystem that surrounds them, and provides guidance to its visitors about birds, plants and trees of the area. Also you can run bicycle around all this area. It is open from Thursday to Saturday from 8:30 am to 4:30 pm and Sundays and holidays from 9:30 am to 5:30 pm. Outside the interpretive centre is the "Mariano Rodríguez Flores" observation tower. From there you can see a panoramic view of Las Salinas de Cabo Rojo, Los Morrillos lighthouse and beautiful beaches. Las Salinas is an area of lagoons, salt flats, dry forest and mangrove swamps. It is part of the Cabo Rojo National Wildlife Refuge. The extraction of salt in the area began approximately 700 BC. In 1508 began its commercial exploitation, making it the first puertorrican industry and one of the first in America. This area is ecologically important for thousands of migratory birds.
Near places: Bahía Salinas Beach Resort Spa , Combate Beach , Cabo Rojo Lighthouse , Sucia Beach
Categories this place belongs: Biking , Sightseeing , Forest
How to arrive, click here or view on Google Maps 17,956667,-67,19921
Dir: Carr 301 Km 11
Cabo Rojo, PR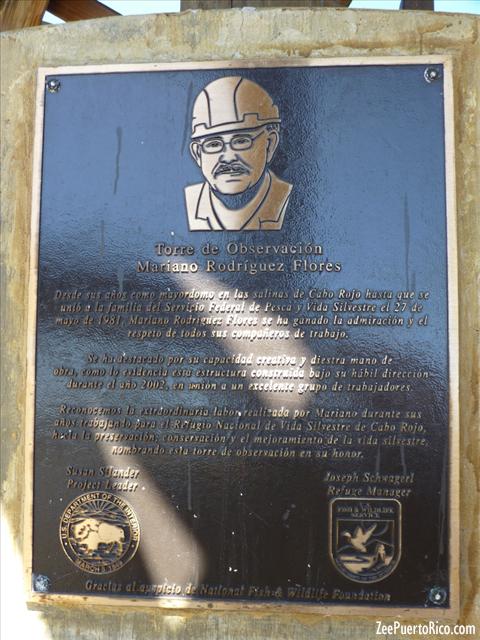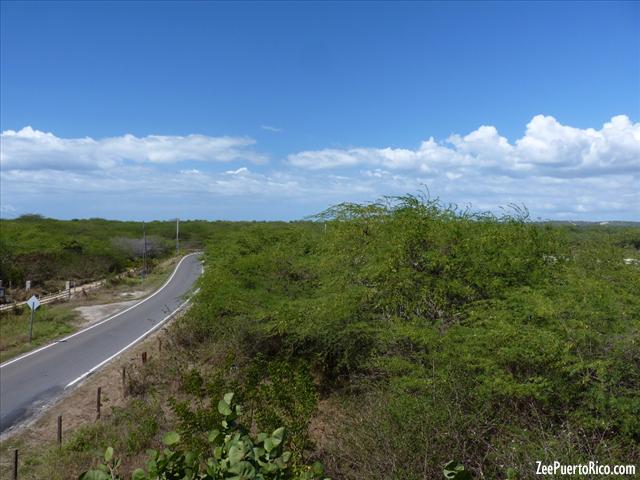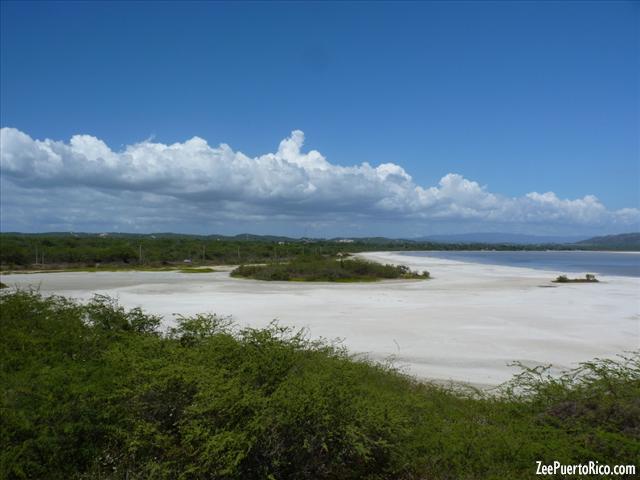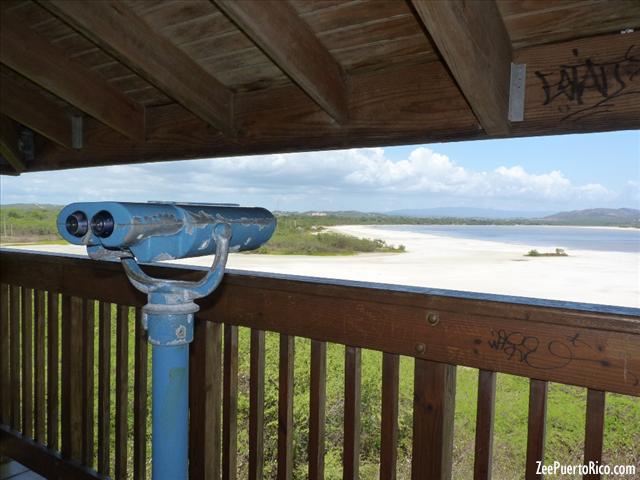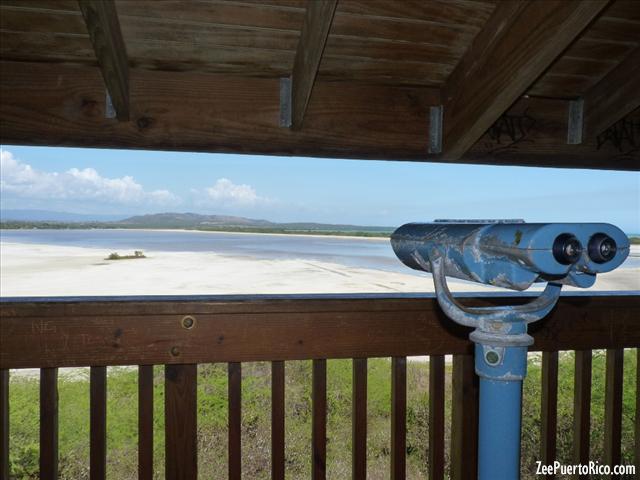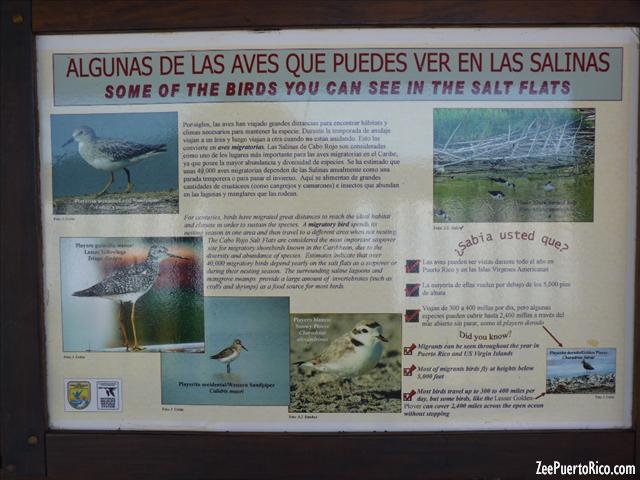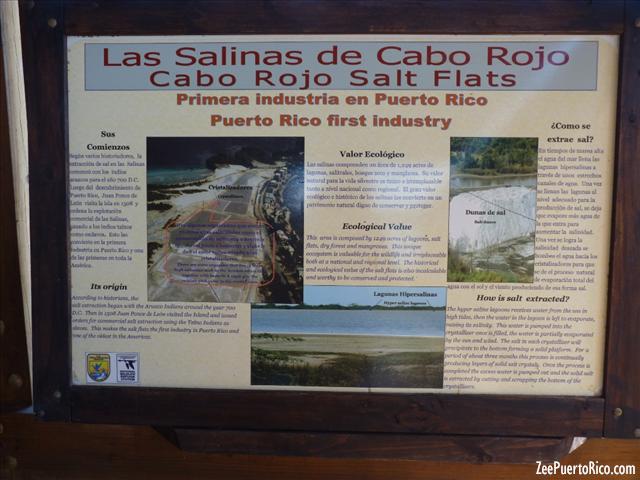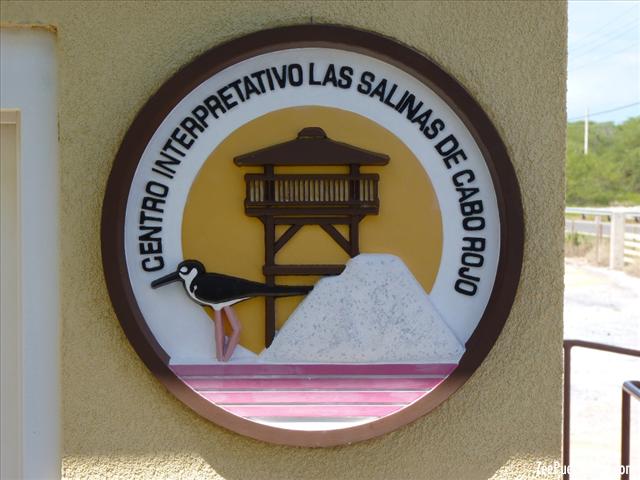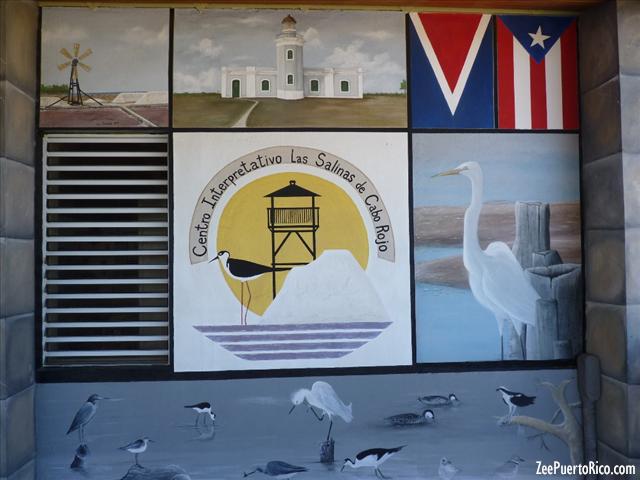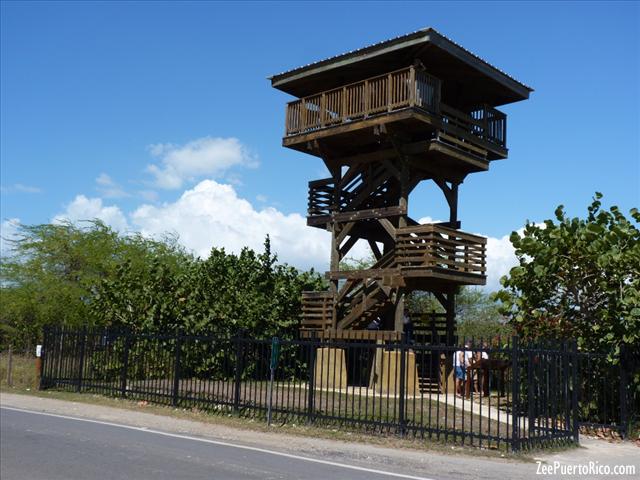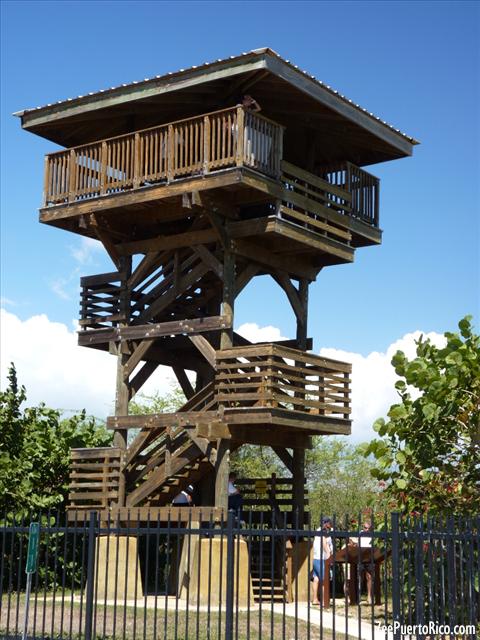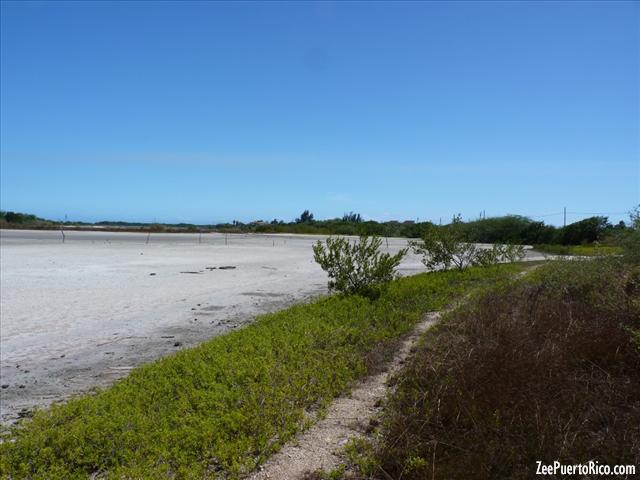 1. Yilma Rios
abril 6, 2016
Cual es el horario de las salinas
2. German
julio 21, 2016
Me gustaría saber dónde y es posible comprar sal en su etapa natural.
3. Ana
abril 3, 2017
Ustedes venden la sal? Cual seria el precio?
4. Hugo Román Rosario
septiembre 20, 2018
Como puedo llevar mis estudiantes del curso de ecosistemas de Puerto Rico?
5. roberto
octubre 15, 2021
Quisiera saber dónde comprar 2 bolsas de sal