Sucia Beach
Cabo Rojo, Puerto Rico
---
Sucia Beach or La Playuela is located footsteps from the Cabo Rojo Lighthouse; it is a paradise of crystalline water and white sand. This beach is part of the Natural Reserve of Cabo Rojo. To its left there is a trail that allows you to enjoy a beautiful vista of the bay and the Caribbean Sea. To the right you will find the Cabo Rojo Lighthouse. Behind the beach there is a beautiful mangrove. Parking is limited and there are no restrooms. We recommend using insect repellent.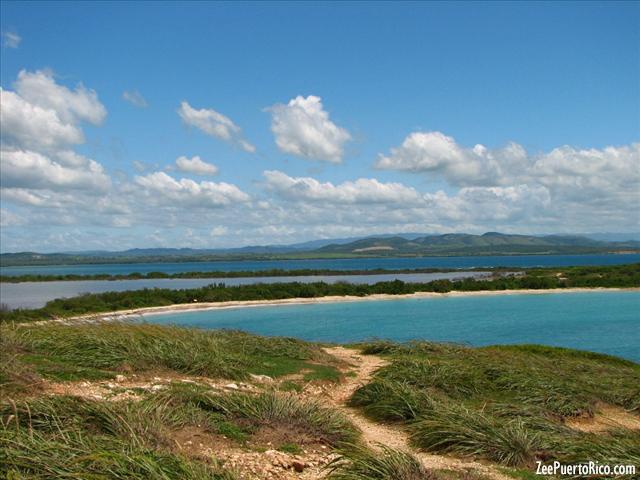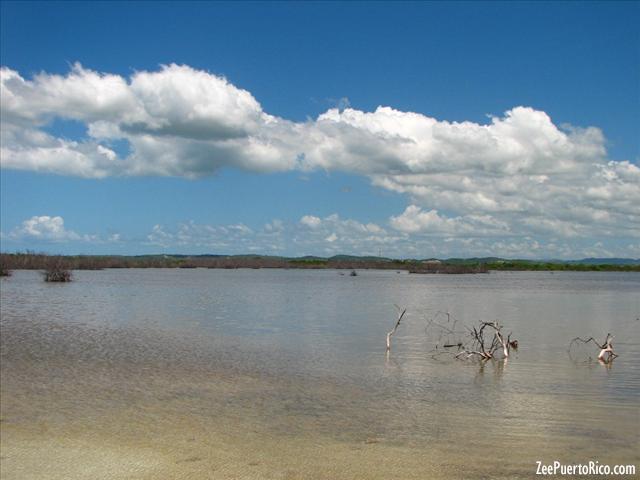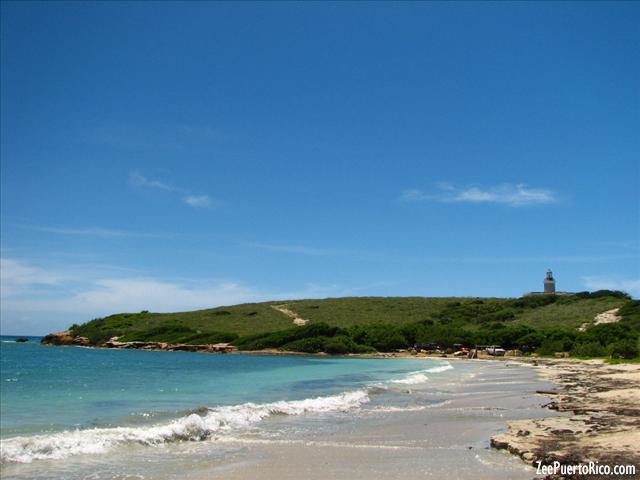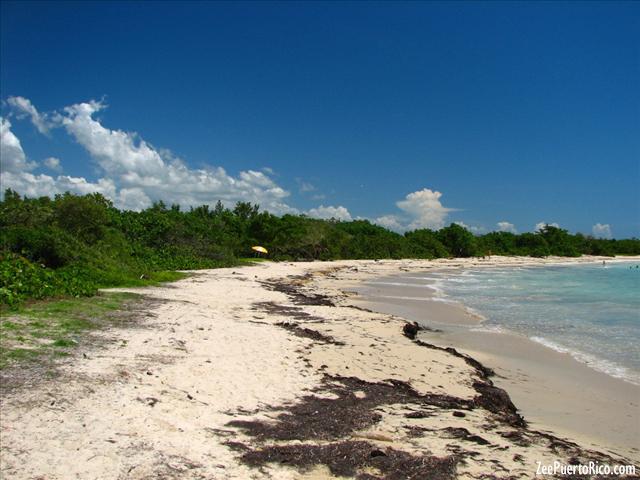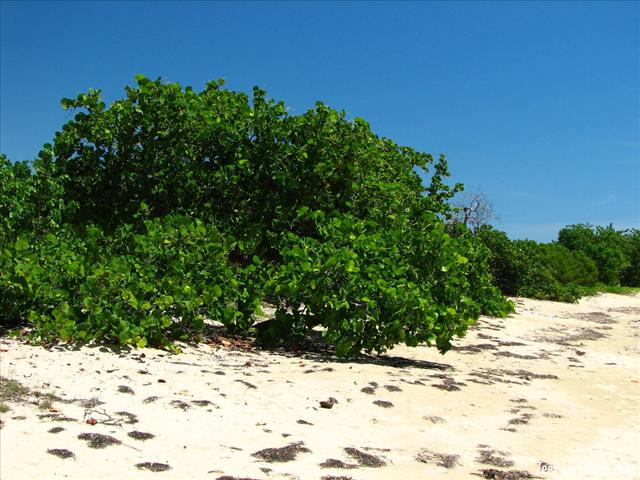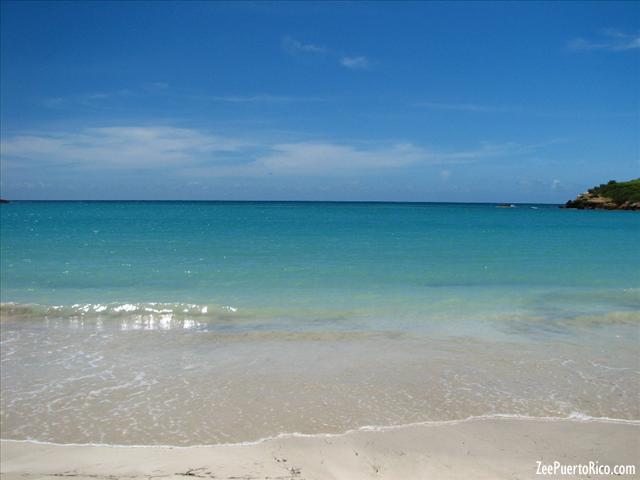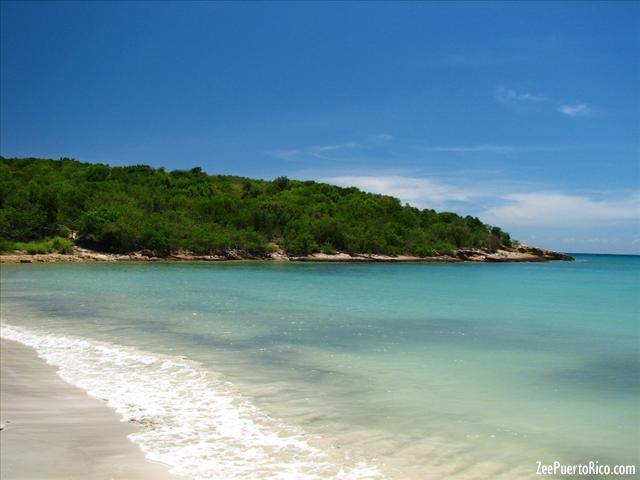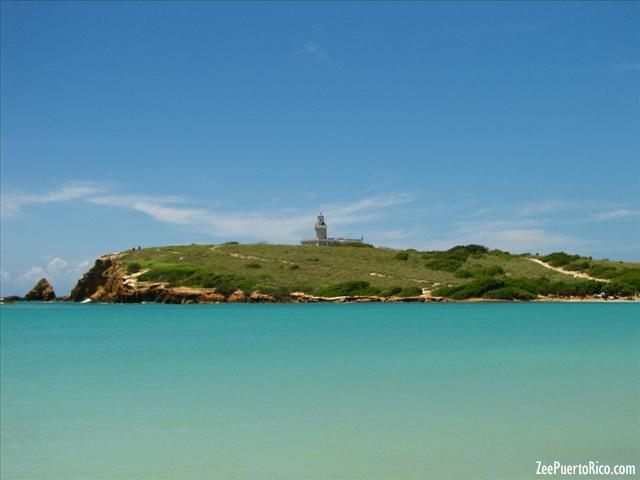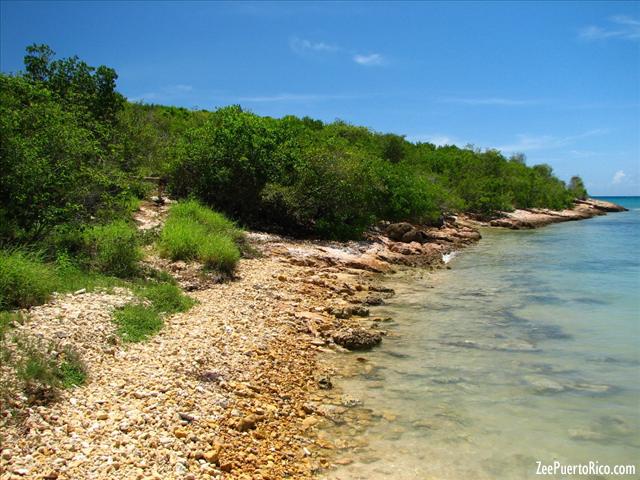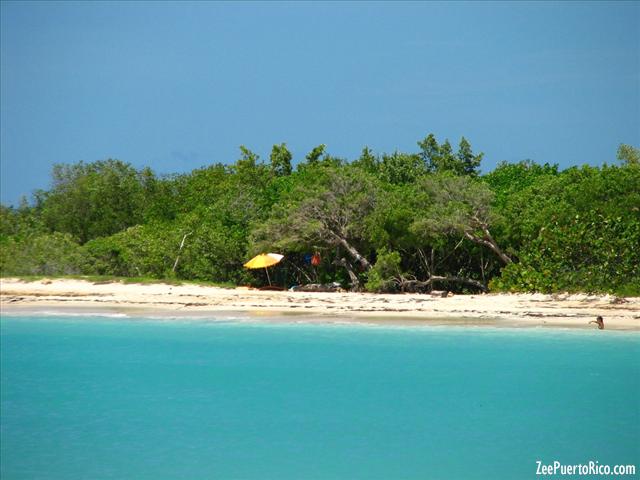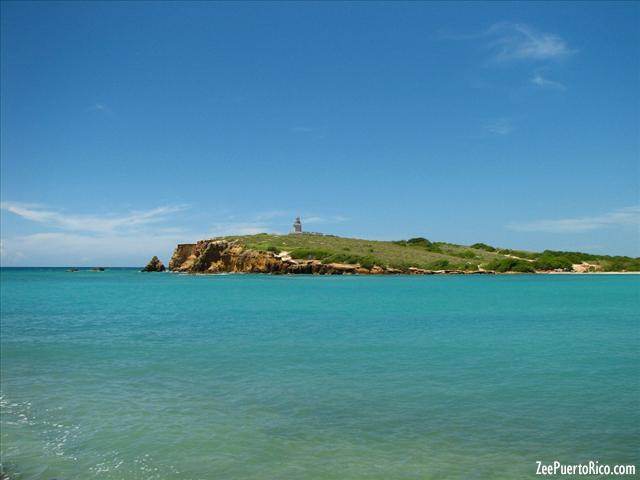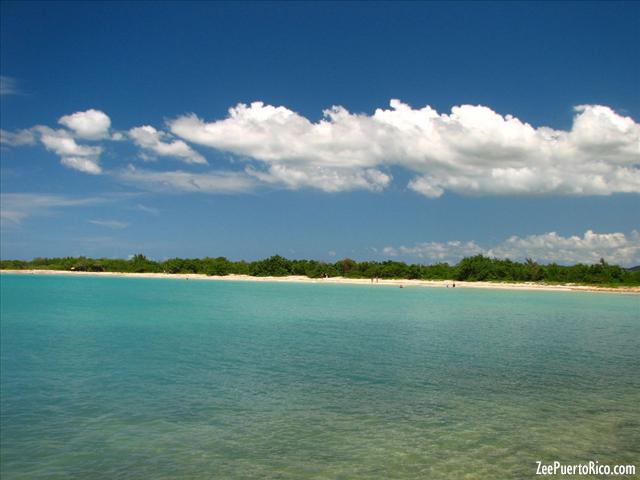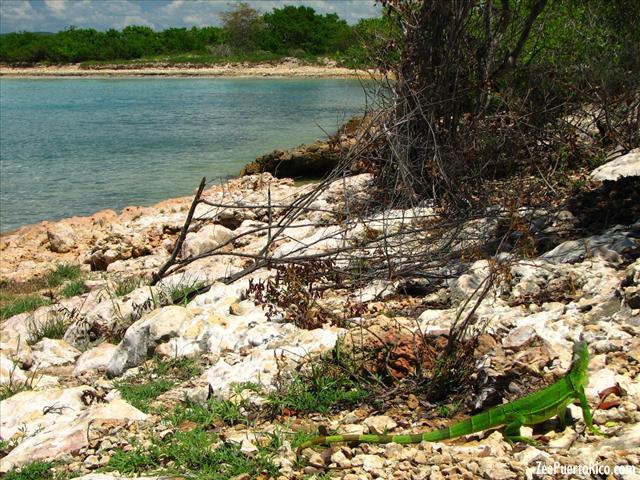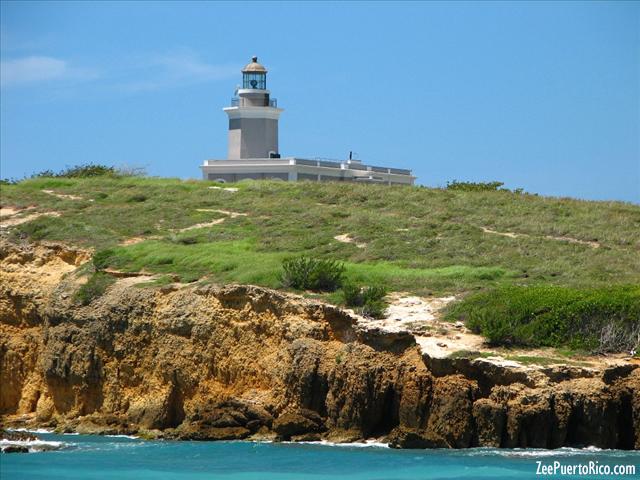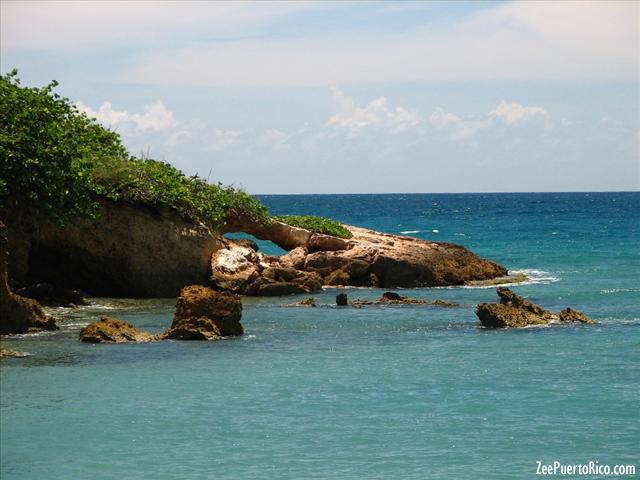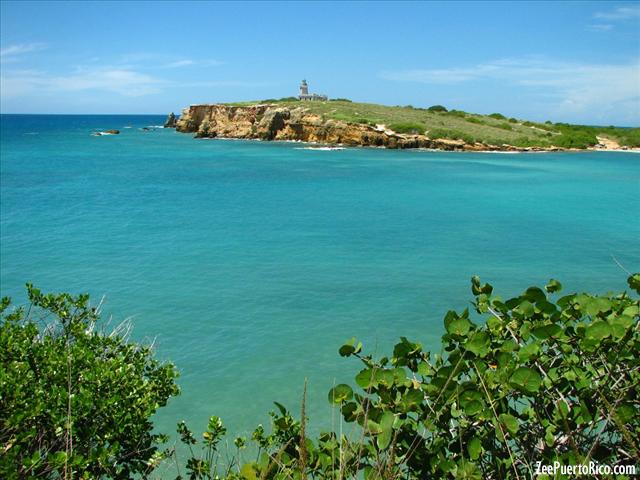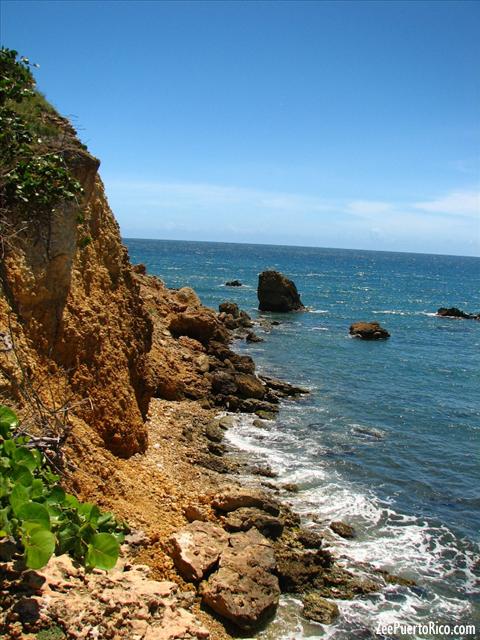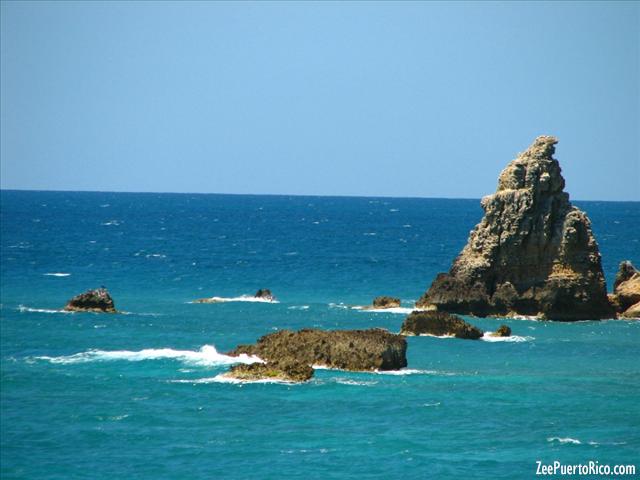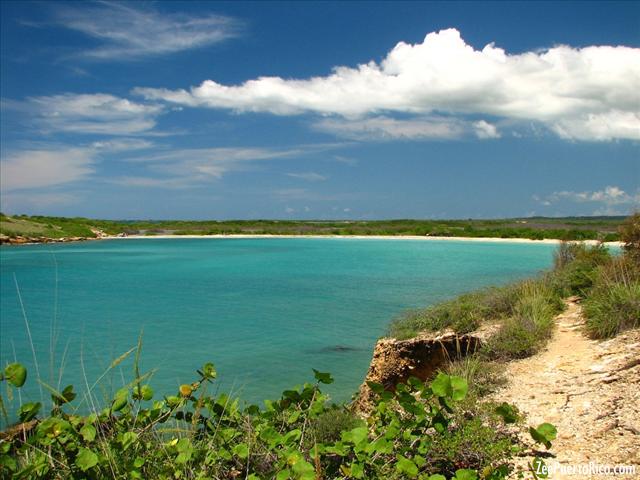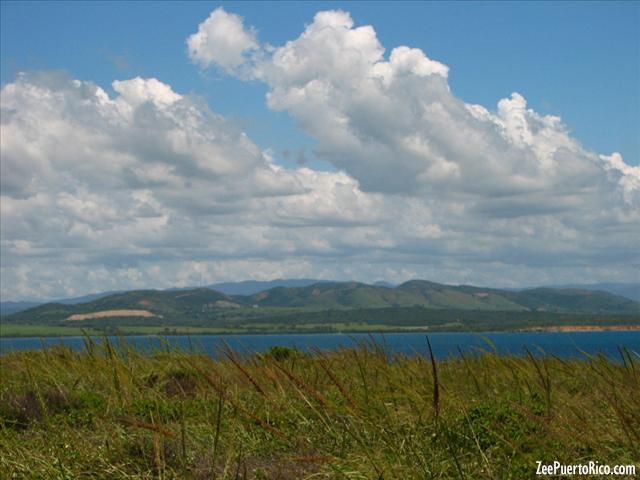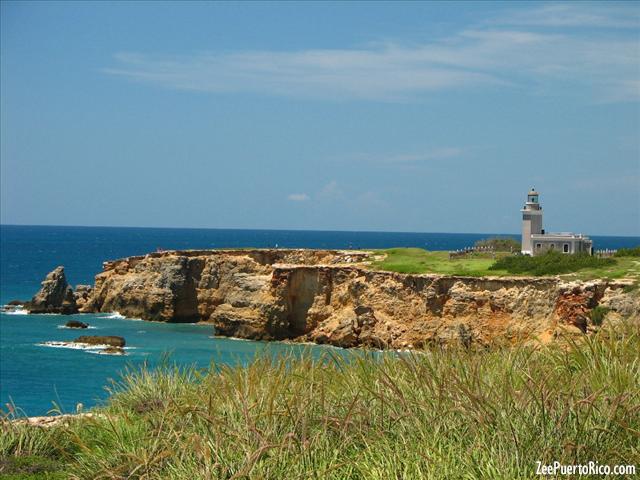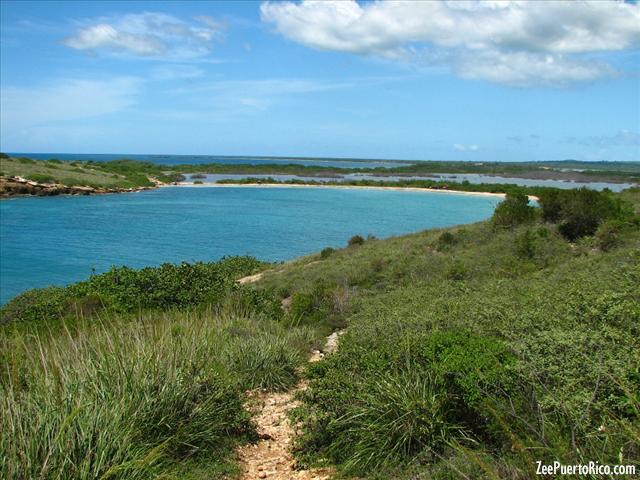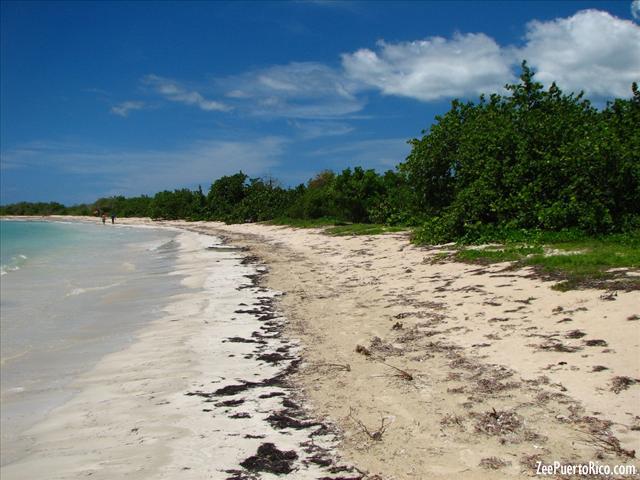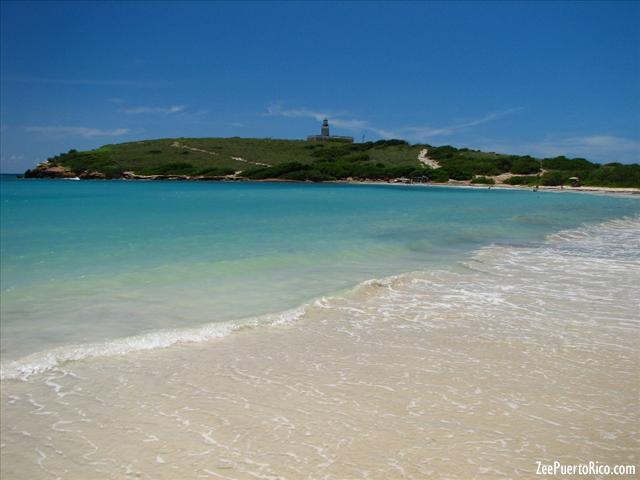 1. Bessie B. Ríos González
octubre 22, 2008
La playa es una de las más bonita de Puerto Rico. Pero si es bueno que se lleve repelente de mosquitos y un buen bloqueador solar porque si no llegas temprano a la playa es poca la sombra que vas a encontrar. El paisaje es muy bonito tienes veredas para caminar, puedes caminar hasta el Faro y la bahía la tienes al lado. Si sientes algo que se mueve en los arbustos no te asustes son cangrejos ermitaños. Esta playa es perfecta para pasar un día en familia, con la pareja, con los amigos o solo.
2. David Ludtke
enero 29, 2009
This is our favorite beach. However, the beach has informally been renamed "Key Beach". This is the result of my brother-in-law going swimming with the keys to the rental car in his pocket. The keys were quickly lost in the sand and surf never to be seen again. We all agreed that Key Beach is more fitting and that Sucia does not properly describe this lovely beach.
3. Kayakero
julio 27, 2011
seria bueno que se promocionara con su nombre correcto La Playuela... ya que lo que seria playa sucia es al lado izq. de esta playa pasando la montan~a... donde hay una bahia inmensa que su nombre es Bahia Sucia.
4. LUIS ANTONIO SERRANO
diciembre 17, 2013
=====> ESTA PEQUEÑA PLAYA ES UNA DE LAS PLAYAS MAS BELLAS, LIMPIAS Y TRANQUILAS QUE HAY EN LA ISLA. ES UN LUGAR SUMAMENTE HERMOSO. DESDE EL FARO SE PUEDE OBSERVAR TODA ESTA HERMOSA PLAYITA. ESTE LUGAR HA SIDO ESCOGIDO INFINIDAD DE VECES POR PAREJAS DE NOVIOS, COMO MI SOBRINA, PARA SUS FOTOS DE BODAS. EL CAMINO DE ACCESO NO ESTA EN BUENAS CONDICIONES, COMO DEBIERA, PERO CON MUCHO CUIDADO PUEDES LLEGAR HASTA ELLA Y DISFRUTAR DE SUS ENCANTOS. AHHHHH Y POR FAVOR UTILIZA LOS ZAFACONES QUE HAY DISP
5. jair ramirez
agosto 10, 2014
Porqué le ponen nombres tan horribles a las playas e islas de puerto rico?
6. Ivan
abril 17, 2016
Fo