Combate Beach
Cabo Rojo, Puerto Rico
---
Combate Beach is very popular in Cabo Rojo. The water is crystalline and extremely calm. It has an extensive reef that makes it perfect for snorkeling and diving. Being in the west of Puerto Rico this beach brings us a spectacular sunset. It has several gazebos where you can eat or rest from the sun. It has parking as well as facilities for disembarkation of boats. There are no restrooms. We recommend using insect repellent.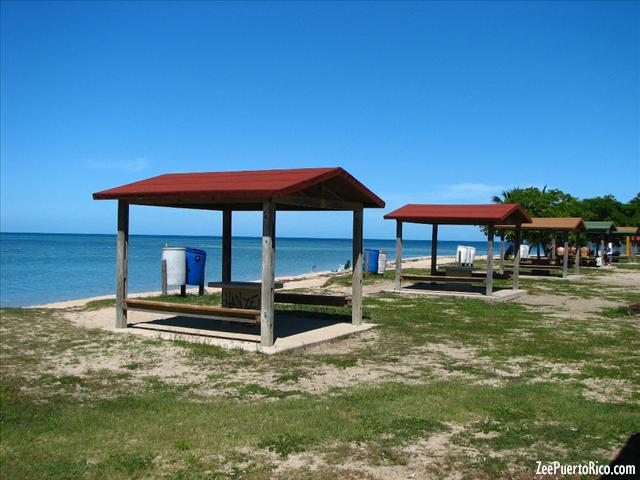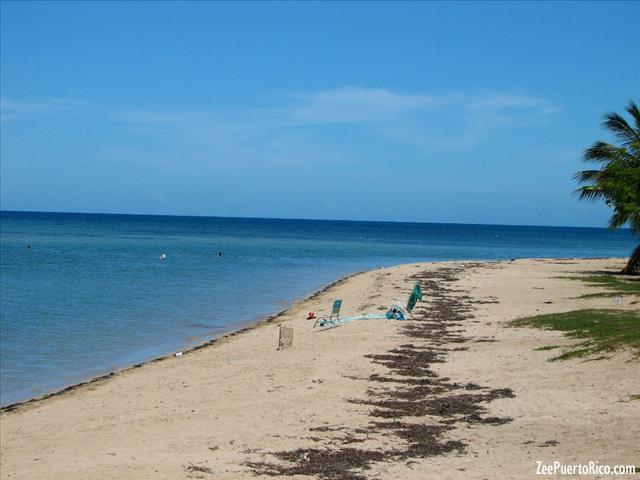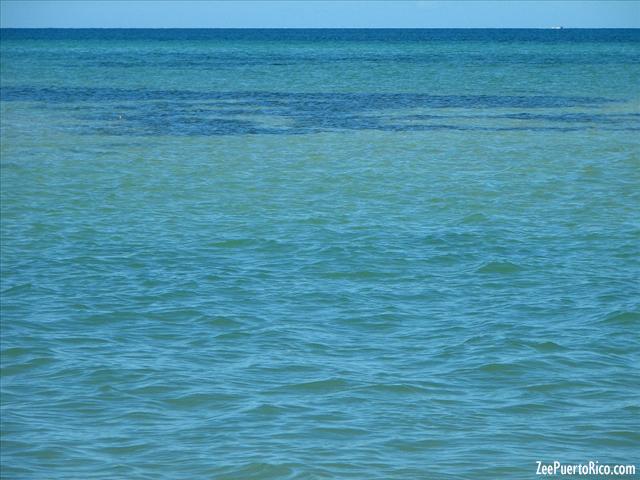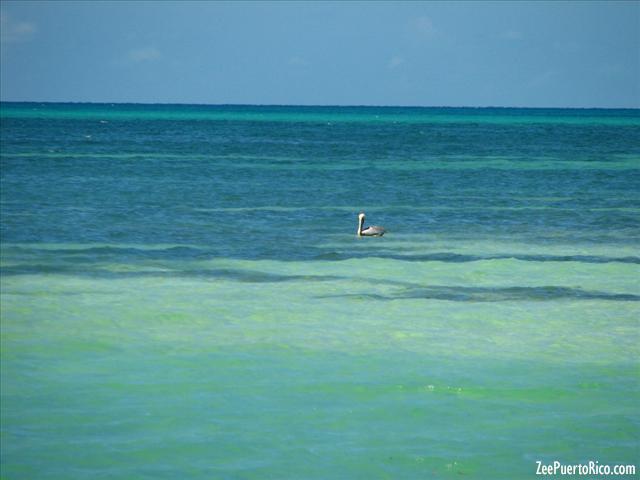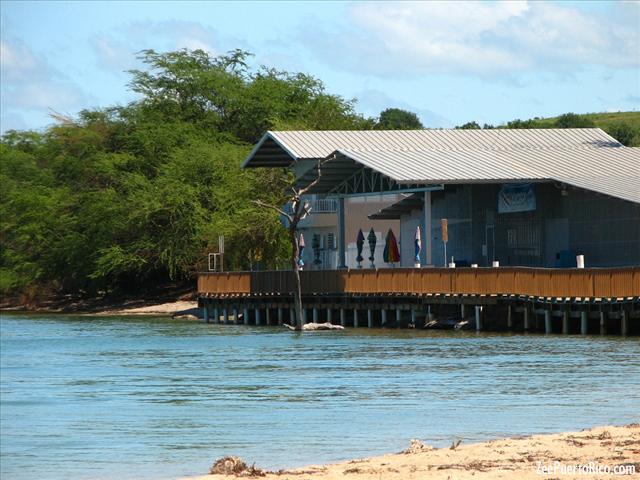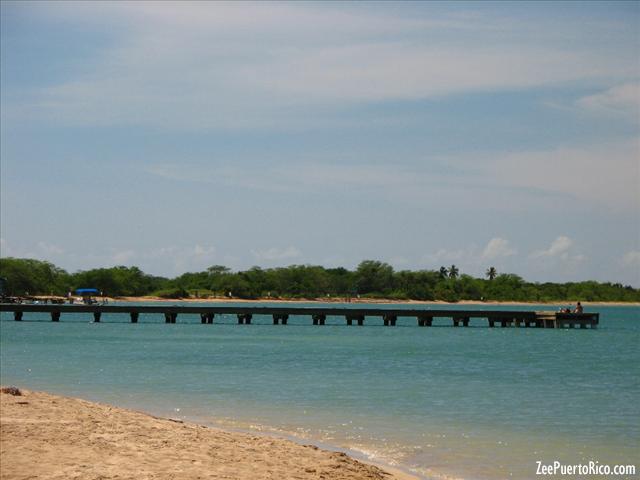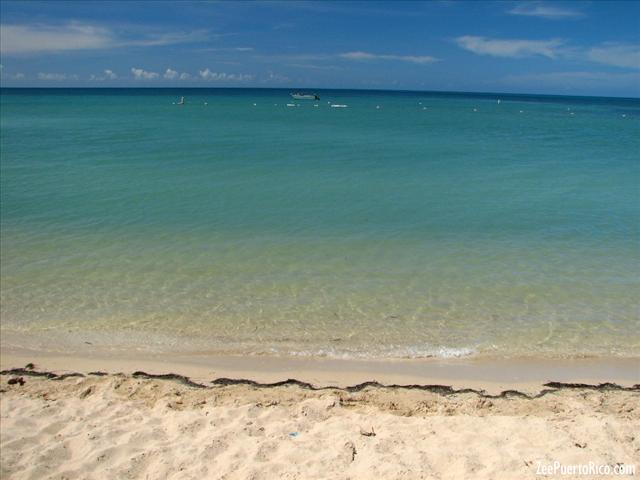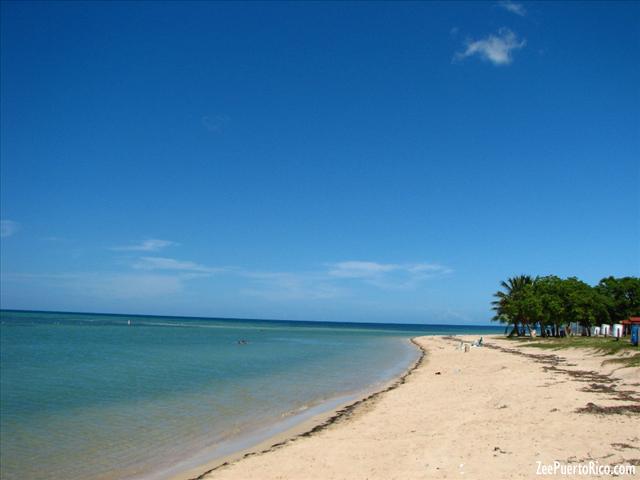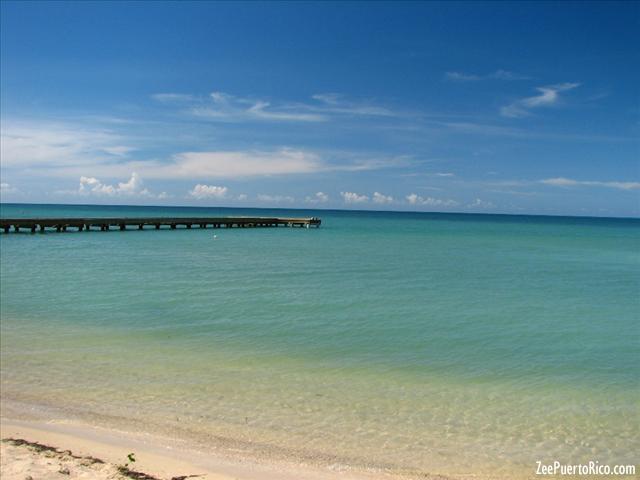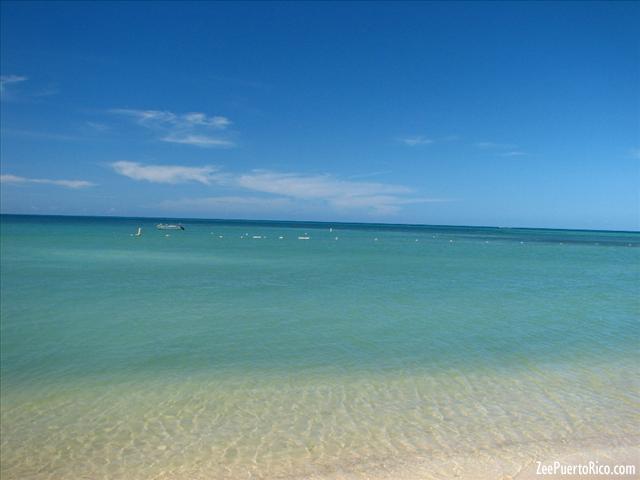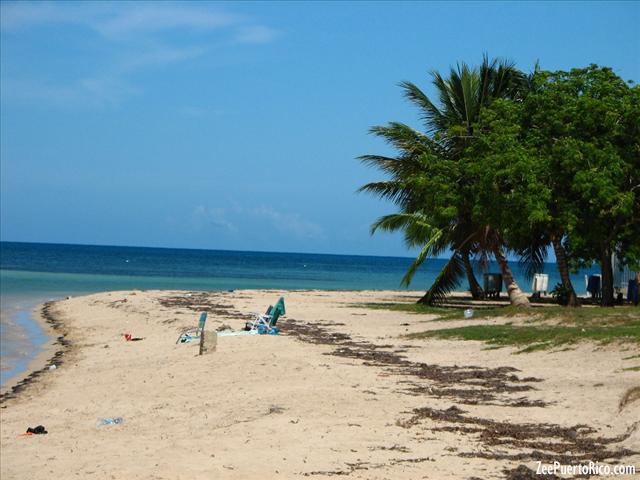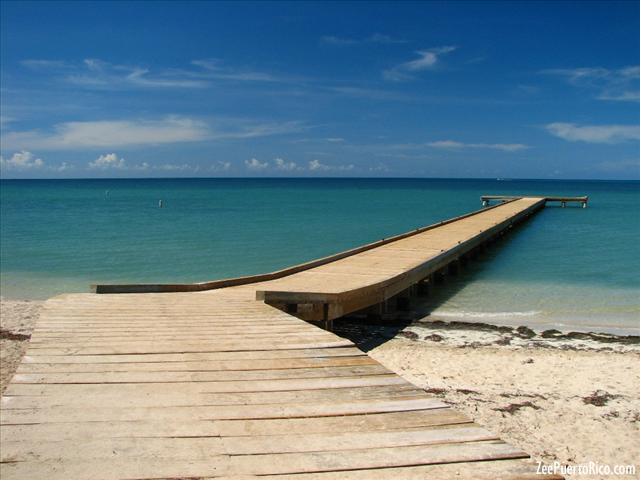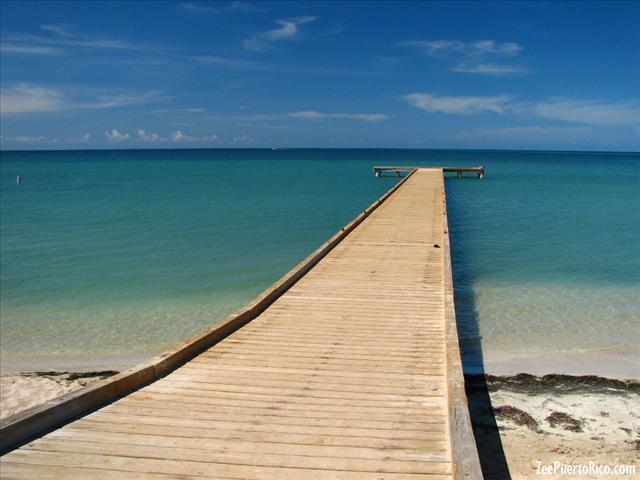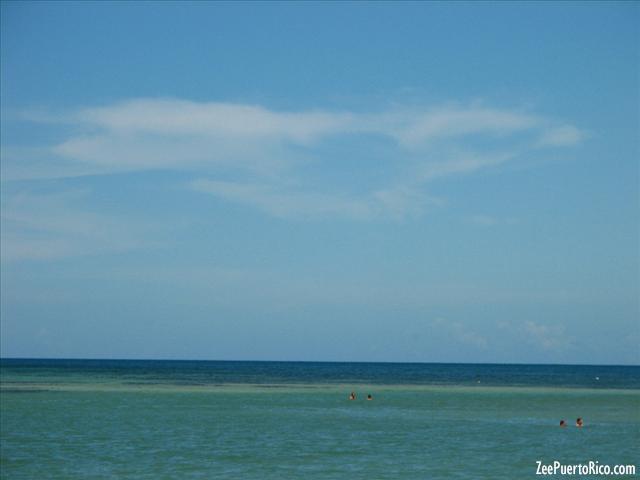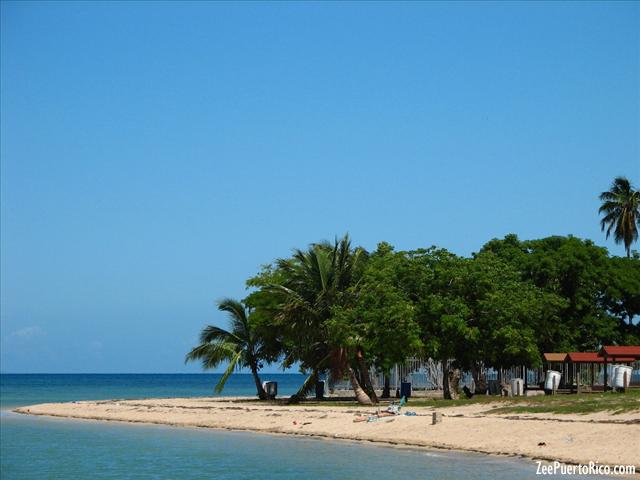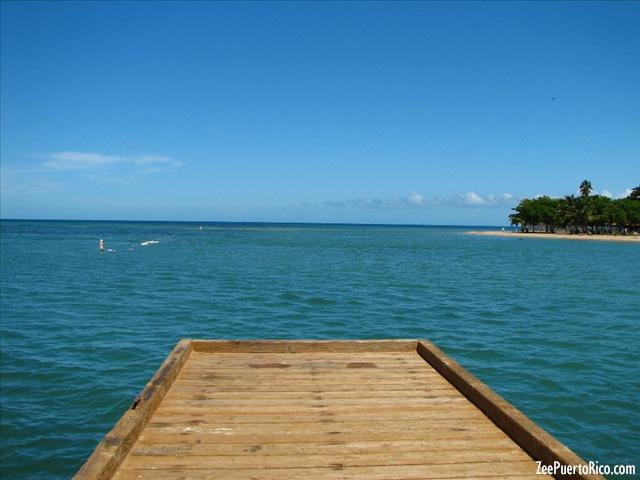 1. VIVIANA ROLON
junio 14, 2009
Combate es una playa encantadora. Excelente para descansar, caminar, recoger caracoles, cristales, ver peces, botes, veleros... Les invitamos a Costa del Mar 505-B, para que pueda disfrutar de Cabo Rojo y sus hermosos lugares paradisíacos. Alquilamos por fines de semana, semanas o meses. http://www.viviana253.ws
2. Edgardo Marrero
mayo 23, 2010
Visite el poblado de Combate en Cabo Rojo. La playa es hermosa, cristalina y llena de diversión. Hospearse en Combate es accesible. visite a http://www.costadelmar505b.com para una estadía frente al mar inolvidable.
3. MARIBEL
agosto 28, 2011
=)
4. Adriana
abril 12, 2012
Esta Feo
5. Adriana
abril 12, 2012
Es Presiosaa Me Encanta Esta Playa :)
6. Alfredo
mayo 6, 2012
One of the best and beautiful beaches in out beautiful island super good for riding jet ski come check it out
7. Ellie Rojas
julio 12, 2016
Precaucion con las corrientes marítimas que estan debajo. Hace 2 semanas mi hijo recien llegado de Estados Unidos confió en la tranquilidad y belleza de esta playa y durante nadaba junto a otro joven mientras yo le miraba desde la orilla una corriente marítima lo alo y no me lo encontraron hasta el otro día. No tienen ningún rótulo que advierte sobre este peligro. Me encargate que esos rotulos sean puestos aunque sea lo ultimo que haga en mi vida