Villa Coral Guesthouse
Vieques, Puerto Rico
---
Villa Coral is a cozy guesthouse located in the touristic sector, Esperanza. It is surrounded by friendly neighbors, hills, and an environment where horses, roosters, and fresh air transport you to a relaxing getaway. It is a 10 minute walk to the Malecón, which is a strip with local restaurants, shops, water sports, scooter rentals and lovely beaches were the sunsets are breathtaking. There are six boutique guestrooms available. From the roof of the guesthouse, guests can enjoy views towards Mosquito and Sun Bay. It is the spot for visitors how want to slow down and relax during their stay. It is a relaxing, stress-free place with no hassle, no telephones, or television. It is a place to enjoy the fresh air, the views, and maybe catch up on your pleasure reading. The owners reside at the guesthouse in order to provide a warm and personal vacation experience for its guests. They will assist you with information about activities and transportation to make your vacation in Vieques more pleasant.

Amenities:


Cozy room with queen bed
Air condition, ceiling fan
Mini-fridge, coffee pots and private bathroom
Free wireless access
Beach towels, chairs & cooler
Walking distance to restaurants and the Esperanza beach
Rate:
$80.00 per night + tax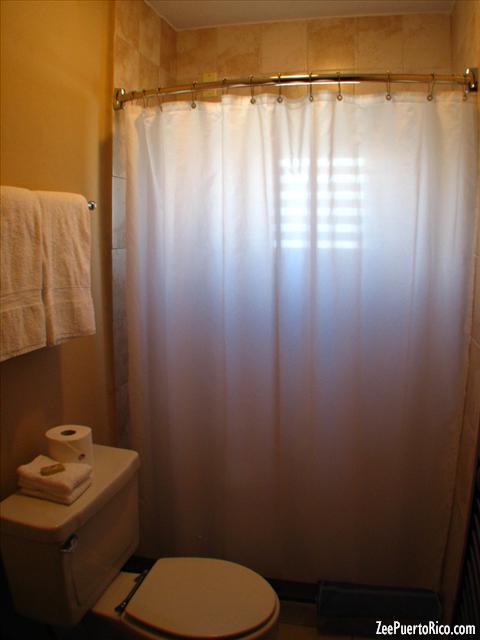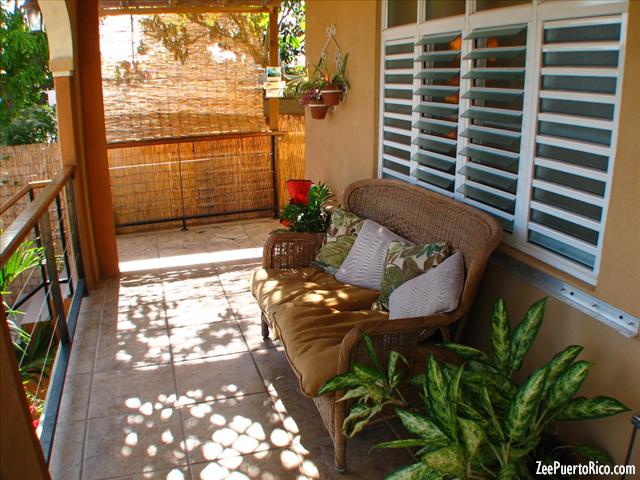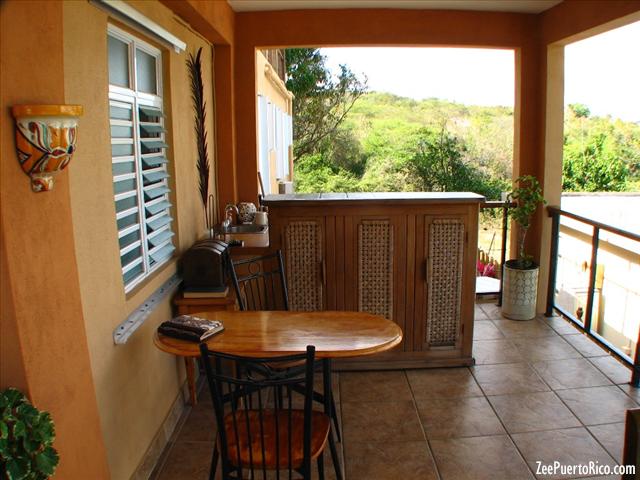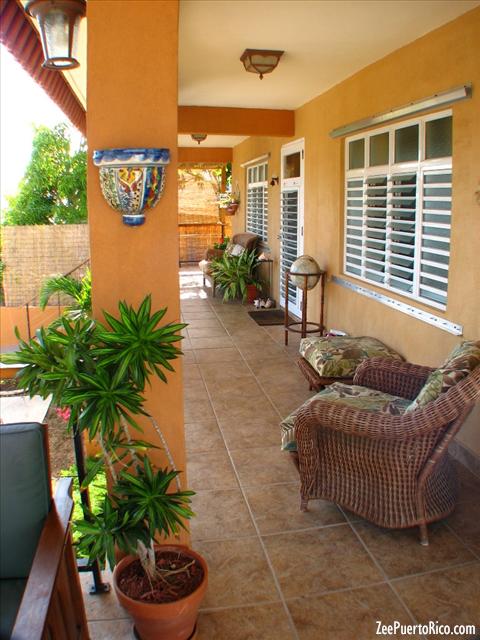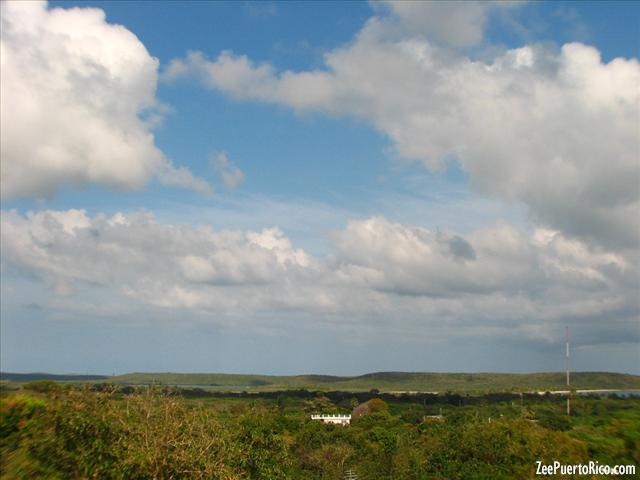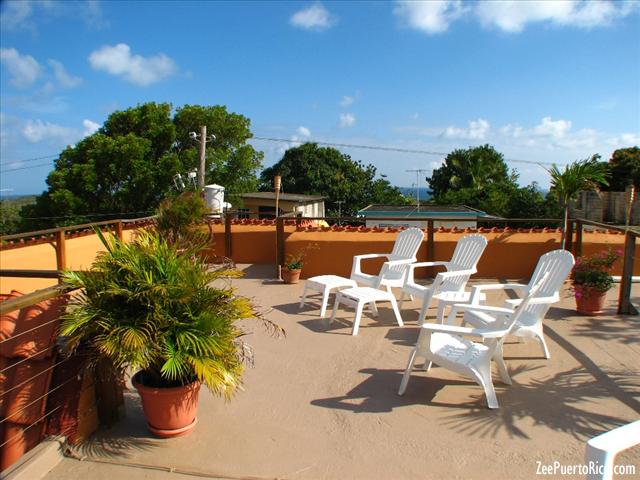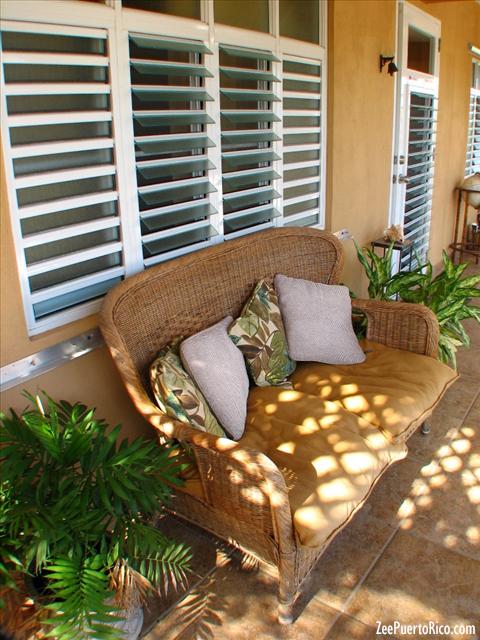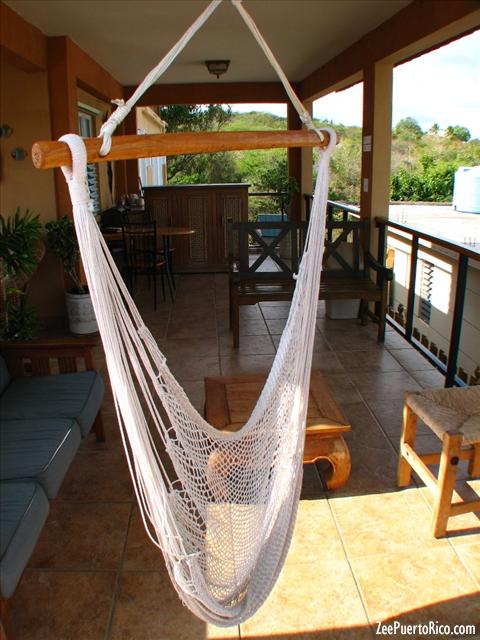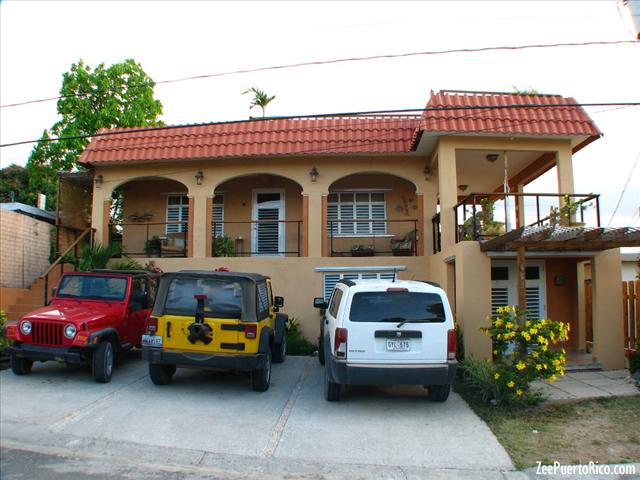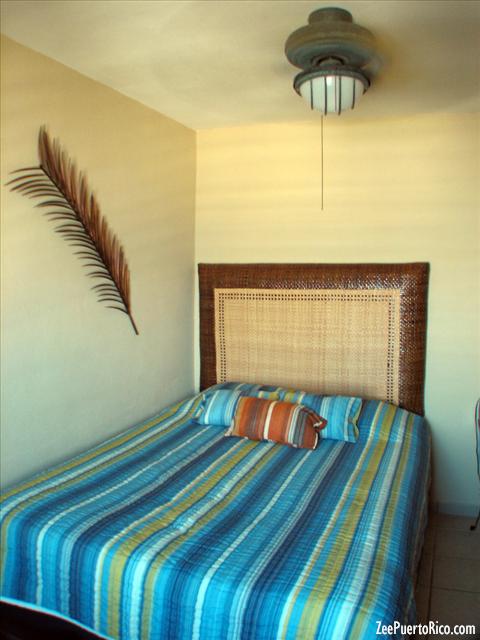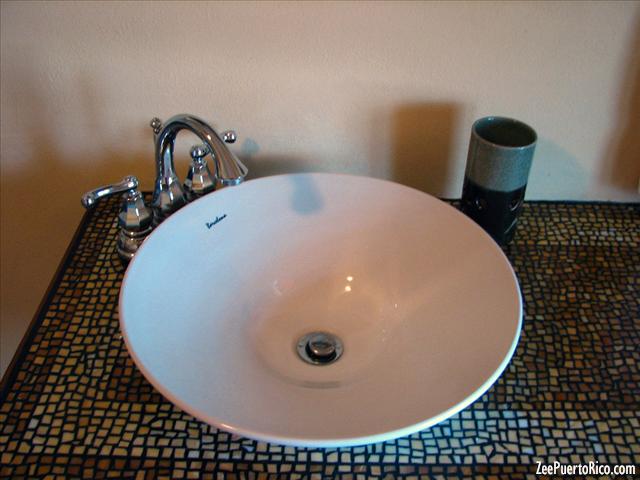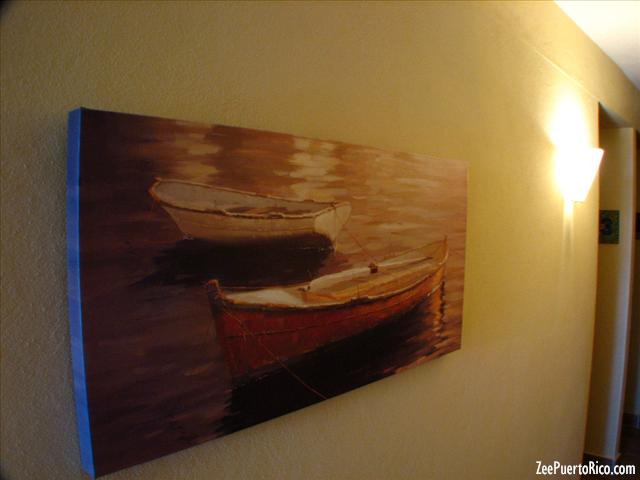 1. Niévelyn
marzo 20, 2011
¡Niñas! Aquí estoy extasiada con la casa de húespedes que tanto soñaron tener. A ver si voy con mi maridito Pepo para allá. Tengo tantas gangas de verlas a las dos. Bou: ¿Me pinto las puñeteras canas? Mireya: ¿Sigues cantanto bello? En el desktop de mi computadora tengo una foto de nosotras todas vestidas de sacerdotisas para "La flauta mágica", así que las veo todos los días. Las quiero y las recuerdo siempre, Niévelyn.