Hombre De Puerto Ferro
Vieques, Puerto Rico
---
The Hombre de Puerto Ferro is located at 997 street on the south-east of Vieques, about half mile from the entrance of Sun Bay. To arrive at this attraction you must take the dirt road marked by the sign Hombre de Puerto Ferro and drive two minutes inland.

In this place a skeleton of an Indian 4000 years old was discovered, which is on exhibition in the Fortín Conde de Mirasol. Before this discovery the archaeologists thought that humans had arrived at the Caribbean 2000 years ago, but this discovery is evidence that their arrival was 4000 years ago. This tomb is surrounded by impressive granite rocks of great size. The age and reason for the placement of these rocks is unknown.
Near places: Cayo de Tierra , Esperanza Beach , Media Luna Beach , Navío Beach , Sun Bay , Villa Coral Guesthouse
Categories this place belongs: Sightseeing , Historic Places
How to arrive, click here or view on Google Maps 18,108334,-65,459915
Dir: Vieques, PR
St 997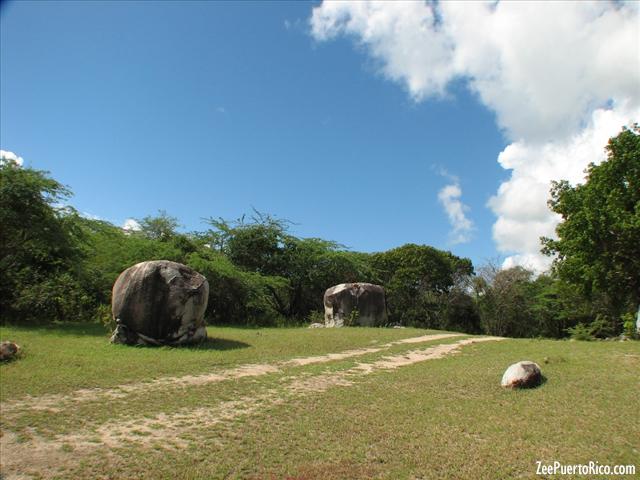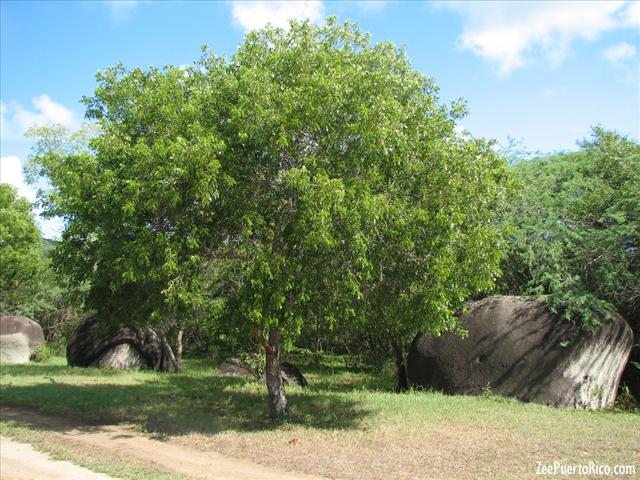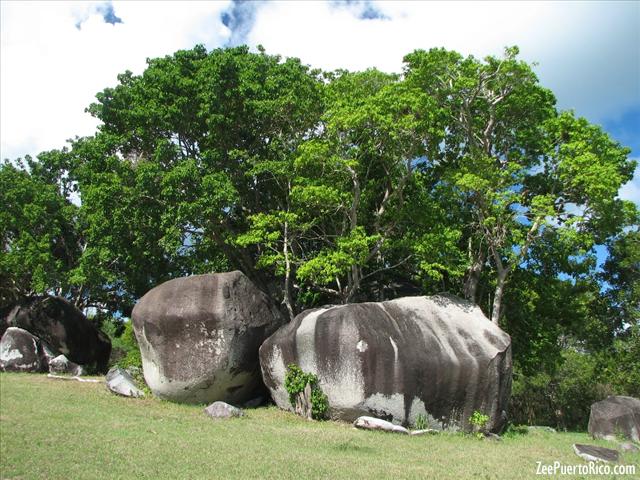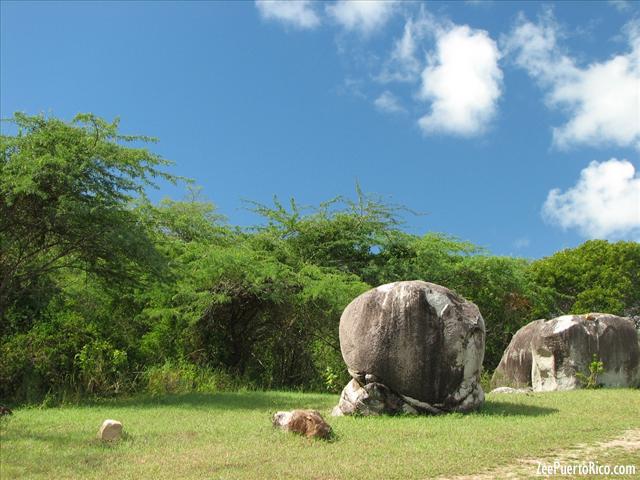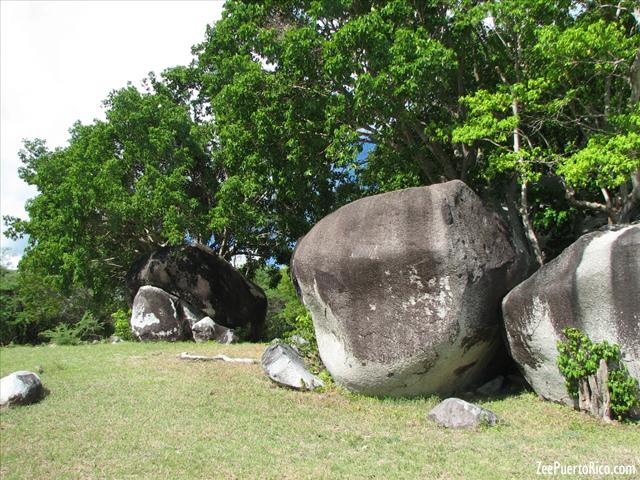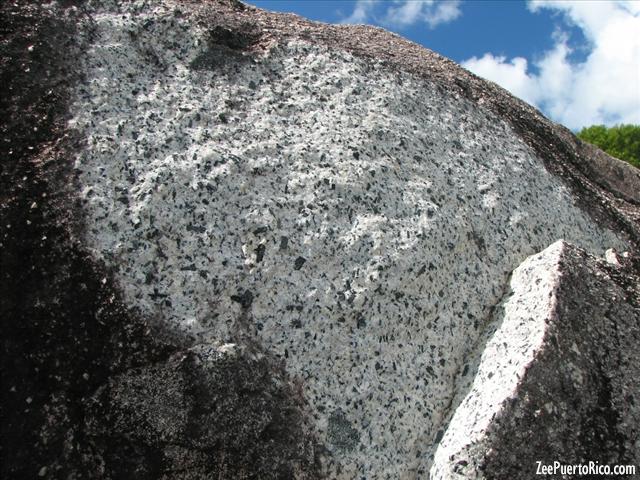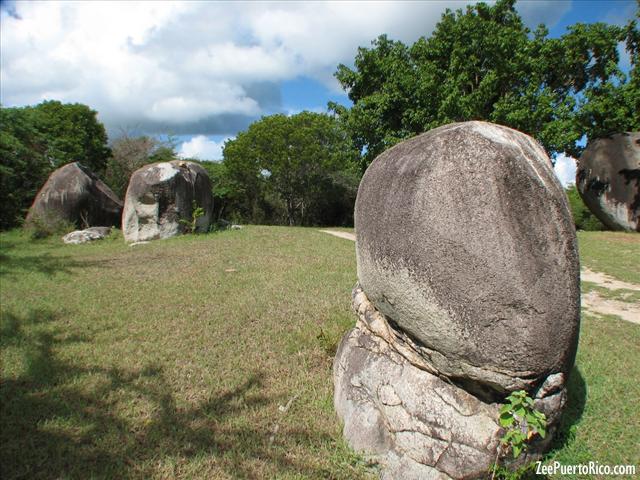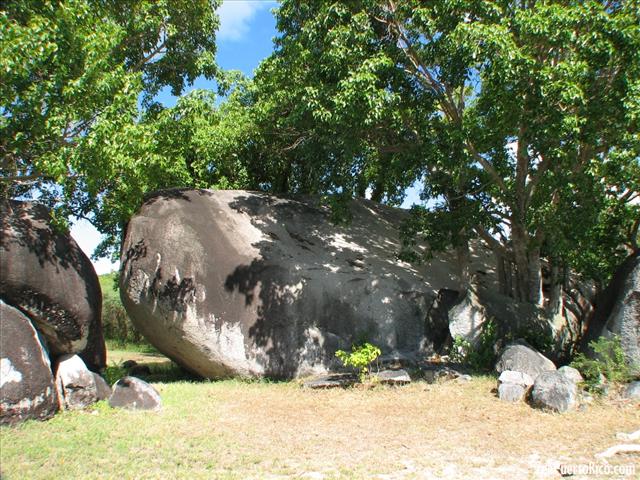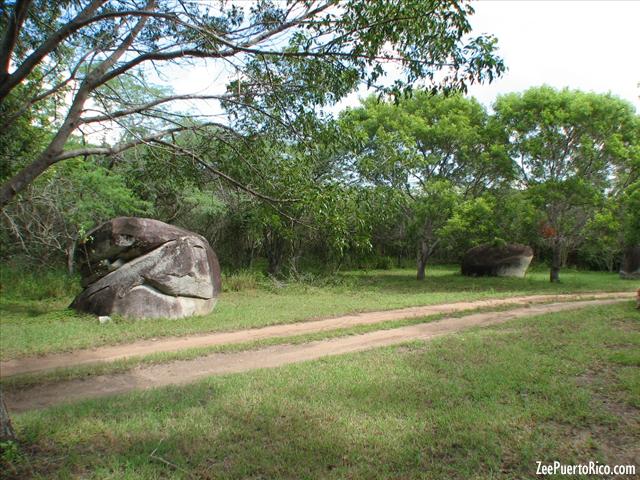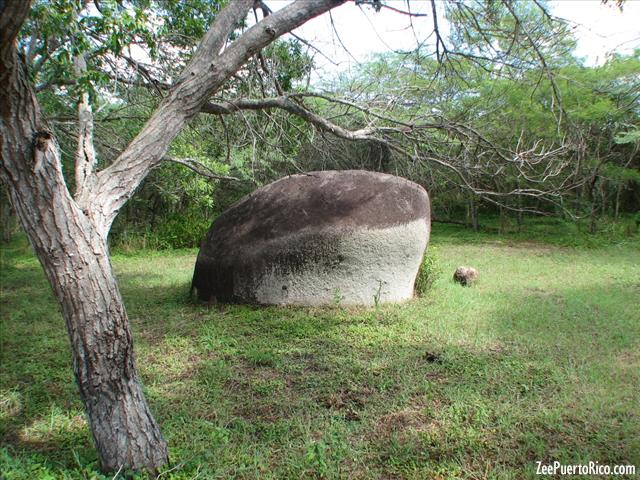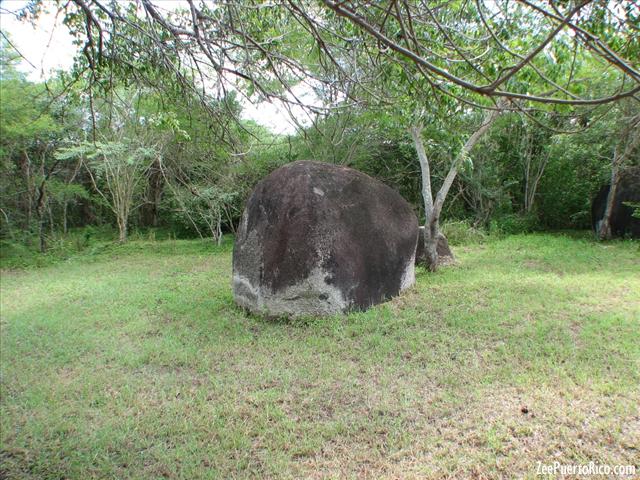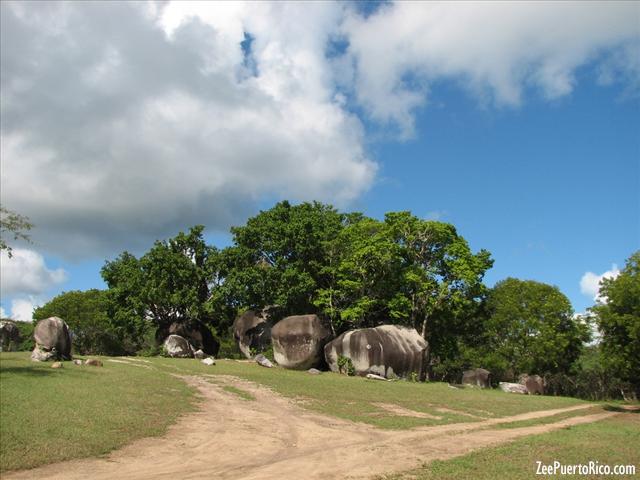 1. juan
octubre 8, 2015
Interesante ...parece Stonehedge Boricua. Primera vez que se sobre este sitio.
2. Kristal
abril 18, 2019
?Cual es el costo de la entrada?