Media Luna Beach
Vieques, Puerto Rico
---
Media Luna is one of the most visited beaches of Vieques. The water is turquoise and the sand is white and fine like powder. The water is shallow and there are no waves because the beach is inside a bay. That makes this beach perfect for families with children. Camping is allowed and you can use the Sun Bay restrooms. It has four small covered pavilions with wooden picnic benches. It is excellent for swimming. In order to arrive at this beach you must enter the facilities of Sun Bay and continue the road towards the left. At the end of the road you will see the sign that leads you to the beach.
Near places: Esperanza Beach , Cayo de Tierra , Sun Bay , Navío Beach , Villa Coral Guesthouse , Hombre de Puerto Ferro
Categories this place belongs: Public , Snorkel
How to arrive, click here or view on Google Maps 18,09172,-65,45027
Dir: Vieques, PR
Behind Sun Bay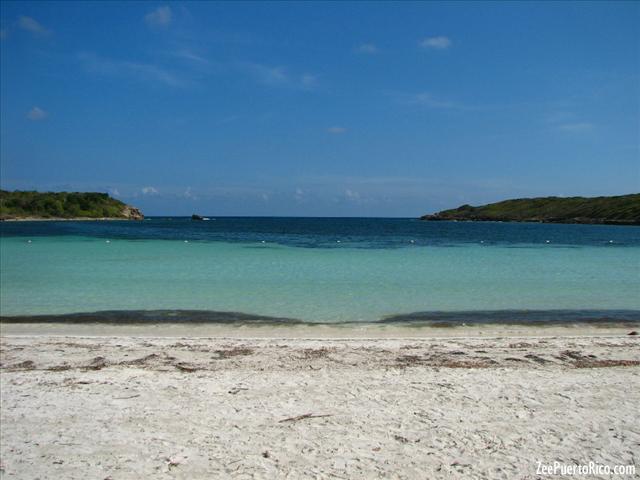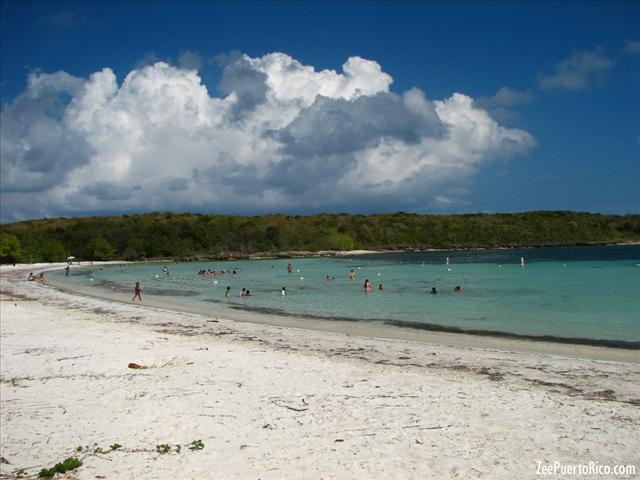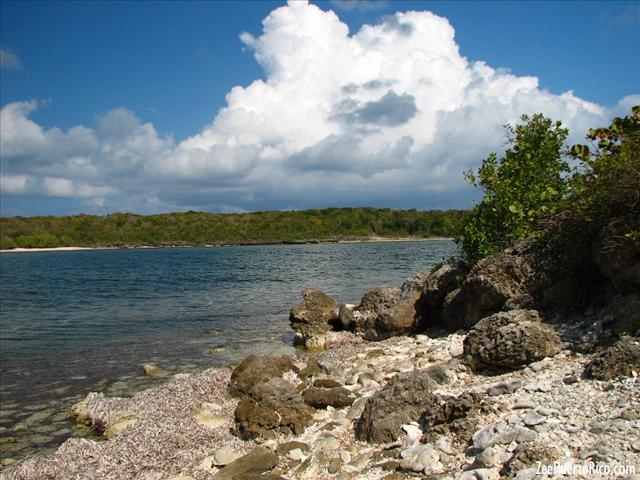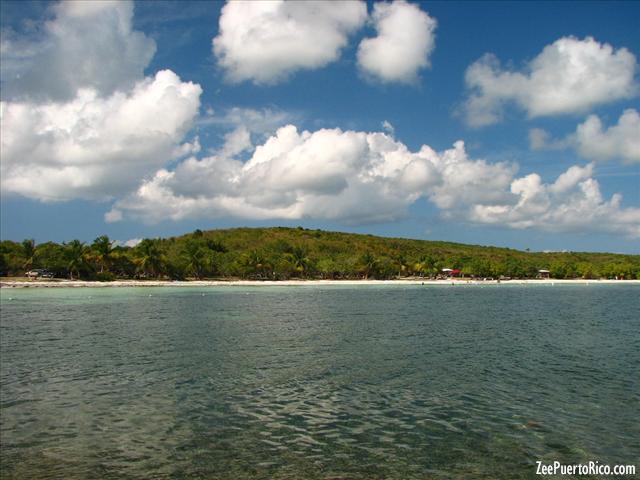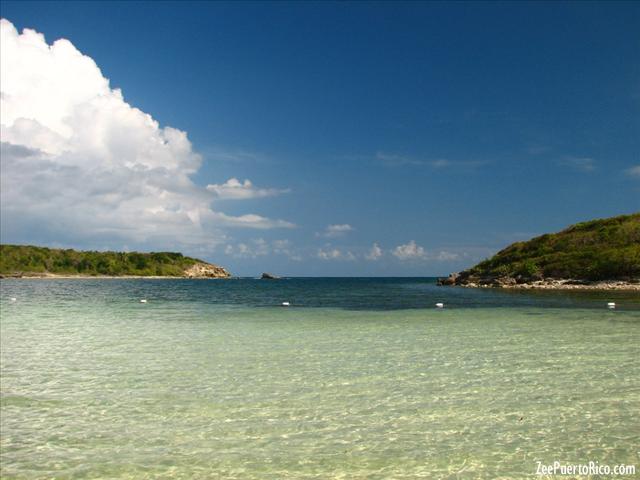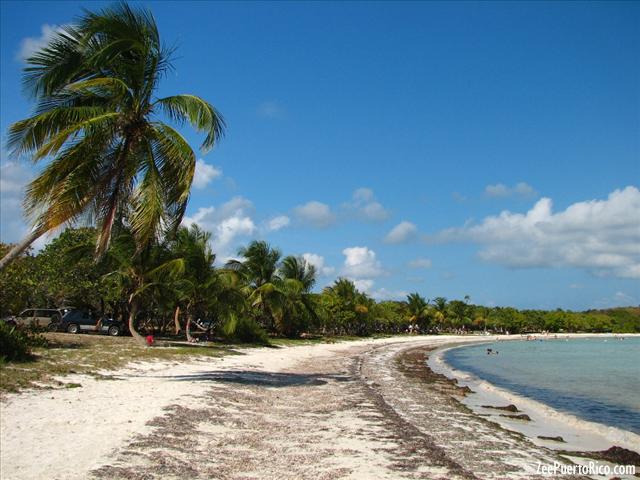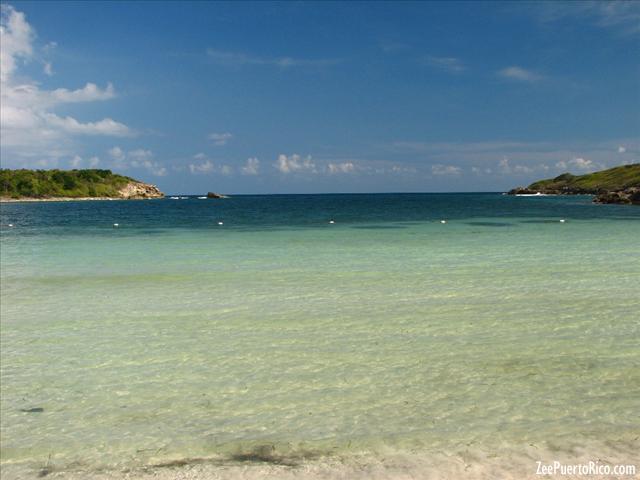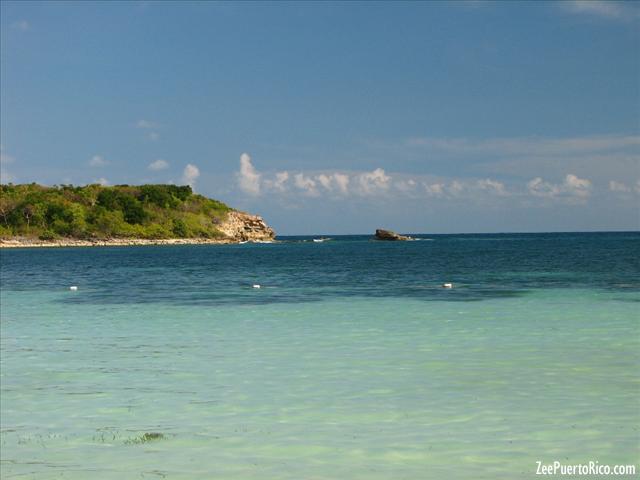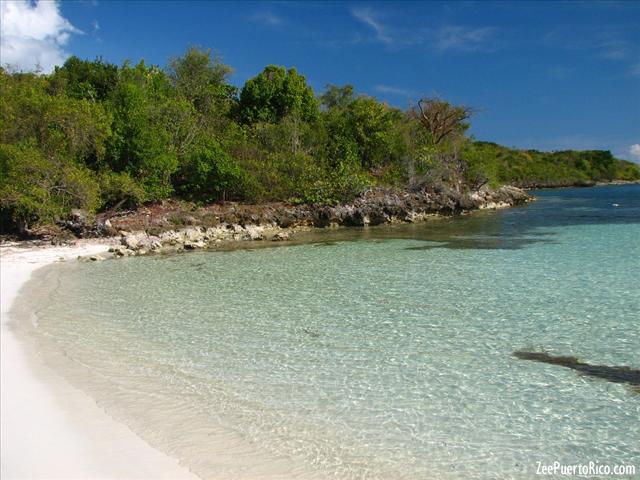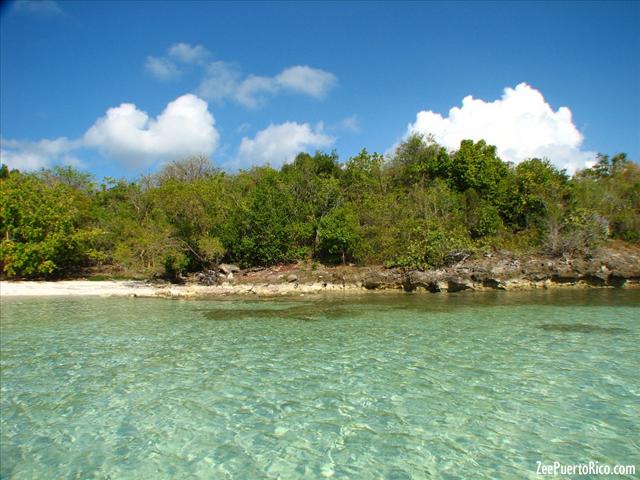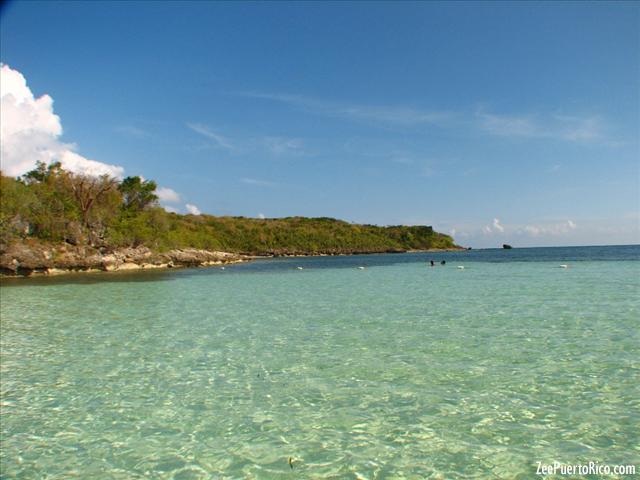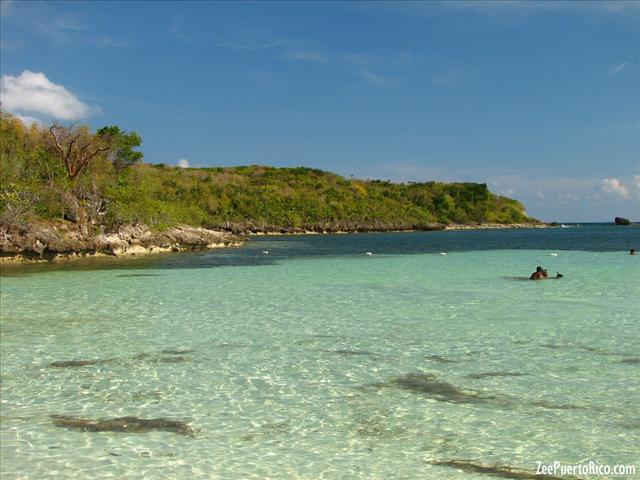 1. Pedro
junio 4, 2012
Wow! esta preciosa, la voy a visitar.