The Written Stone
Jayuya, Puerto Rico
---
The Written Stone or "La Piedra Escrita" is a historical place of Jayuya, Puerto Rico. Several hundred years ago this beautiful place was inhabited by the Indians, who accomplish stone writing of symbols of their culture. Today you can visit "El Área Recreativa La Piedra Escrita" and walk along a boardwalk that takes you to the Rio Saliente and The Written Stone. At several points in the boardwalk there are towers, allowing you a beautiful view of the mountains of PR and the river. Once in the river you will see a huge stone that blocks the passage, on top of the stone are written Indigenous Petroglyphs. The stone creates a natural pool that visitors often enjoy. The more adventurous, climb the rock and jump into the water. The recreation area has parking and benches with tables. Admission is free.
Near places: San Pedro Hacienda , Museo Cemí y Residencia Nemesio Canales , La Casita Restaurant , Jayuya Aerostatic Globe , Hacienda Gripiñas , Asao Smokehouse Restaurant
Categories this place belongs: Sightseeing , Rivers , Mountains , Historic Places
How to arrive, click here or view on Google Maps 18,216845,-66,57371
Dir: Jayuya, PR
St 144 Km 7.8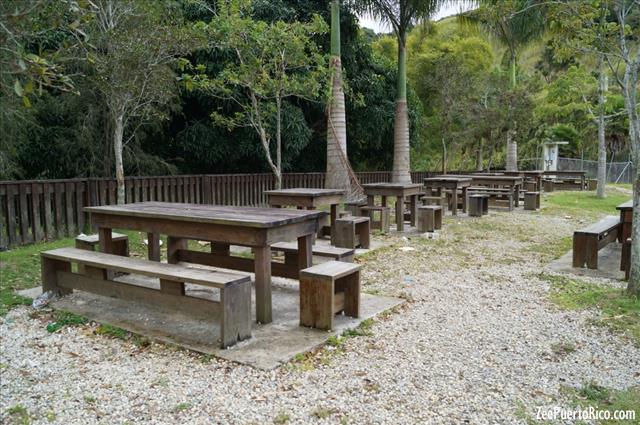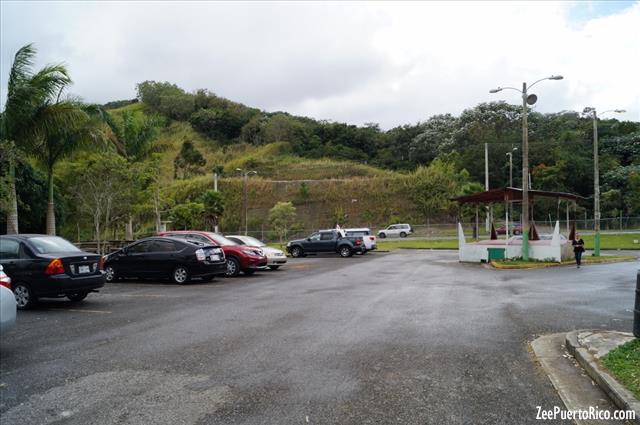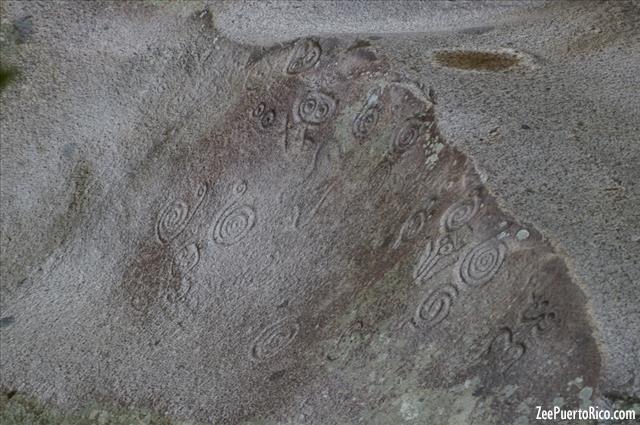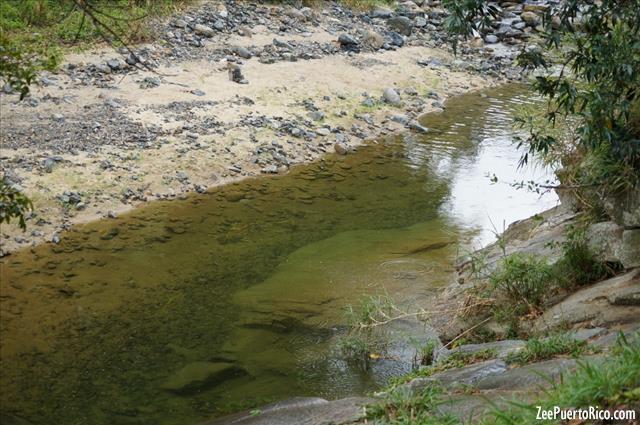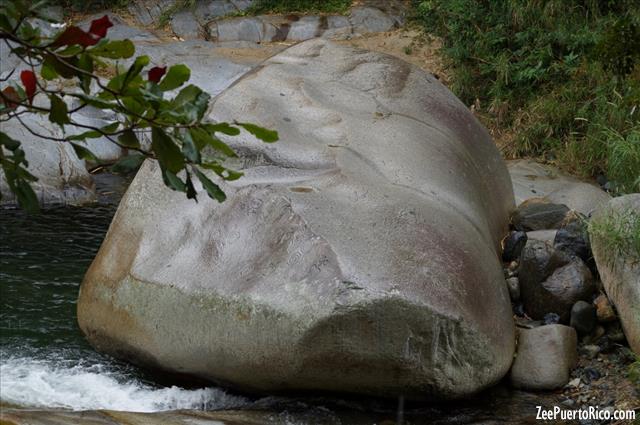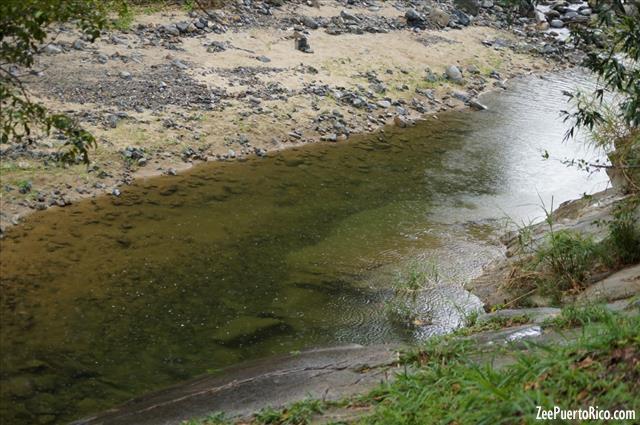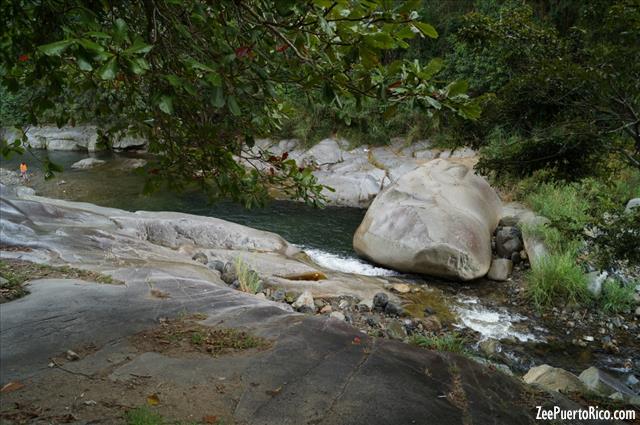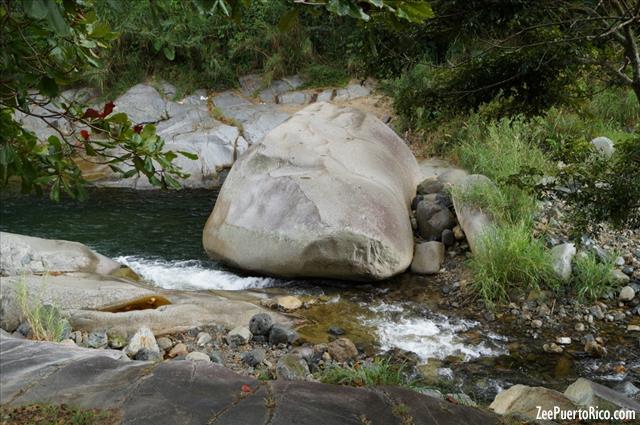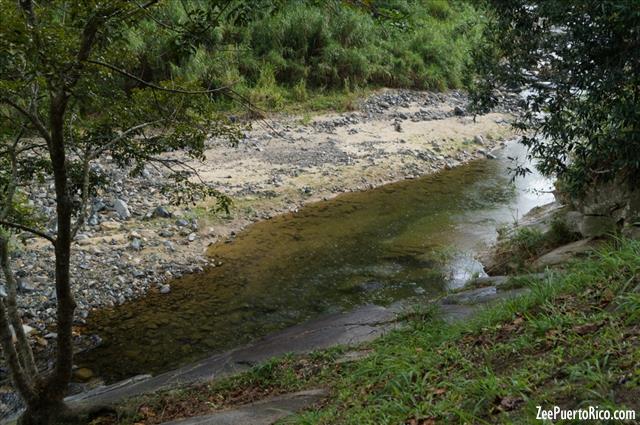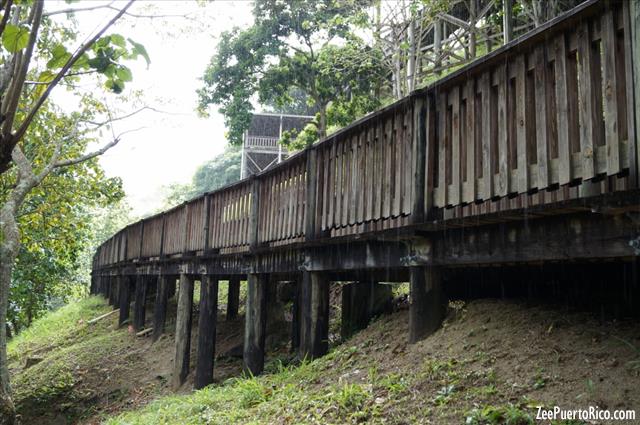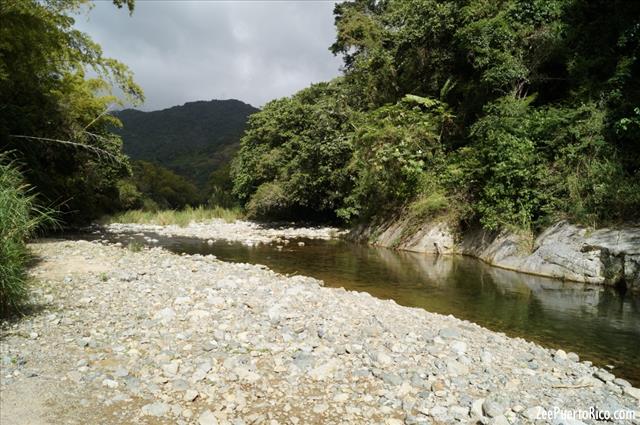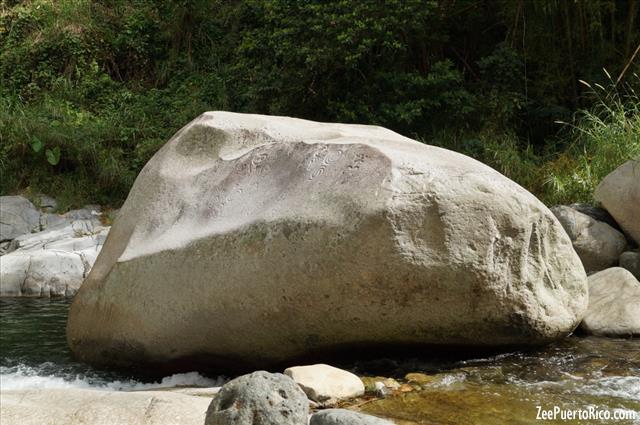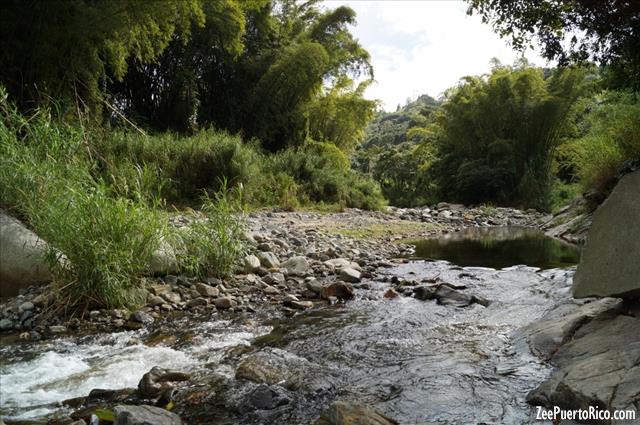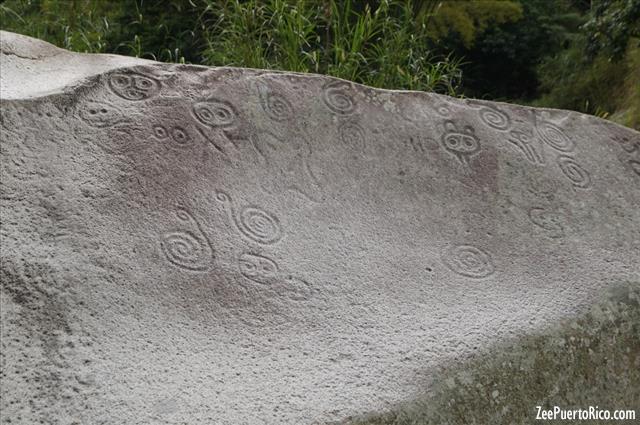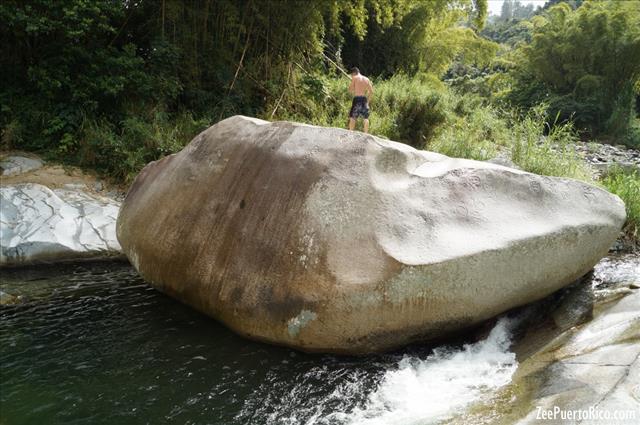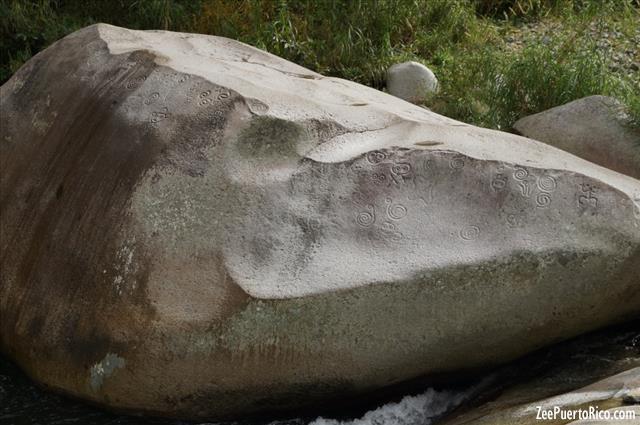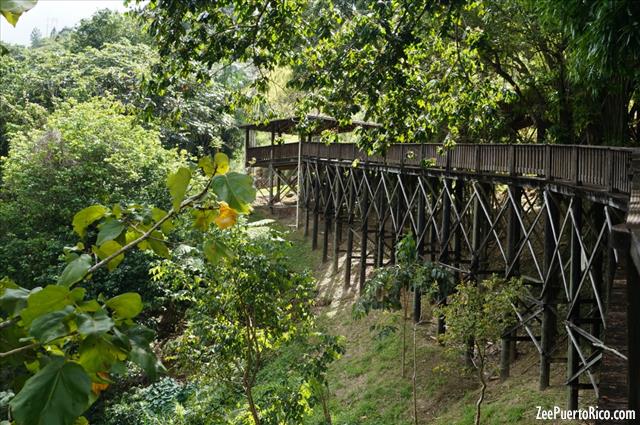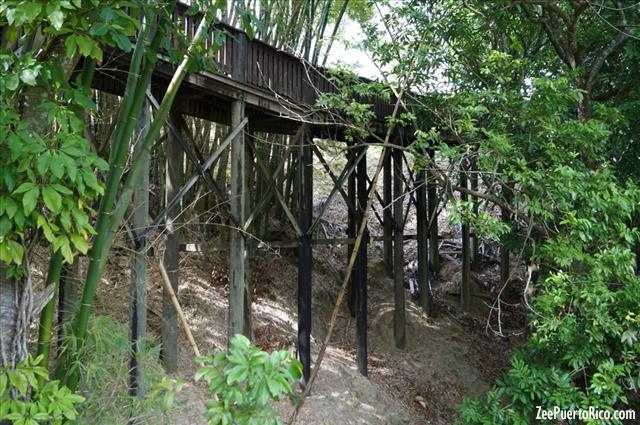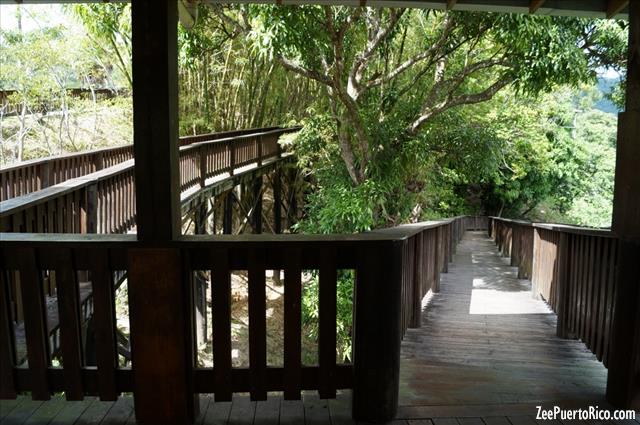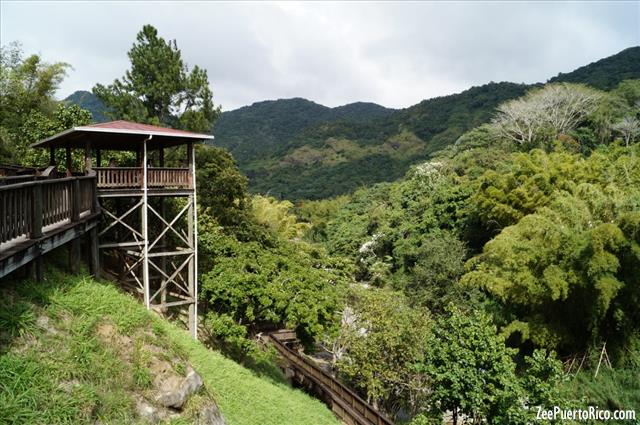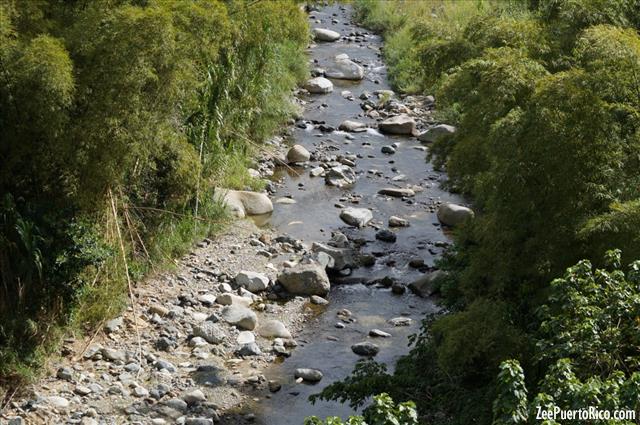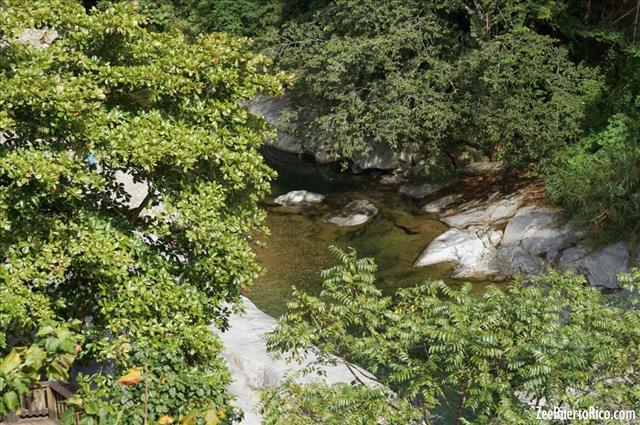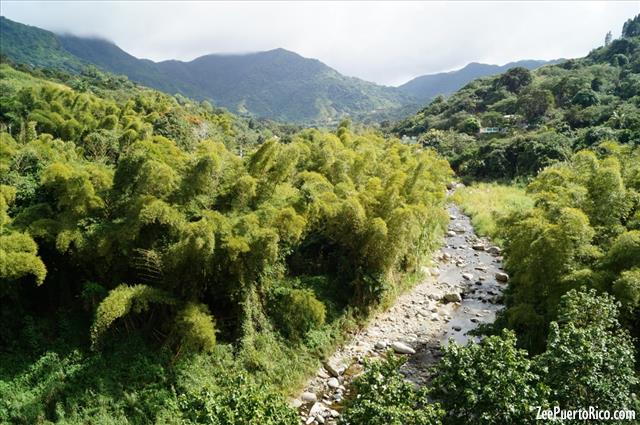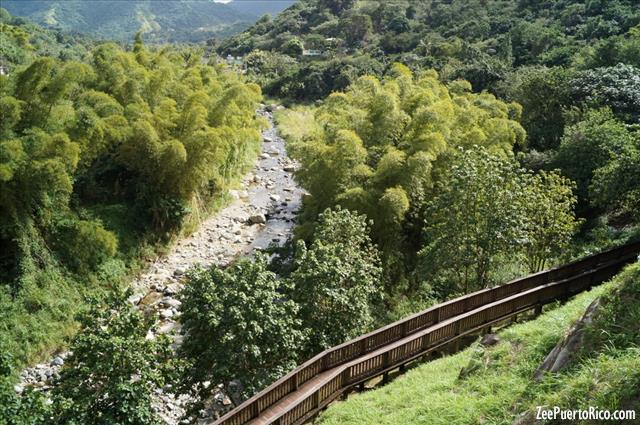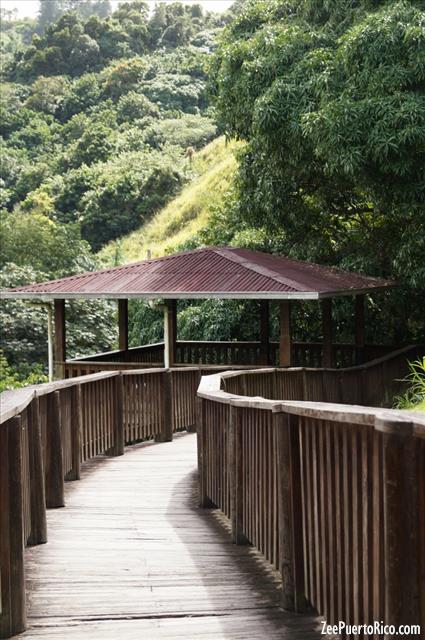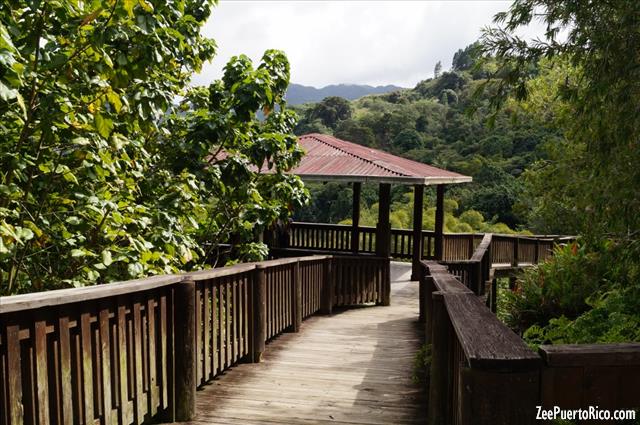 1. Janet Alicea
junio 5, 2015
Me gustaría me pudieran brindar la ruta exacta para llegar al charco La Piedra Escrita.
2. Lilliam Medina
octubre 24, 2015
Aunque veo que tienen un paseo tablado me gustaria saber si es facil el uso para personas impedidas aunque sea hasta una parte porque logico que para el rio no.