San Pedro Hacienda
Jayuya, Puerto Rico
---
Hacienda San Pedro produces one of the best artisan coffees from Puerto Rico. What better than taste their coffee in their farm, where the coffee is plant and process, up until it arrives at your cup. The plantation is located in the town of Jayuya, once you reach the town square, take road #144 until the plantation. The hacienda has a small shop where you can enjoy their delicious coffee. They have different coffee drinks like: espresso, latte coffee, mocha coffee, cappuccino and frozen coffee among others. The coffee prices range from $1 to $5. If you're not a coffee lover, they also have chocolate, soft drinks and other cold drinks. Also you can buy coffee in beans or milled to take out; prices vary according to the quantity and quality from $5 to $18. The second level of the store is a small museum with equipment used in the process of preparing the coffee and information about the history of the plantation. In front of the store there is a lake that you can see while enjoying your coffee. Inside the plantation is the restaurant "La Fragua". They serve steak, soups, fried smashed plantain "mofongo" among others. Prices range between $15 to about $20. They are open from Friday to Sunday from 10 a.m. to 5 p.m. If you love coffee, Hacienda San Pedro is a place you should definitely visit.
Near places: The Written Stone , Museo Cemí y Residencia Nemesio Canales , La Casita Restaurant , Jayuya Aerostatic Globe , Hacienda Gripiñas , Asao Smokehouse Restaurant
Categories this place belongs: Sightseeing , Lakes , Museums
How to arrive, click here or view on Google Maps 18,213917,-66,56573
Dir: St #144 Km. 8.4
Bo. Coabey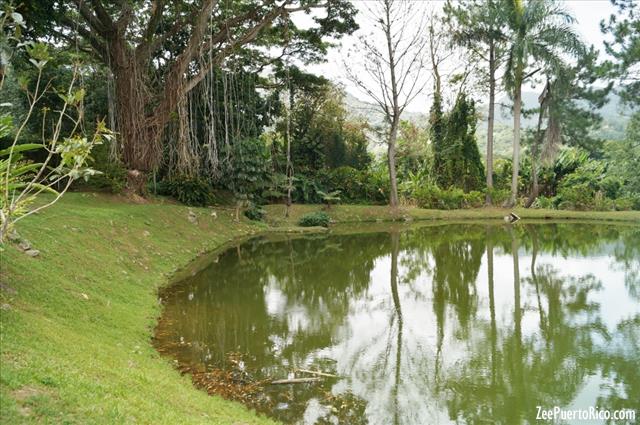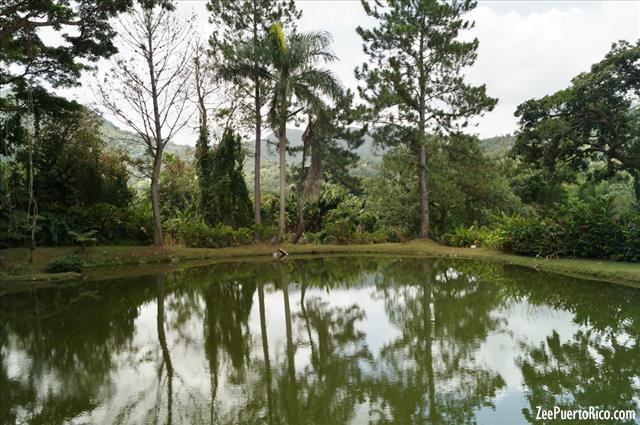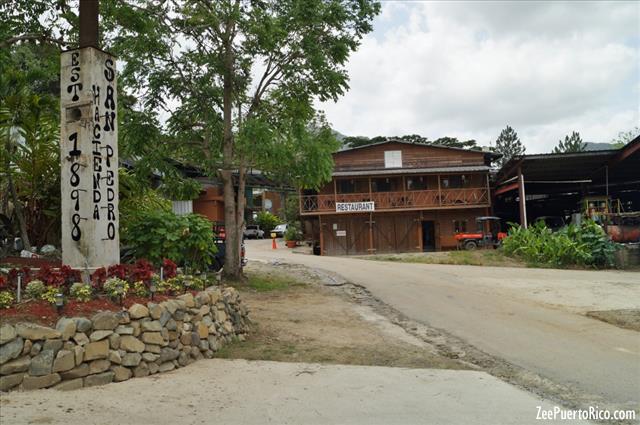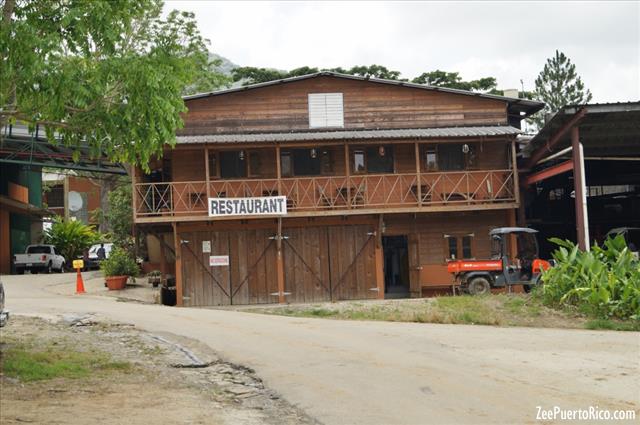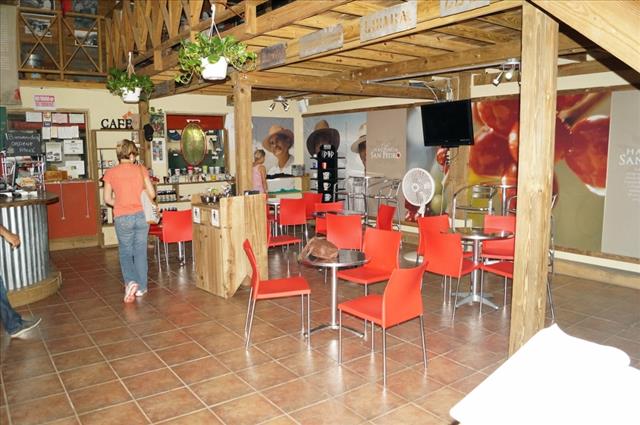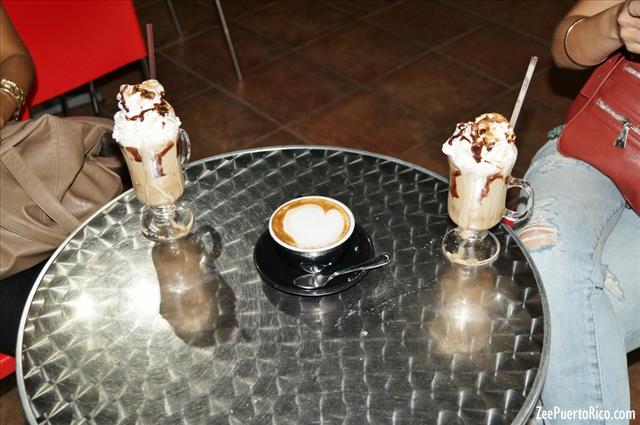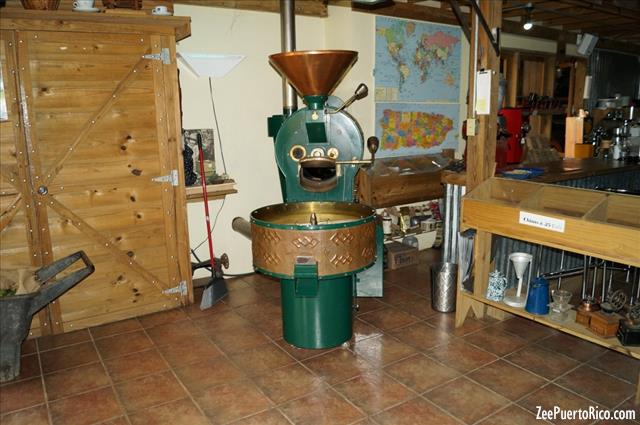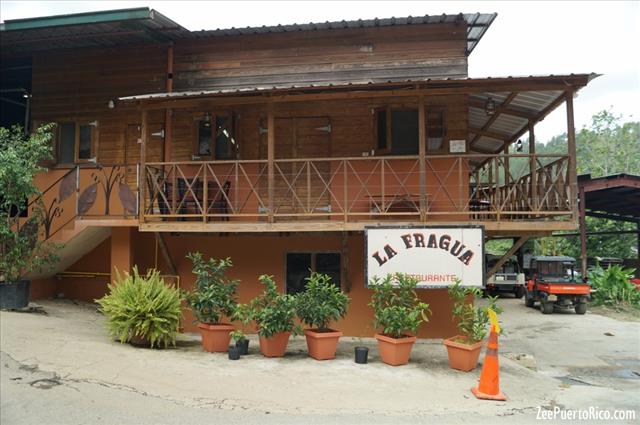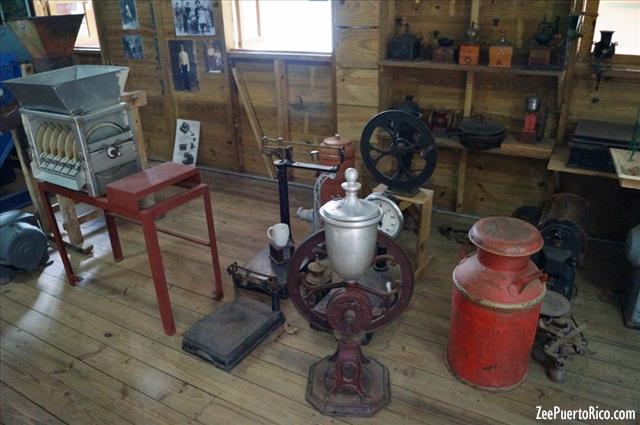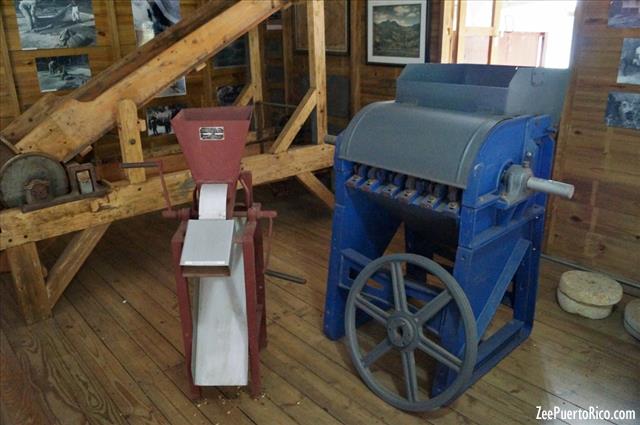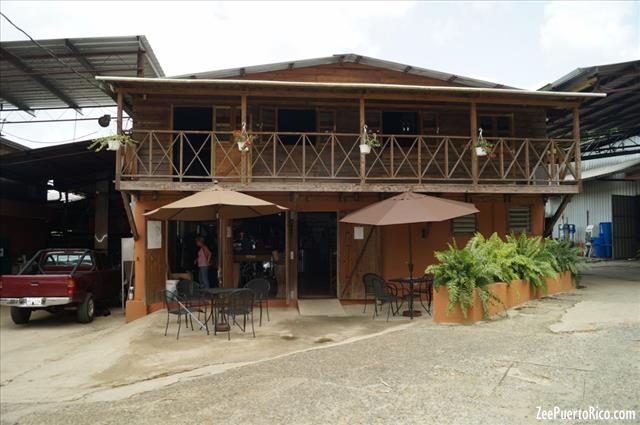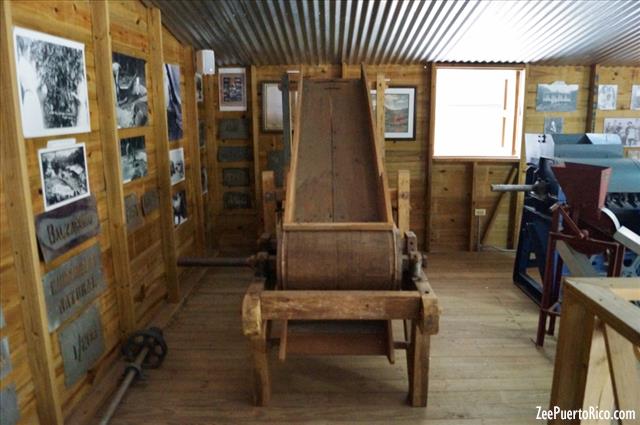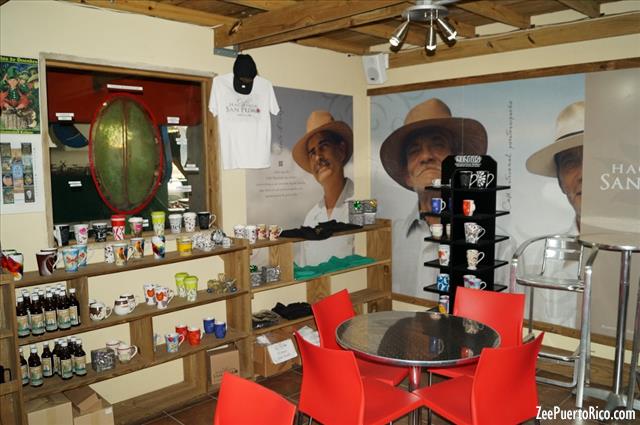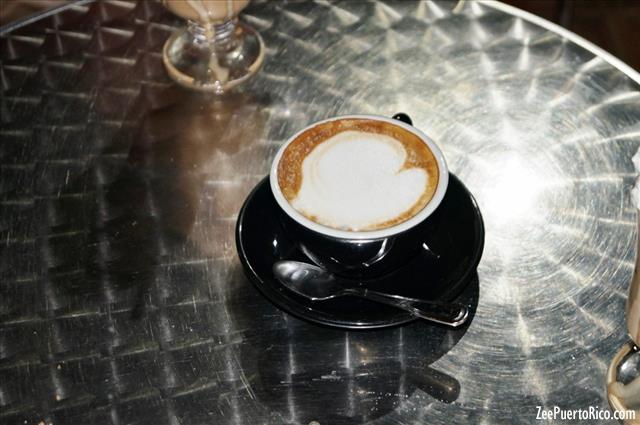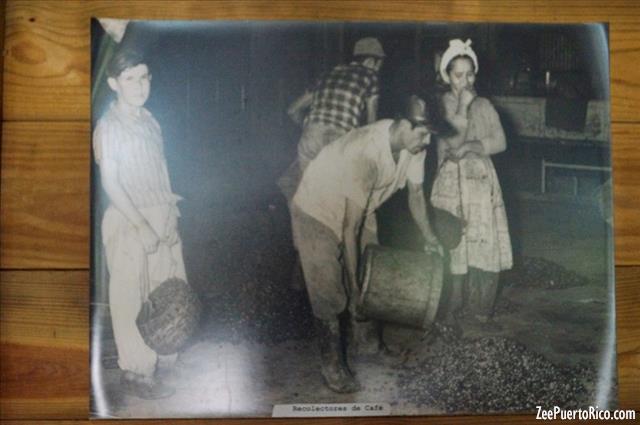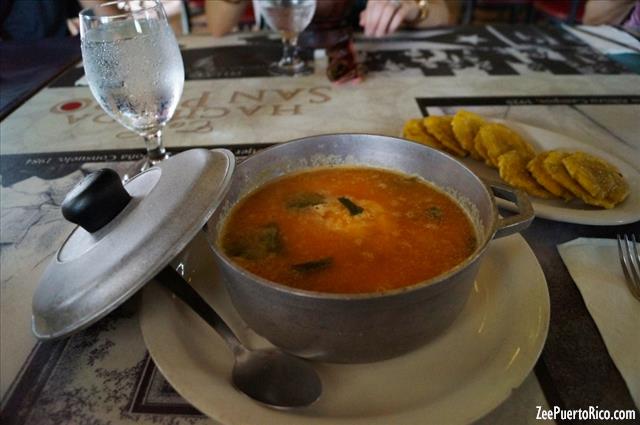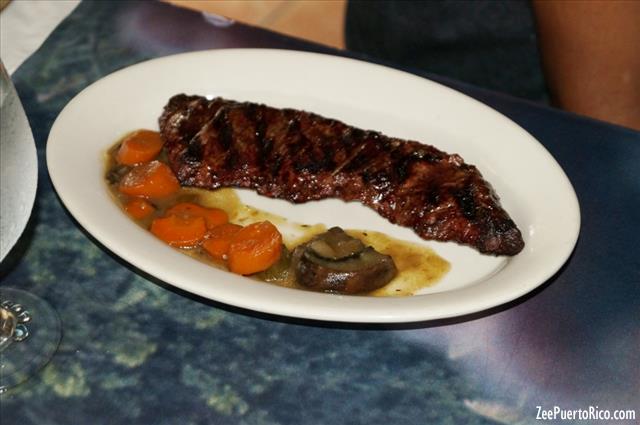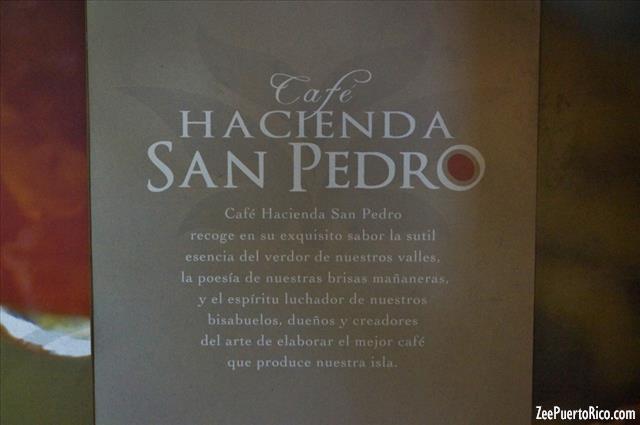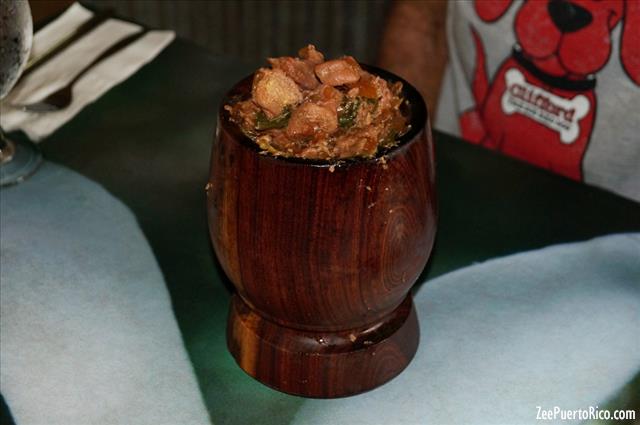 1. Doris
julio 13, 2016
Mi nieta terminará en diciembre su preparación como chef en San Antonio, TX y planifica abrir su negocio allá. Desea servir en su menú café 100% de PR y para su plan de negocio necesita tener el precio del café, costos de envío y cargos completos (impuestos, etc). ¿Podría decirme cómo obtener esa información o con quién puedo comunicarme? Muchas gracias.