Jayuya Aerostatic Globe
Jayuya, Puerto Rico
---
The Jayuya Balloon is the main attraction of the Tierra Alta Agroturistic Project. To arrive, we do not recommend depending 100 percent on the GPS, since it usually takes secondary routes. It is better to orient yourself with a map and follow the signs that lead to the project, you can use the GPS as a reference. In addition, not all mobile carriers have a signal in the center of the island. Finally, some GPS suggest the section known as the "Sec La Cuesta", it is a fairly steep slope; we do not recommend this stretch unless you have an all-terrain vehicle.
After arriving at the main parking lot of the project, which is free, you pay $1 per person for local buses to transport you to the top of the mountain. The view of this tour is spectacular, as you can see at the beginning of our video. Then, the bus will leave you in a facility with a beautiful view, it has: The Hacienda Restaurant, a souvenir shop, restrooms and a food truck of ice-cream, shakes and fruit bowls. To reach the balloon, you have to climb the last section, you can do it on foot, if you are in a good physical condition, or you can use the local transport.
Depending on the weather conditions, the balloon takes flight. The factors they consider are rain, thunder, fog and wind speed. All these are safety measures, to avoid setbacks. The area has police and first aid personnel as a preventive measure. If the balloon is flying, you can buy the ticket; at an approximate cost of $19 per adult and $ 15 for children under 12 years. A very economical cost, when compared to similar attractions around the world. The balloon has the capacity to raise up to 30 people at a time and is adapted for people with disabilities. It is open from Monday to Sunday from 9 A.M. At 9 P.M. For more information you can contact the 787-223-6212 - Gift Shop or 787-223-5464 - balloon platform.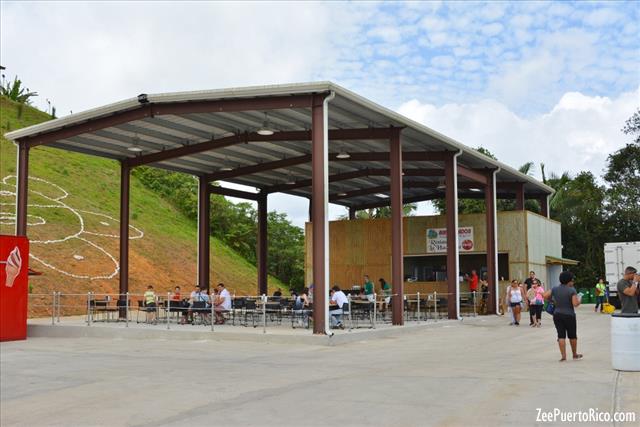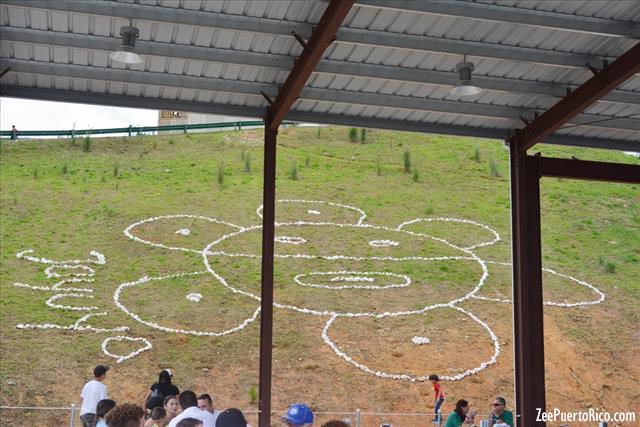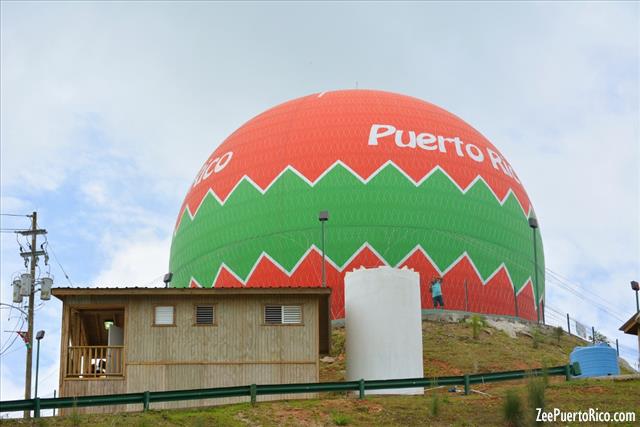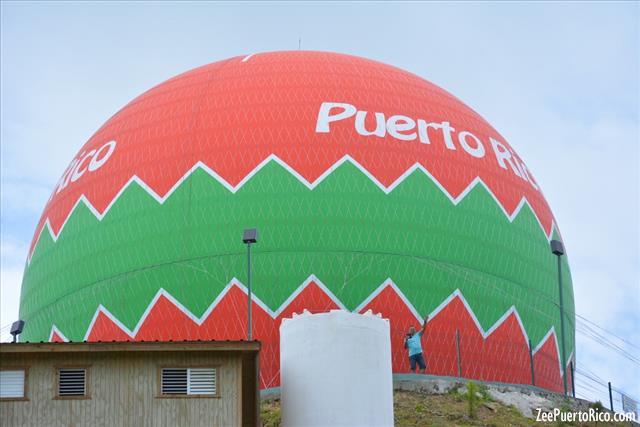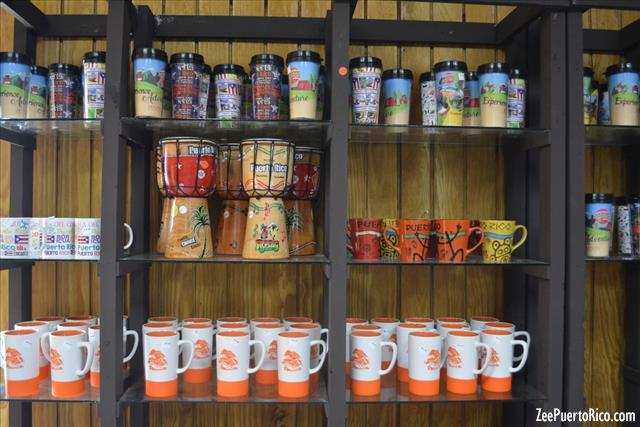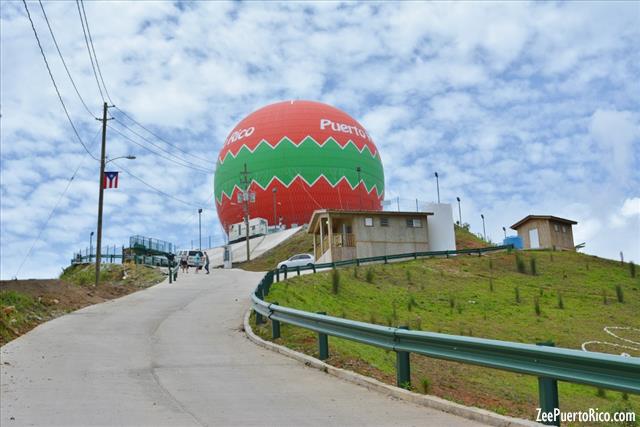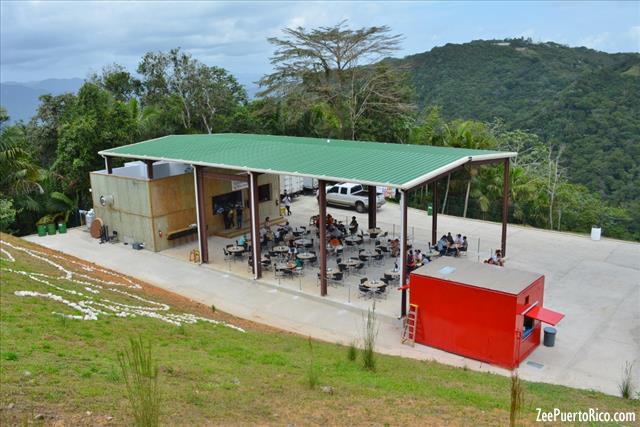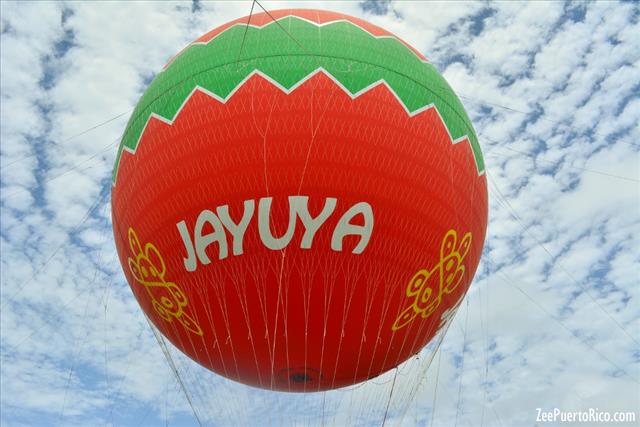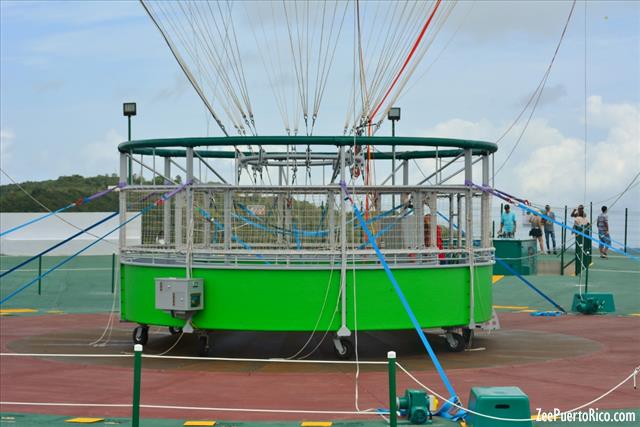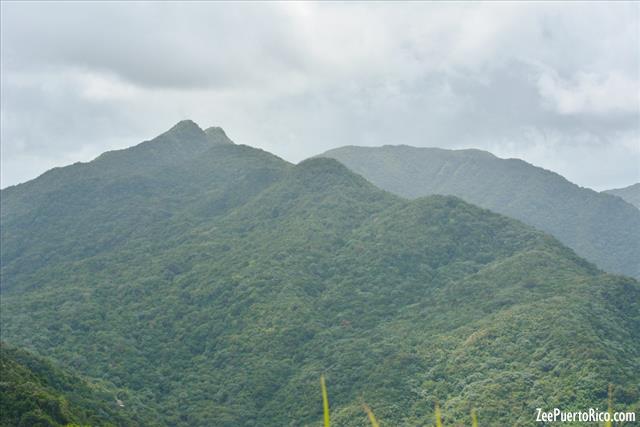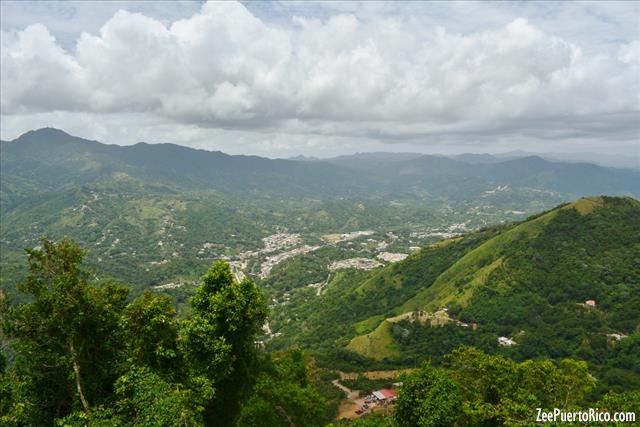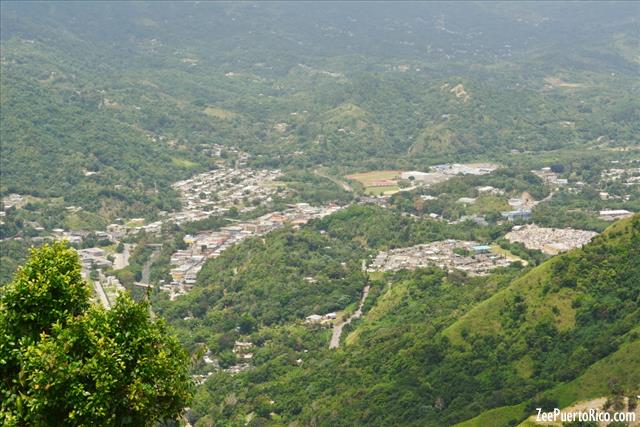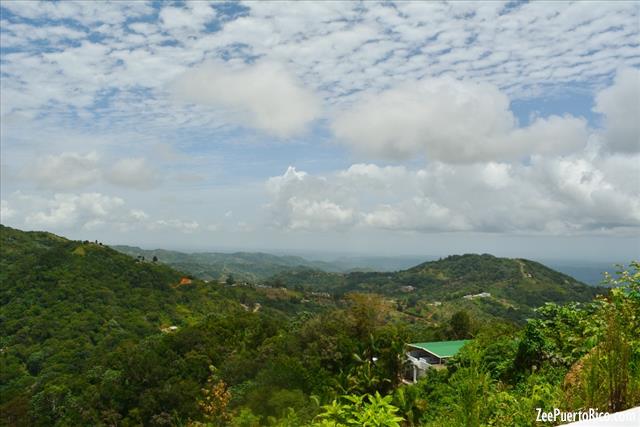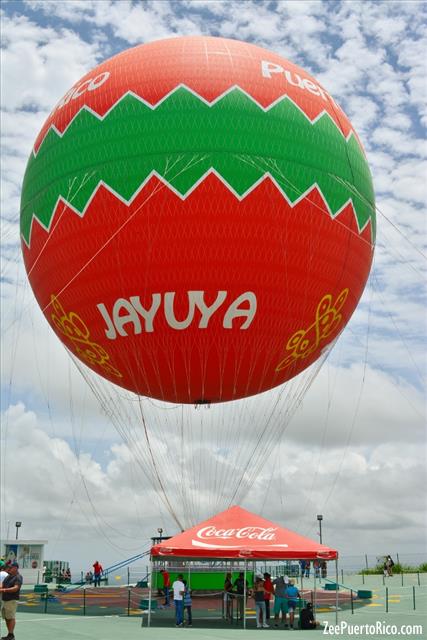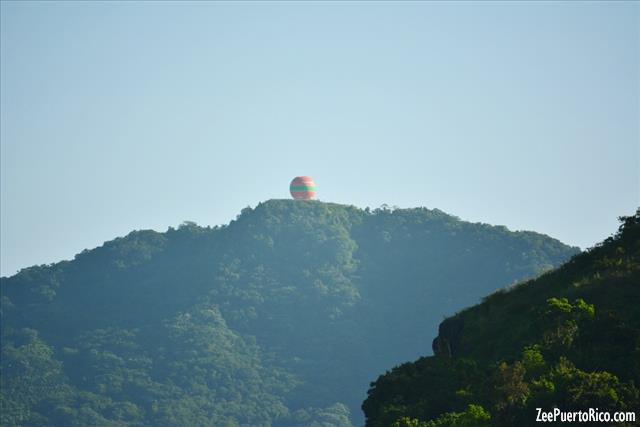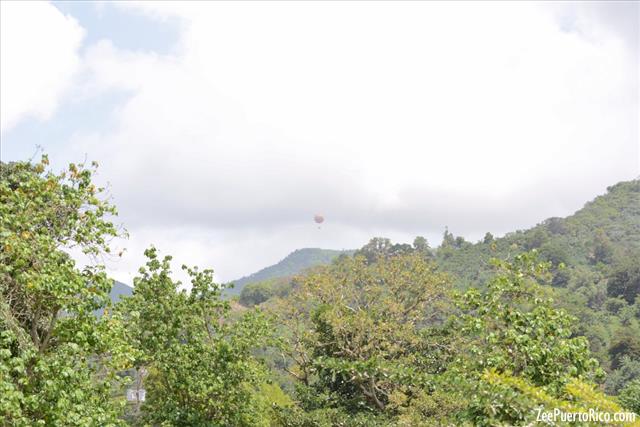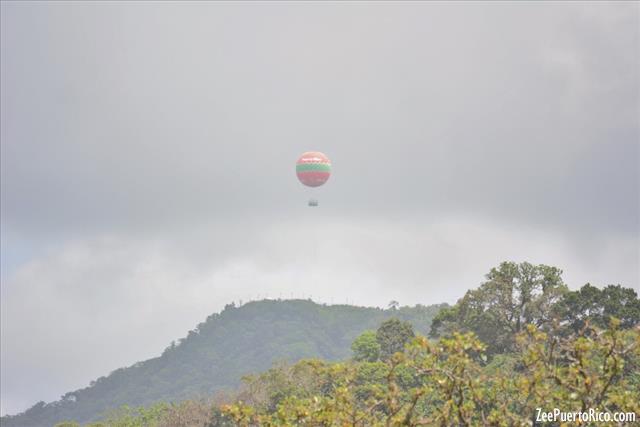 1. Ada
junio 11, 2017
Como podría comprar los boletos atravez del internet. Si tienen esa opción. Gracias.
2. Hernandez
junio 27, 2017
Very disappointed. I brought my son from Illinois (he only visits the island once a year) and all we wanted was to board the balloon. We were given an array of excuses of why the balloon could not be elevated: a broken part that was being delivered the test flights were every 30 minutes the winds were too strong etc...
3. Iris
agosto 21, 2017
Cuantos sale boletos para adultos y niños,para ir preparado y cuál es el horario los sábados
4. Walter Rivera Santos
marzo 12, 2018
Update the info phone to 787-432-8092. Remove the 787-223-6212
5. maricely segarra
julio 20, 2018
no indican si tienen servicio de ath o ath movil….
6. Carmen Delia Forte
diciembre 31, 2018
Ya está abierto. ? O sea para la semana del 8 al 10 de enero de 2019.
7. Walter Rivera Santos
enero 18, 2019
The Aerostatic Globe Admin Phone is (939) 247-9769. Waltwr Ruvera Santos is going on a Japan trip and won't be serving 787-432-8092. Thanks
8. Milagros I Olmeda
marzo 25, 2019
Impresionante
9. Milagros olmeda
marzo 25, 2019
Grandioso
10. Edna Rios
junio 13, 2019
Quisiera saber si están abiertos en el dia de mañana viernes 14 de junio 2019 o sábado? Quiero llevar a mi nieta. Gracias
11. Luis
noviembre 17, 2019
El viaje en si no vale la pena. Hay que ir sin ninguna seguridad que van a subir el globo. He tratado de subir por los pasados 2anos y no he tenido la suerte. No es algo seguro. Hay muchos impedimentos u excusas. El viaje en si pésimo y uno no poder subir no vale la pena. Ya me doy por vencido. No más viajes para jayuya. En mis próximas vacaciones jayuya está descartado
12. LOYDA R LOPEZ
julio 26, 2021
Está funcionando el globo?
13. Mitchelle Malave
abril 22, 2022
Ire a visitar a Puerto Rico en mayo. Q brobabilidad habra de poder montarme estoy tan animada pero quisiera saber si esta funcionando y si lo prenden.