Santiago Palmer Square
Caguas, Puerto Rico
---
The Santiago R. Palmer Square or Caguas Square is one of the most picturesque of Puerto Rico. The development of this historical square began in 1814. It has a beautiful clock surrounded by flowers that was placed there in 1966. There is an enormous cage with exotic birds, fountains, a pond with colorful fishes and kiosks. The new attraction of the square is a carousel. The carousel is open Monday to Thursday from 11:00 a.m. to 9:00 p.m., Fridays and Saturdays until 11:00 p.m. and Sundays until 10:00 p.m. The entrance ticket costs $2.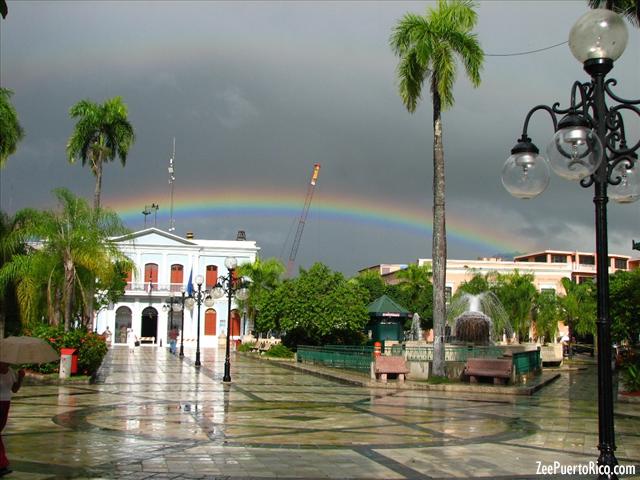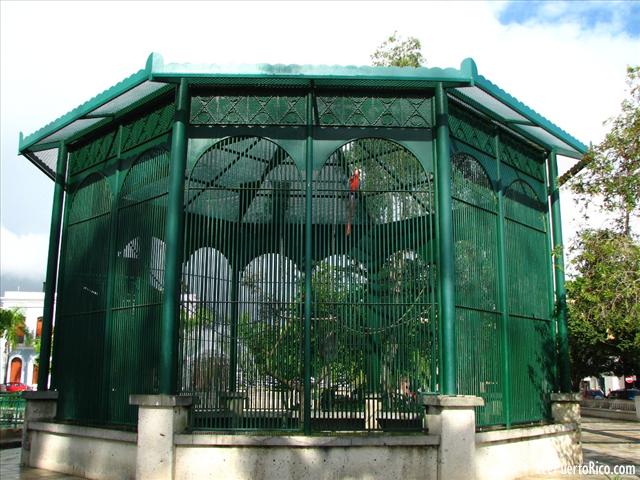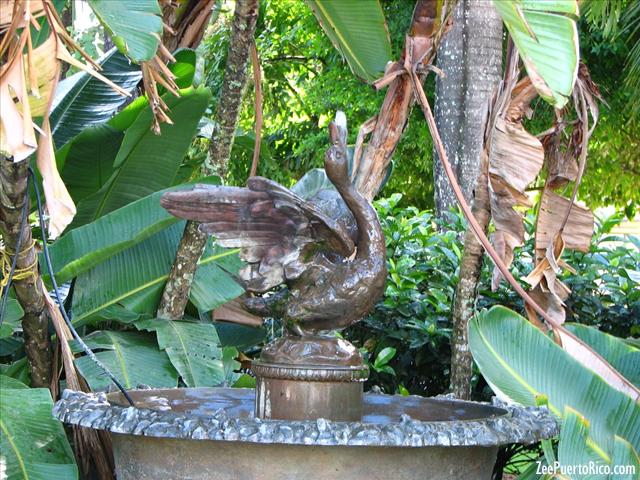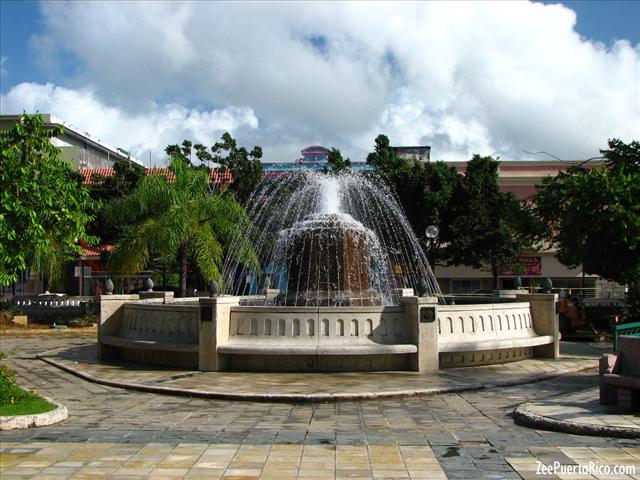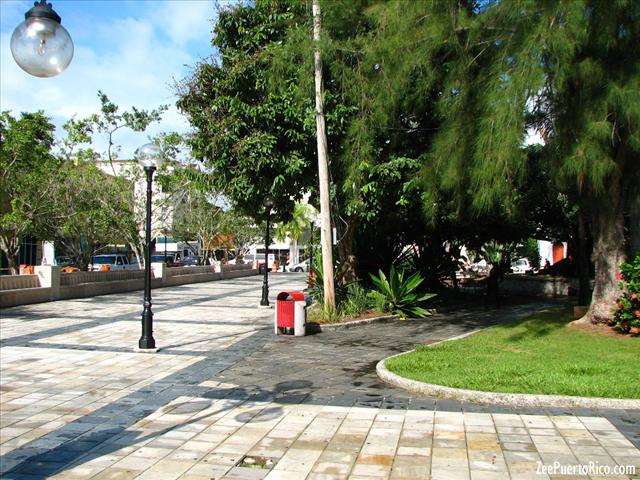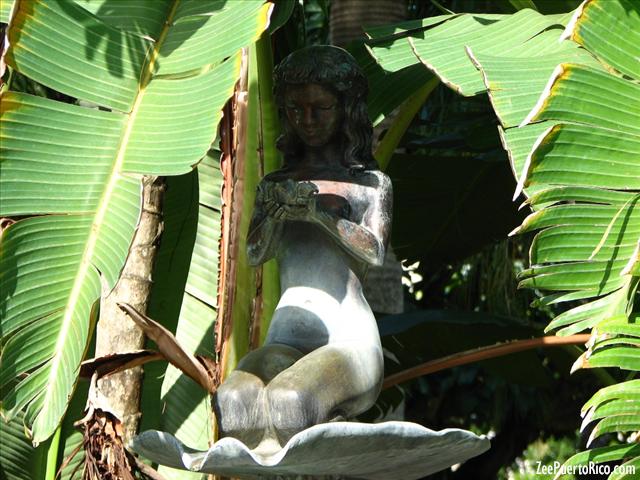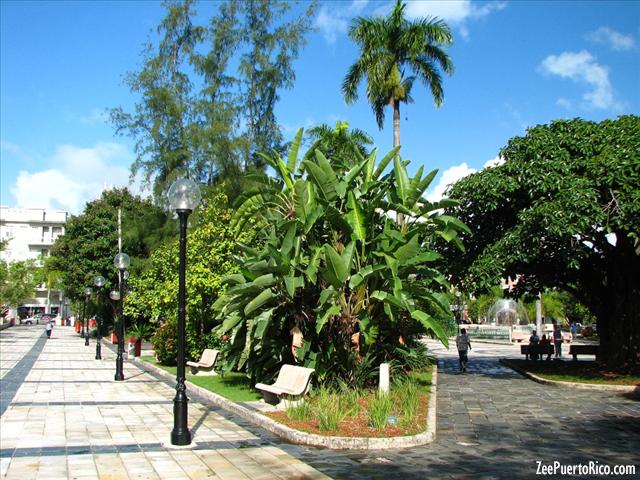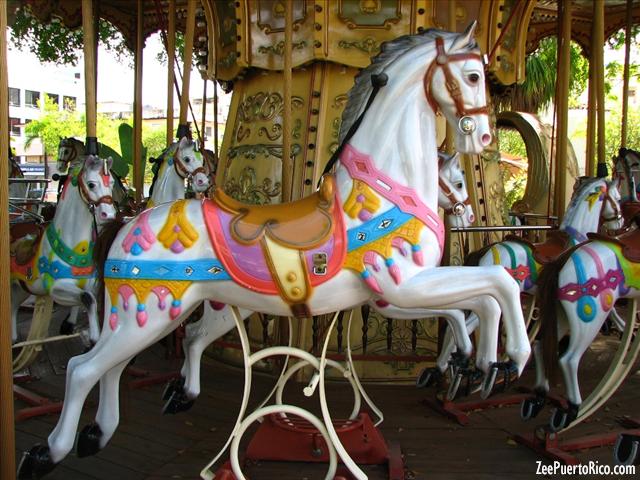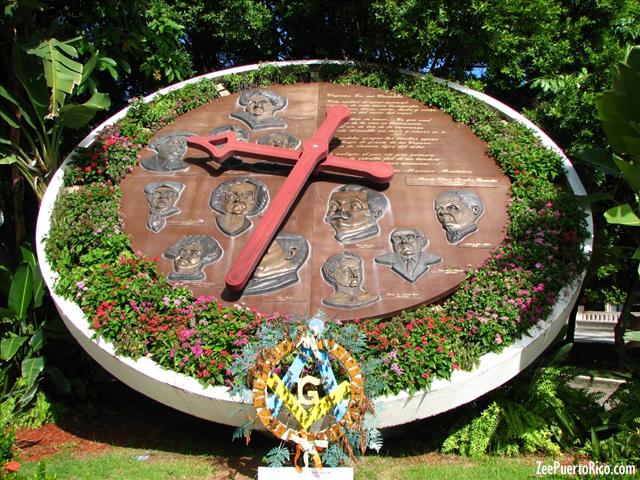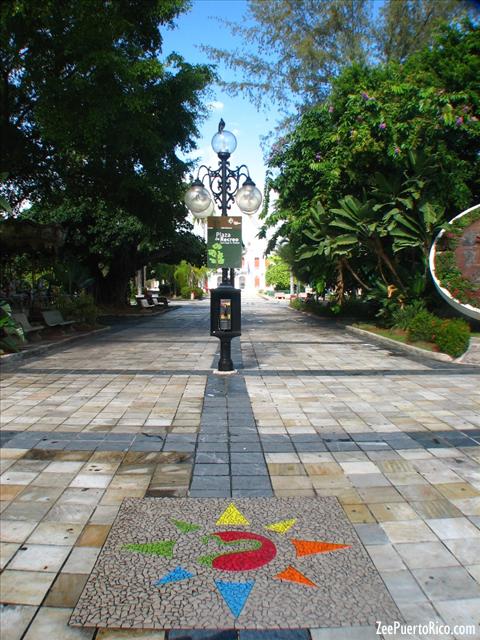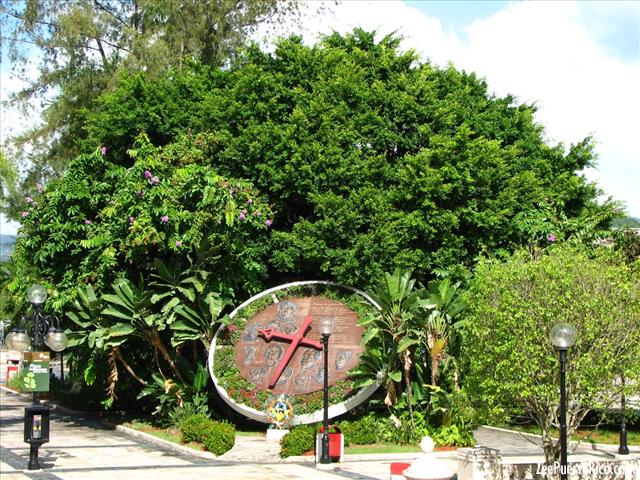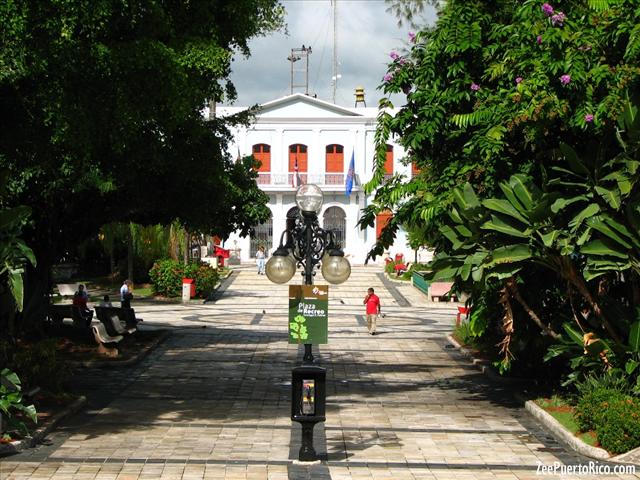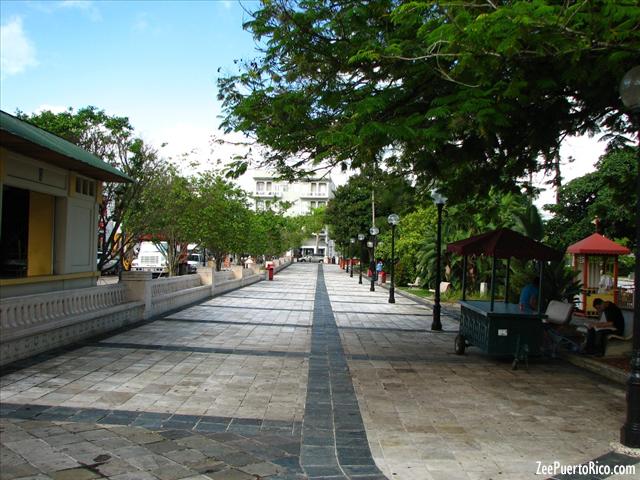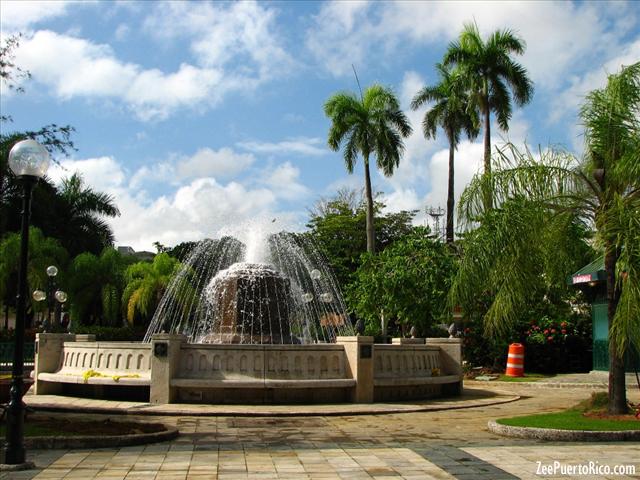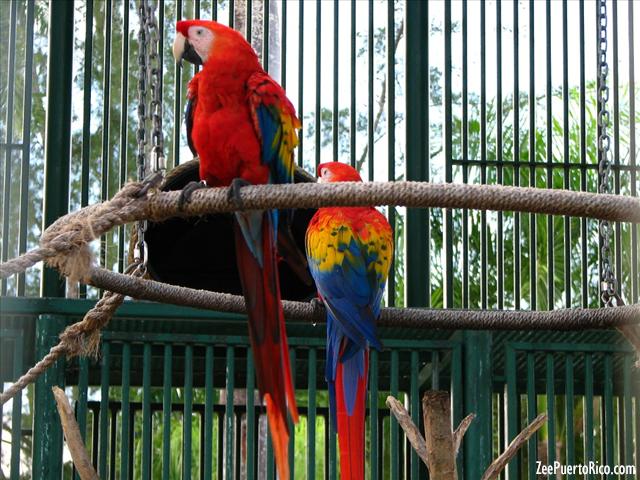 1. isaac
abril 1, 2009
tremendas fotos muy coloridas y enfocadas al tema
2. Larissa
abril 16, 2010
muii chulitas las fotos me enkantaron tiene mucho colorido...
3. Yachira Melendez
mayo 6, 2010
necesito imagenes de plantas del jardin botanico de caguas
4. pedro
abril 7, 2011
ke lindo es mi pueblo!!
5. Mar sanchez
noviembre 7, 2013
Gracias por el site. Fue muy util para completar asignacion escolar de mi hija
6. michel
agosto 21, 2014
Actualmente el carrusel es gratis, es buen lugar para que los niños corran patines y bicicletas. Tambien en los fines de semanas se pueden ver peliculas familiars en un proyector que colocan. se pasa un buen rato en familia!!