Las Cabezas De San Juan Natural Reserve
Fajardo, Puerto Rico
---
Las Cabezas de San Juan Nature Reserve is managed by "Para la Naturaleza". It is one of the most important natural areas of the Island, due to the many different ecological communities that are so close to each other. There are weekly tours to visitors and students who come to learn more about the natural wonders of the Island. Admission is by reservation only. Once there, you must register at a picturesque wood pavilion where you will find valuable information about the reserve, bathrooms, gift shop, comfortable chair swings, and a lookout to the beach, perfect for photos. The tour is by hour and you must be punctual. First you will visit a boardwalk that crosses a mangrove forest. The next stop is in Los Lirios beach, a rocky beach. The last stop is in a lighthouse built in the 1880 and beautifully restored recently. There you will enjoy a stunning view of the East coast of Puerto Rico. At every stop the tour guide explains in detail the ecosystems and answers the questions of the participants. The tour lasts approximately two and a half hours and you will be transported by trolley. We recommend you bring water, comfortable shoes and use sunscreen. Open to the public Wednesday through Sunday. Cost: adult-$12, students with ID-$9, seniors over 65-$9. For reservations call 787-722-5882. There is parking available.
Near places: Seven Seas Beach , Ensenada Yegua , Colorá Beach , Escondida Beach , Pasión por el Fogón Restaurant , El Conquistador Resort , Coquí Water Park , Las Casitas Village , Active children park
Categories this place belongs: Private , Hiking , Sightseeing , Childern , Forest , Lighthouses
How to arrive, click here or view on Google Maps 18,37107,-65,63174
Dir: St # 987
Fajardo, P.R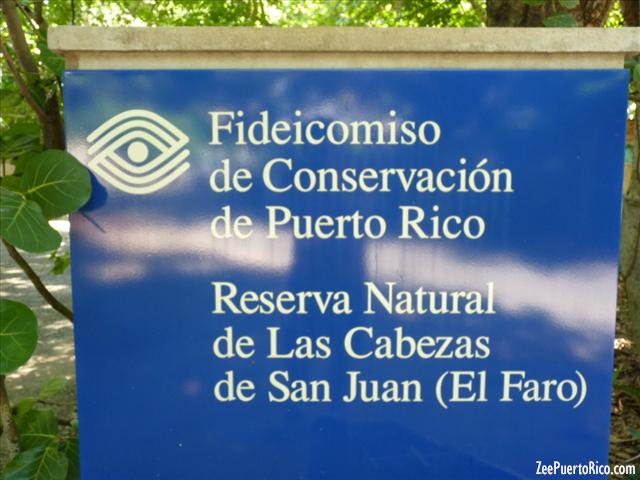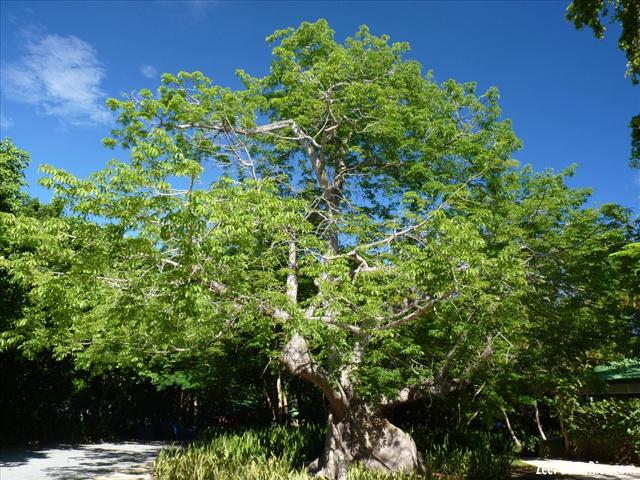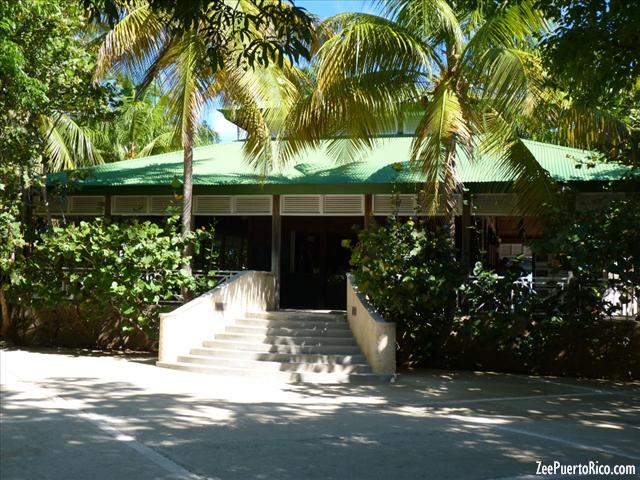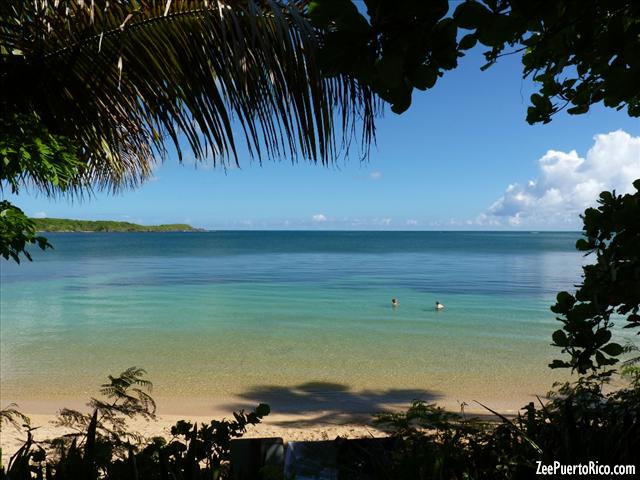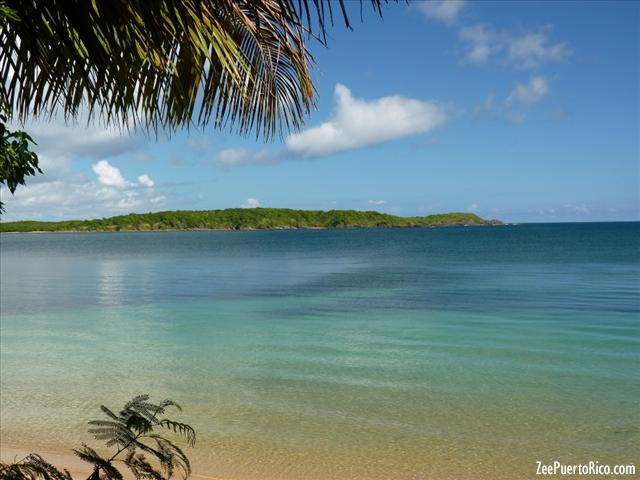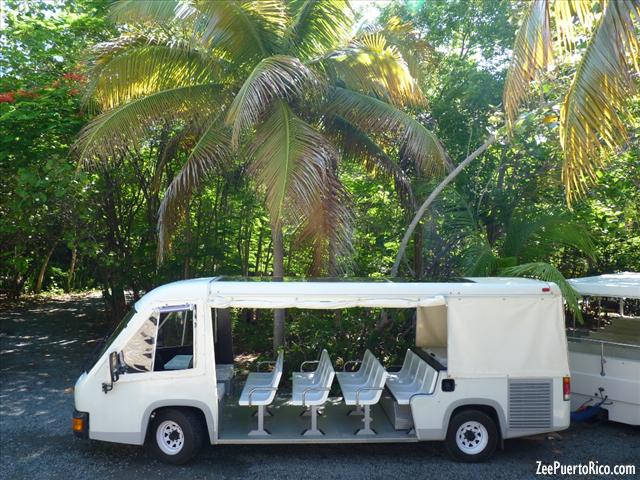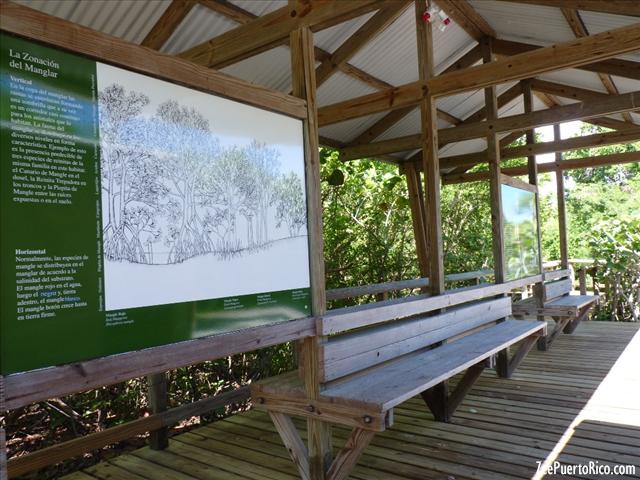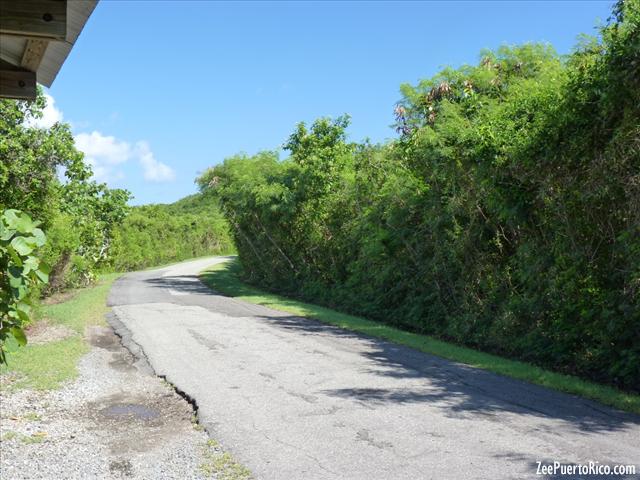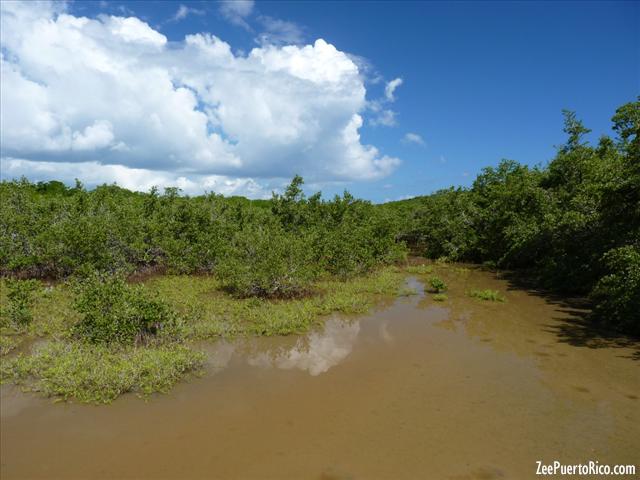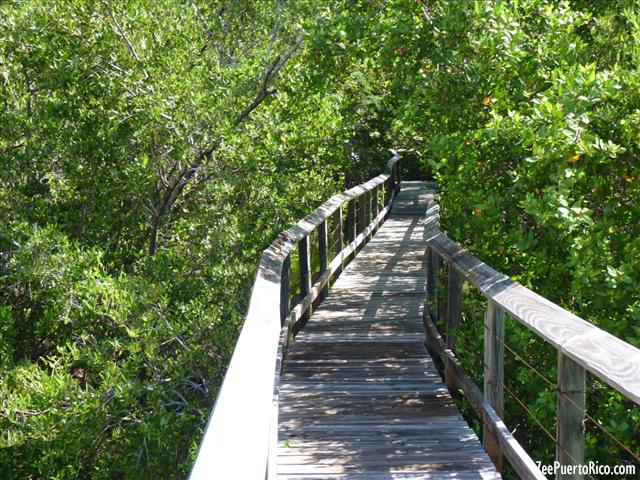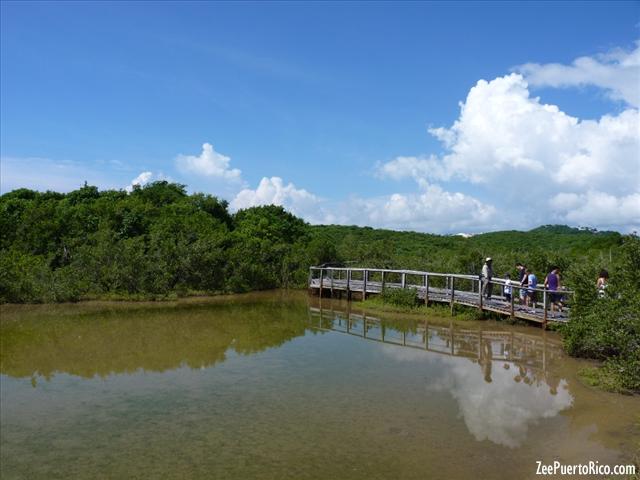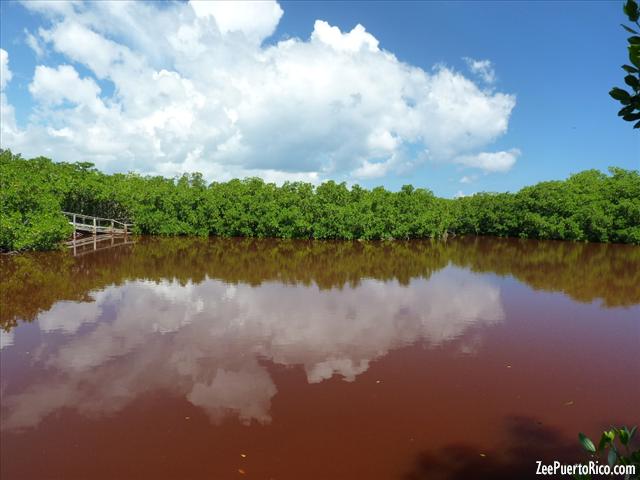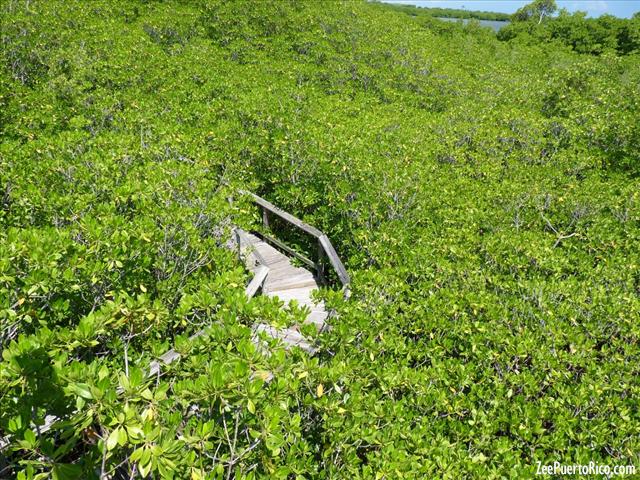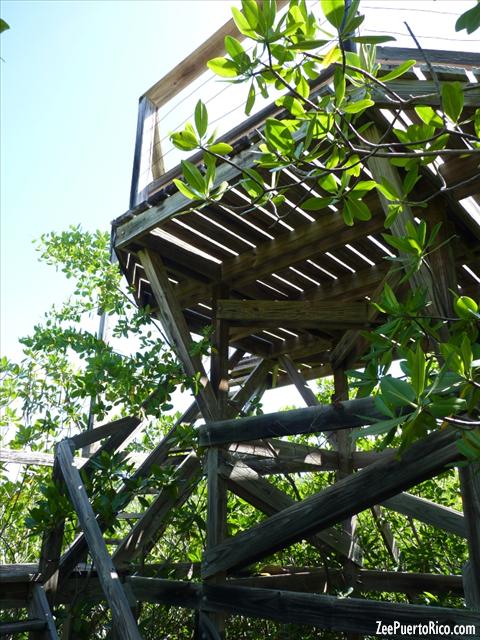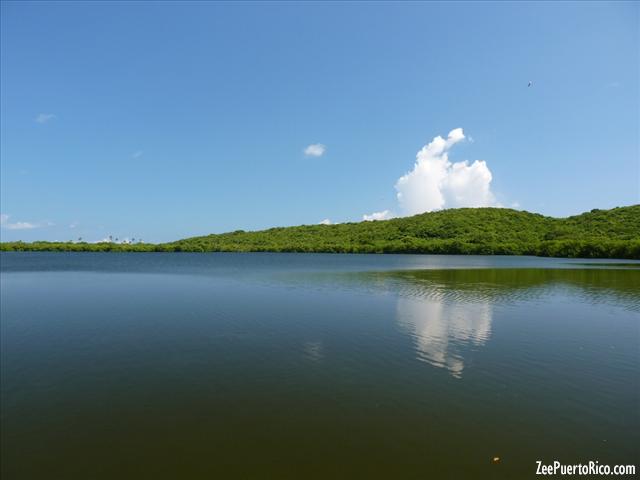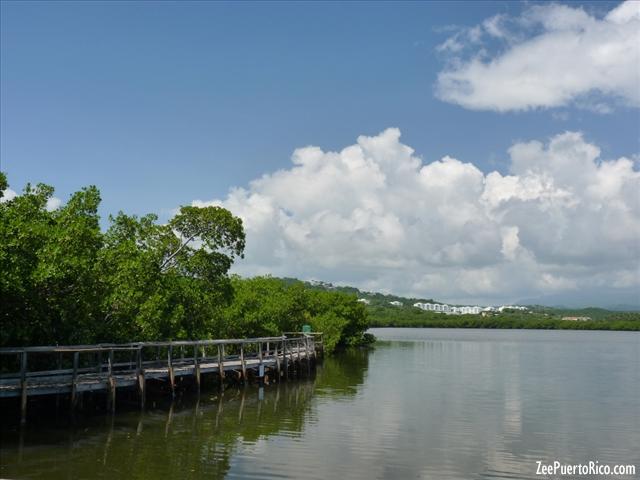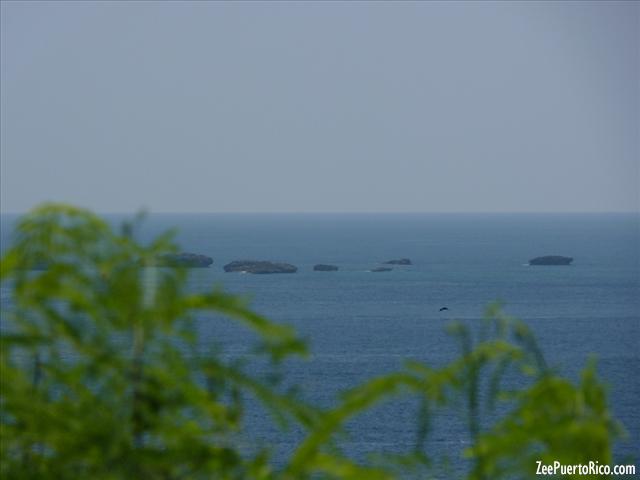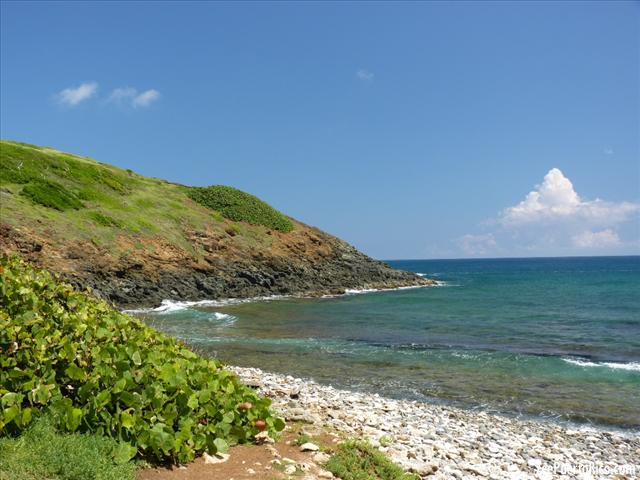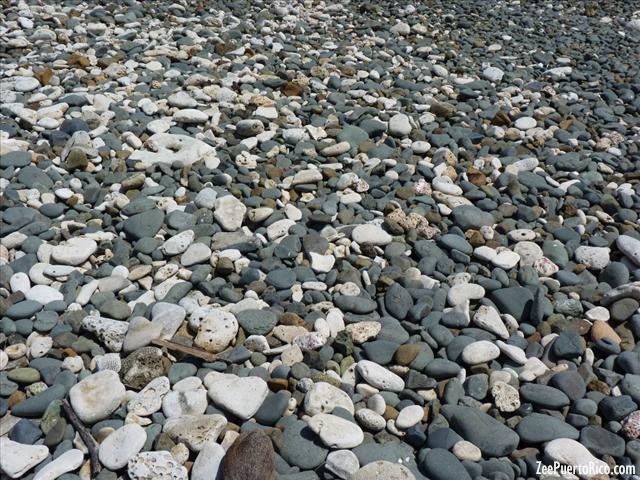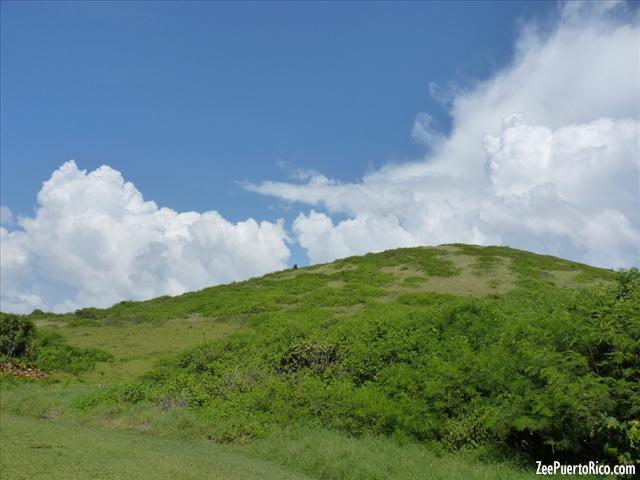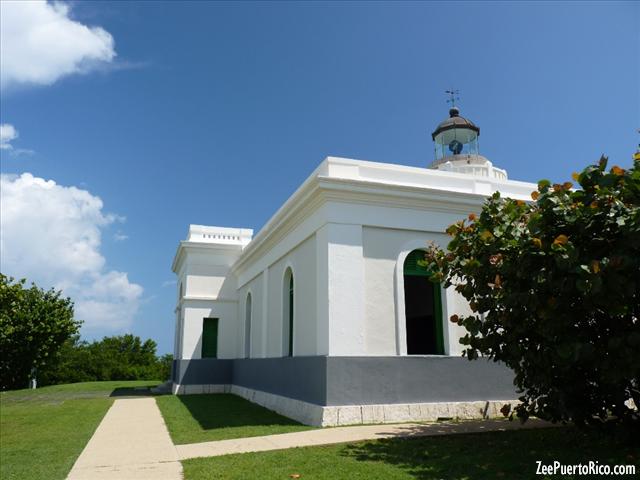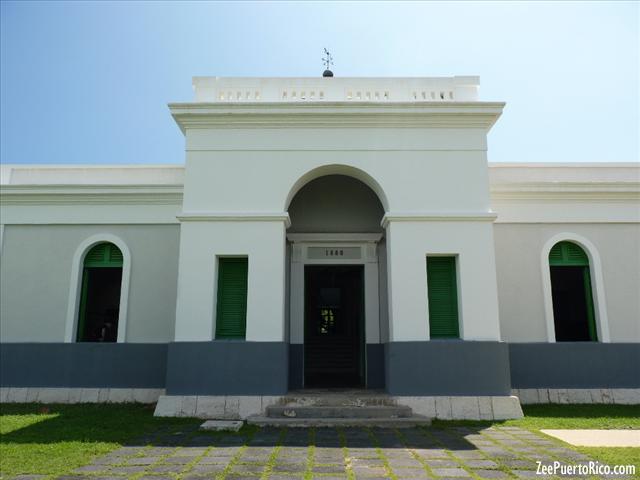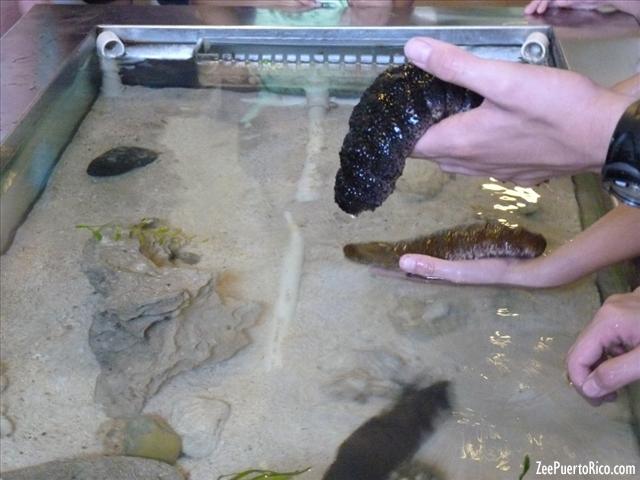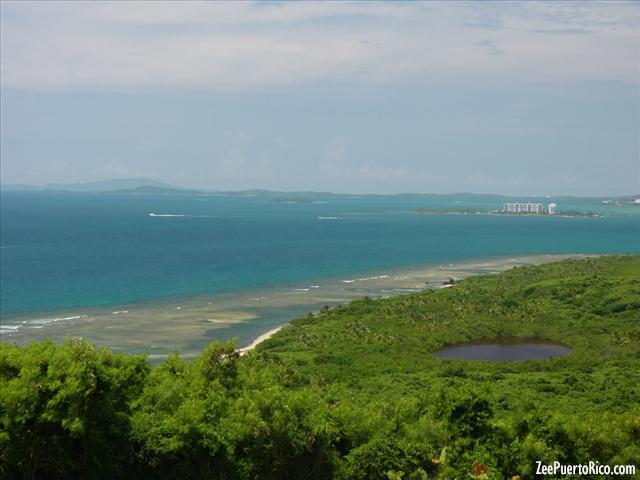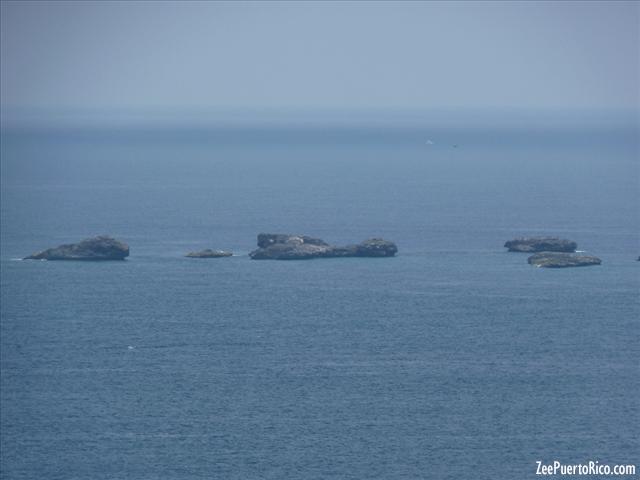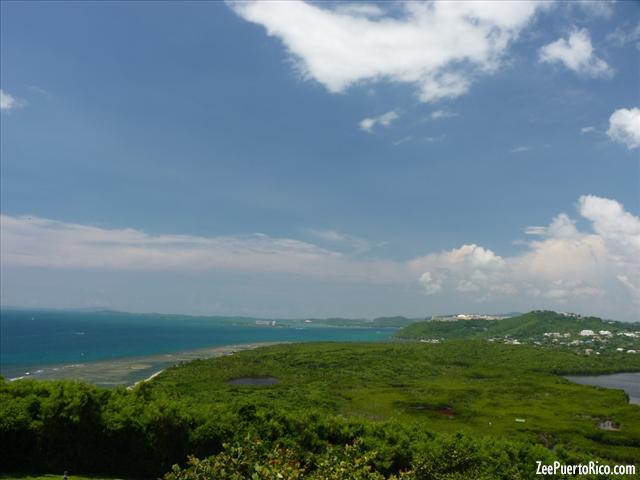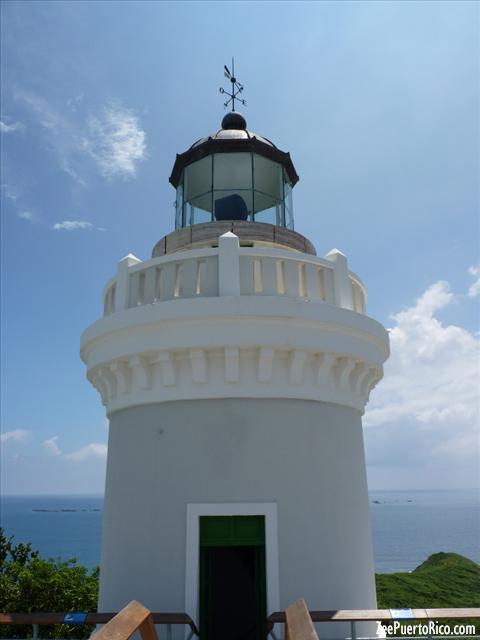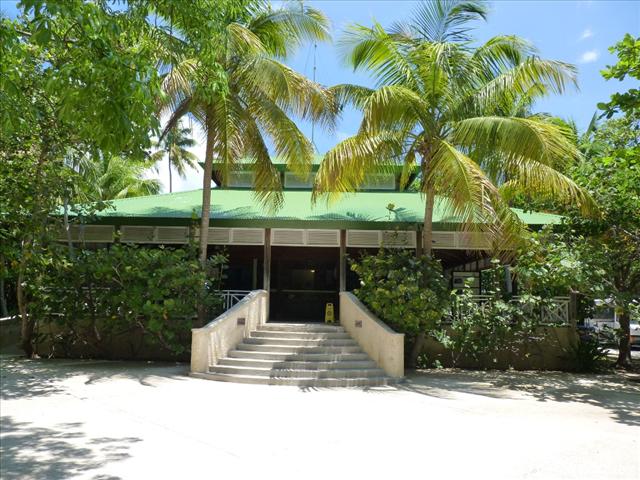 1. Yerilda Aviles Plaza
mayo 1, 2011
Interes para el campamento, deseo comunicarme con la persona contacto agradecere su atencion a este asunto, gracias
2. Ines Marrero
marzo 11, 2015
Super para Campamentos de Verano y para los amantes de la Naturaleza !!!
3. Margaret Reyes
junio 19, 2015
Inalcanzable para los que no tenemos tarjeta de credito.
4. Maria José
mayo 19, 2016
Llegamos a fajardo el lunes 15 de agosto.Qué horarios tienen para visitar la reserva por la tarde? Gracias!
5. tricia
noviembre 8, 2016
gracias a ustedes nos dieron trabajos larguisimos :)
6. nat
noviembre 8, 2016
gracias a éste lugar una semana después todavía tengo trabajo acumulado
7. MARITZA ARROYO
abril 4, 2017
precio por persona ninos y emvejecientes
8. Ivan Sanchez
julio 29, 2017
Buenas Tardes Cuanto es el costo dos adulto y y menor de 10 Años y si es todavia por reservacion Gracias ( fecha que me Gustaria ir seria el 4/8/2017
9. Sandra Stover
marzo 30, 2018
Buen día, estoy en Fajardo por este día y me gustaría visitar las cabezas de San Juan, somos tres personas, dos adultos y un adulto mayor. ¿Está abierto el día de hoy? ¿Podríamos visitarlo? Quedo pendiente de respuesta, gracias.
10. Äłbëŕťö Viera
febrero 11, 2019
Buenas. Somos de la escuela ines Maria Mendoza en Caimito proyecto especial montessori. Necesito que me coticen tour nocturno en las cabezas San Juan, serían alrededor de 40 estudiante y 5 maestros.
11. Javier
julio 5, 2021
Como hacer una reservau
12. Javier
julio 5, 2021
Cómo hacer una reservación
13. Sonia Estrada
julio 19, 2021
Intereso hacer reservación para 6 adultos y 2 estudiantes para éste miércoles 21 de julio o jueves 22 de julio. Gracias!