Childrens Castle
Adjuntas, Puerto Rico
---
El Castillo del Niño is located in the town of Adjuntas. At the park entrance you'll see a miniature recreation of the town, their houses with satellite TV and cisterns. Also recreated are the roads with their little cars and power poles. Even the Cidra River that borders the village is displayed. After this area, you will find the indoor play area, with a pool of plastic bals, slides, mazes, etc. This area is quite large, has three floors of fun. The park also has two children's pools, one for the older ones and one for smaller childs. The entrance fee is $3 per adult and $2 per child. It is open from Thursday to Sunday from 9 am to 3 pm.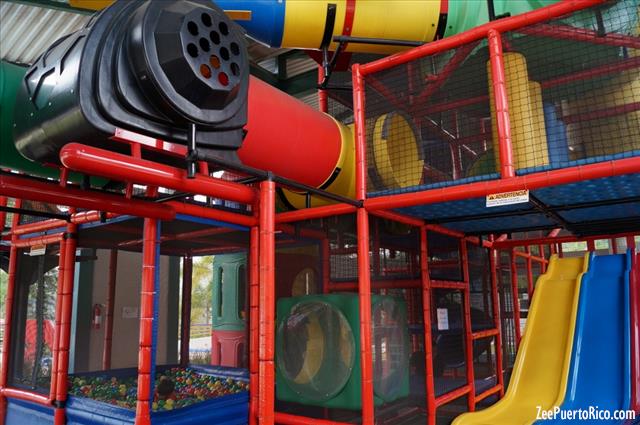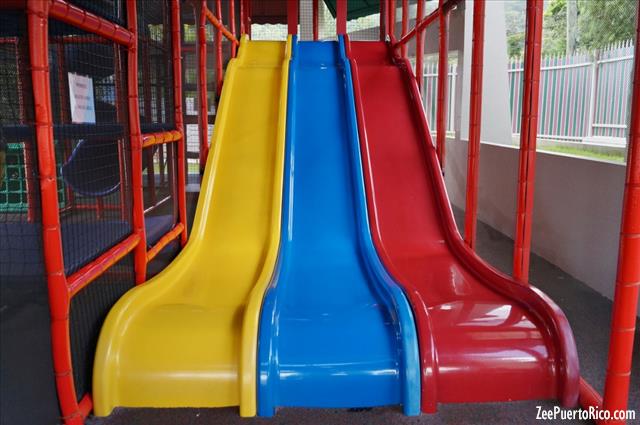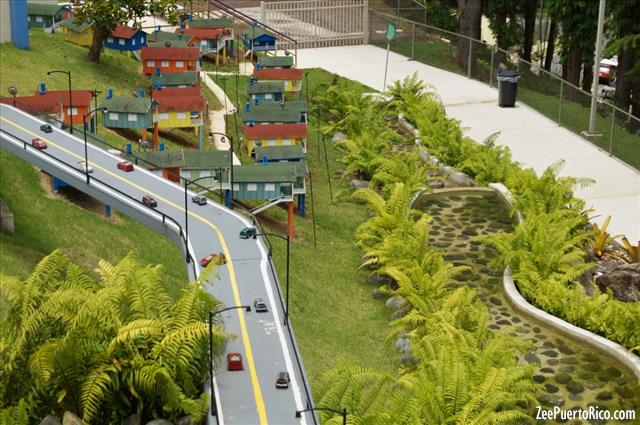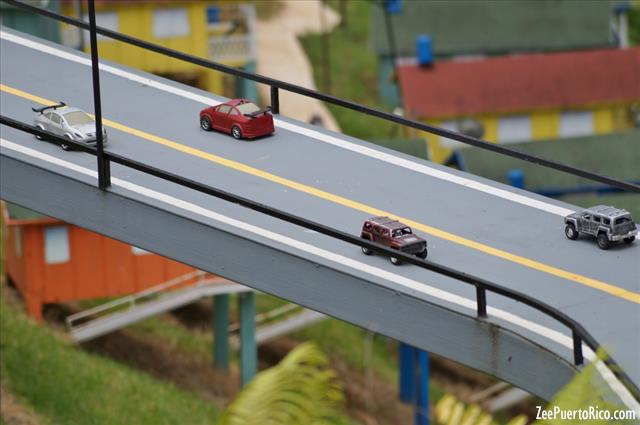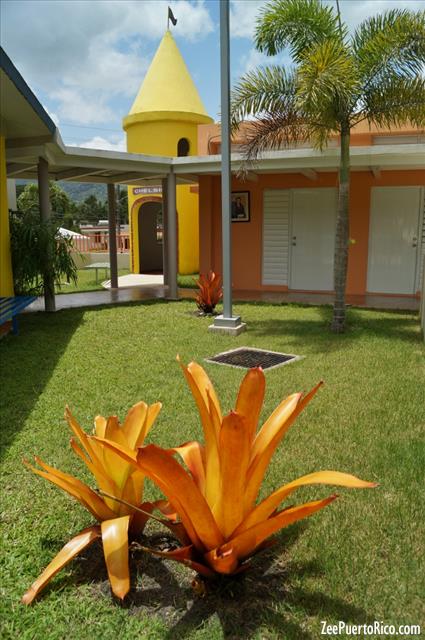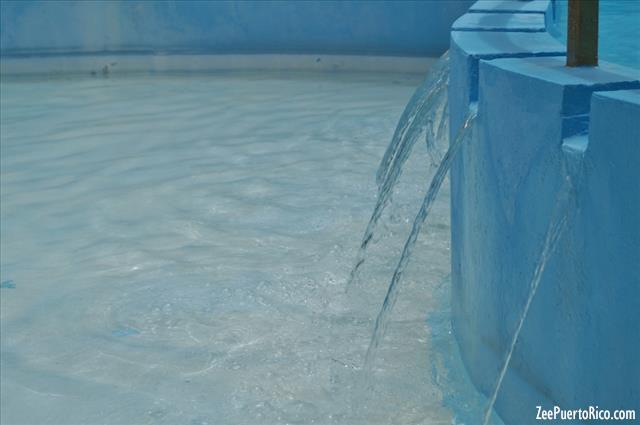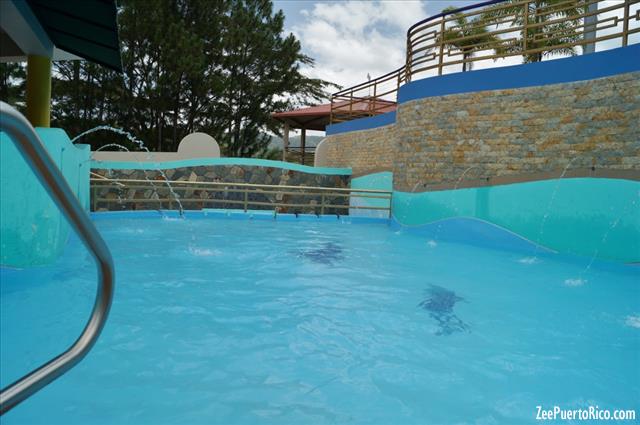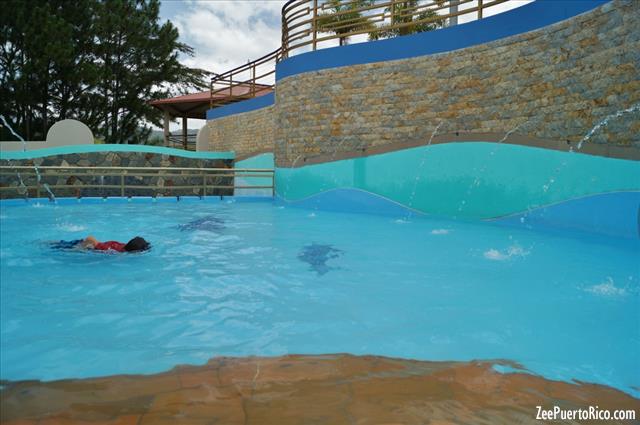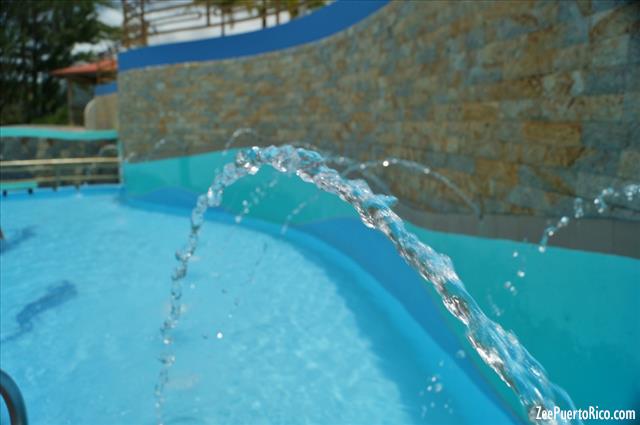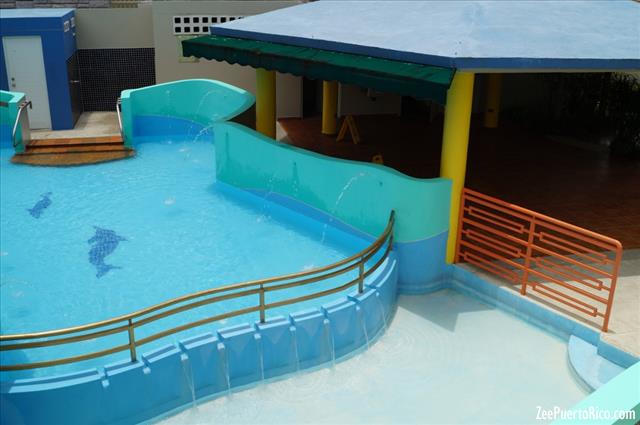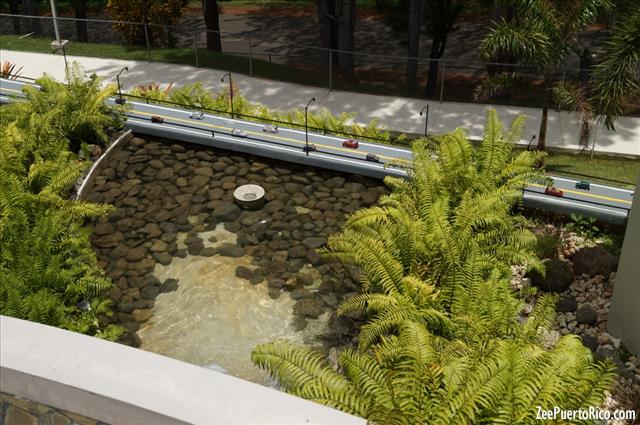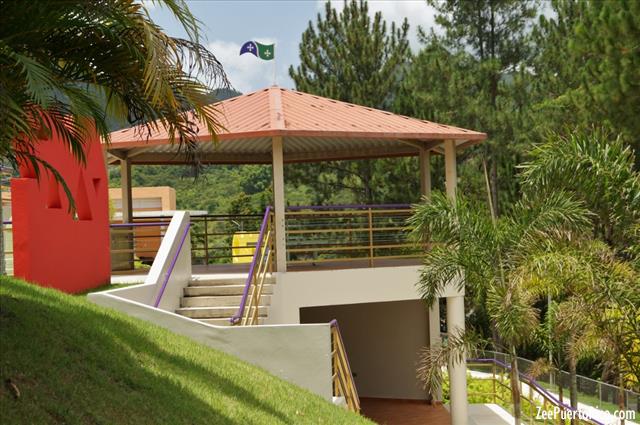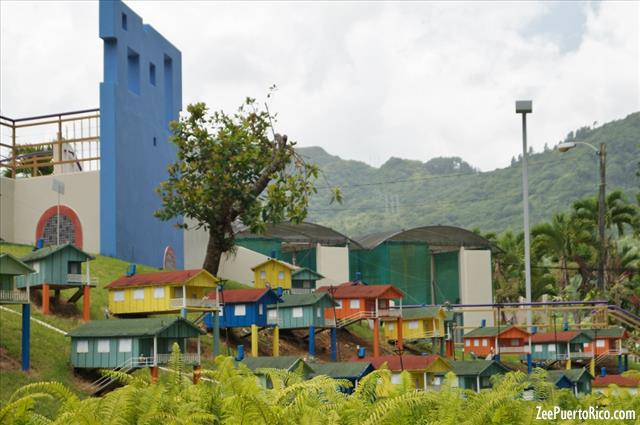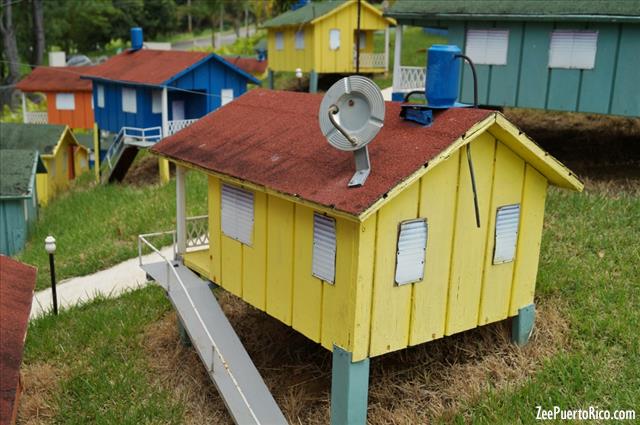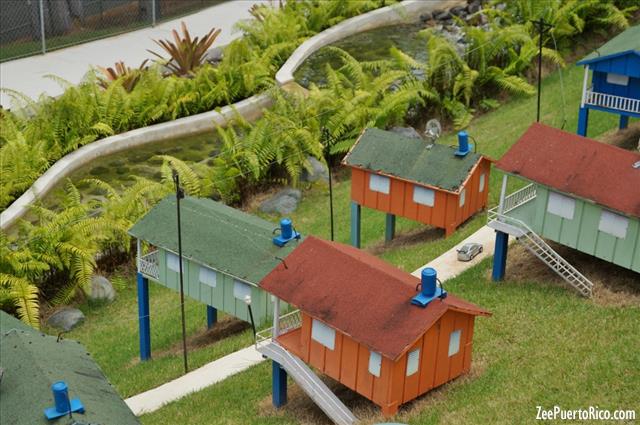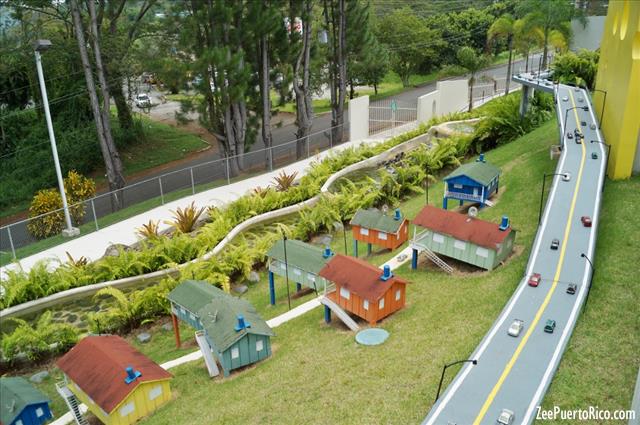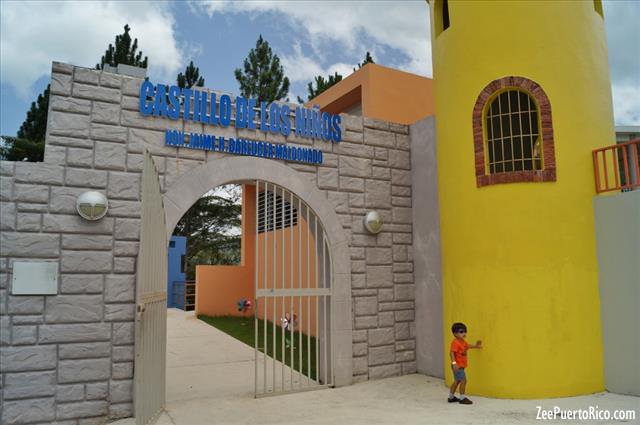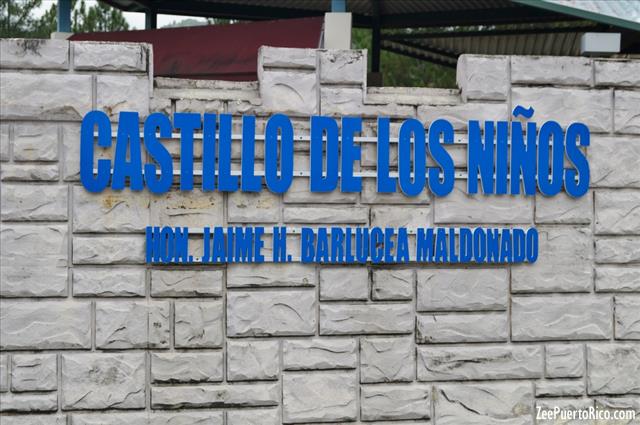 1. Martha Cruz
marzo 5, 2016
Cuales son los dias que abre, cual es el orario y el precio por niño y adulto gracias
2. Rose
mayo 26, 2017
Actualmente esta abierto al publico? Cual es el costo de las entradas? Que horario y días esta operando ?
3. cookie
mayo 26, 2017
Cuanto es la entrada
4. Yessenia Rivera
mayo 31, 2017
Se puede celebrar cumpleaños?
5. Marta Renta
julio 5, 2017
¿Tienen área para cambio de ropa y áreas para comprar comida?
6. Olga Vega
enero 3, 2019
Se puede celebrar cumpleaños? De ser posible, que está permitido llevar.
7. Carmen Ruiz
junio 23, 2021
Quisiera saber si está abierto al público ,su costo ya que me interesa llevar a mi 2 nenes
8. Jeanmarie Martinez
junio 25, 2022
Solo quiero saber si están operando mañana y cuando salen las entradas gracias anticipadas