Bahía Salinas Beach Resort Spa
Cabo Rojo, Puerto Rico
---
Cabo Rojo is known for its beautiful beaches and if you want to enjoy all of them Bahia Salinas Beach & Spa is the ideal place to stay. Bahia Salinas Beach & Spa in Cabo Rojo is a Parador or Small Inn where you will find a calm and idyllic environment.
Each room has air conditioning, cable TV, Internet, safety deposit box and a balcony with a wonderful view to the gardens, the pool or the Caribbean Sea.
In the "parador" you will find the restaurant or "Mesón Gastronómico", Agua Al Cuello, which serves Caribbean cuisine from 12:00 am to 9:00 pm. A "Mesón Gastronómico" is a special restaurant endorsed by the Puerto Rico Travel Company, for its high level of quality and their commitment to local specialties. You can choose between eating in the main hall with air conditioning or outdoor and oceanfront. It also has the Bohemian Bar that serves drinks and is the setting for musical evenings on weekends.
The main attractions of the hotel are the infinity pool and easy access to the beach.
For those who wish to pamper their selves a little is the CUNI Spa offering facials, massages, body and therapeutic treatments and among others. They have special packages for weddings and corporate events.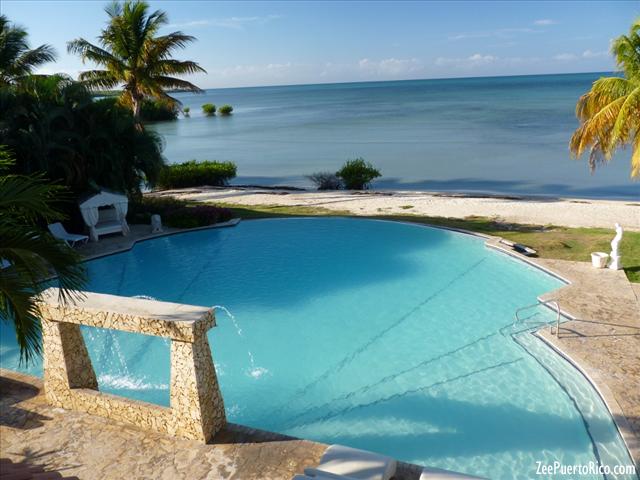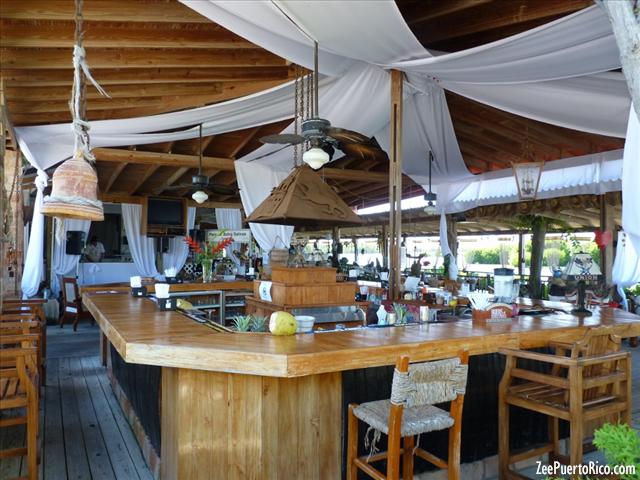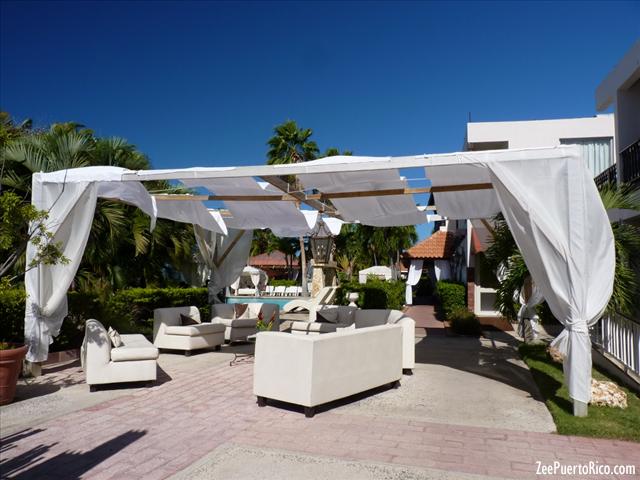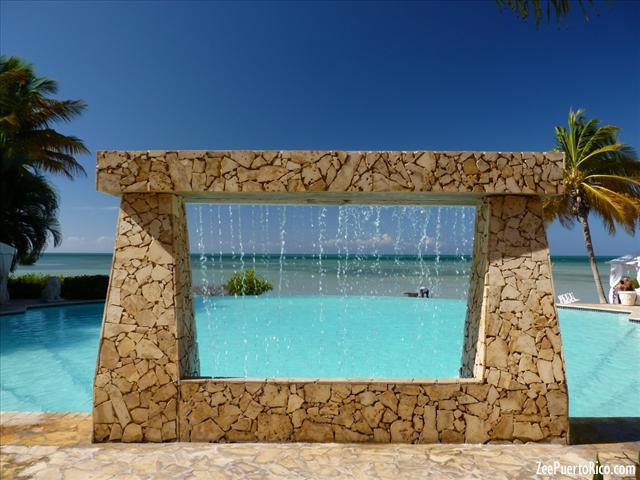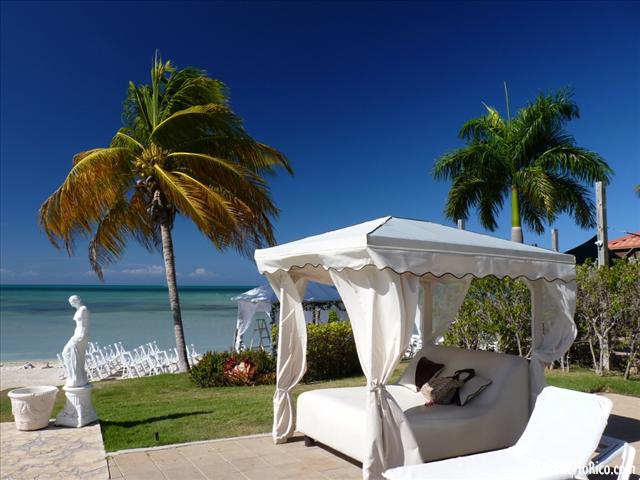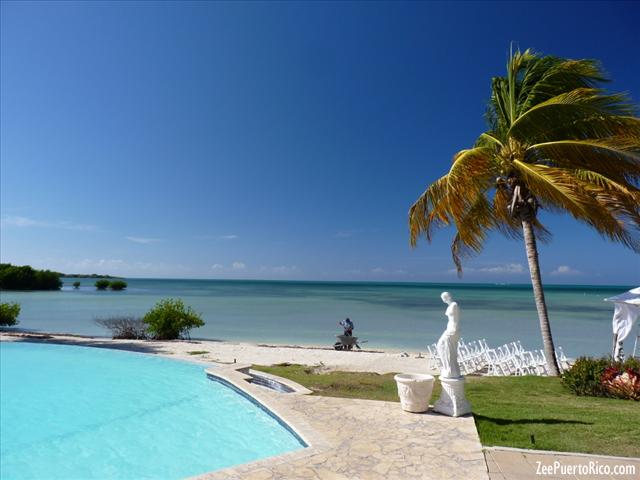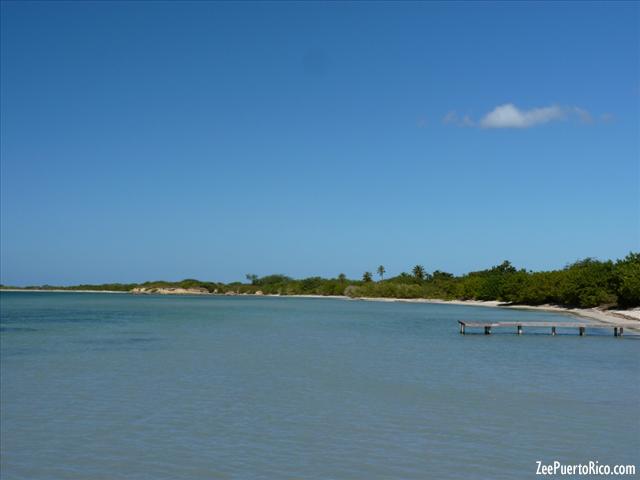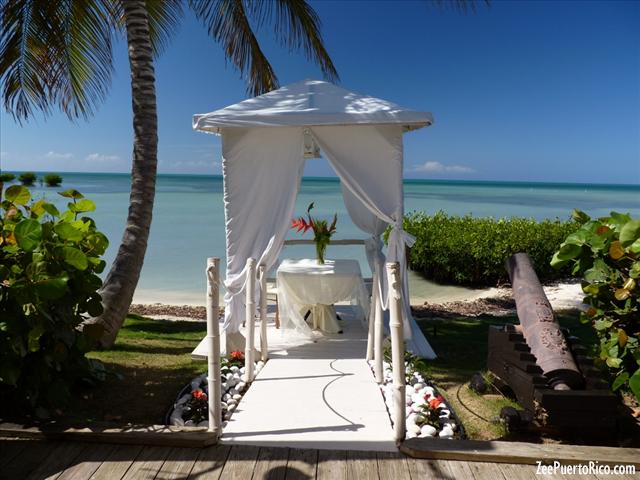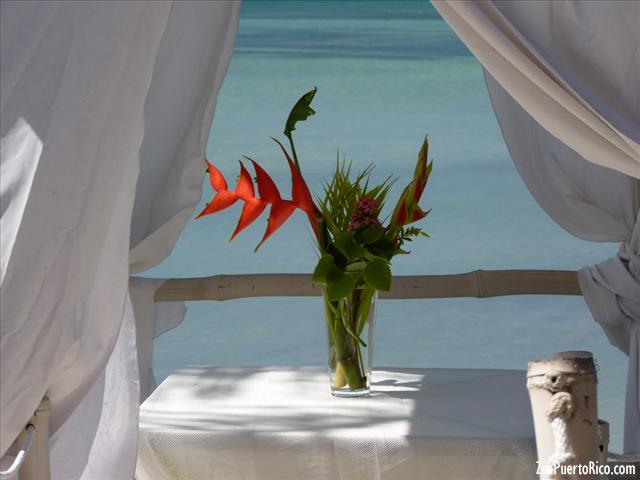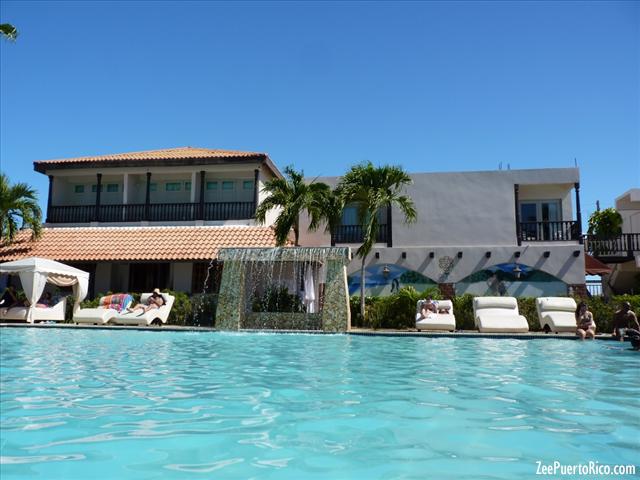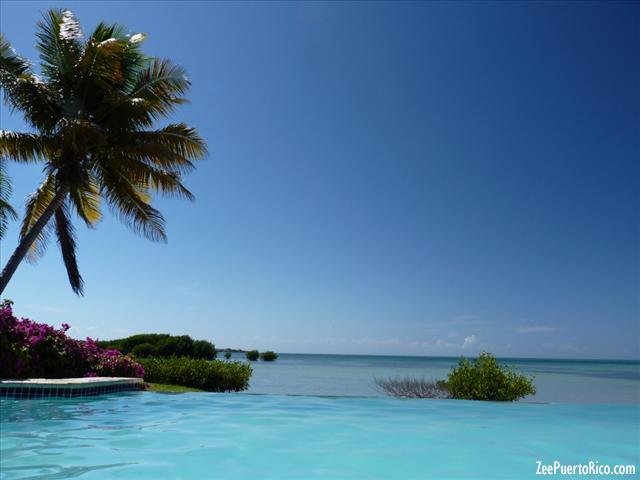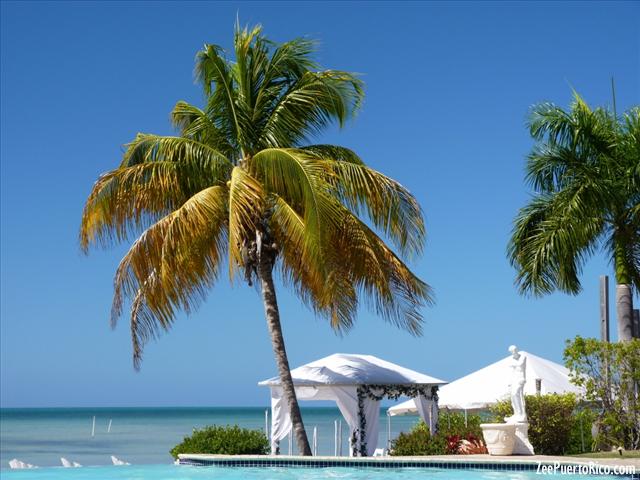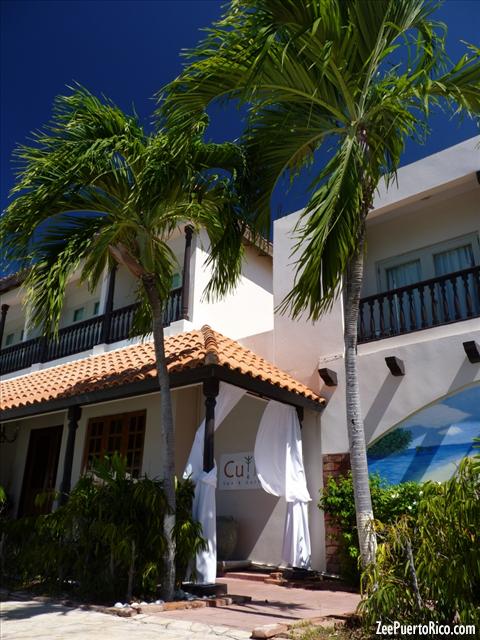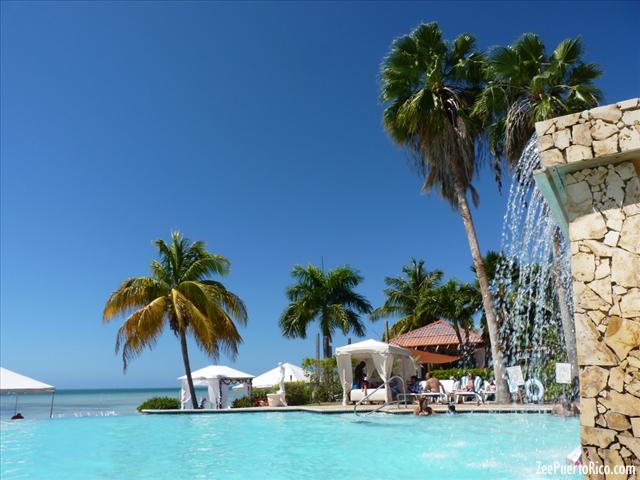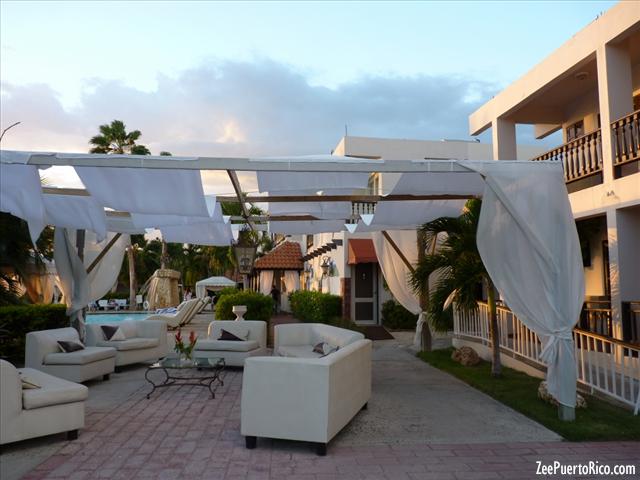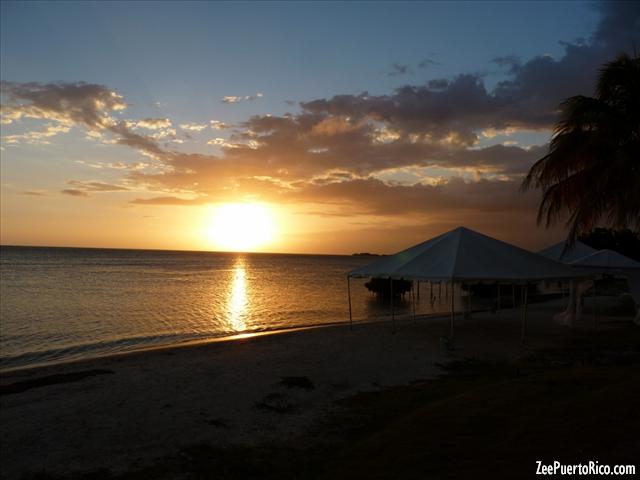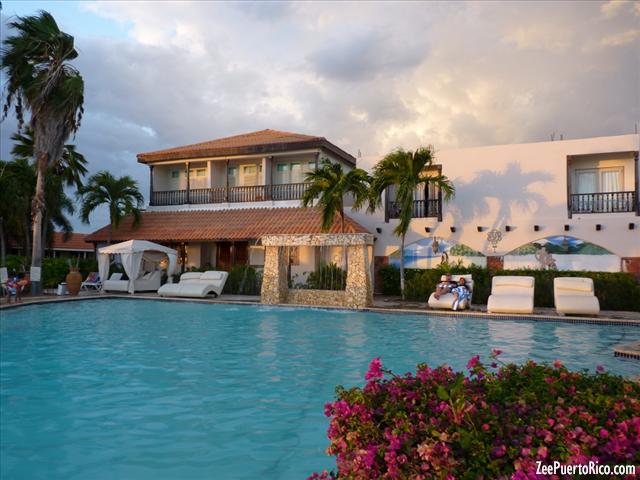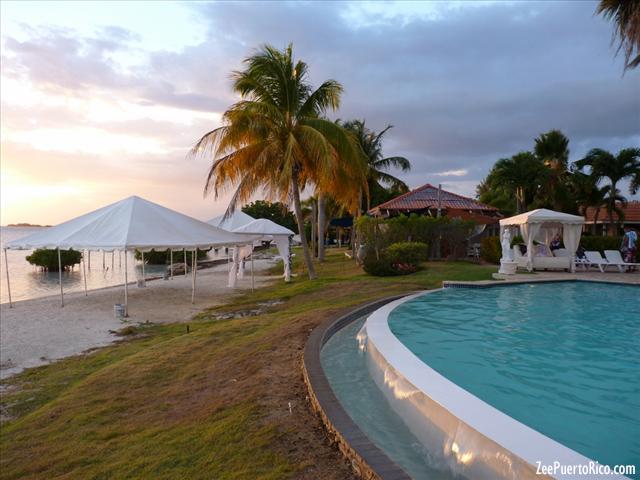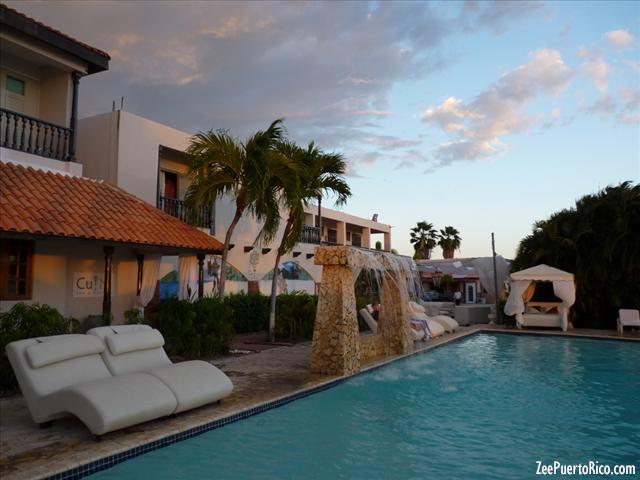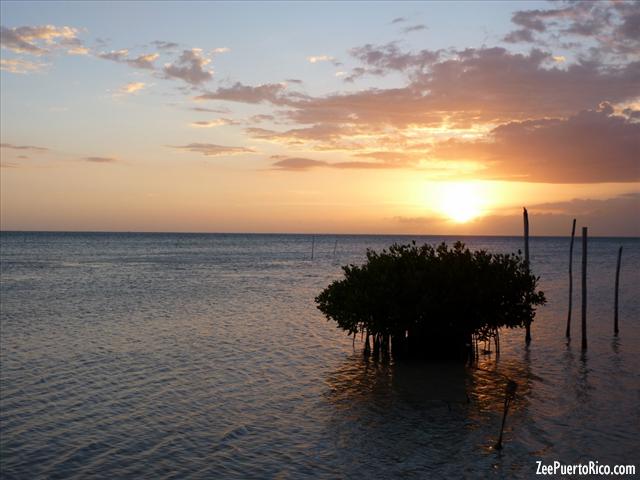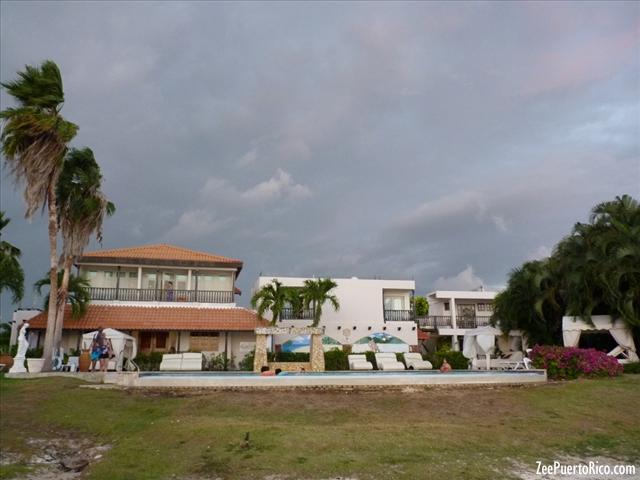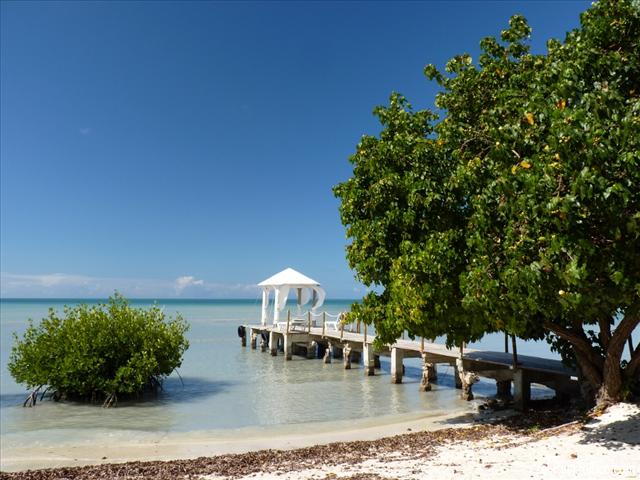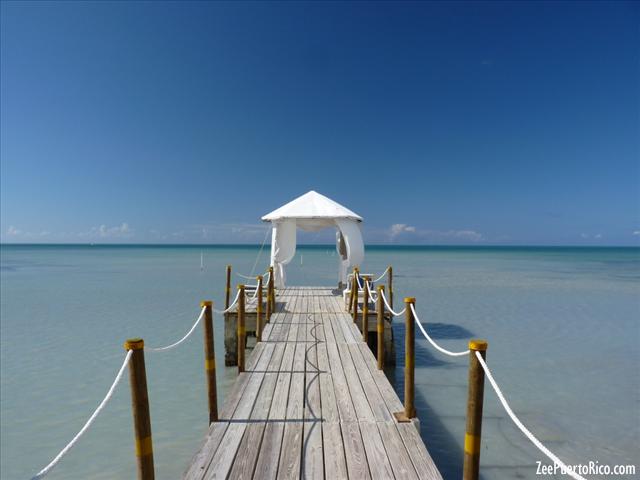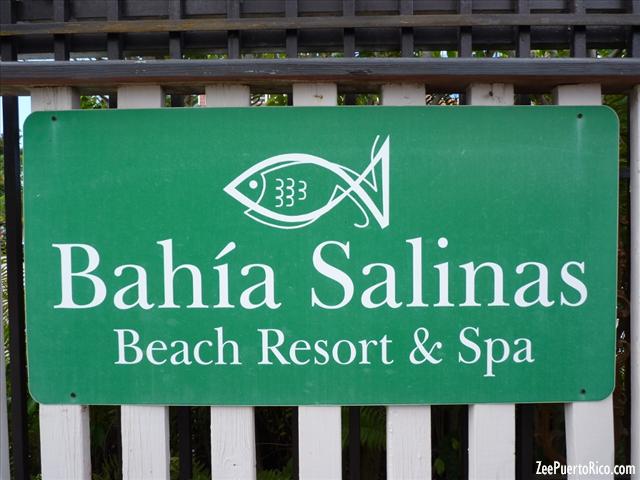 1. Ely Lopez
julio 17, 2014
saludos, deseo saber mas informacion de la hospederia. Tienen un salon comedor con unos horarios especificos, area de desayuno. Tengo niños, los cuartos tiene alguna neverita. todo lo que me puedan informar. Gracias
2. Awilda
febrero 10, 2016
Me gustaria saber los paquetes que tienen para celebrar bodas.
3. Kary
diciembre 7, 2016
Me intereza información y precio de las ofertas para bodas. Gracias.
4. Rosamari
abril 11, 2017
saludos me interesa saber oferta para bods para el mes de Agosto
5. Debbie Santos
febrero 12, 2018
Cotización para 50 invitados boda en diciembre 2018 o temporada baja
6. Antonio
noviembre 5, 2018
informacion de precios para una boda en el muelle, menos de 20 personas.
7. Antoni
junio 5, 2019
Me gustaria Informacion paquete Boda 70 personas
8. Sharon Hernandez
agosto 15, 2019
Buenas noches. Me llamo Sharon y queria averiguar si tienen paquetes de bodas. Estamos buscando para el 21 de marzo del 2020 para al rededor de 50-60 personas.
9. Jessica
diciembre 31, 2019
Saludos! Me gustaría saber ofertas y precios para celebrar boda agosto o septiembre
10. Rosalina Muñiz
junio 23, 2021
Quisiera saber si esta hospedería reabrió. Tengo mucho interés en pasar allí las Navidades con mis 2 hijos adultos - 3 habitaciones
11. Marisol Rodríguez Badillo
septiembre 13, 2021
Quería verificar si hay una disponibilidad en diciembre < para celebrar una boda