Tortuguero Lagoon
Vega Baja, Manatí, Puerto Rico
---
The Tortuguero Lagoon Nature Reserve is located in the municipalities of Vega Baja and Manatí. Once you enter the reserve you will find around 8 family gazebos and a large gazebo. These are frequented by different organizations such as: Boy Scouts, community organizations and churches. The area is extremely photographic, so you will find many families and couples taking advantage of the beauty of the place to take photos. It is also frequented by fishing or kayak fans. Since it is one of the most beautiful, relax and accessible places of Puerto Rico to practice these sports. It has an extremely comfortable kayak landing ramp, as you can see in the photos. At the end of the reserve road, you will find a gate that leads to the trail, Nido de Águila, which rises to the top of the surrounding mountain. Once at the top of the mountain, there are two lookouts areas that allow a spectacular view of the nature reserve. Kids love this part. On the way to the Nido de Águila you can ride a mountain bike. The reserve has parking for the public, individual parking for buses with kayak transport and bathrooms. It is open Wednesday through Sunday from 7 am to 3:30 pm. Entrance is free.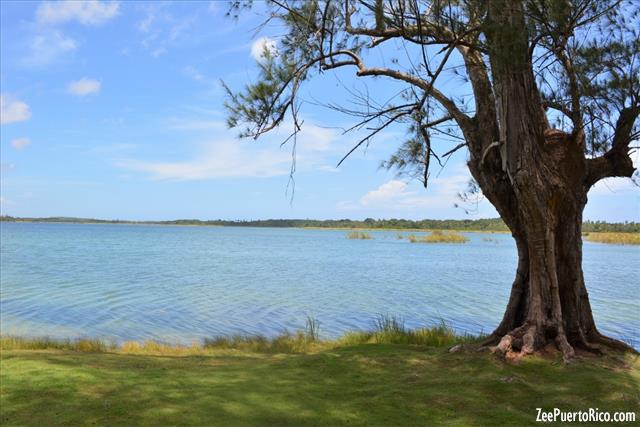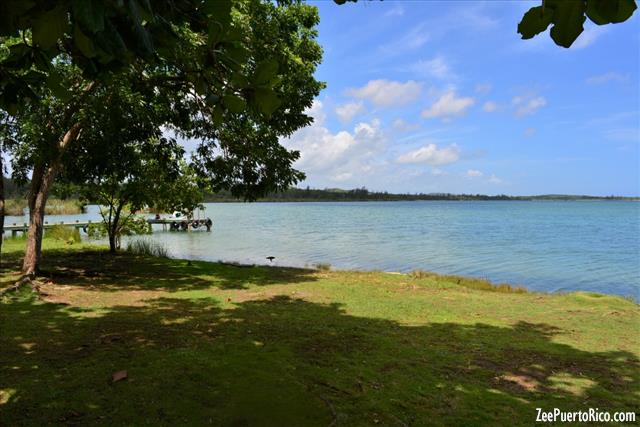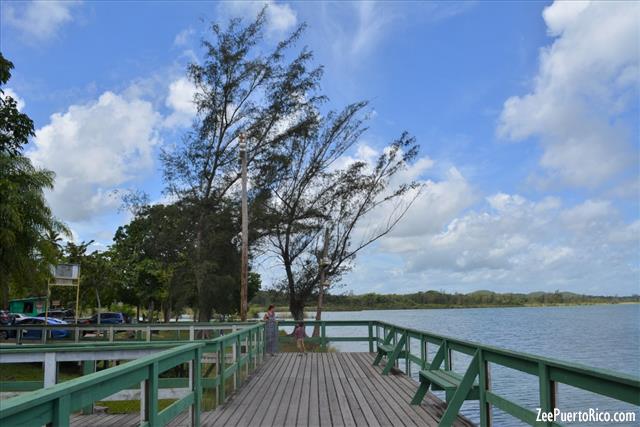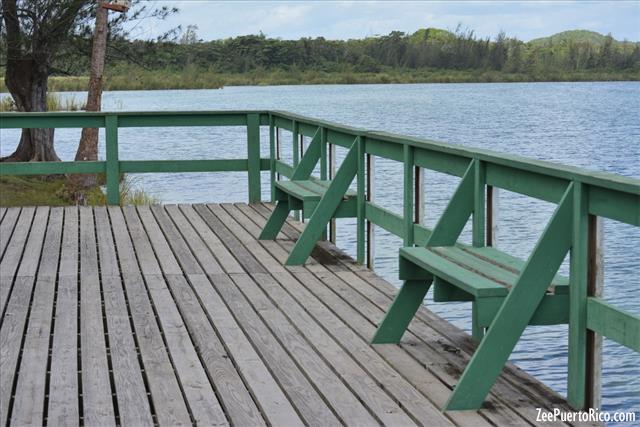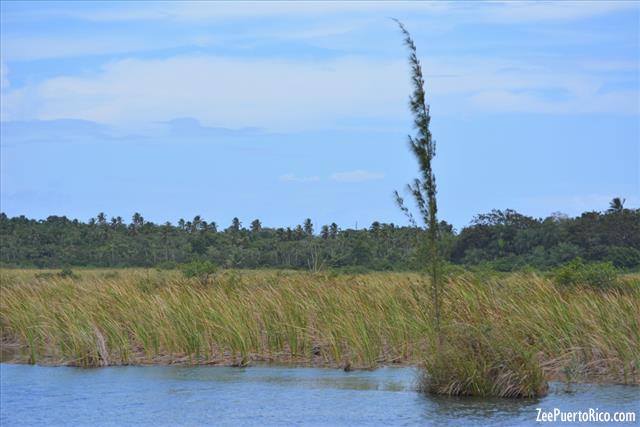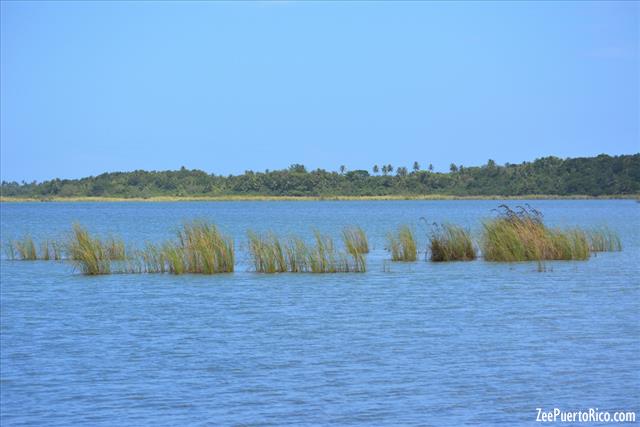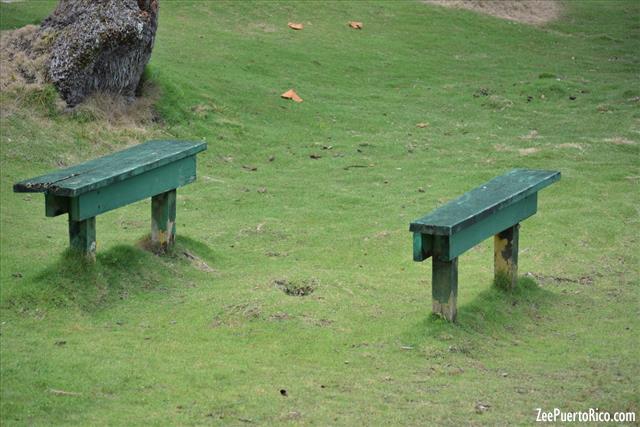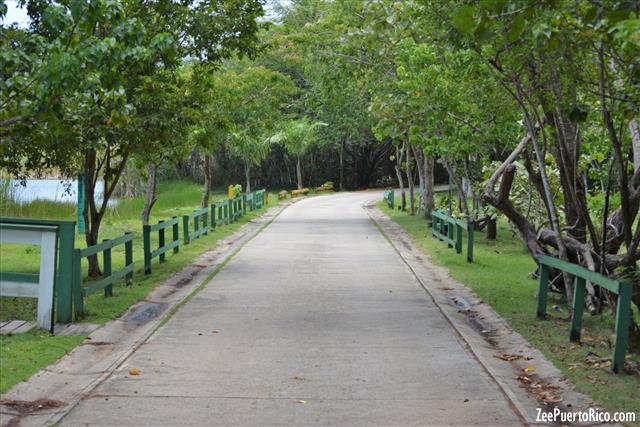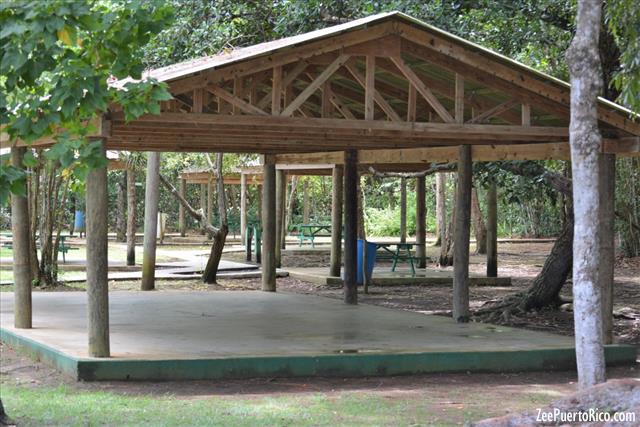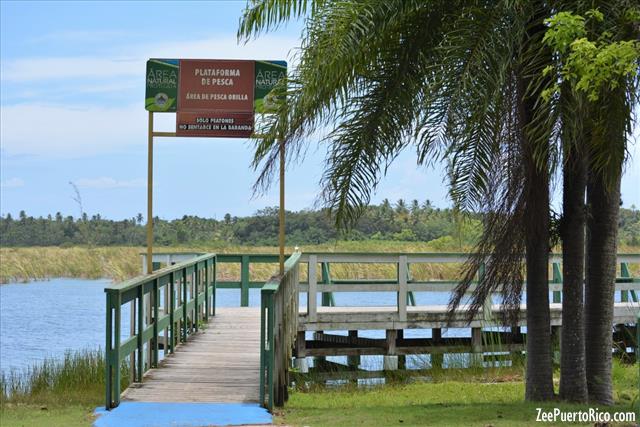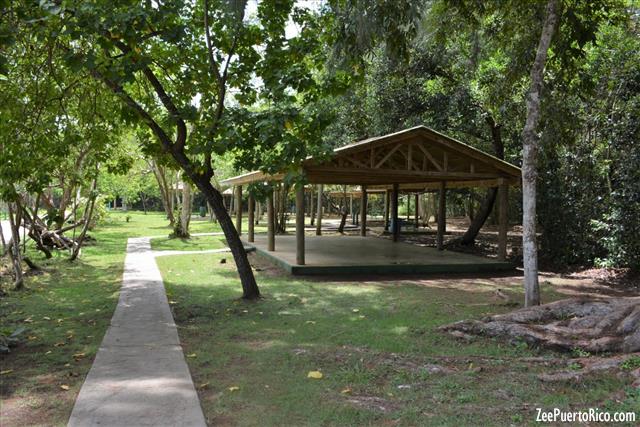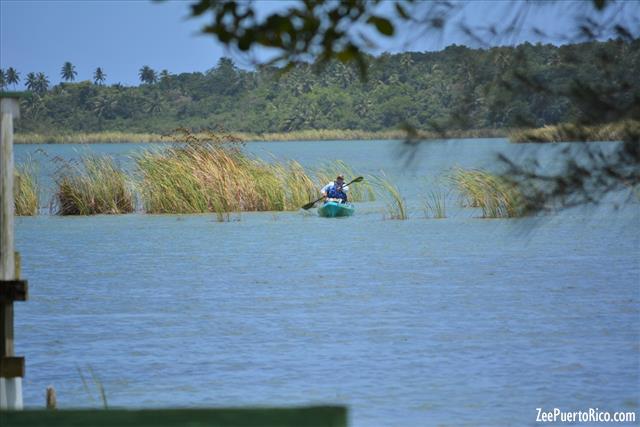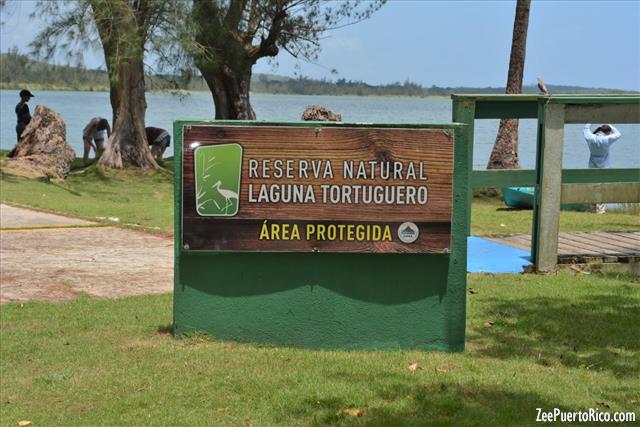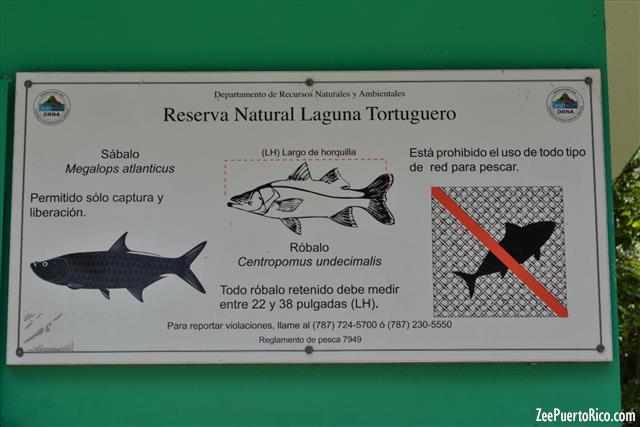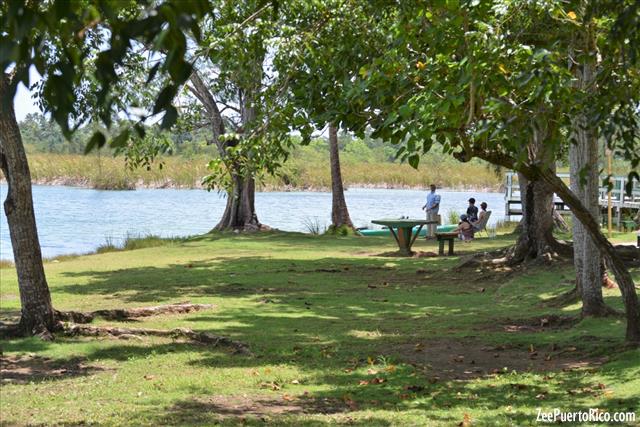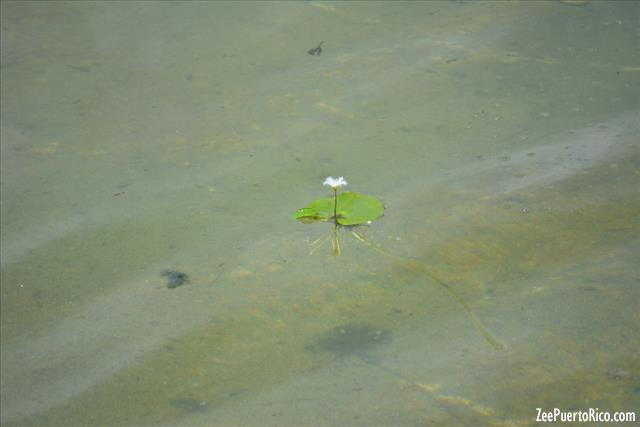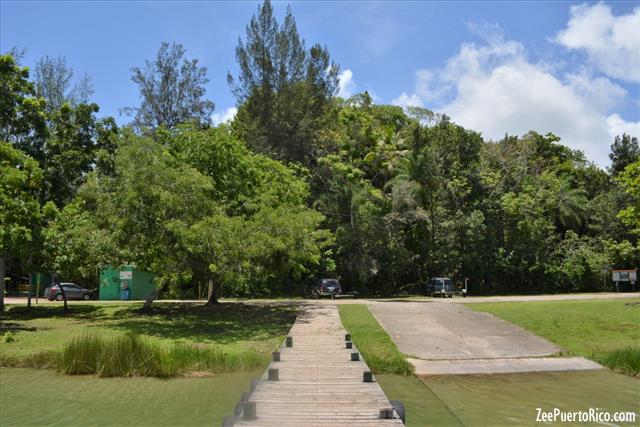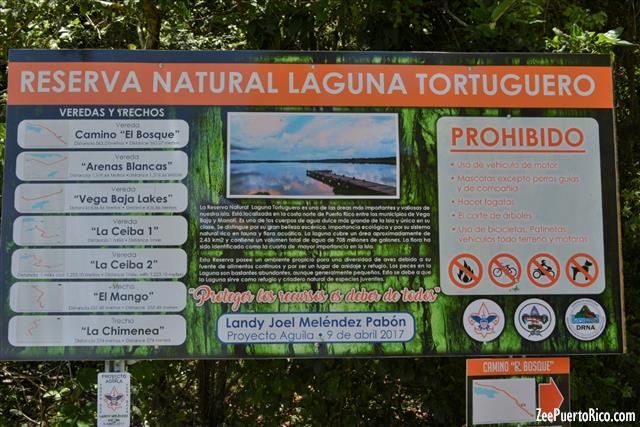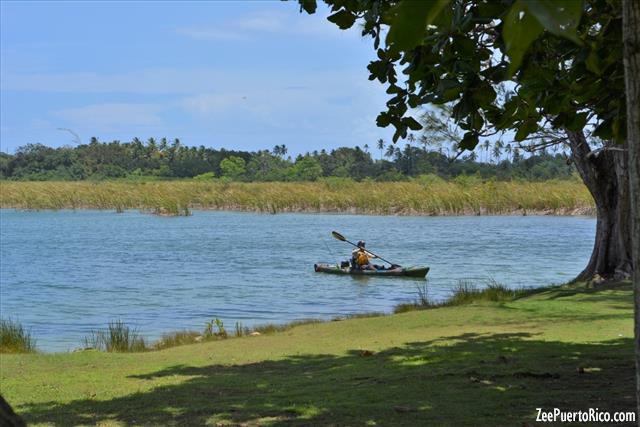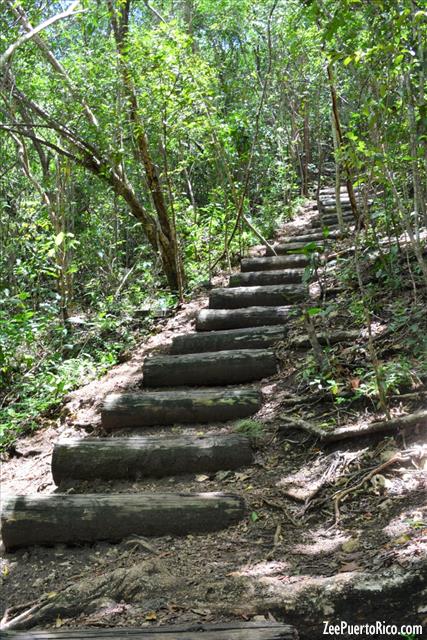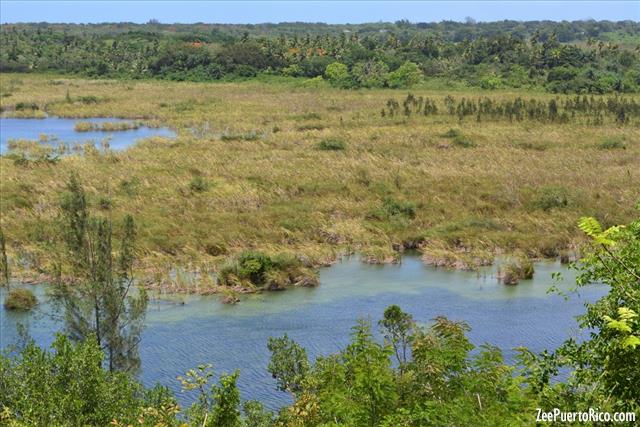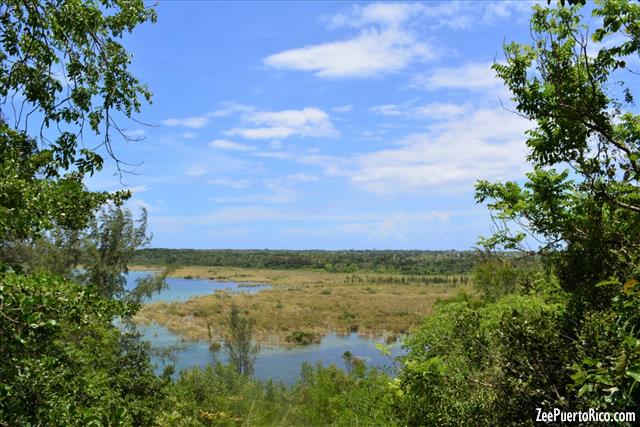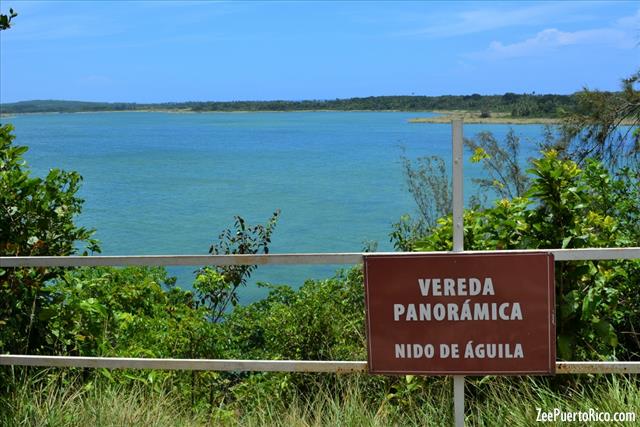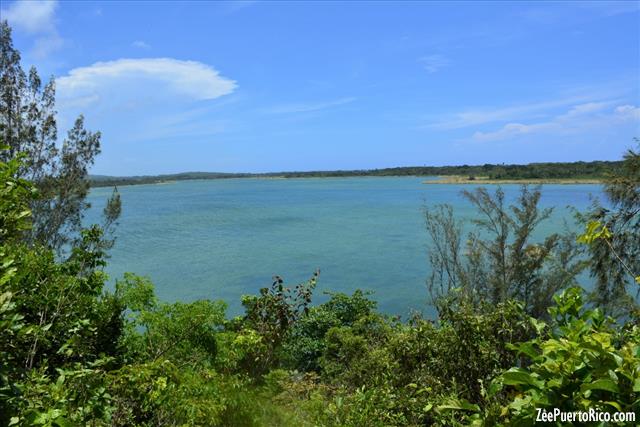 1. Migdalia Cruz
julio 15, 2017
Que lugar tan bello. Nunca lo he visitado.
2. Migdalia Cruz
julio 15, 2017
Me gustaría ir, Pueeto Rico es bello.
3. juan c hernandez
julio 26, 2017
se ve bueno para llevar mi kayak...pero tengo que ver mejor esa imagen . Parece que no permiten pescar algunos peces.
4. Betsy Muñoz
agosto 11, 2019
Saludos! Pase x el lugar para visitarlo el domingo 11de agosto 2019 pero estaba cerrado. Me gustaría saber, si estará cerrado indefinidamente o si hay fecha de apertura? Gracias y bendiciones.