Los Tubos Beach
Manatí, Puerto Rico
---
Los Tubos is a beach located in Manatí and is famous for its summer beach festival. This beach has an extensive shore perfect to take a suntan. Its sand is very heavy and has a beautiful tone. It is excellent for surfing, because its waves break in both directions: left and right. It has a recreational area, which is good to make different activities. This area has many gazebos and different animal figures where children can play. There is a parking lot within the recreational area.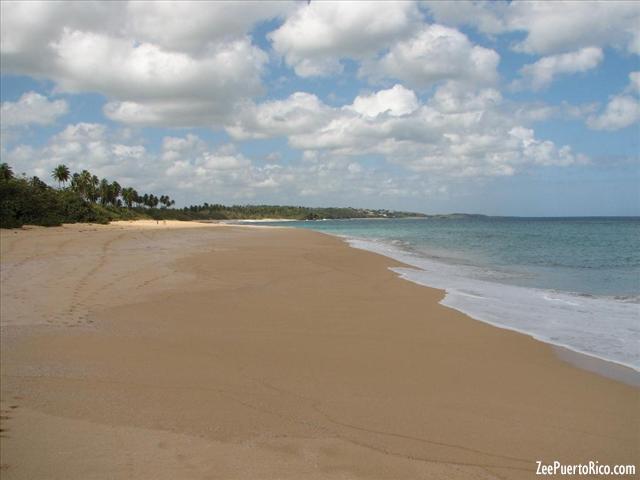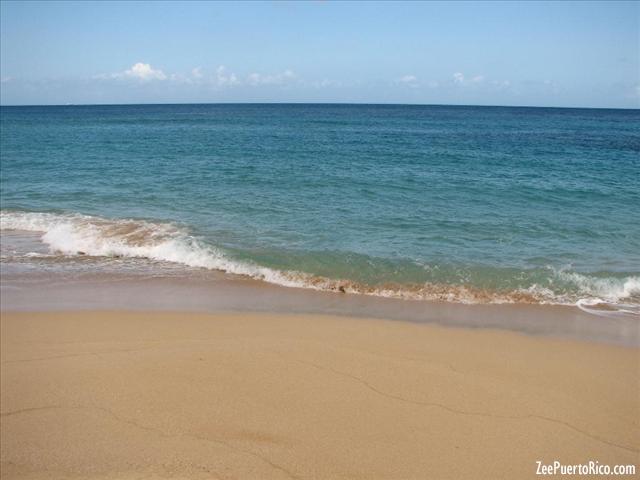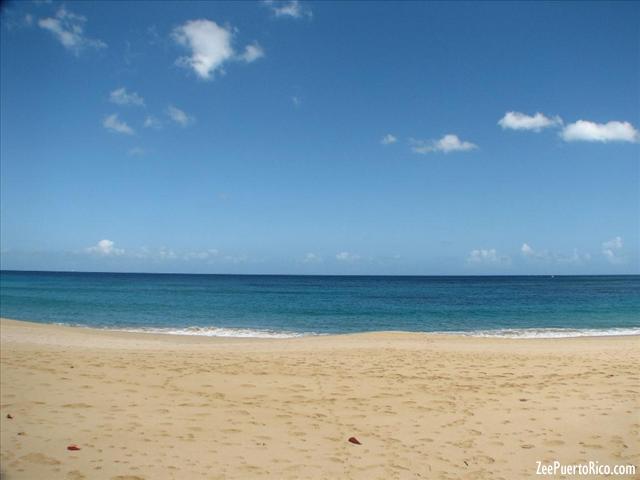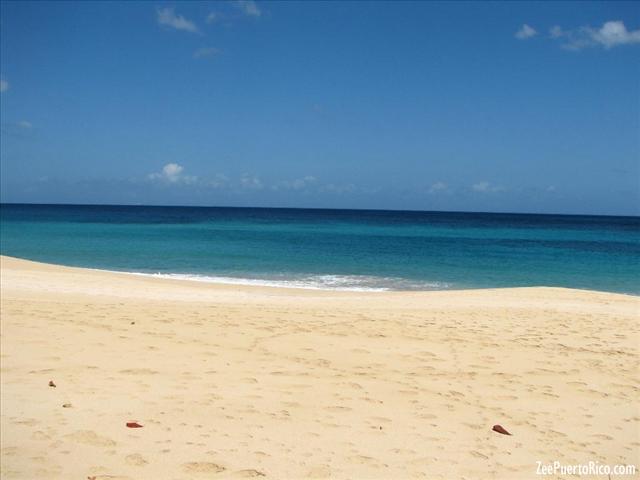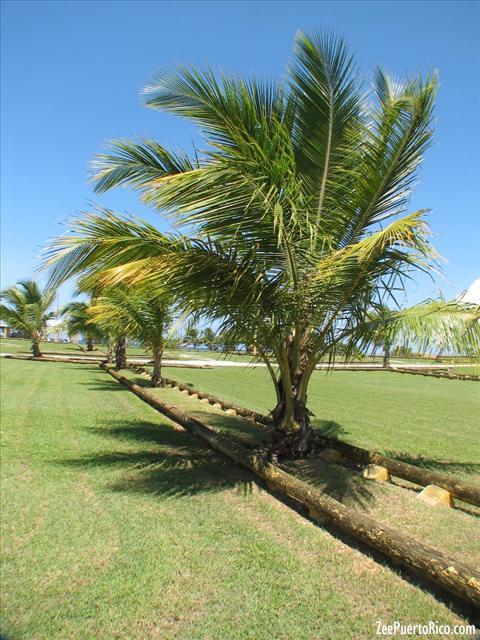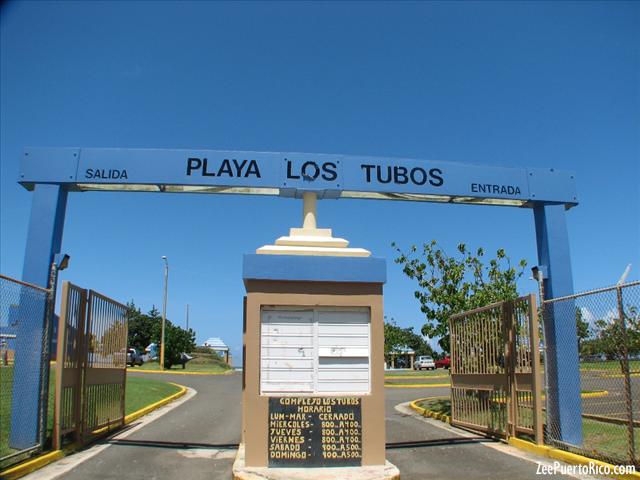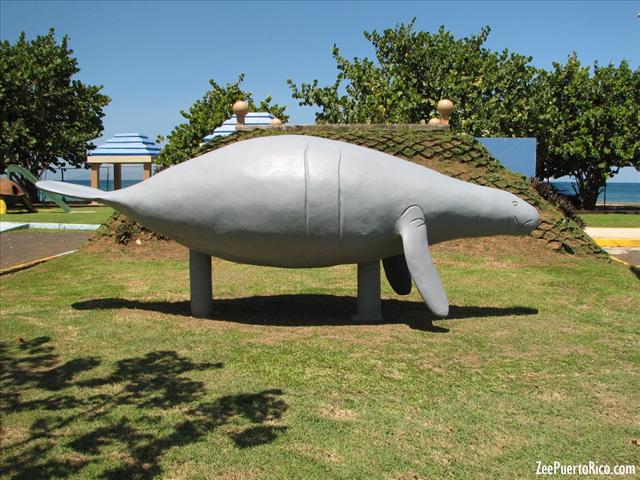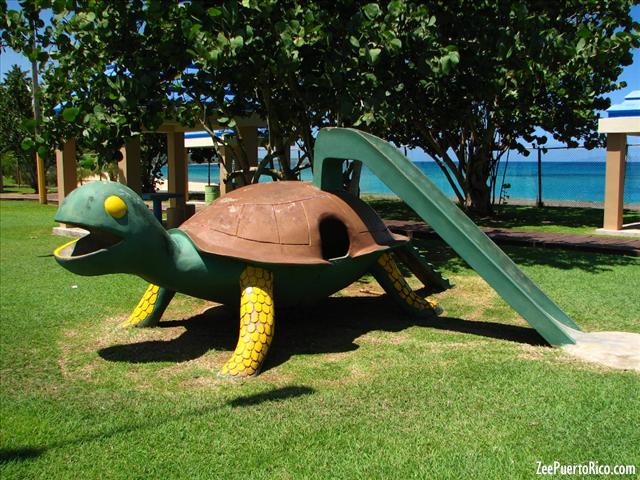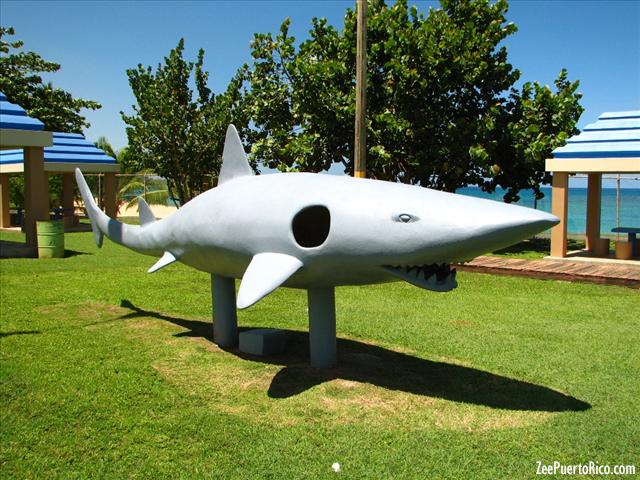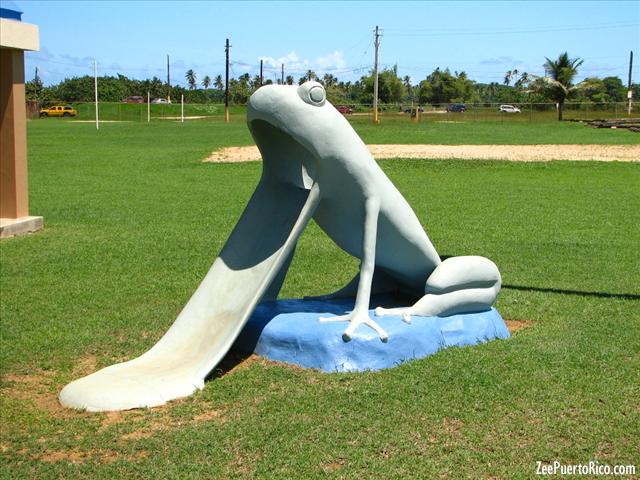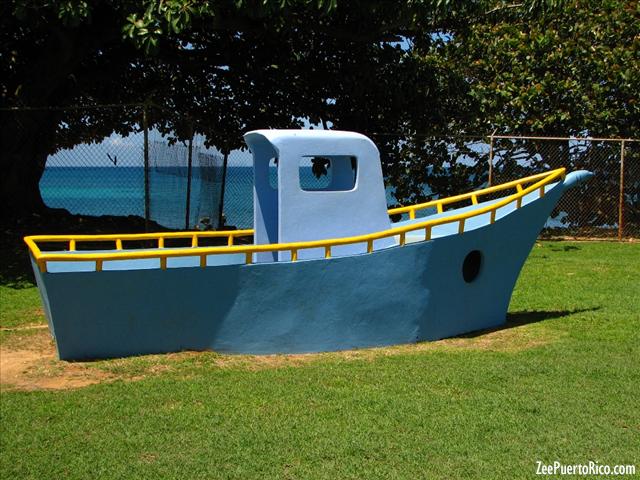 1. ricardo desde merida yucata
julio 14, 2008
este lugar y todos los lugares de puerto rico estan padres y hermosos especialmente san juan puerto rico me gustaria ir de vacaciones saludos los de puerto rico.
2. paquito
abril 24, 2011
que feo es!!! puajjj
3. la negrita
junio 19, 2011
La playa no es fea y ademas el festival playero es brutal... es un festival para disfrutar tanto la familia como amigos