Surf N Fun Water Park
San Germán, Puerto Rico
---
Surf N 'Fun Water Park is located on Highway 2 in San Germán. Upon entering, you find a surfing simulator where young people and adults test their skills in this sport. For teens and children, there is a 3 floor squirts water park with slides, one of the largest in Puerto Rico. The wave pool is a must, but this, has reclining chairs in sand and kiosks with fried foods and beverages. A relax river borders many attractions. You cannot miss the pool with electric boats that shoot water at other crewmembers. Alongside the boats, you can enjoy the canons of balloons inflated with water. Nearby you will find the area with multiple bounce trampolines. There is a 3 foot pool for the teens and a wall to practice rappelling. Finally, there are 2 slides for youth and adults, both are obviously high and the speed that is experienced is considerable.
Among the basic facilities the park offer, is a cafe that serves fast food, lockers and a shop for basic needs such as bathing suit, flip flops and sunscreen, among others. During the summer the park is open from Monday to Sunday from 10am to 6pm. The entry costs are: children from 3 to 12 years $15.95, adults 13 and older $19.95, infants from 0 to 2 are free, this price does not include tax. The lockers have an additional price, but when you hand them over they give back almost everything. At the park you cannot enter food or drinks.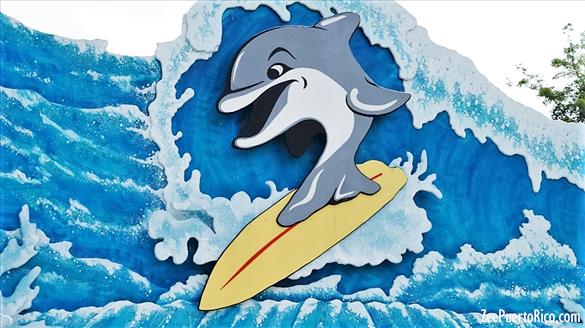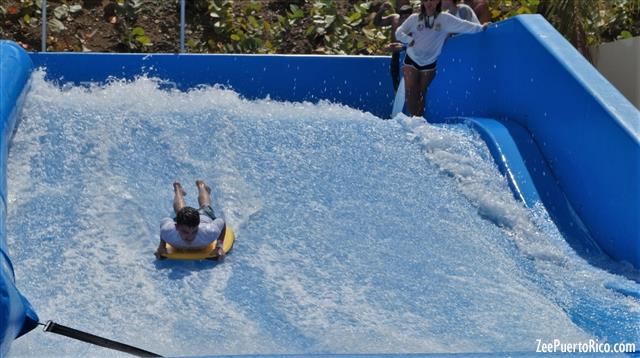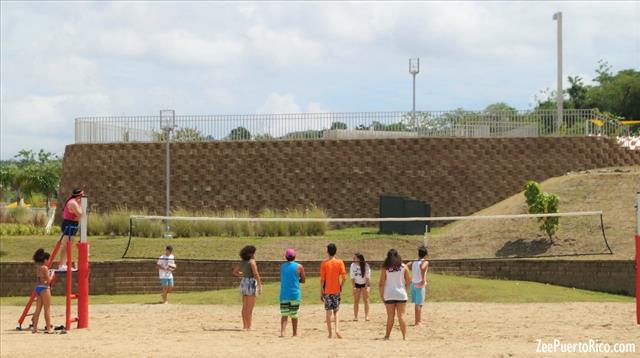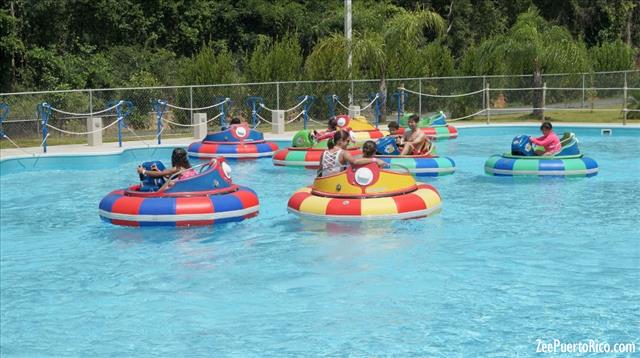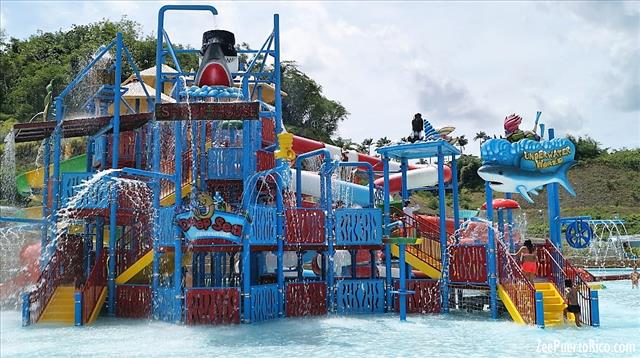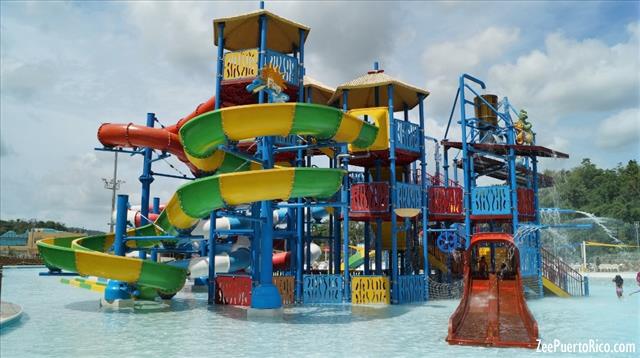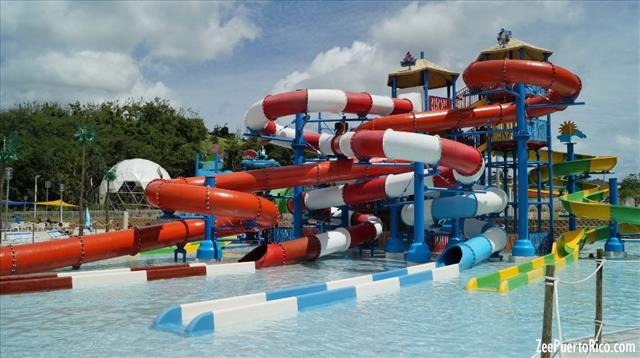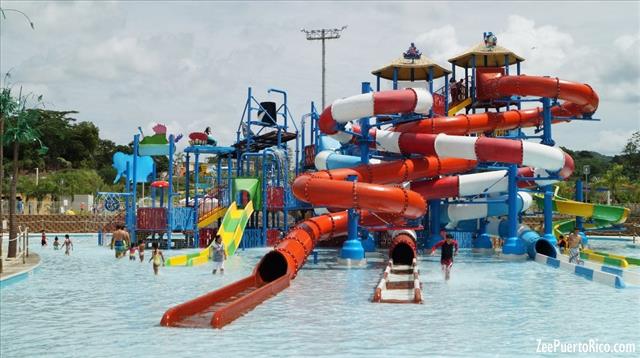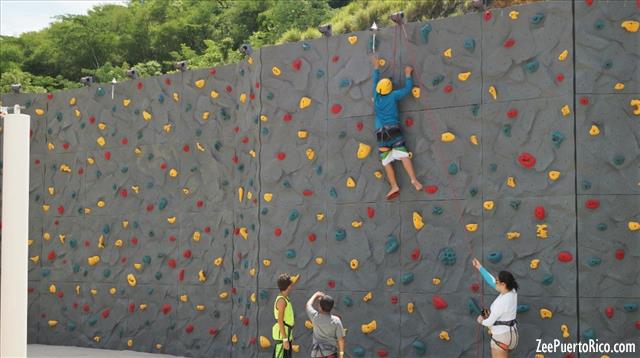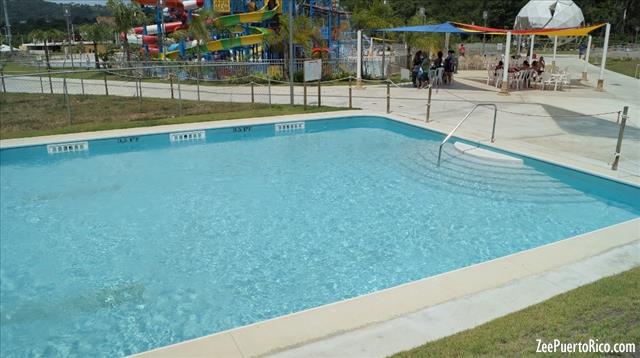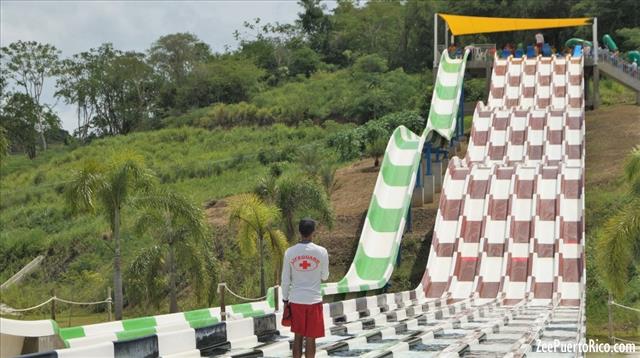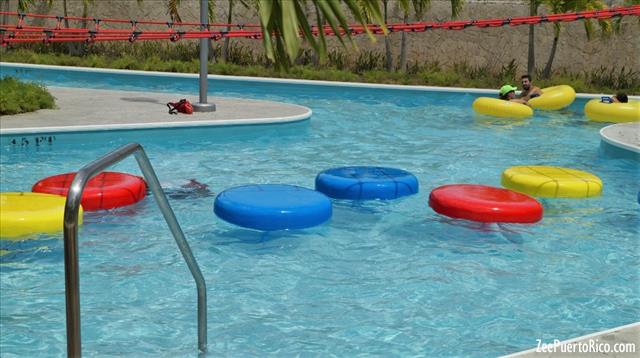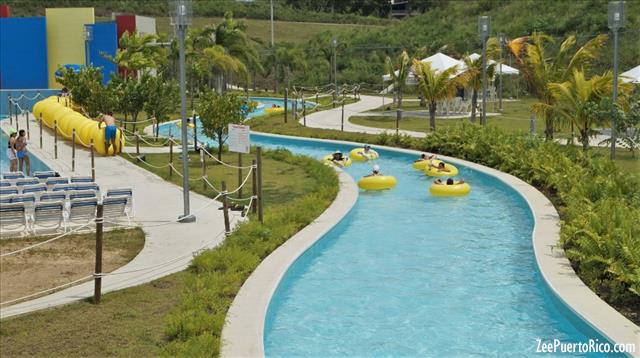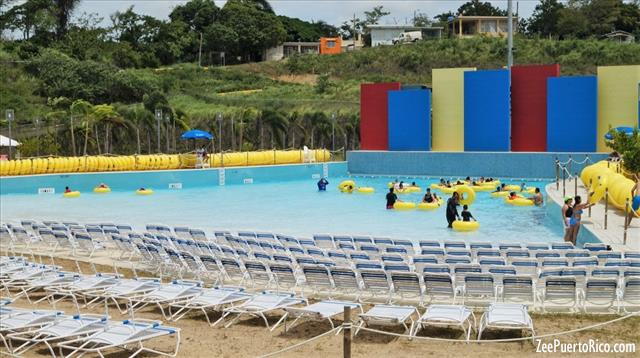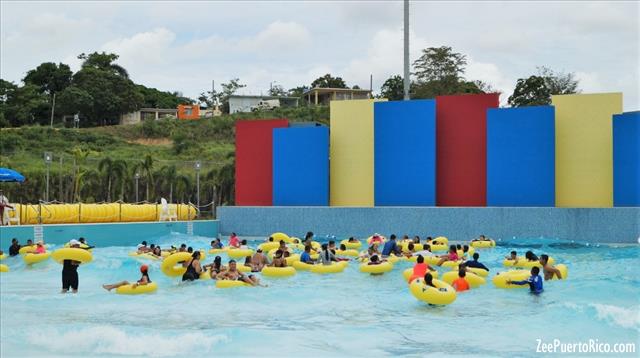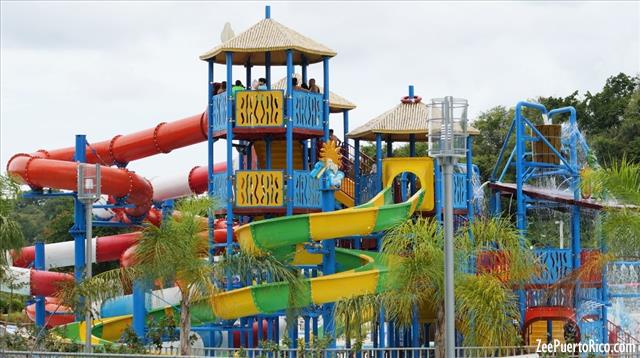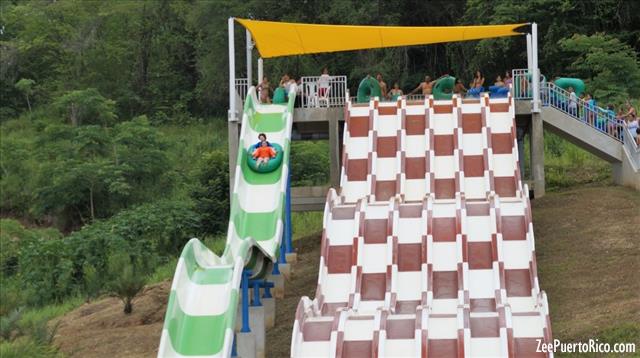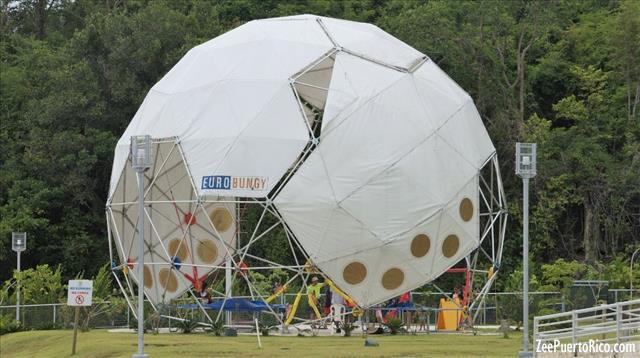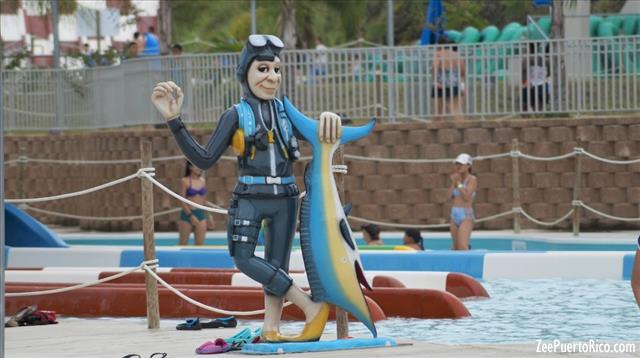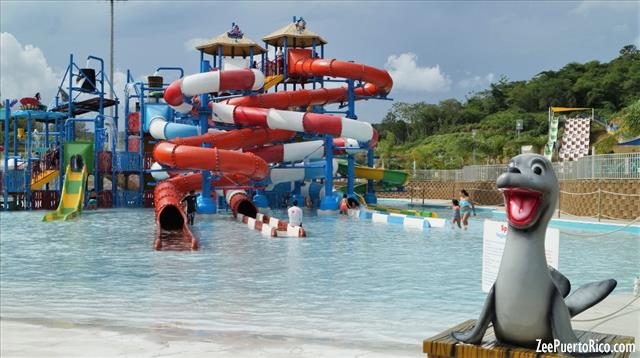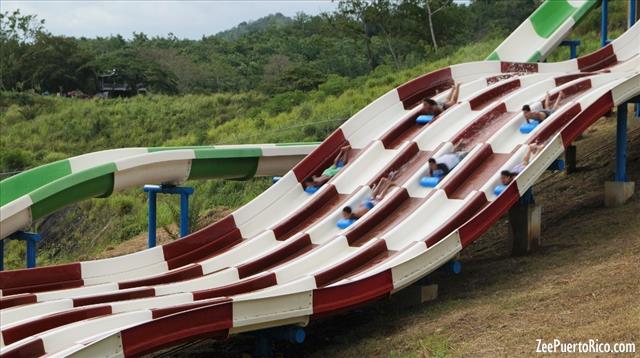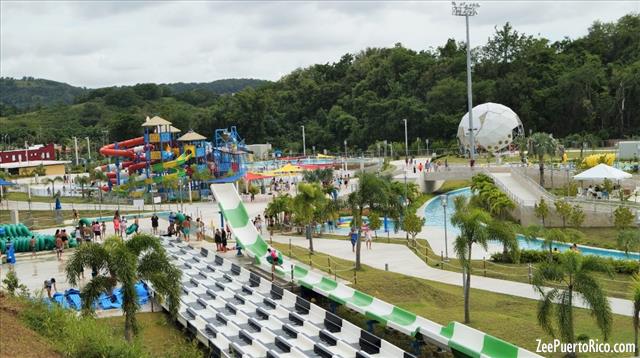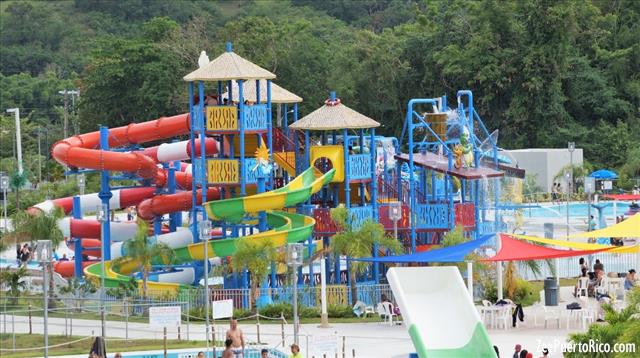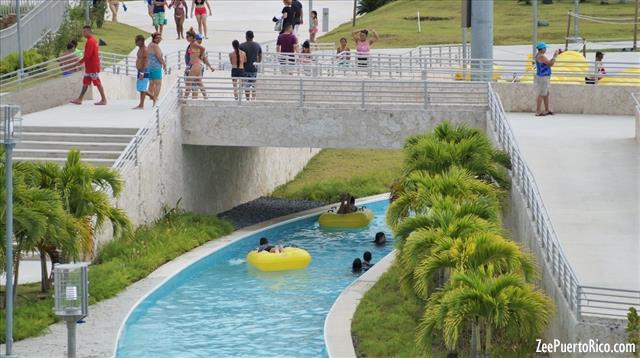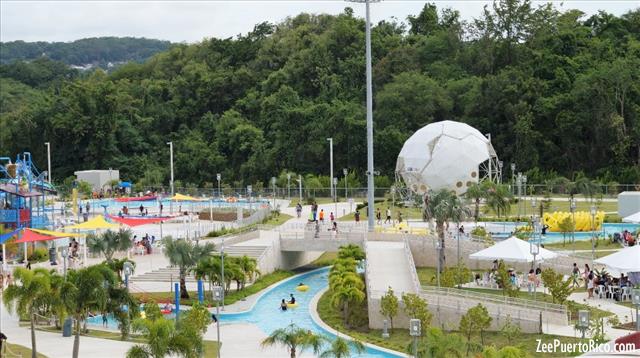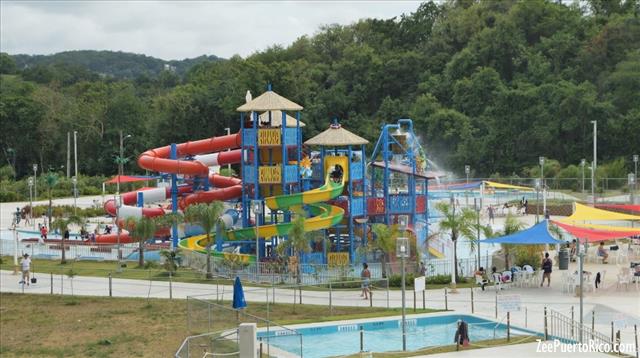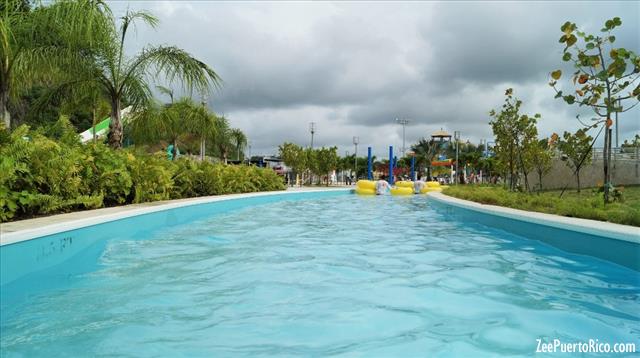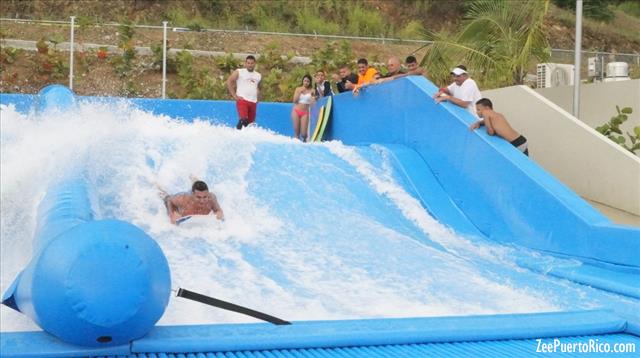 1. Pedro J Olavarria
junio 17, 2017
Muy bonito me gusto
2. Yasmin Valentin
junio 27, 2017
Me encanto y queria ir este verano pero somos tantos no hay ningun gustazo para aora
3. Norma iris sepulveda mass
julio 16, 2018
Cool
4. sophia
julio 28, 2021
voy para aya hoy
5. Jose Lugo
octubre 11, 2021
Esa porquería de parque lleva cerrado ya más de un año esta super asqueroso agua podrida y todo soy de San German y No lo recomiendo deberían sacarlo del área de turismo.
6. Rosa
abril 28, 2022
Buenos dias el parque esta abierto
7. Jonathan montanez
junio 22, 2022
Están en función ?
8. Lydia Burgos
junio 22, 2022
Me gustaria saber si ya abrio al publico, como comprar taquillas si hay que hacerlo antes de ir. Tengo del 1 al 10 de julio
9. Sonia Luciano
junio 23, 2022
Soy de San German, quiero ir este Verano 2022 al parque? Tengo 70 años de edad hay descuento para los de 65 o mas, y cuanto seria? Necesito saber cuando abren de nuevo?
10. Marie
junio 23, 2022
Cuando abren las puertas
11. Marisol Gonzalez
junio 26, 2022
would like to know of open aug 12 through aug 22