Steps Beach
Rincón, Puerto Rico
---
Steps Beach is one of the best surfing beaches in Rincón. It is part of the Tres Palmas Marine Reserve. During the surfing season it is not suitable for swimming, but after that season it is calm and excellent for snorkeling. The name of the beach makes reference to little concrete steps in its shore. The parking is limited to its surrounding and it does not have restrooms.
Near places: Rincón Beach , Domes Beach , Rincón Lighthouse , Antonios Beach , Pools Beach , Sandy Beach , Deadman Beach , Black Eagle
Categories this place belongs: Public , Surf , Snorkel
How to arrive, click here or view on Google Maps 18,34983,-67,26456
Dir: Rincón, PR
St #413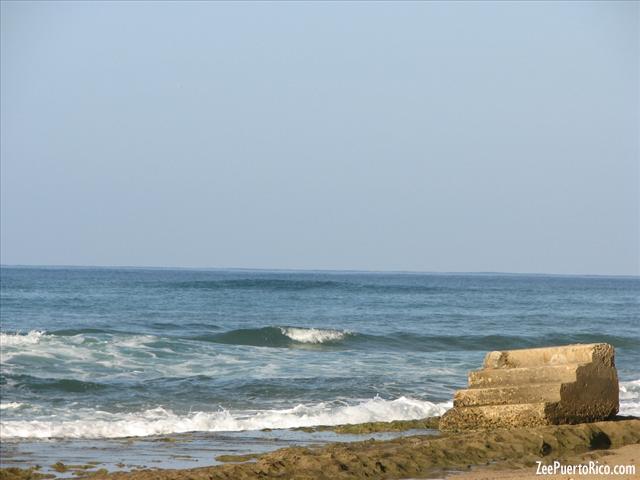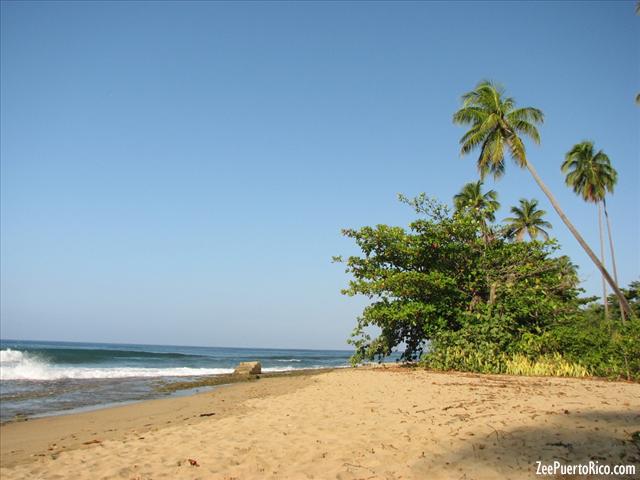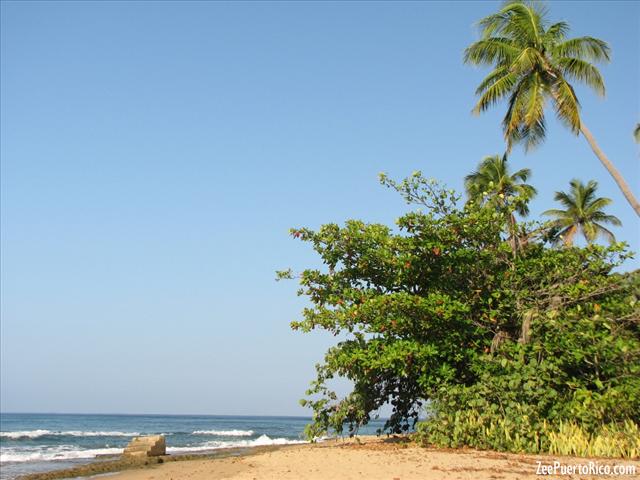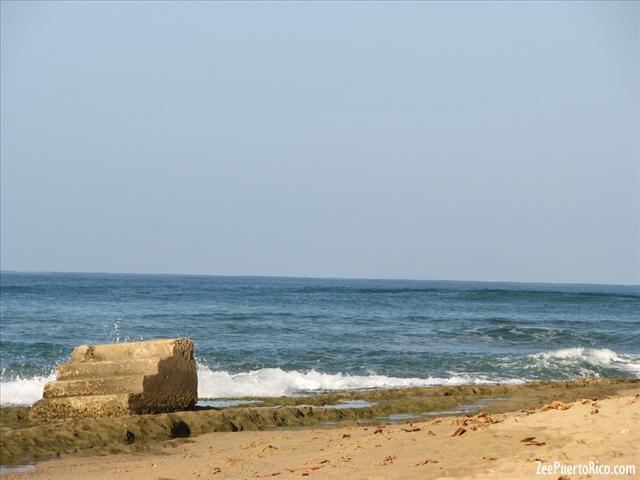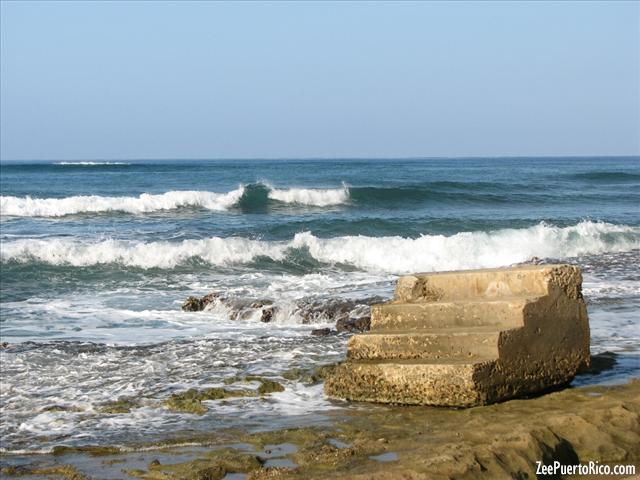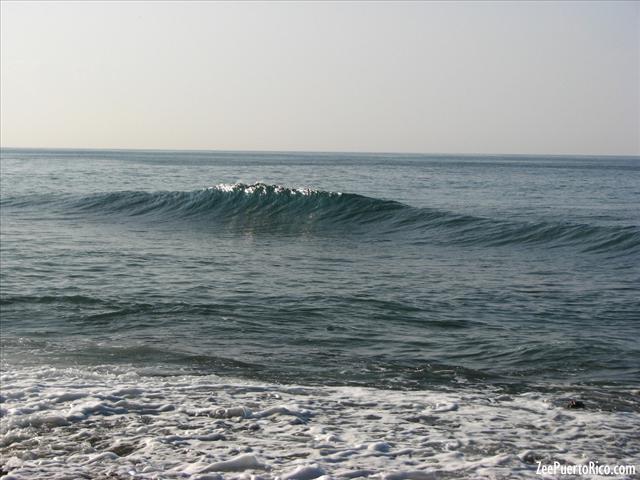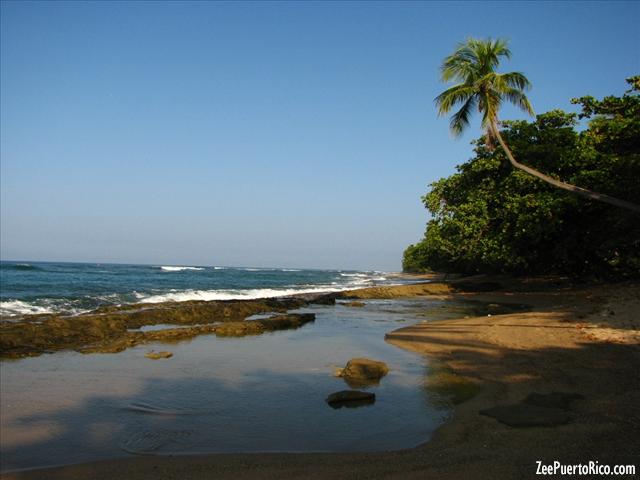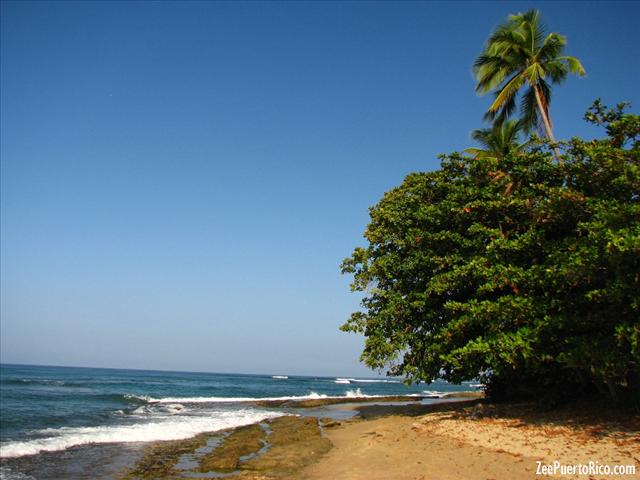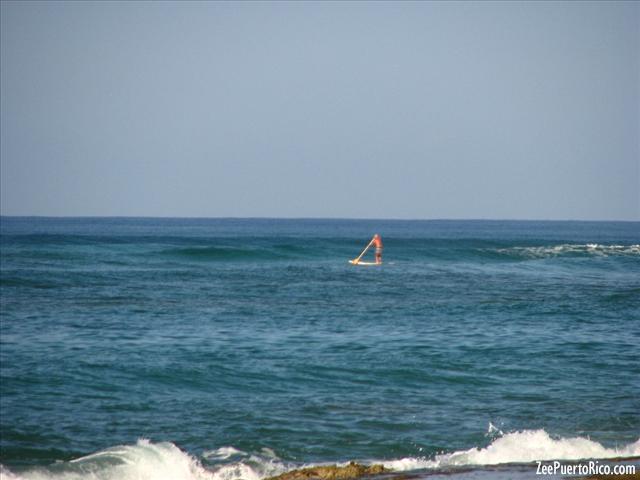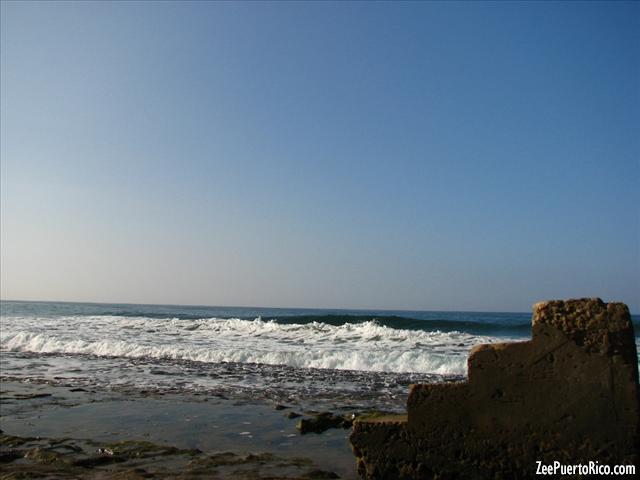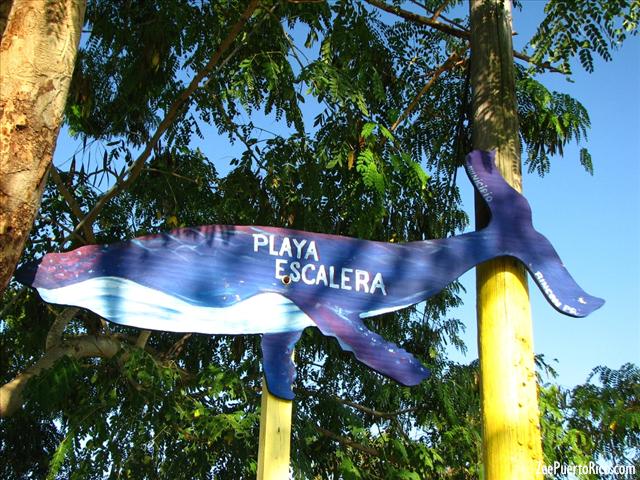 1. Irwing
agosto 16, 2012
No puedo ver los videos, me podrian esplicar como los puedo ver.
2. miguel
septiembre 21, 2014
Ni para hacer surfing la recomiendo es muy pedragosa y no hay muchas personas siempre lo cual lo hace aun mas peligroso por si te pasa algo. Si quieres hacer surfing mejor ve tres palmas pero ojo ahi verdad son grandes.