Domes Beach
Rincón, Puerto Rico
---
Domes Beach is located between the Rincón Lighthouse and the inactive Nuclear Reactor of Puerto Rico. It is very popular and crowded by surfers from the west area of the Island and by North American tourists. It is not a swimming beach because it has many rocks and urchins. You must arrive early if you want a good parking. This beach does not have facilities. From here you will be able to see Desecheo Island.
Near places: Rincón Beach , Antonios Beach , Sandy Beach , Pools Beach , Rincón Lighthouse , Deadman Beach , Steps Beach , Black Eagle
Categories this place belongs: Surf
How to arrive, click here or view on Google Maps 18,364565,-67,27006
Dir: Rincón, PR
St. 413 then St.4413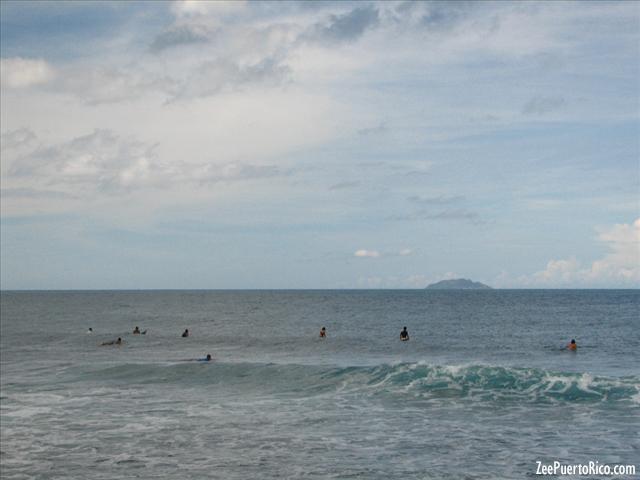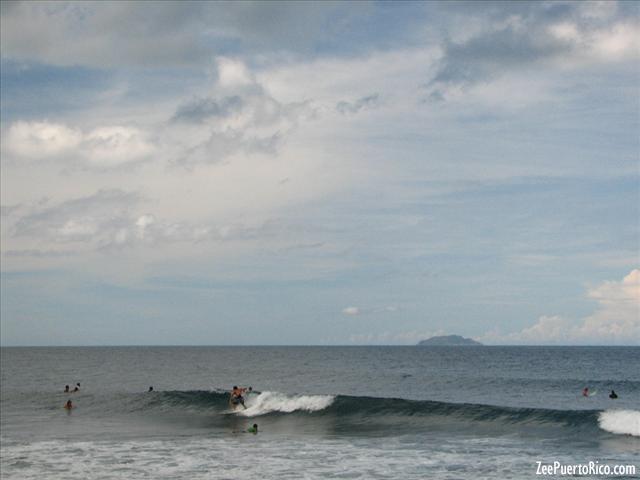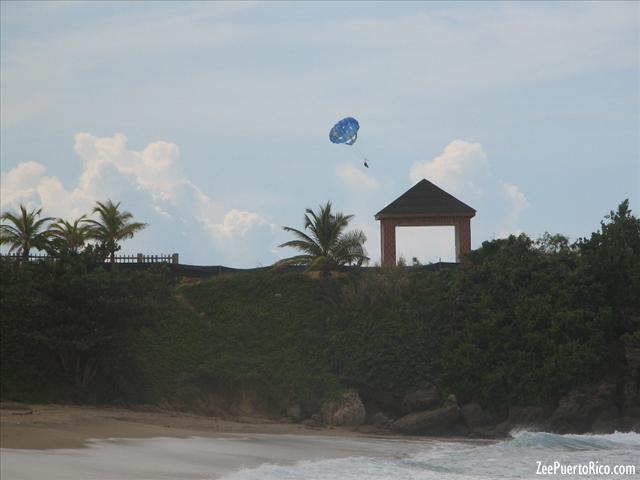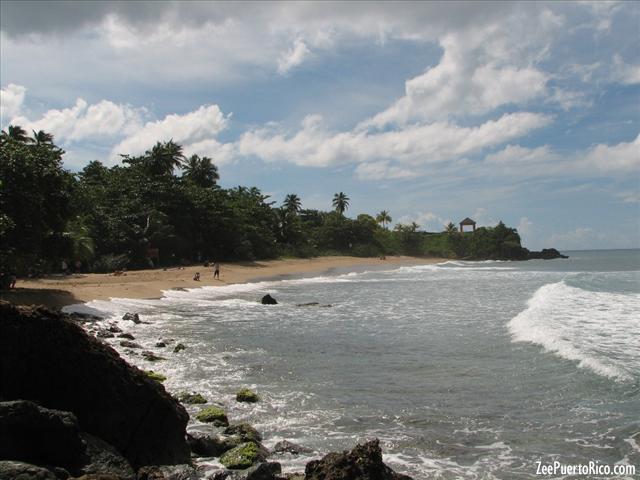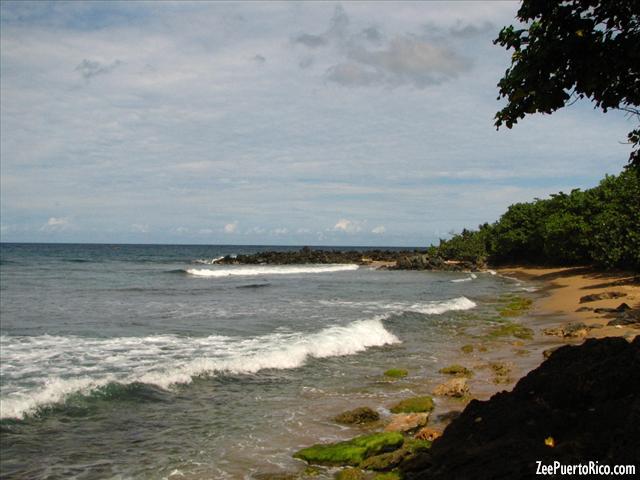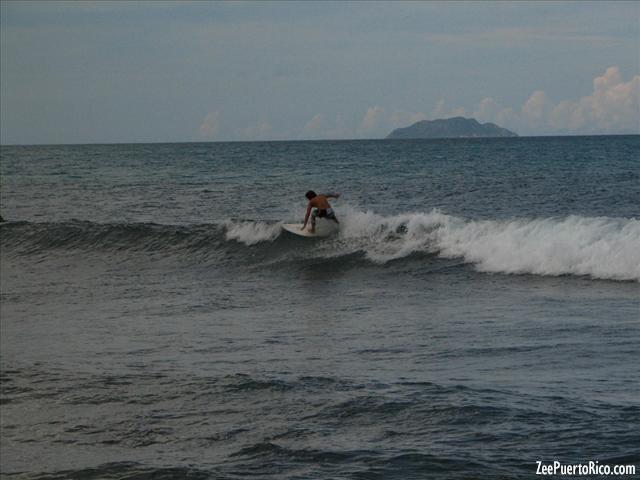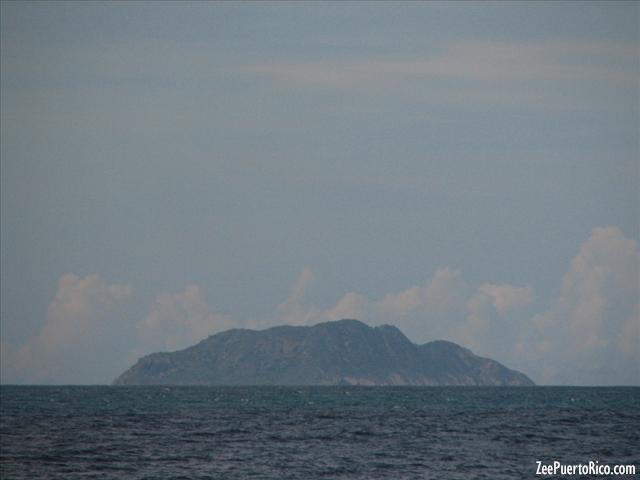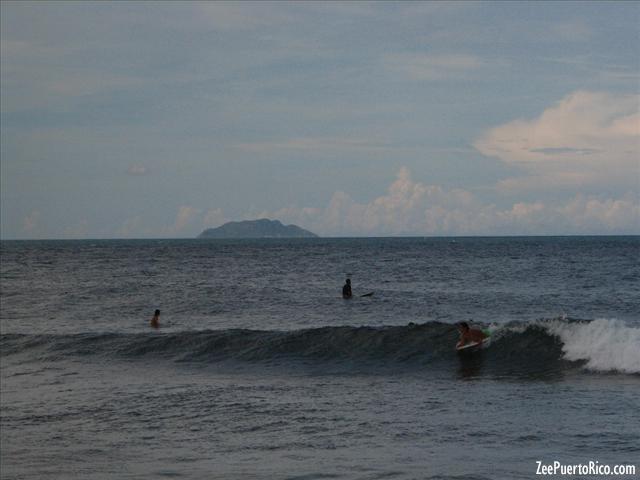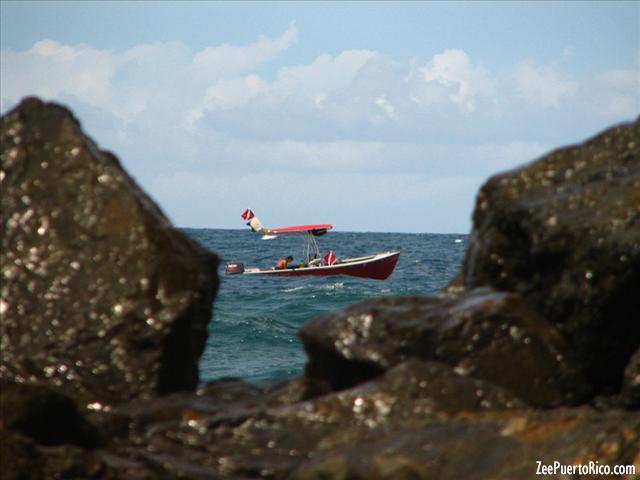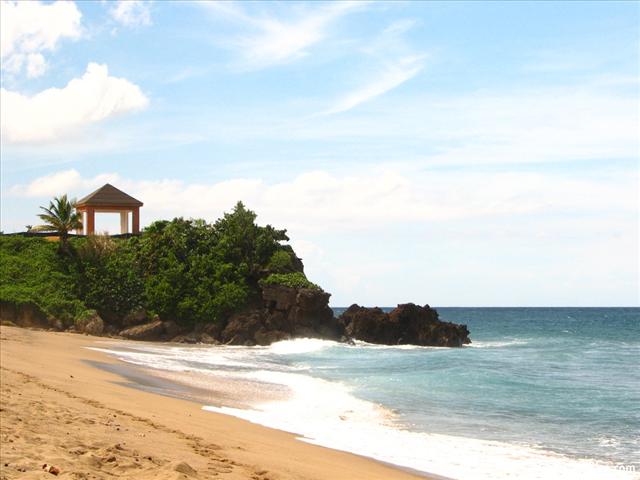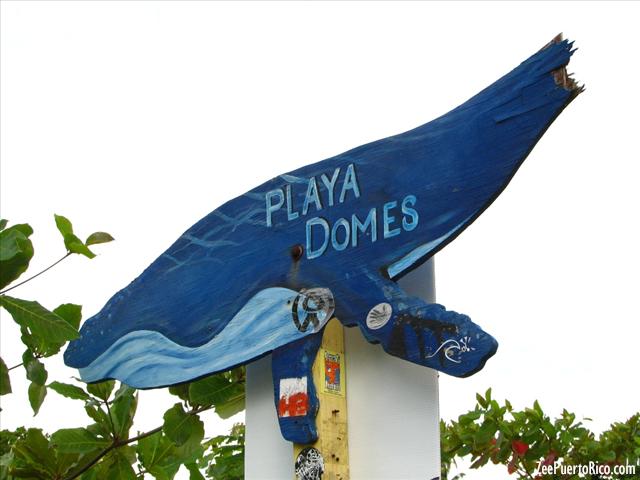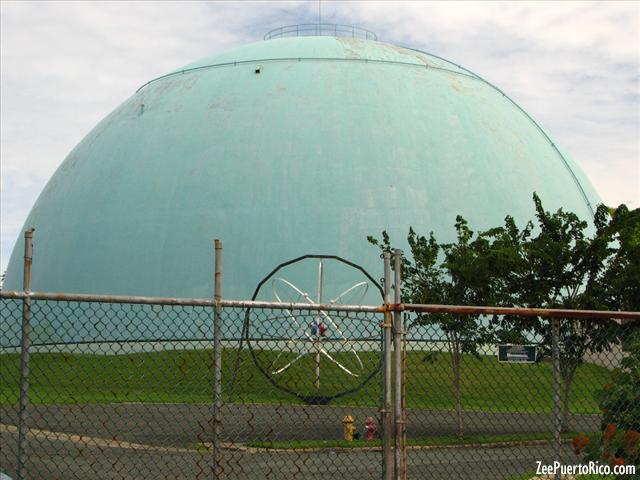 1. juan c
noviembre 17, 2013
soy de San Juan y decidimos ir al oeste el fin de semana pasado y llegamos a esta playa, preciosa la comida fue lo mejor, pedimos unos pastelillos de tiburon, camarones y alacapurrias de un pescado que ahora mismo no recuerod el nombre a 1 y 2 dolares! Super econimico y al lado de la playa..lastima que nos quede tan lejos el vaije pero vale la pena.