Shanys Park
Hatillo, Puerto Rico
---
Shany's Park is a playground for children located in Plaza del Norte in Hatillo. It is divided into areas depending on the age of the children. It has multiple slides, plastic ball pools, a giant boat, inflatable, etc. It is perfect for celebrating birthdays or if you want your children enjoy (or get tired) and then go shopping. Admission starts at $9.99, is open daily from 12 pm to 9 pm. It offers birthday parties starting at $199. For more information you should communicate at 787-544-8100 or shanyspark@gmail.com.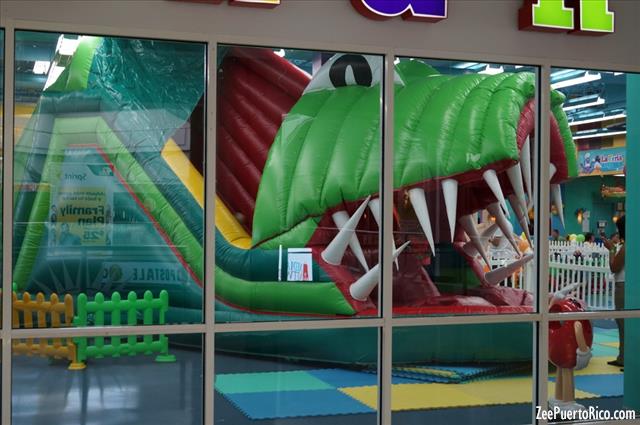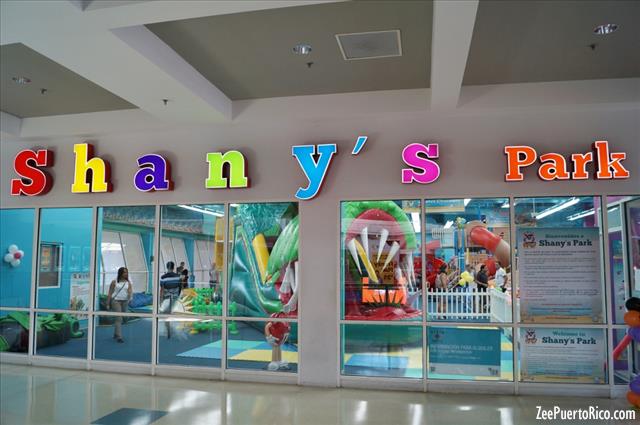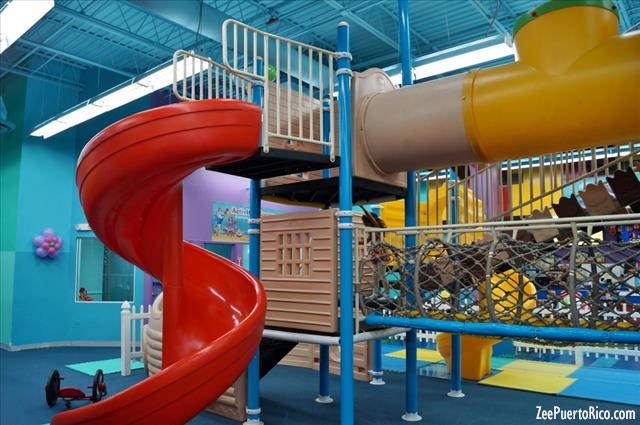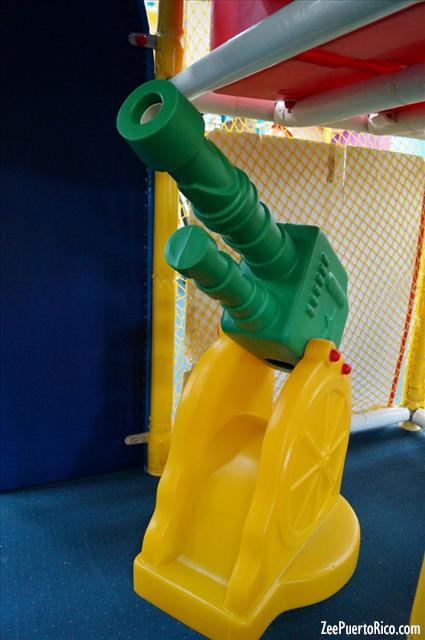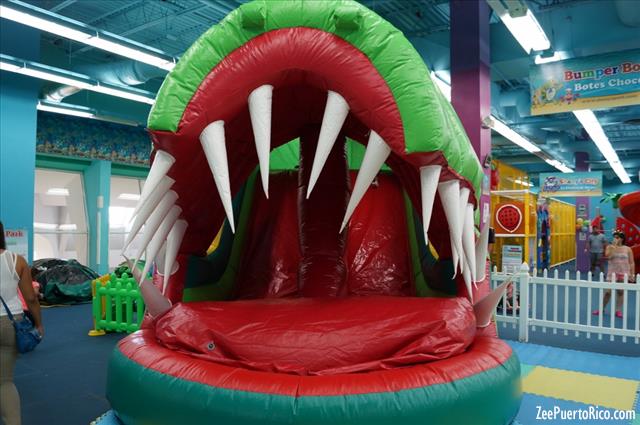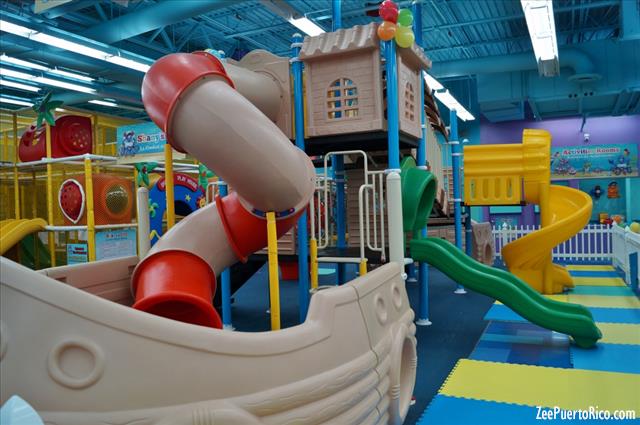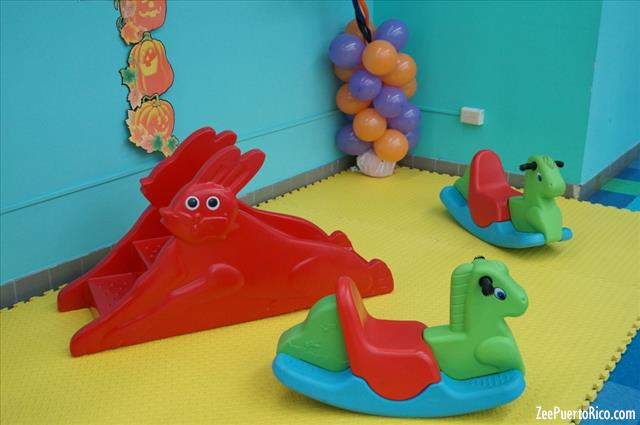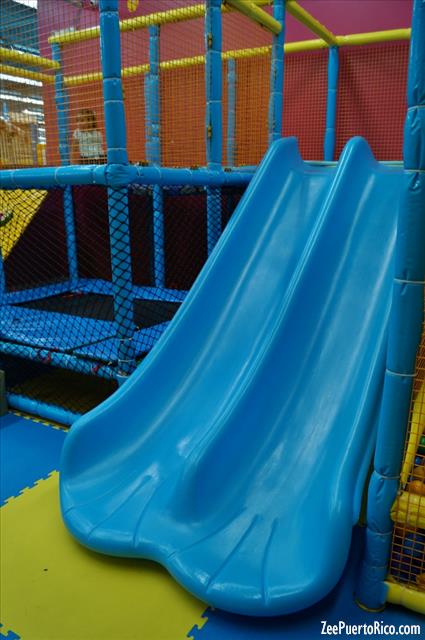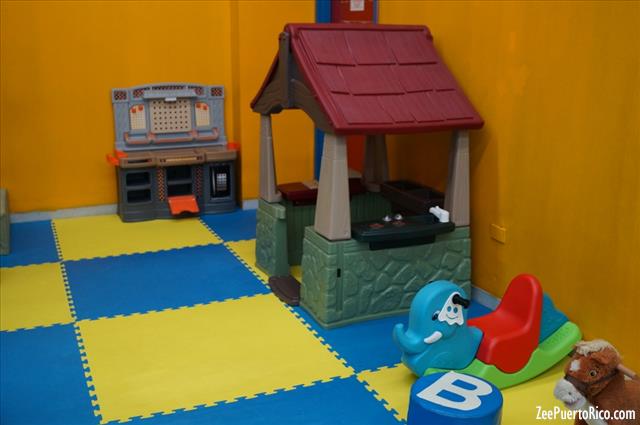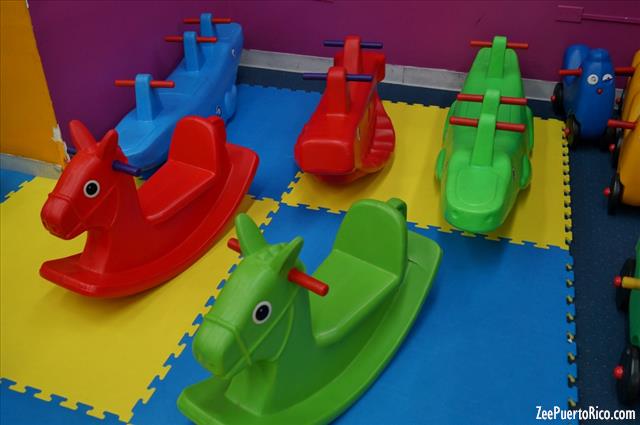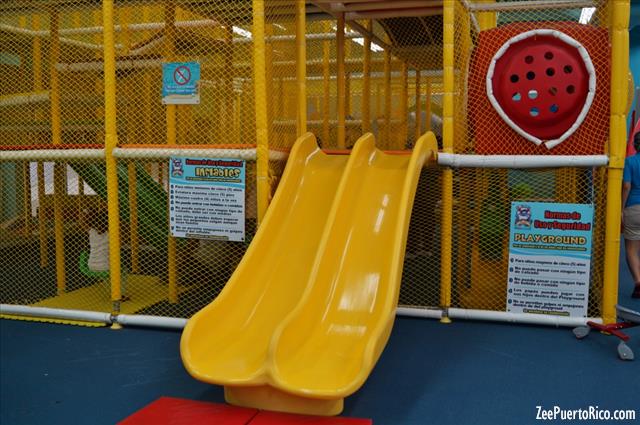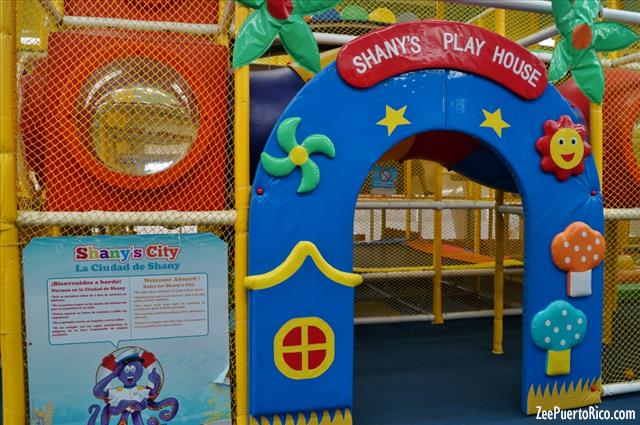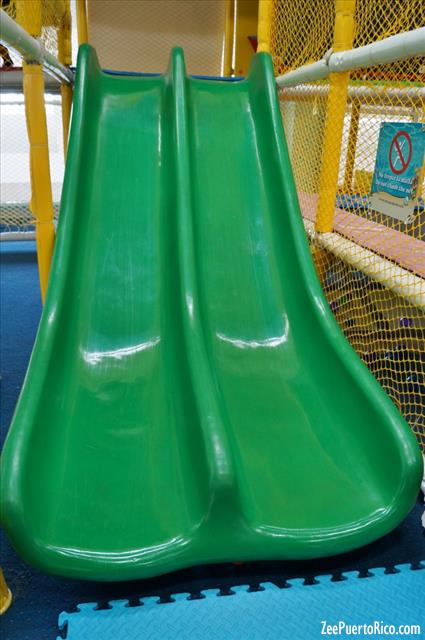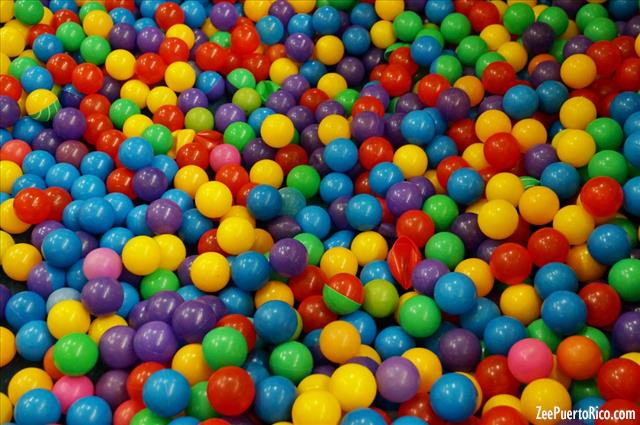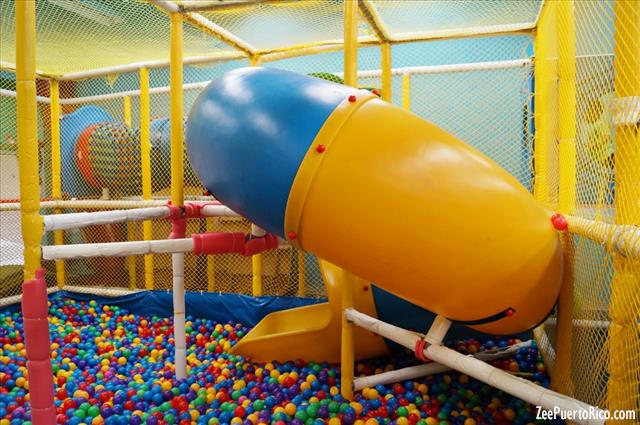 1. juan
noviembre 29, 2014
Quedo bonito, que lastima que no hagan algo asi en Plaza.Me queda lejos.
2. suly
abril 16, 2015
Eso esta cerrado
3. Bruny Robles
octubre 1, 2015
Esta cerrado
4. Anelis
diciembre 26, 2015
Era muy bueno. Era limpio y seguro para los nenes. Pero, ESTA CERRADO!!!!
5. zeepuertorico
febrero 14, 2016
saludos, ya este parque esta cerrado
6. Melisa
marzo 3, 2016
Fuy a llevar a mi hija de 3 años, pero el lugar ya no existe. Lo que ahy es una tienda de ropa. De verían sacarlo de la web para q las personas no vayan en vano
7. Jose
mayo 21, 2017
Shany,s park cereado. Pero hay otra buen opcion muy cerca de este se llama Sharkys park es en plaza del Atlántico Arecion como a 10 min de donde este estaba