Santa Beach
Guánica, Puerto Rico
---
Santa Beach is the most visited beach in Guánica. It has an extensive coast, its sand is white and the water is crystalline. It is frequented by young people, especially on the weekends. At the entrance of the beach there are businesses of food and drinks. There is a small parking.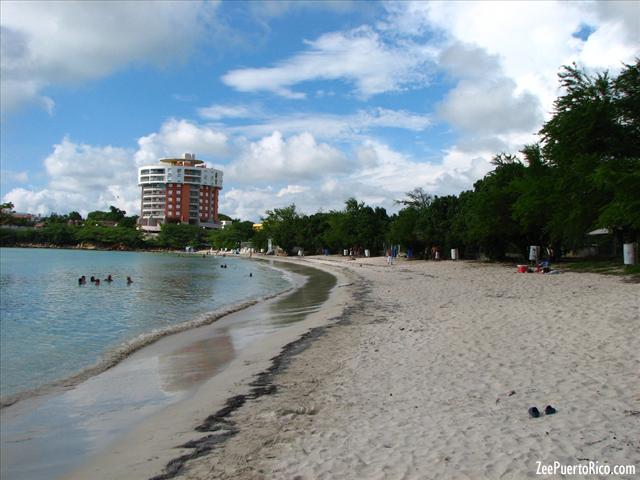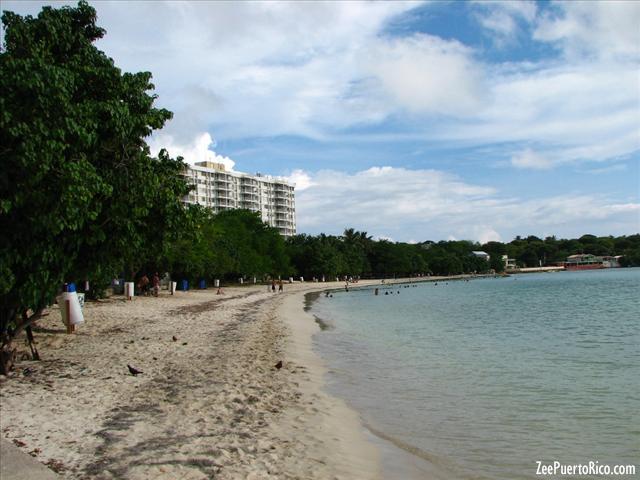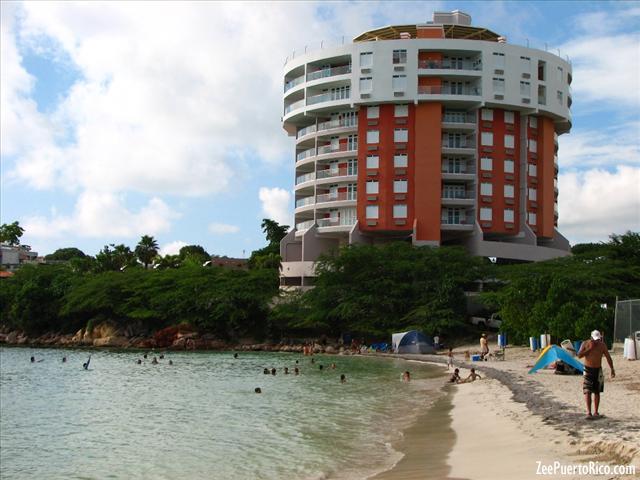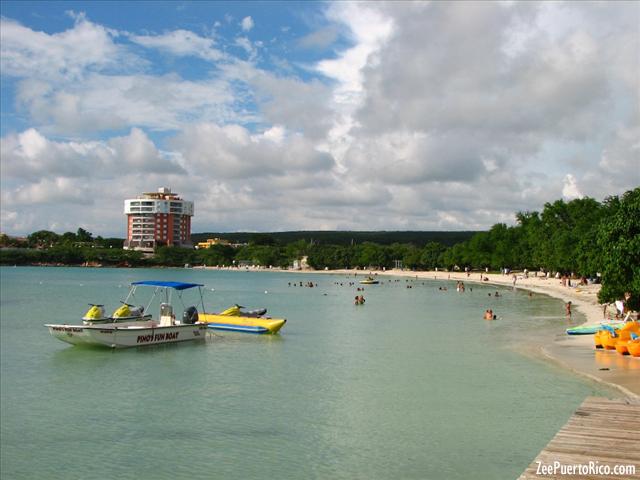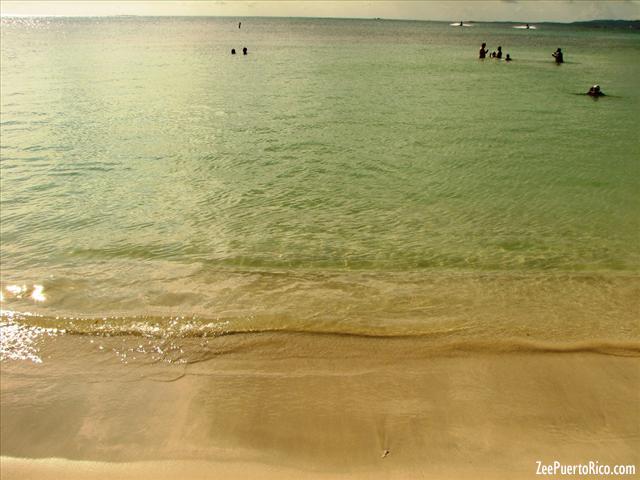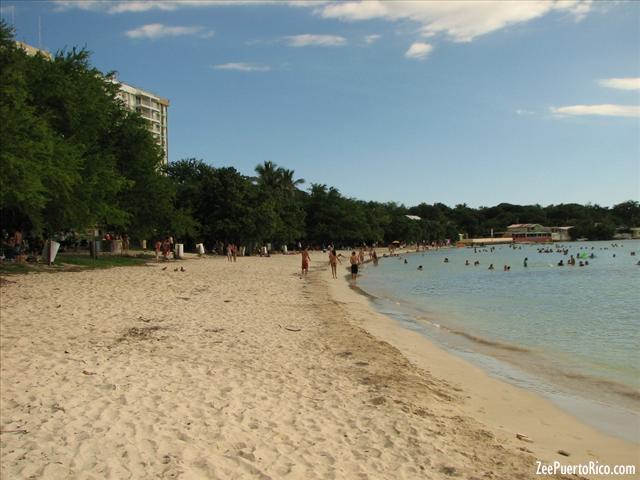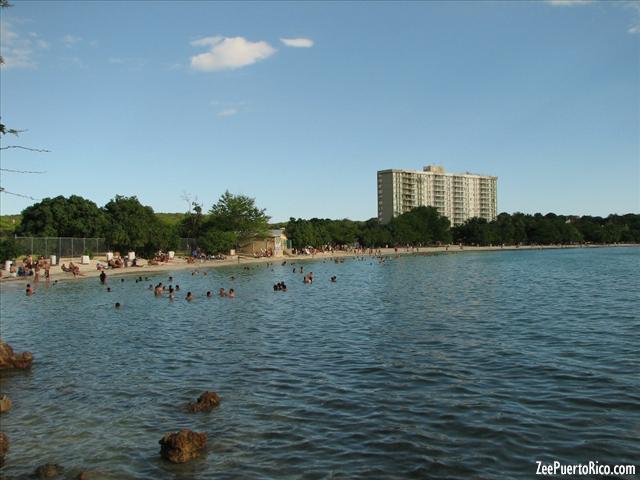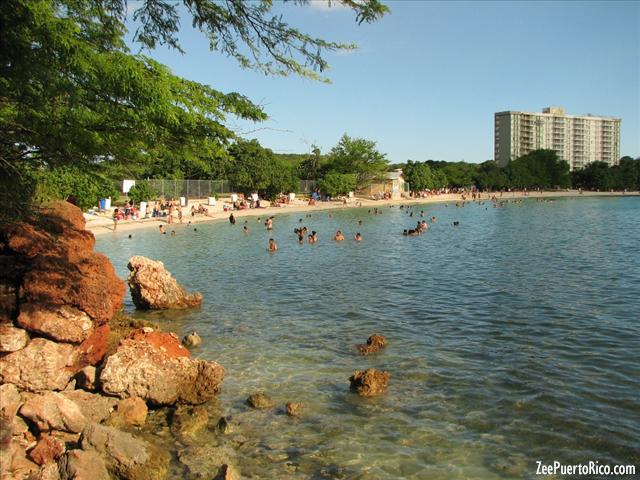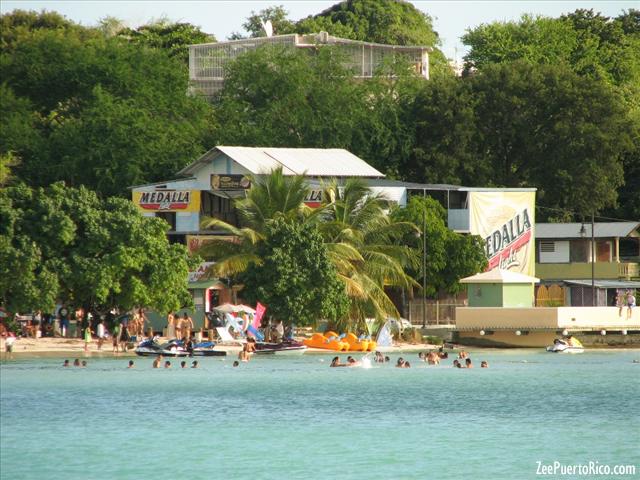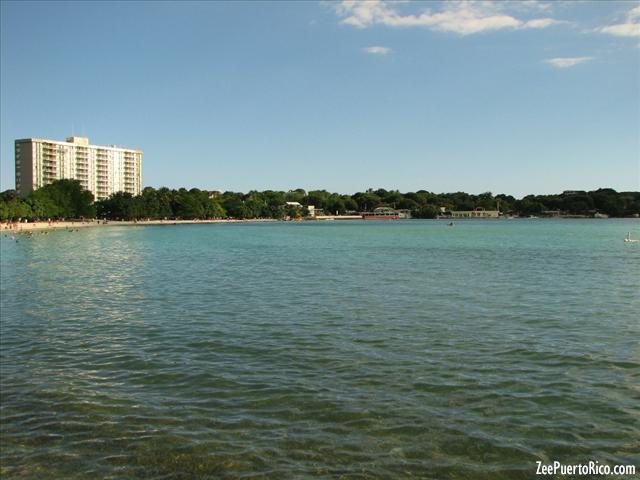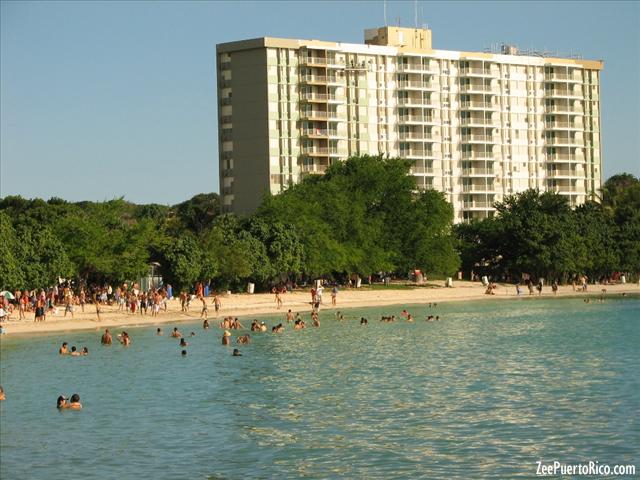 1. michelle82478
febrero 3, 2009
this beach was also very nice!!
2. brunim527
febrero 28, 2009
mi Guanica bello como te extrano :(
3. Victor
junio 24, 2010
Un paraiso...esta playa realmente es SANTA!!!!
4. Lola197
julio 9, 2014
Are there any bathrooms or a place where you can change?