Salitre Restaurant
Arecibo, Puerto Rico
---
The Salitre Mesón Costero restaurant is an excellent place to enjoy seafood. It has a fish market just to its side, therefore they always have fresh fish and you get the opportunity to select the one they will cook for you. Although their specialty is seafood there are other options such as meats and pastas. One of our favorite dishes is the delicious paella, a good option to share. You can choose to eat in the air conditioned lounge, or beach front. It features live music on Fridays and Saturdays. The restaurant is located on a neighborhood called Islote in the Arecibo, on the #681 road, 3.8 km, only 20 minutes from the Premium Outlets in Barceloneta. It is open Sunday to Thursday from 11 AM to 9 PM and Friday and Saturday from 11 AM to 11 PM.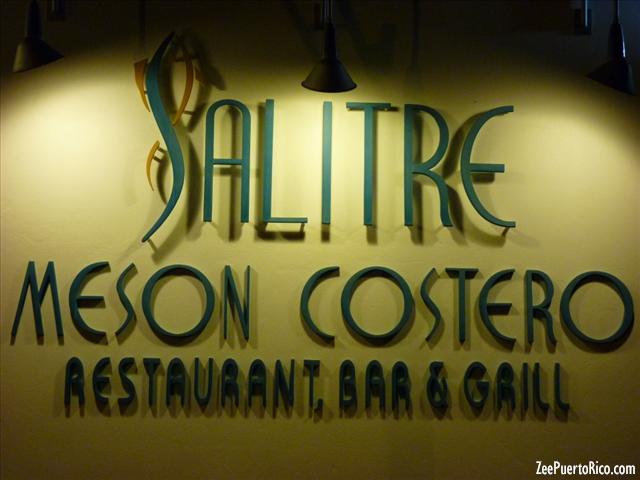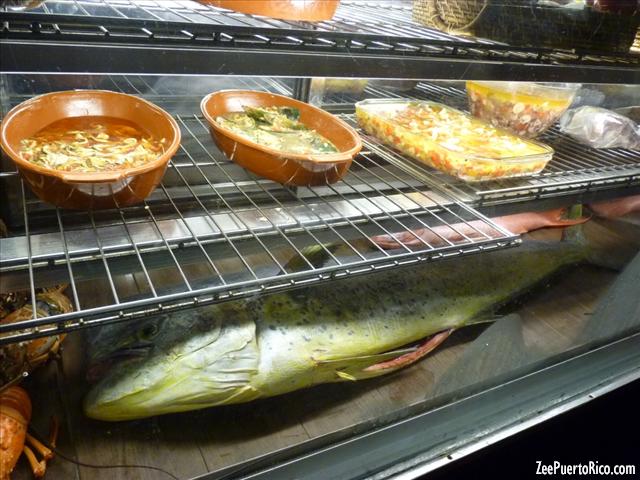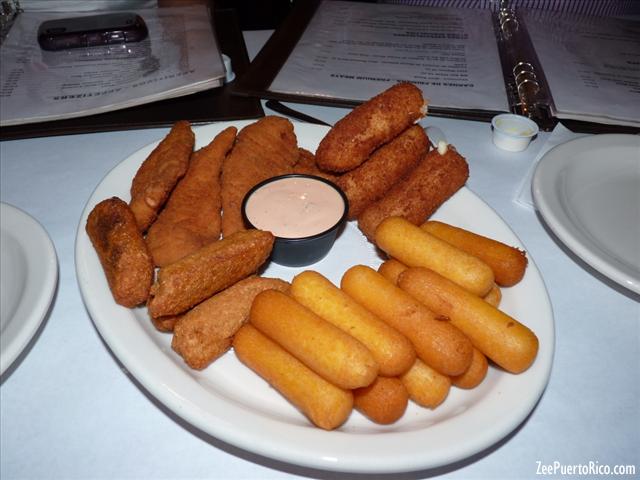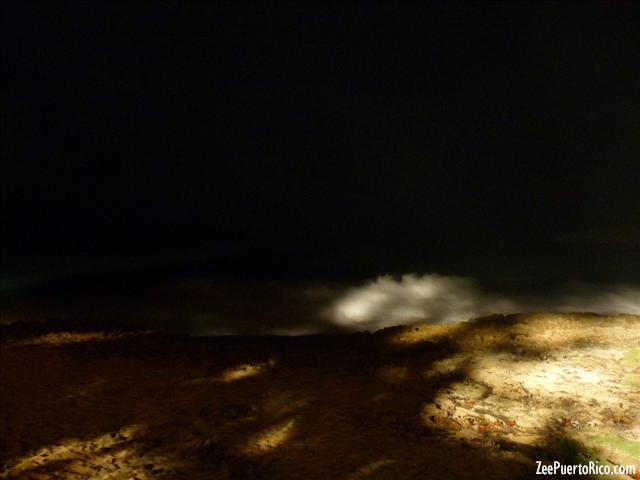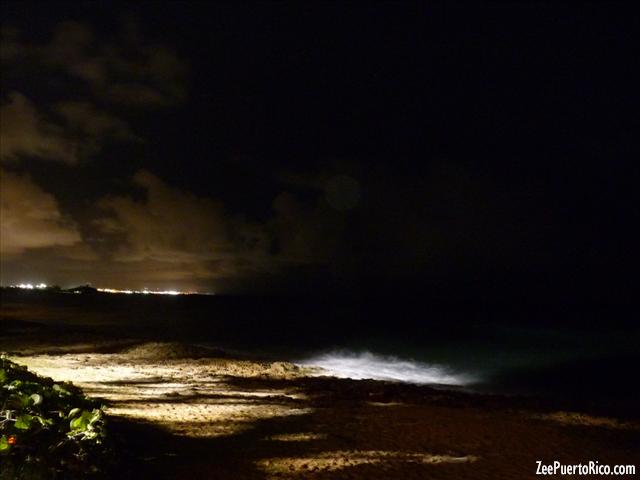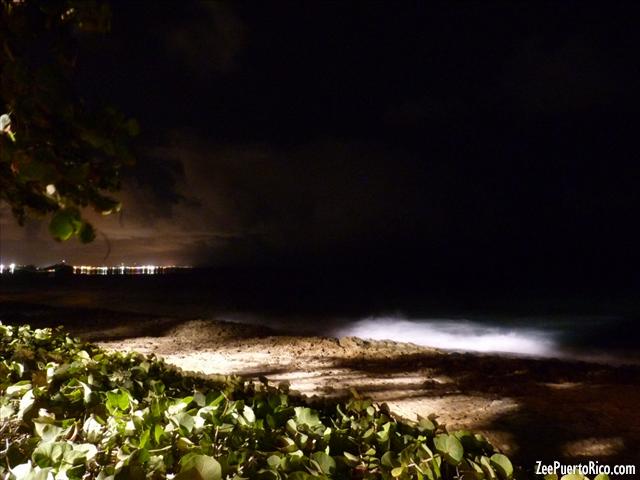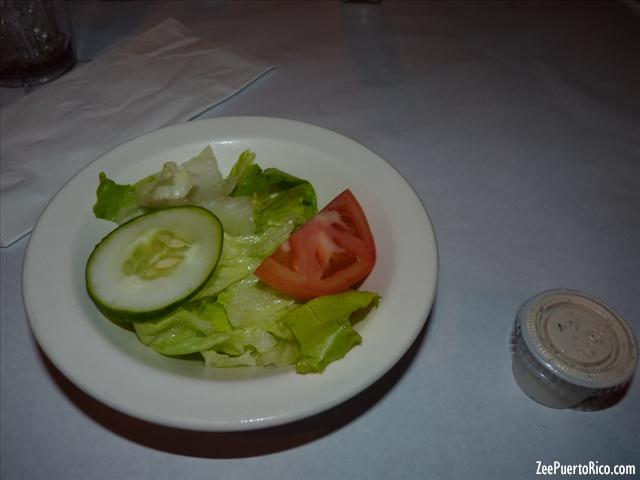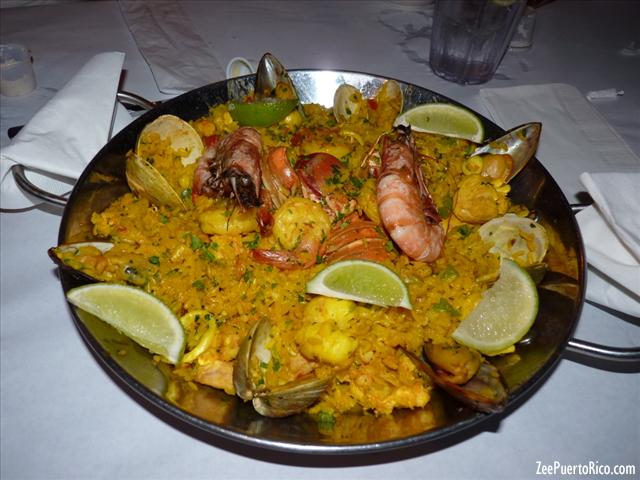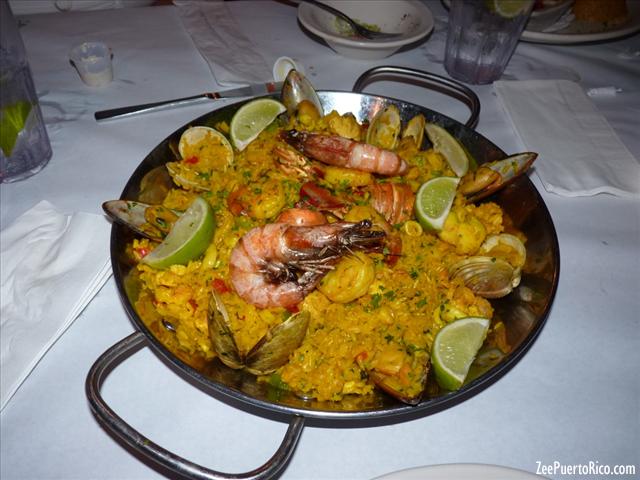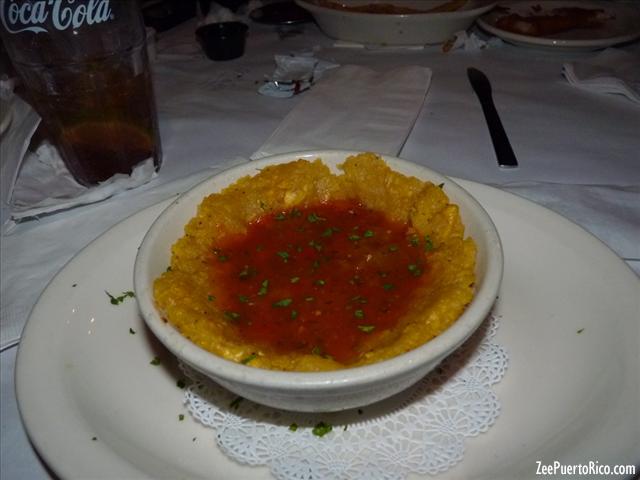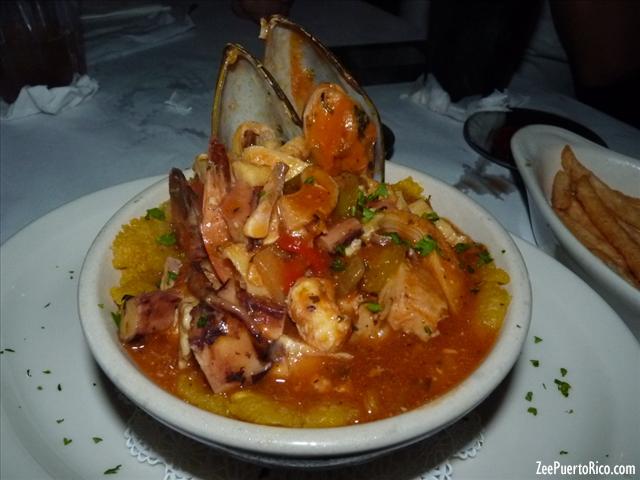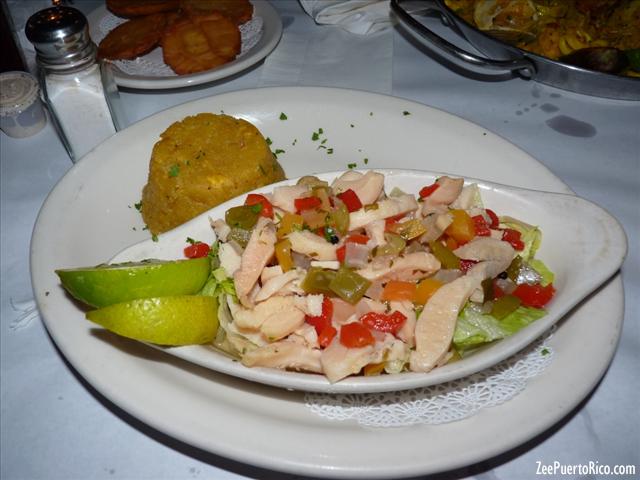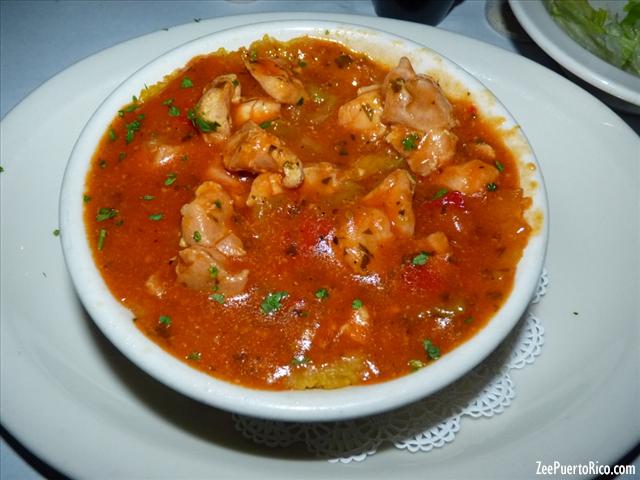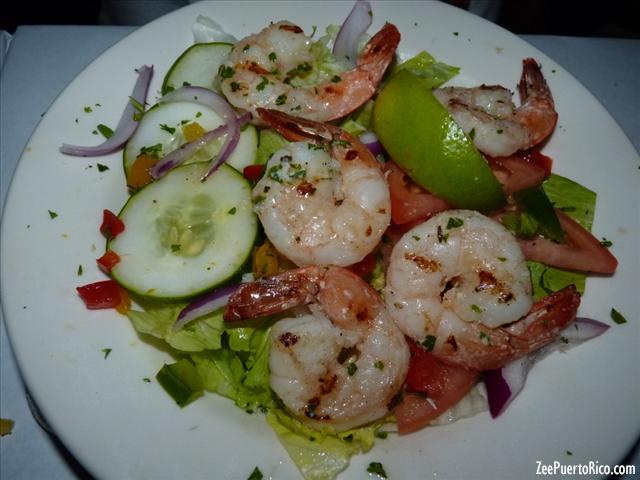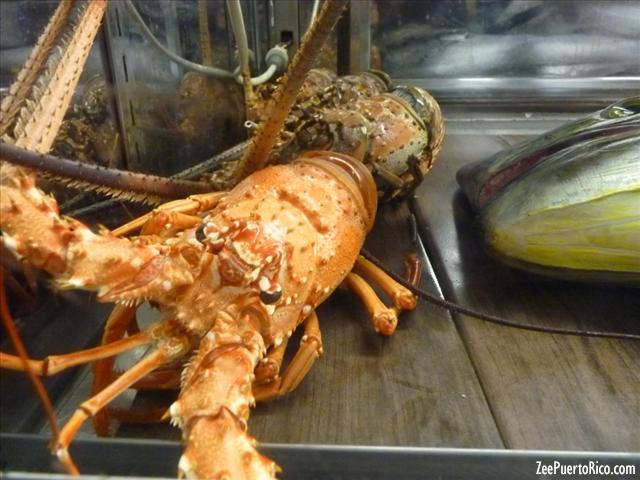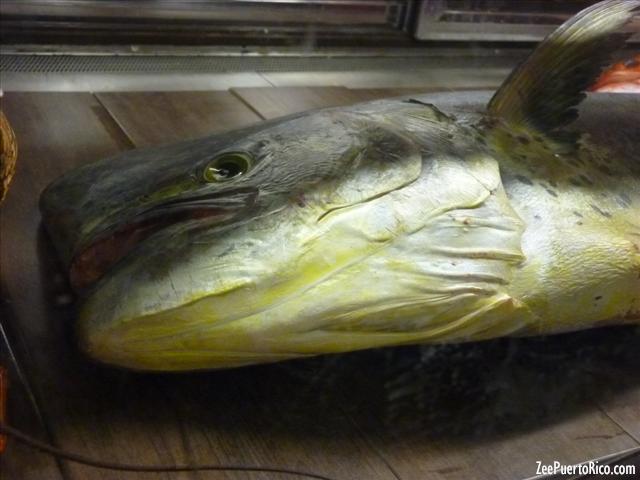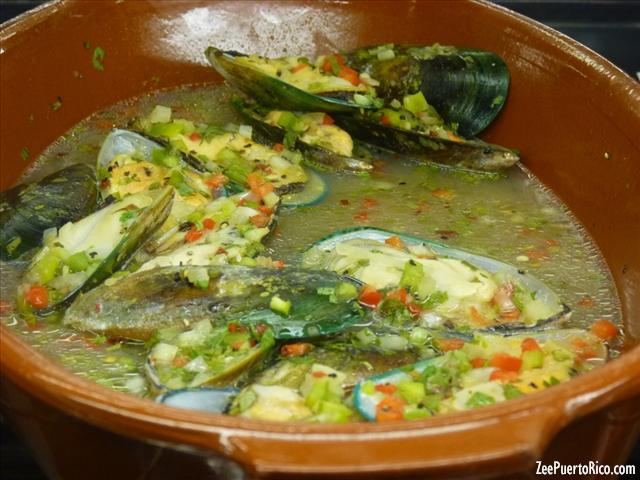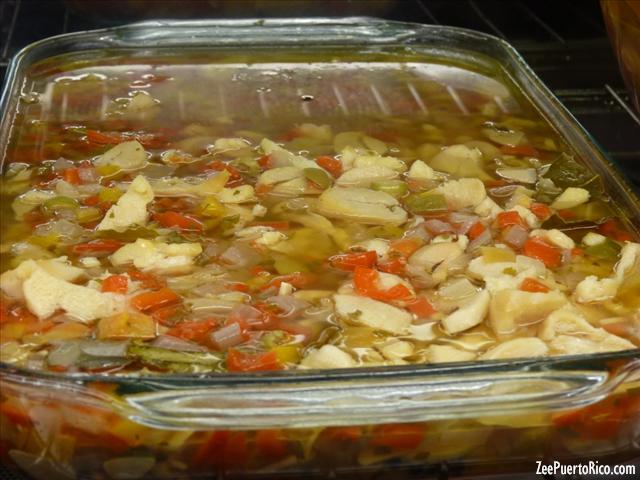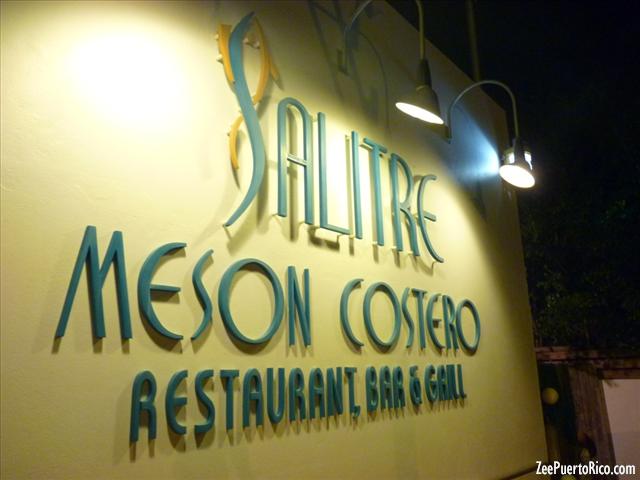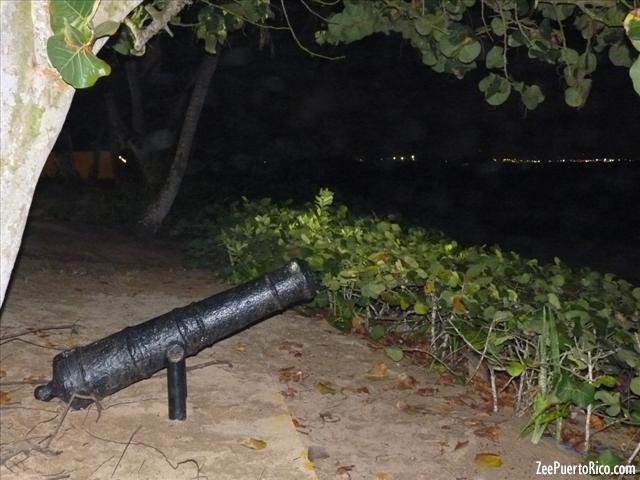 1. Video turismo Ponce
febrero 14, 2013
Para mis hermanos de america del sur !!
2. Juan
mayo 29, 2013
se come bueno
3. GLADYS TORRES
septiembre 25, 2013
ENVIAR FOTOS A FOTOS DE PUERTO RICO DE PONCE,