Quebradillas Skatepark
Quebradillas, Puerto Rico
---
The Quebradillas Skatepark or Roller Vertical Exploration Skatepark is a extreme sports park for: BMX, skateboard and skates. It is located on road #485 in the San Jose neighborhood of Quebradillas. This park is entirely in concrete, has several gazebos and a wonderful view towards the sea. Parking is limited, but you can use the surroundings if it is full. Admission is free. It is very easy to get to it; if you come driving down the road #2 from San Juan to Aguadilla, you have to pass the McDonald's and the mosaic mural of Quebradillas. Turn right in the next traffic light onto road #485. You will find the park on your left after driving approximately two minutes.
Near places: Puerto Hermina Beach , El Arca de Noé , Rafael Pérez Santaliz Water Park , La Quebrada Restaurant , Pirate Mini Golf
Categories this place belongs: Skateboard , Biking
How to arrive, click here or view on Google Maps 18,475668,-66,915634
Dir: Quebradillas, PR
Bo. San José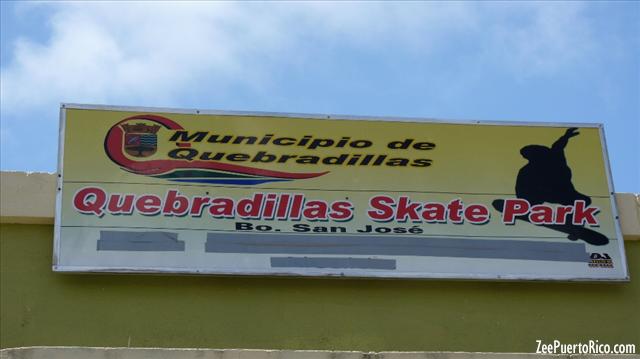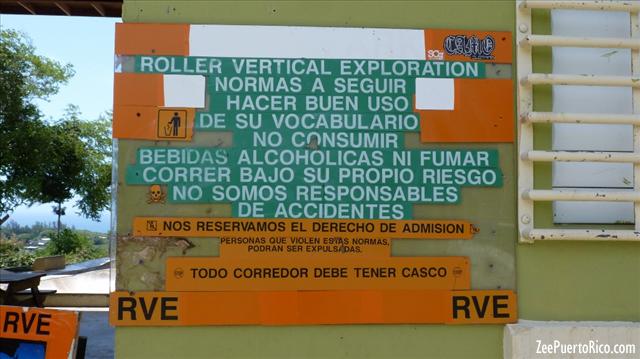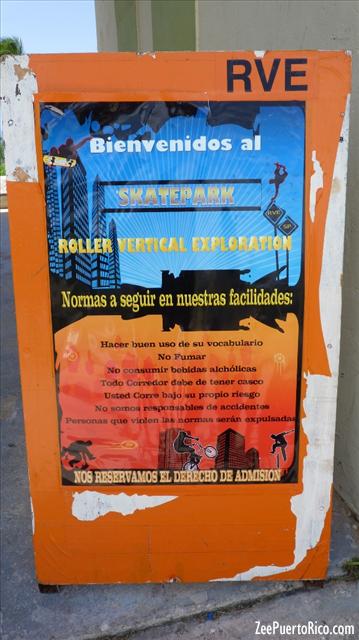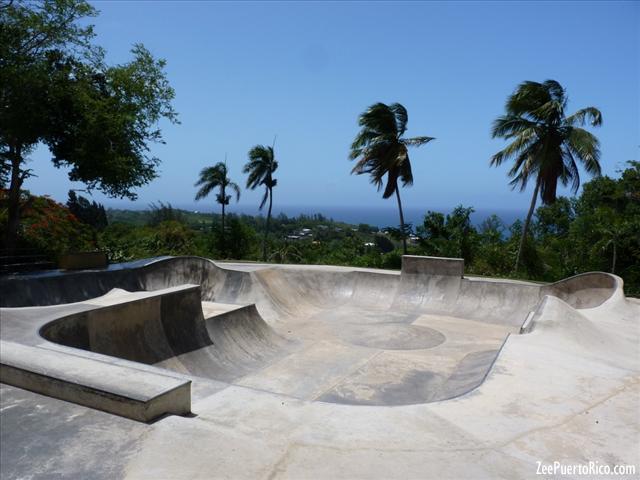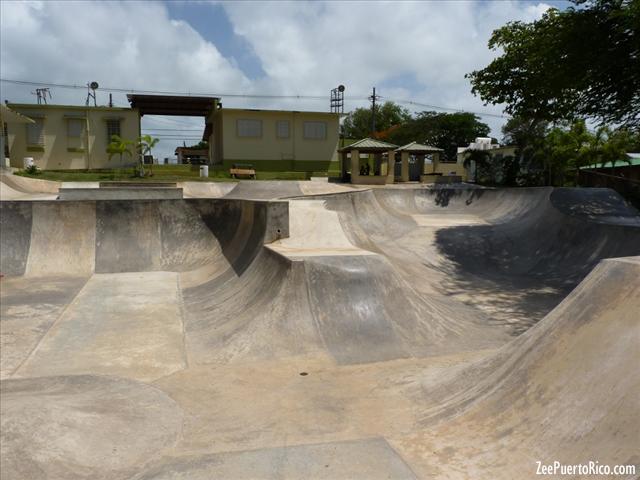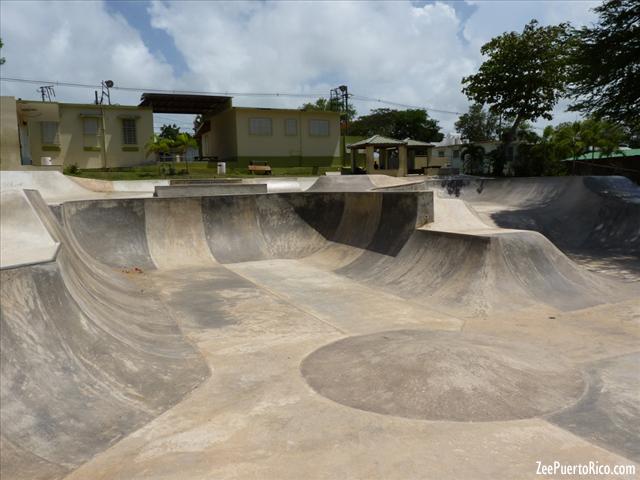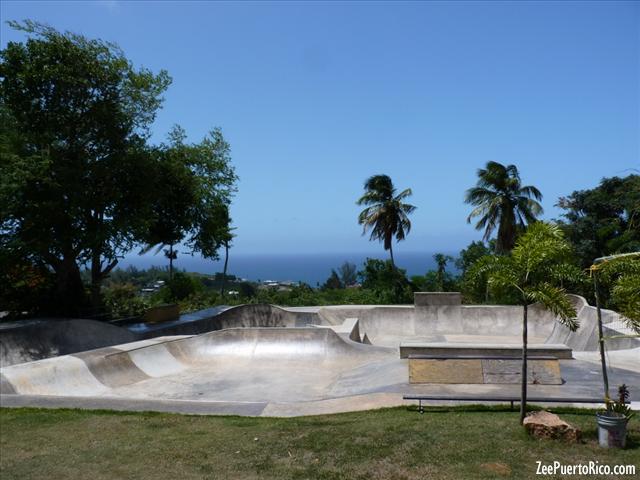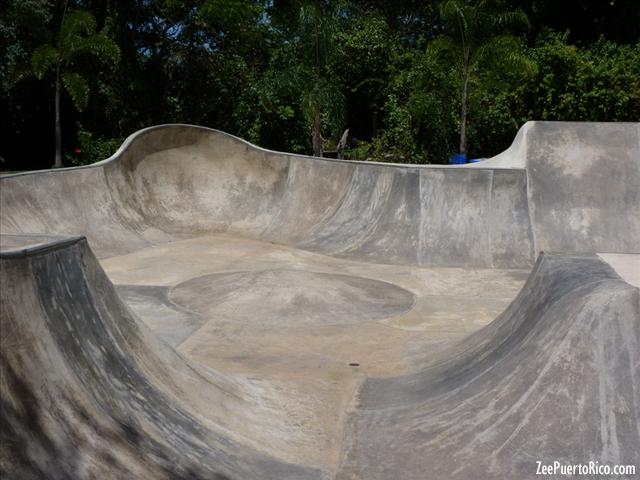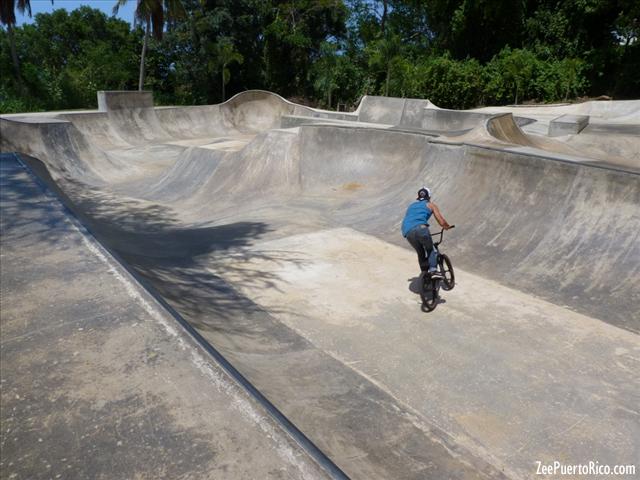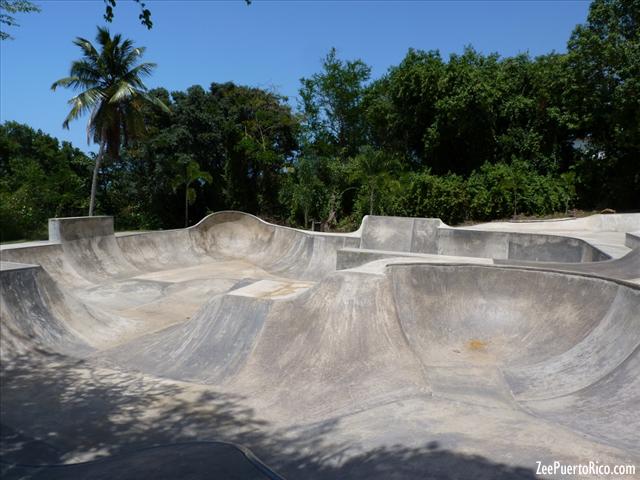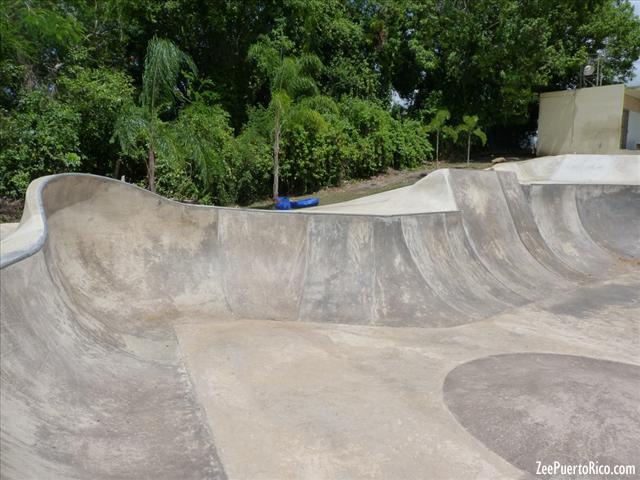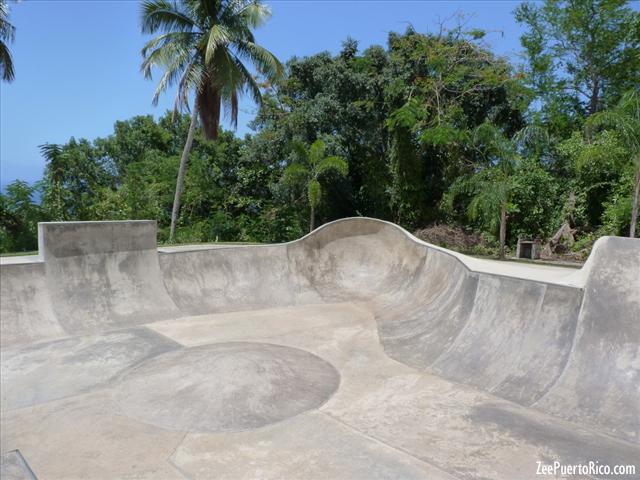 1. Gerardo Melêndez Negrón
junio 5, 2013
Quisiera saber quien o quienes hicieron esta maravilla de mural-mosaico y si es posible contactarme con el autor para saber si da clases a personas mayores, Gracias.
2. Baxter
diciembre 25, 2021
Dear Zee Puerto Rico, I'm writing an article on the most beautiful skateparks in the world for the Matador Network and your park in Quebradillas has made the list. I'd love to use any of the overview shots of the park with the sea in the background. If that's not possible, then any other high quality, horizontal photo that showcases the amazing work done on this park would be most appreciated. Thank you and best regards, Baxter Jackson https://matadornetwork.com/ https://matadornetwork.com/author/baxter-jackson/ P.S. If there is any specific info about the park that you'd like our readers to know about, I'd be happy to include it.