Puerto Hermina Beach
Quebradillas, Puerto Rico
---
The Puerto Hermina Beach is located in Quebradillas. A legend says that the pirate Roberto Cofresí used this beach like a refuge; in fact there is an old structure that it is believed he used. Another peculiar fact of the beach is that on its mountain the face of an Indian is carved. Also this beach is very good for surfing, due to its tremendous left. The bottom of this beach is rocky, has ocean currents and a single sand exit. In the month of July the entrance of vehicles is prohibited to the beach, as it is the season of cub reproduction.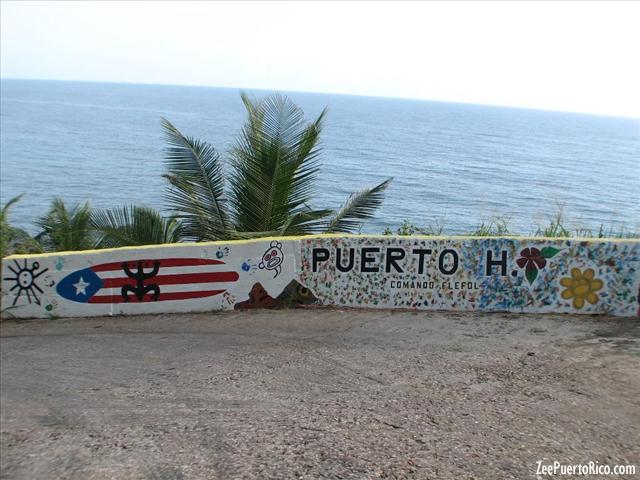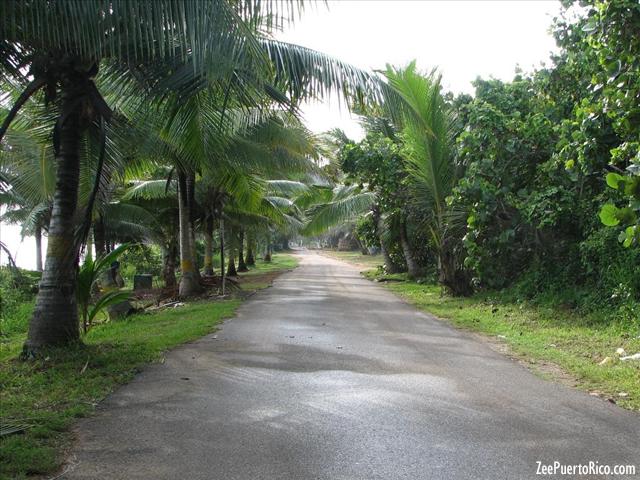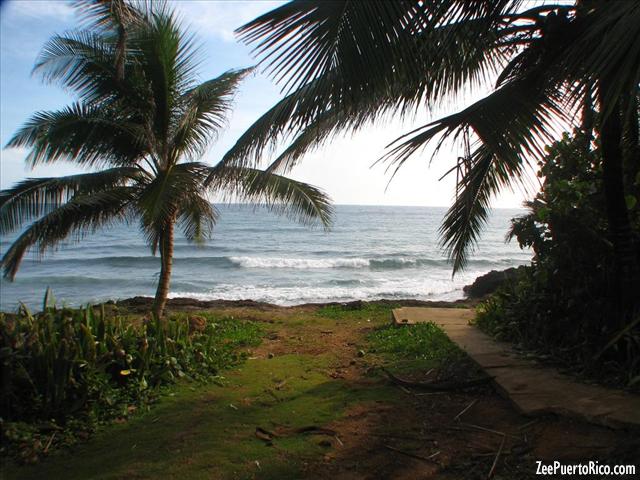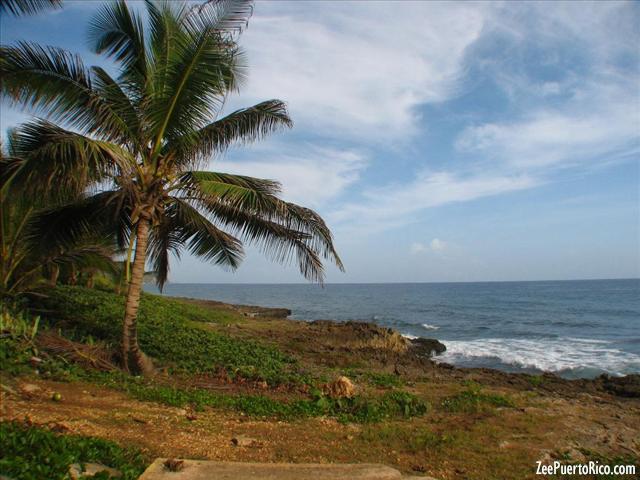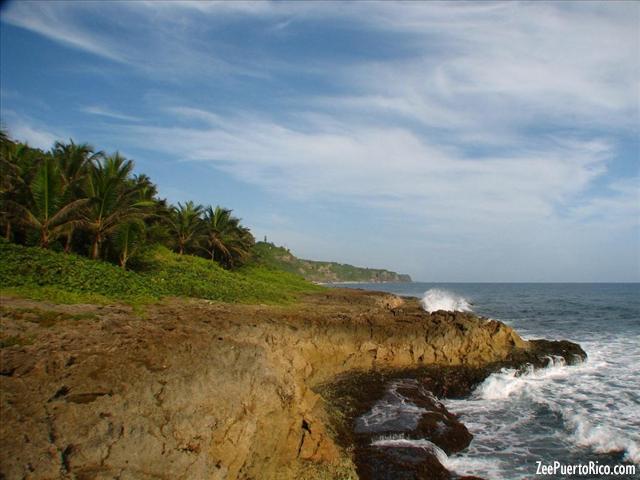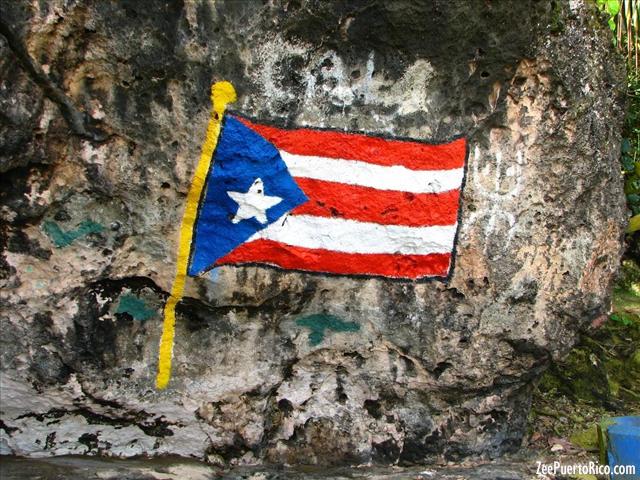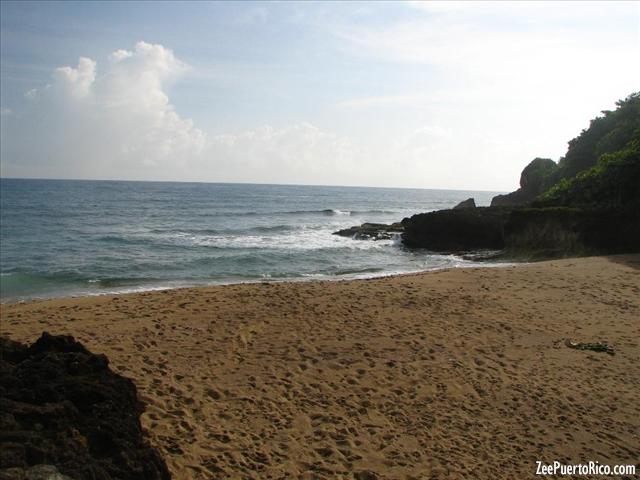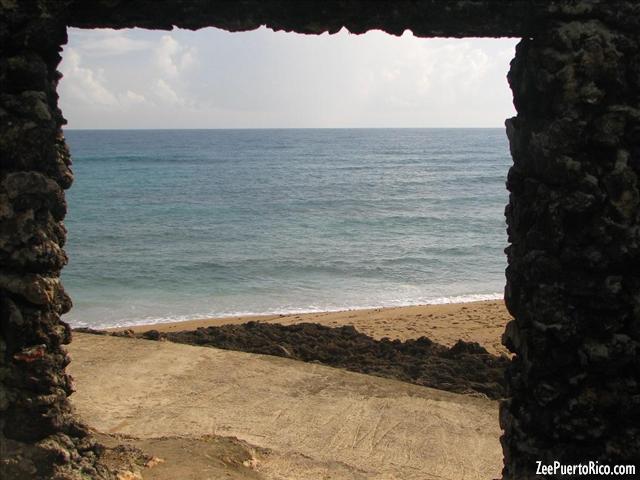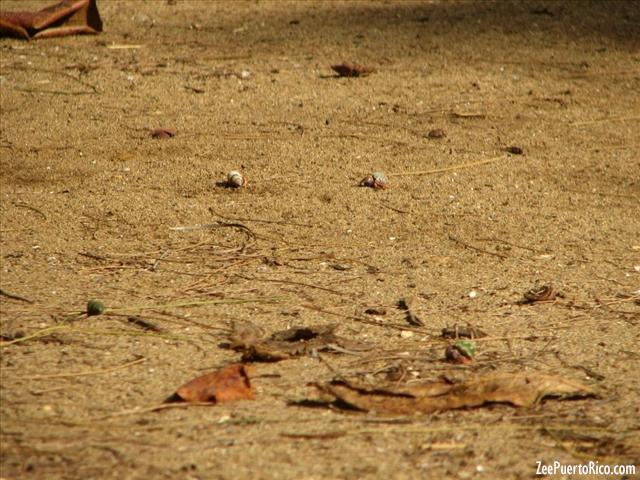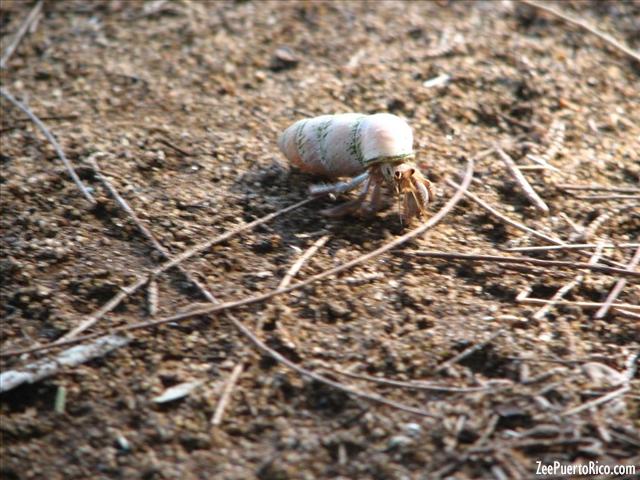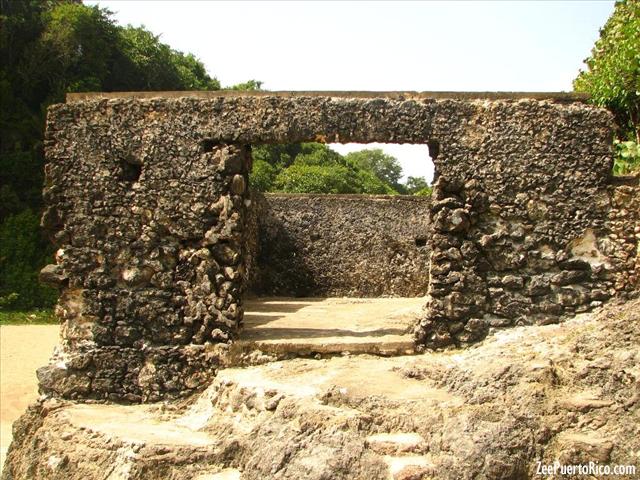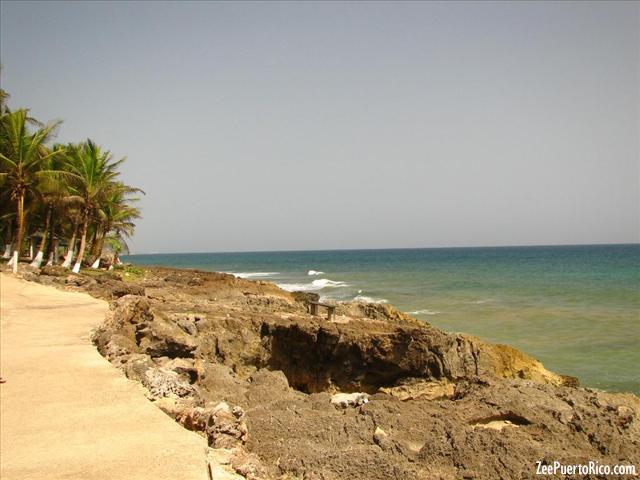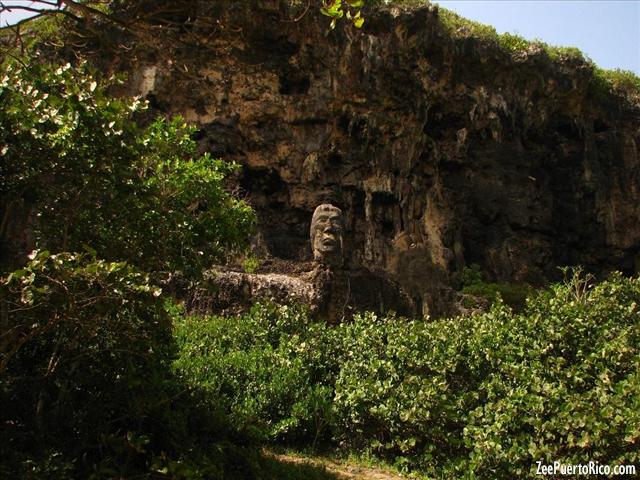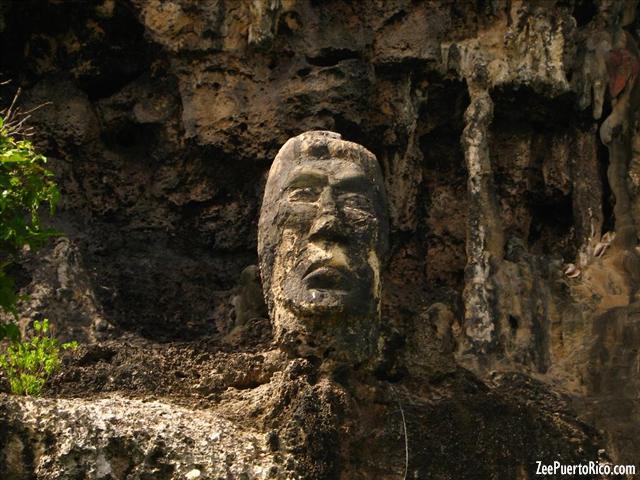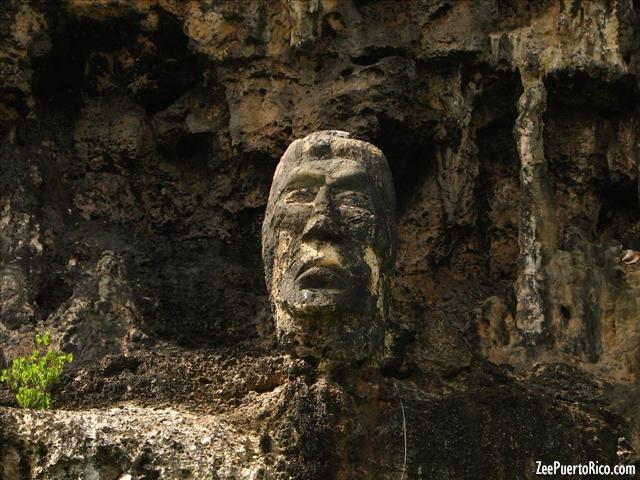 1. Lwease
marzo 29, 2008
I used to go to this beach. Going down that huge hill would scare me
2. boayboarding
marzo 29, 2008
Yo surfeo hay todos los días con mi amigo coco
3. lamadreqtpario
julio 26, 2008
Como olvidar mi playa favorita aunque estoy lejos de mi querido pueblito de vez en cuando me doy mi escapadita pal'puerto mi familia siempre ha vivido bien cerquita los que conosen a Carlina sabran
4. GorditoBuenote
septiembre 16, 2008
¡Qué viva Quebradillas! ;-) ¡Soy pirata de CORAZÓN!
5. Mr. Rodriguez
marzo 5, 2009
Nunca olvidare la playa en la cual pase parte de mi infancia y juventud pescando junto a mi padre. Pirata de coazon!!!! Gracias por esta pagina web...
6. felix r morales
octubre 18, 2009
busco informacion sobre el nuevo proyecto de apartamentos en Puerto Hermina,plano ,precioetc.Gracias Mil ,soy Quebradillano.
7. emily
noviembre 23, 2009
My family has been in quebradillas forever. I am looking for new homes in the pto. hermina area/quebrada mala is there any info available?
8. C
diciembre 30, 2015
The name of the artist who carved the Indian head is Juan Rodriguez. Wanted him to have credit for his beautiful work.