Pata Prieta Beach
Vieques, Puerto Rico
---
Pata Prieta Beach is a small beach located inside the National Wildlife Refuge of Vieques. If you look for tranquility, this is the perfect beach for you. At the east side in the shore of the beach you will find small fish that live between seaweed and stones. The sand is white and generally there are no waves. It is an area of sea turtles nesting. In order to arrive at this beach you must enter the National Wildlife Refuge of Vieques and follow the not paved road until you find the sign that identifies the beach. It is recommended for all-terrain vehicles.
Near places: Escondida Beach of Vieques , Blue Beach , La Plata Beach , Pirates Cove
Categories this place belongs: Snorkel , Swimming , Public
How to arrive, click here or view on Google Maps 18,11101,-65,40069
Dir: Vieques, PR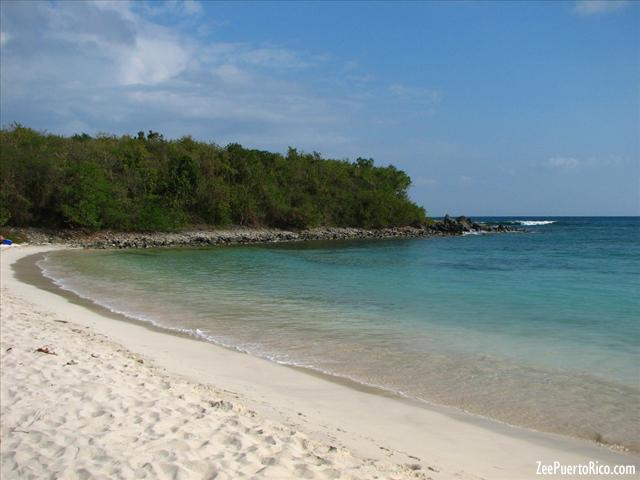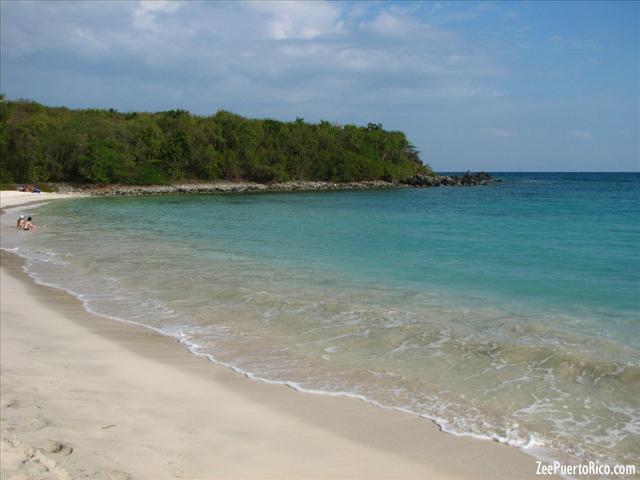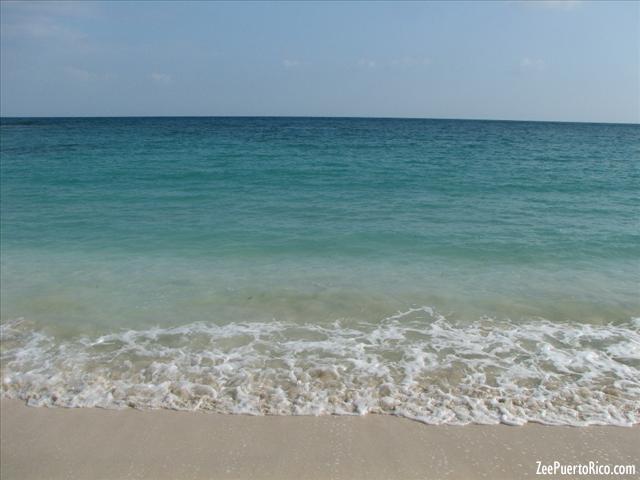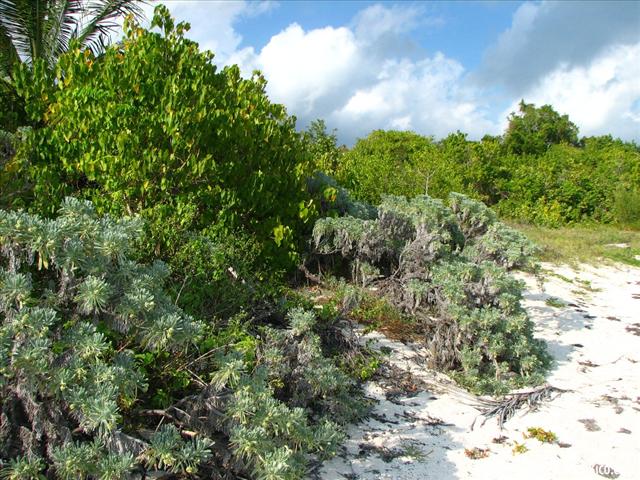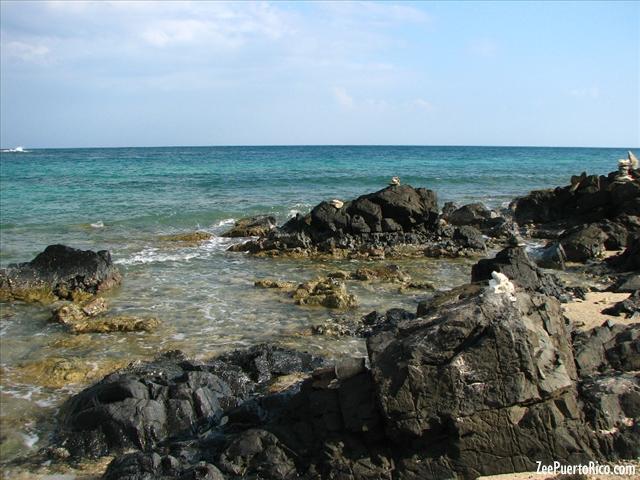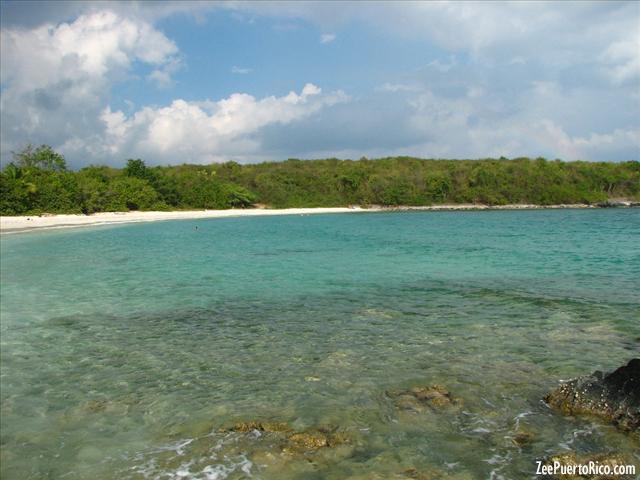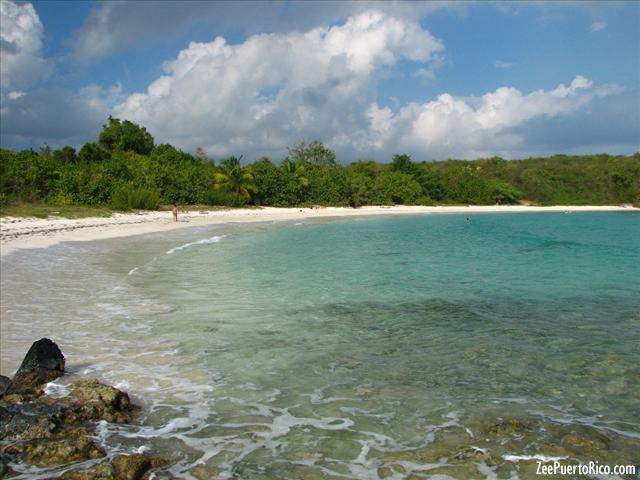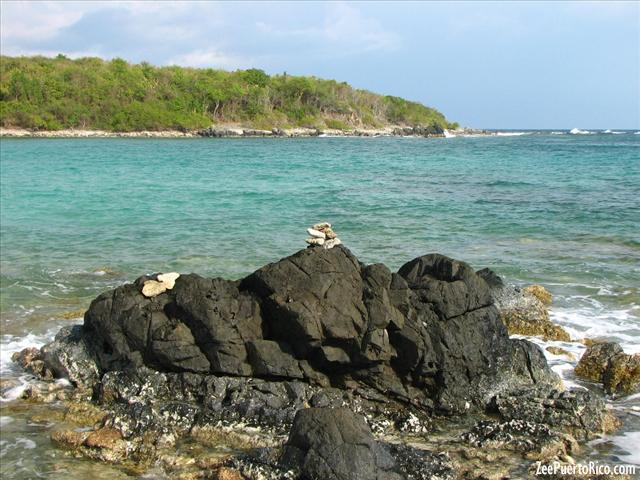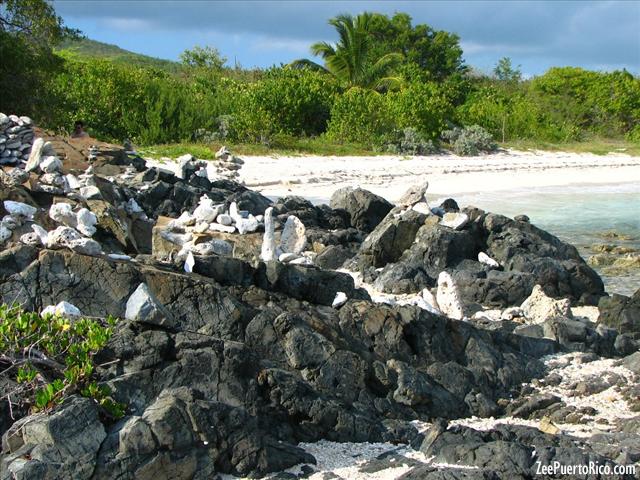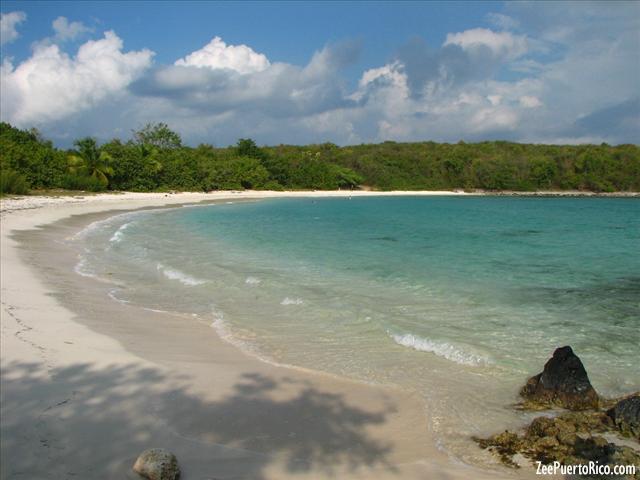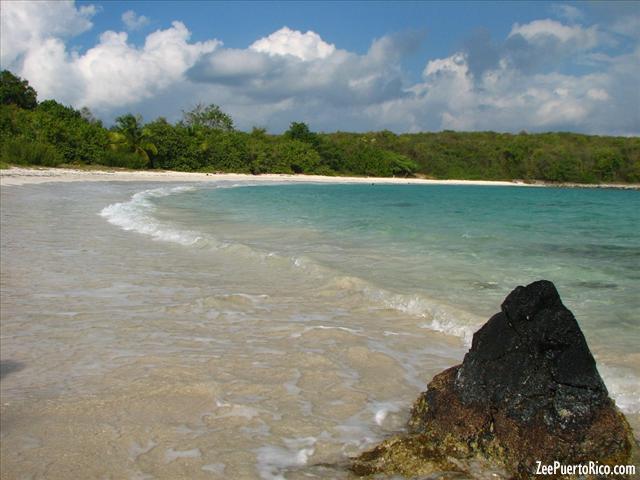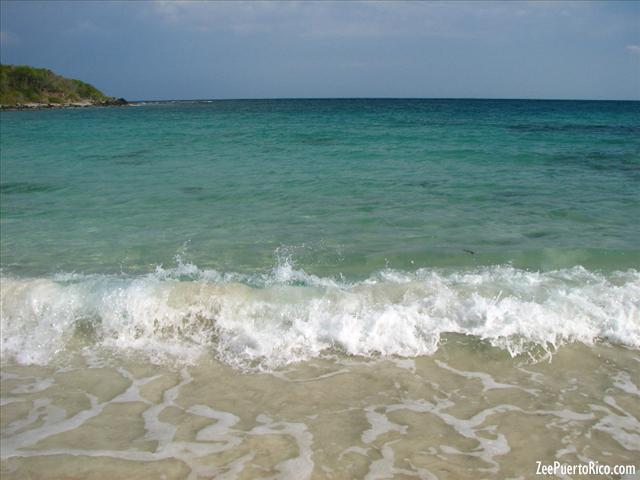 1. sandra
septiembre 17, 2011
bellizimoooooo!