Blue Beach
Vieques, Puerto Rico
---
Blue Beach is part of the National Wildlife Refuge of Vieques. This endless white sand beach of 1.5 miles in length is formed by a bay. The water is turquoise and calm. It is the favorite of many locals and visitors. It has several gazebos that will protect you from the sun. In front of the beach there is a small key, great for snorkeling. It is an area of sea turtles nesting. In order to arrive at this beach you must enter the National Wildlife Refuge of Vieques and follow the unpaved road until you find the sign that identifies the beach. It is recommended for all-terrain vehicles.
Near places: Pata Prieta Beach , Escondida Beach of Vieques , La Plata Beach , Pirates Cove
Categories this place belongs: Public , Snorkel , Kayak , Swimming , Hiking
How to arrive, click here or view on Google Maps 18,11198,-65,38397
Dir: Vieques, PR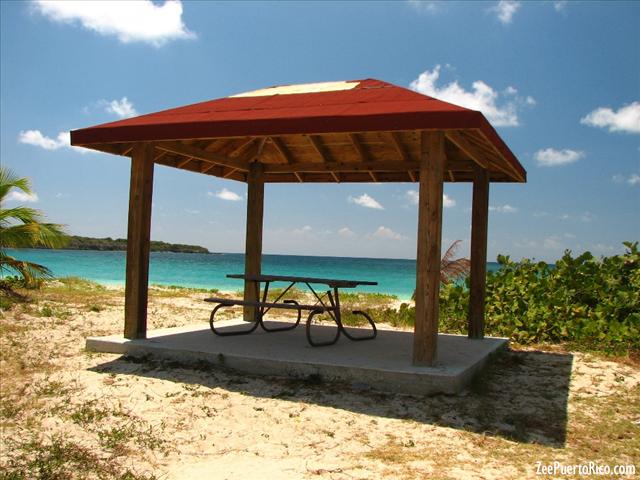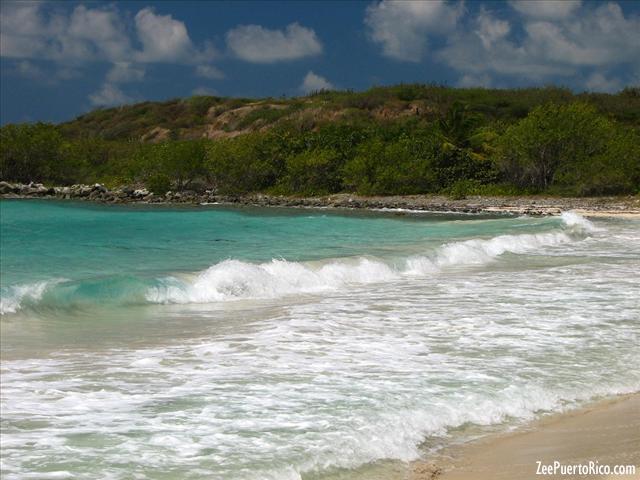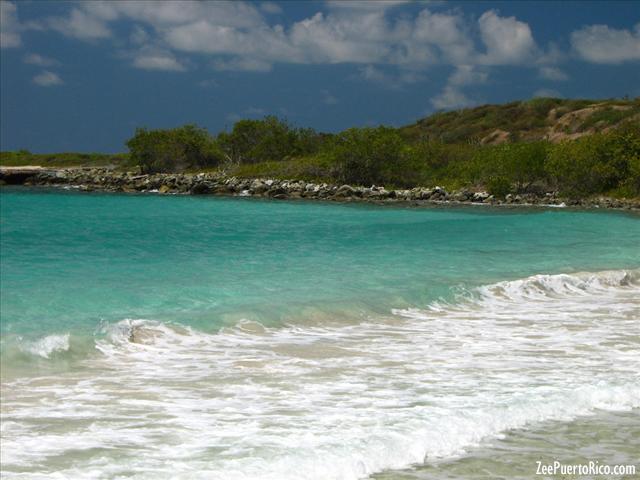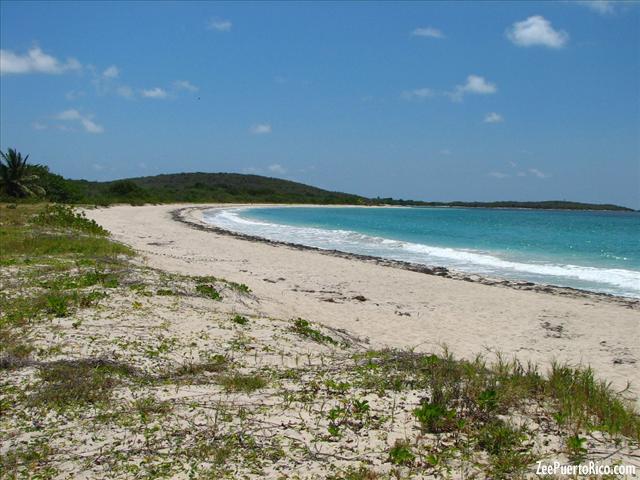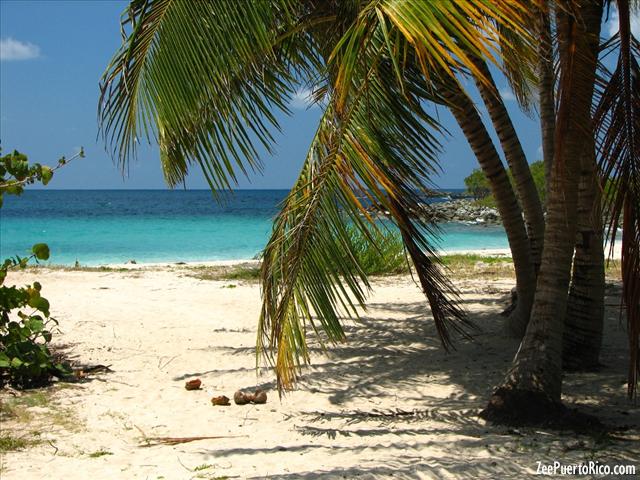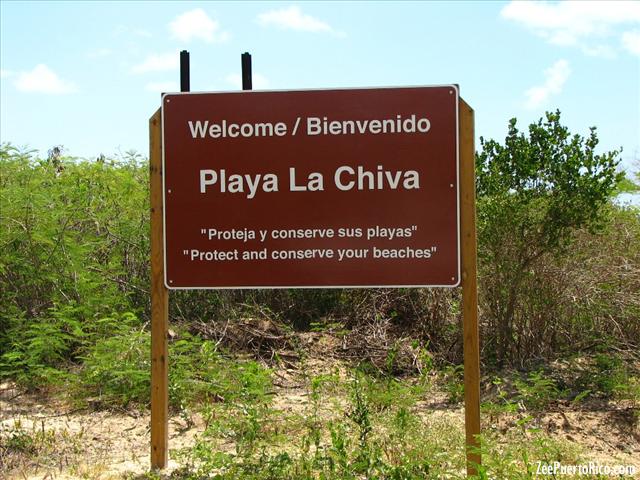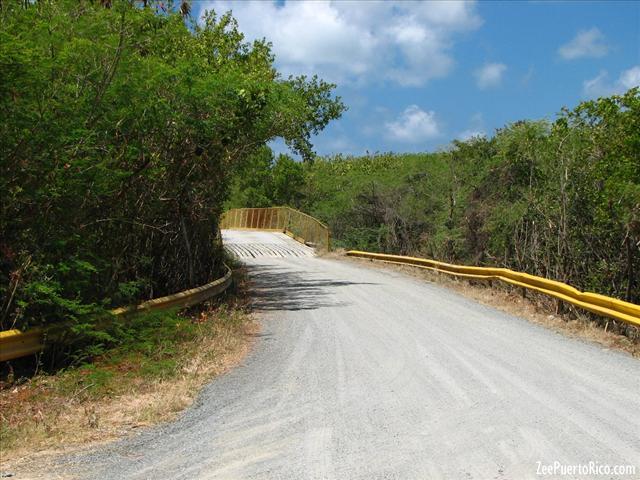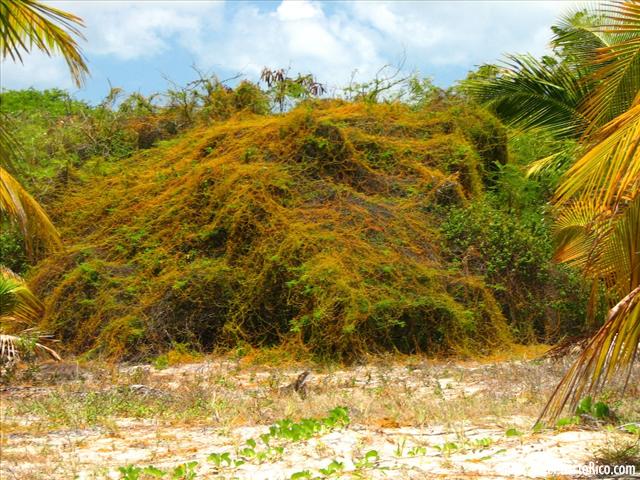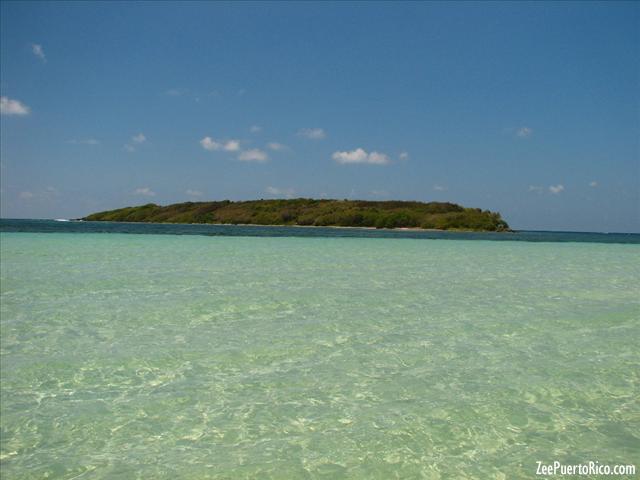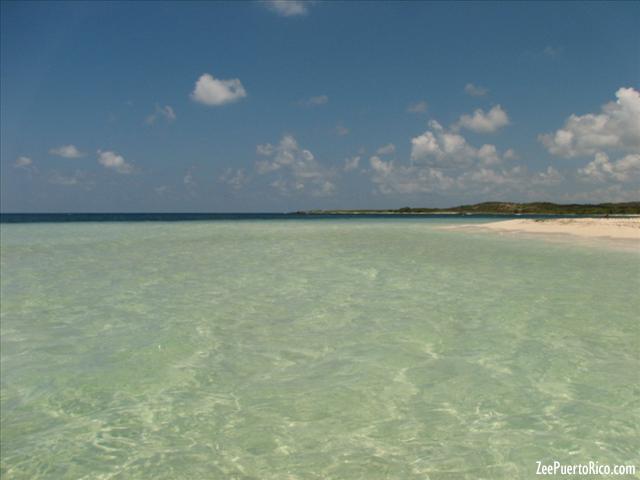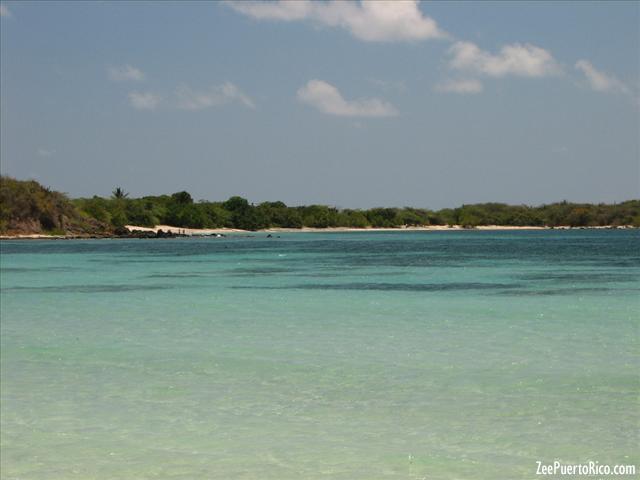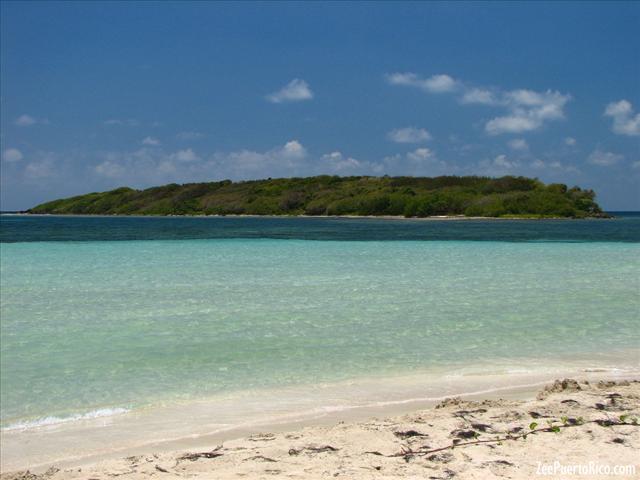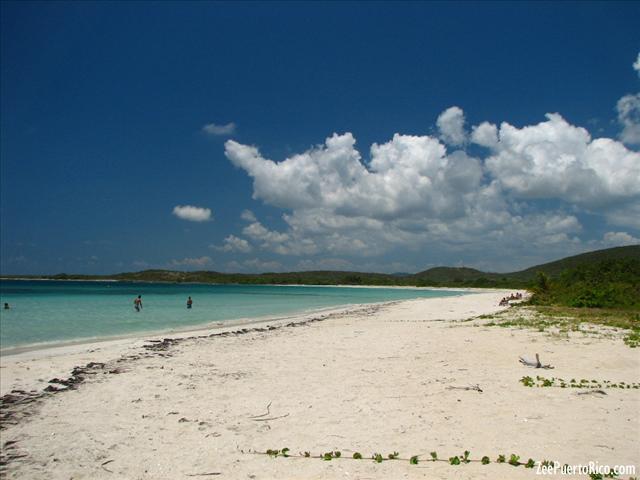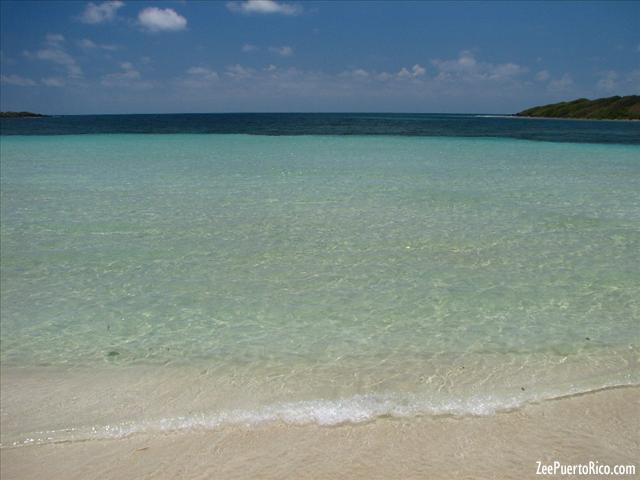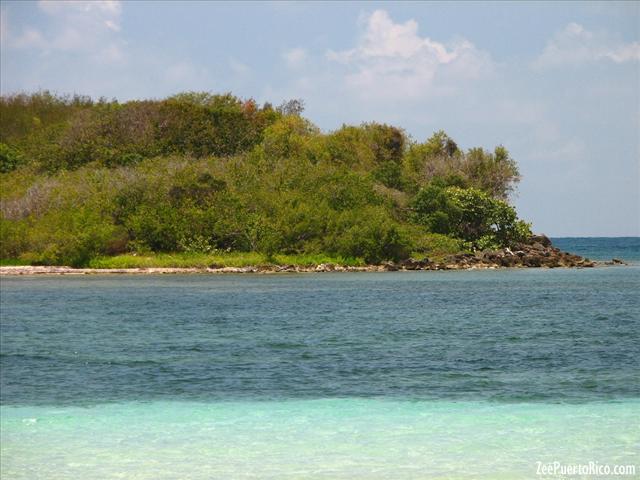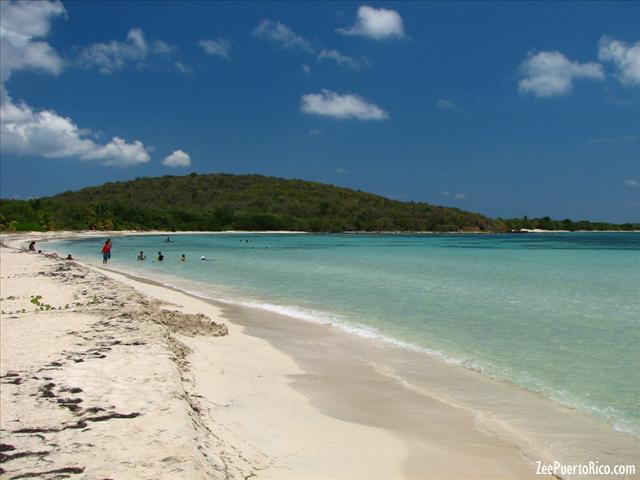 1. viviana rolon
junio 25, 2009
WAO. QUE HERMOSURA. NO SABIA DE ESA PLAYA.... A LA VERDAD QUE HAY QUE DESCUBRIR MUCHAS BELLEZAS DE PUERTO RICO. Y DE VIEQUES...!!!!
2. paloma
junio 22, 2011
waoooo k ermosura mas linda k toi biendo aki es precioso ermoso i jalas un dia podre ir ajaioajaoajao
3. Elena
febrero 19, 2012
Maravilla de playa, como dicen todavia " se conserva virgen".
4. frao
junio 20, 2015
Recientemente fui y es la playa más hermosa que e visitado en mi vida, espectacular ,buena para ir con los niños o en pareja.se puede ir caminando hasta el cayo.visitala!!!
5. Sheila
junio 1, 2016
Una vez en vieques para llegar a playa la chiva.. Alquilan vehiculos todo terreno o sebpiede caminar hasta ellla si no es tan lejos...