La Poza De Golondrinas
Isabela, Puerto Rico
---
The Pocita de las Golondrinas is a small and relaxed natural saltwater pool in Isabela. It is safe for families with children because of its shallow waters and it doesn't have entries to the open sea. It is located to the right of Montones Beach, like five minutes walking. It does not have facilities.
Near places: Ocean Front Hotel and Restaurant , Middles Beach , Montones Beach , Jobos Beach , El Pozo de Jacinto , Isabela boardwalk , Jobos Food Stop
Categories this place belongs: Public
How to arrive, click here or view on Google Maps 18,51411,-67,05922
Dir: Isabela, PR
St. 466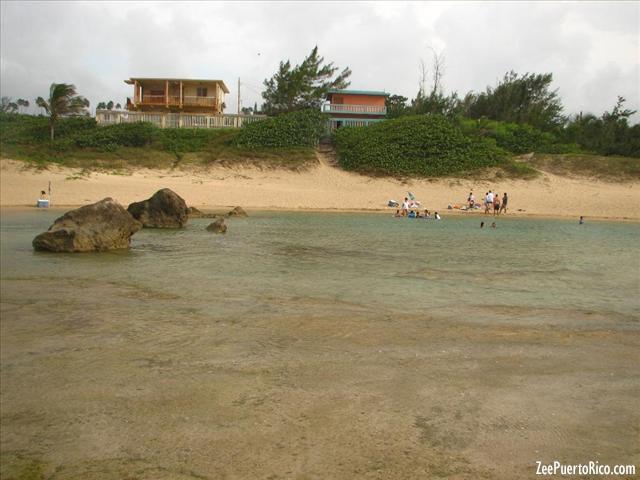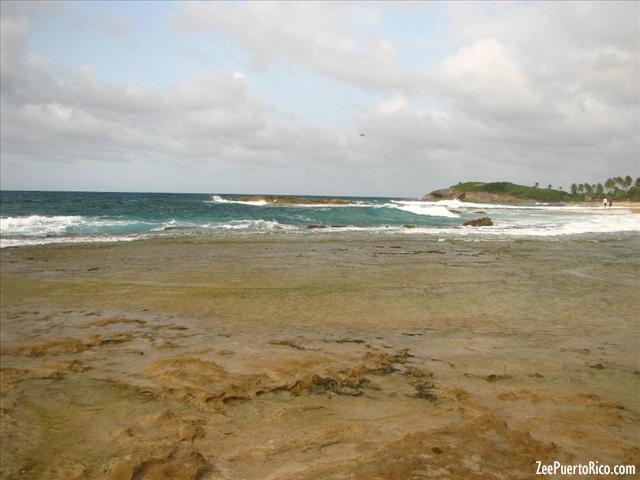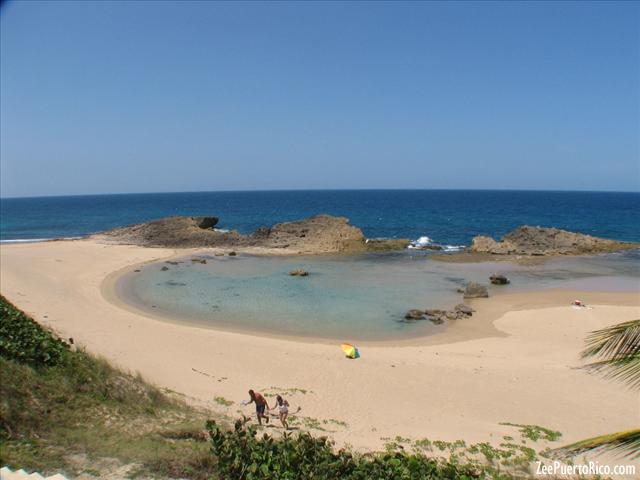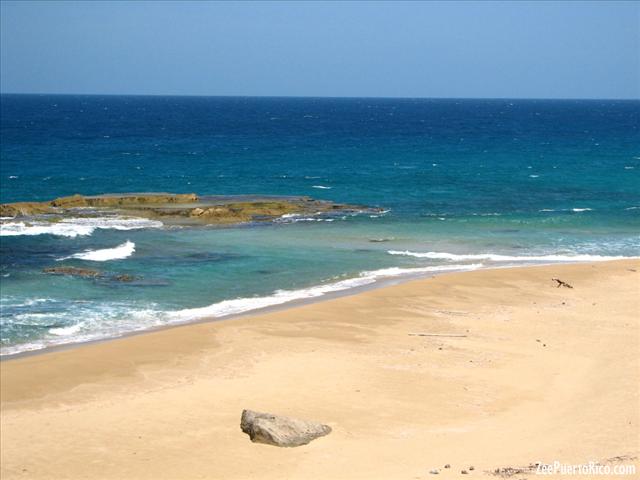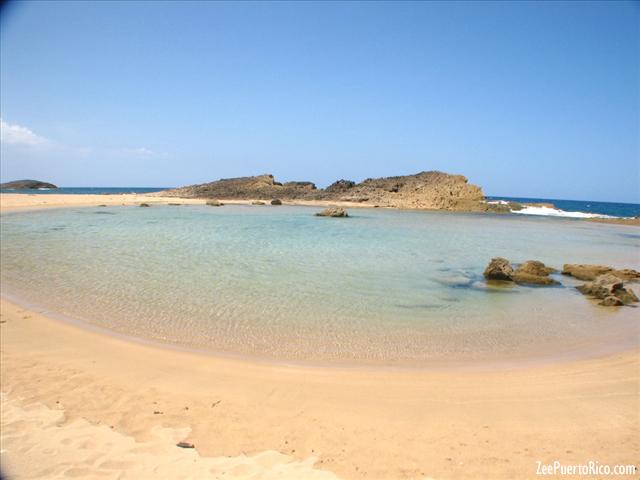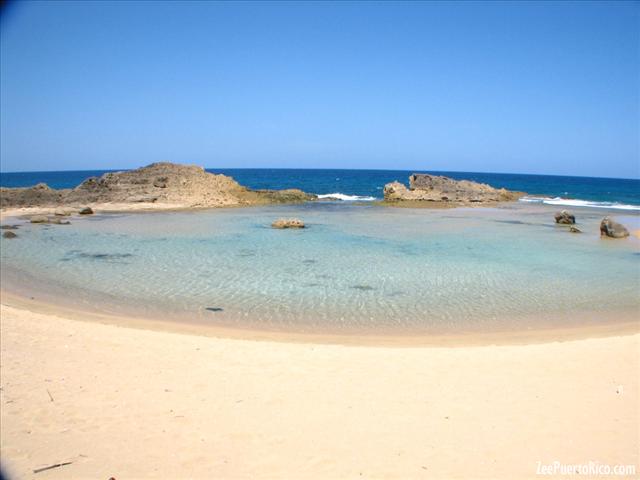 1. Millie
abril 16, 2008
Donde en Isabela esta localizada esta playa tan bonita. Cerca de que...
2. zeepuertorico
abril 16, 2008
La posa de Golondrinas queda frente al "aeropuerto de ultralights" de Isabela
3. 1fastuner
junio 3, 2008
Whao... what a beautiful Place!!!! Breath taking and in our island!!!
4. darkzulma
agosto 7, 2008
We have a beautiful island I miss my Puerto Rico
5. isabelaplaya
junio 24, 2009
Esa es mi playa favorita en Isabela Me encanta el sonido de las olas compiendo en las piedras. Es bella y tibia y trasparente y hasta puedes ver muchos pecesitos.
6. vanessa valle ponce
octubre 12, 2011
Mi plátano isla la amoooooo
7. Joel
julio 23, 2012
Hasta que la gente puerca la ensucie como hacen muchos que vienen y dejan que sus hijos tiren basura y no los regañan. Se emboracha y empiezan a llevarse las botellas al agua. Despues se quejan que estan sucias. Vamos a cuidarlas porque sino que nos queda. Miren que sucia esta la playa de Santa Isabel, la de Arroyo, Patillas y Boqueron en camino... Pena me da la de Culebra que todo el mundo tiene ahora la moda de ir alla... Espero que haya se cumplan mejor las leyes que aqui...