Jobos Beach
Isabela, Puerto Rico
---
Jobos Beach is the most popular in Isabela. It is good for surfing and sunbathing. It is not recommended for swimming due to its strong currents, but there is a perfect shallow area for a good dip. Although there are no facilities, some people camp there. The beach gets very crowded, especially on weekends, and in summer it is home for several beach festivals. You can park in a small parking lot at the beachfront or in its surroundings. Near the beach there are restaurants and kiosks.
This beach was selected for the post Puerto Rico top 10 beaches.
Near places: Blue Hole Beach , Ocean Front Hotel and Restaurant , Montones Beach , La Poza de Golondrinas , El Pozo de Jacinto , Isabela boardwalk , Jobos Food Stop
Categories this place belongs: Public , Surf
How to arrive, click here or view on Google Maps 18,51432,-67,07536
Dir: Isabela, PR
St. 466, Bo. Bajura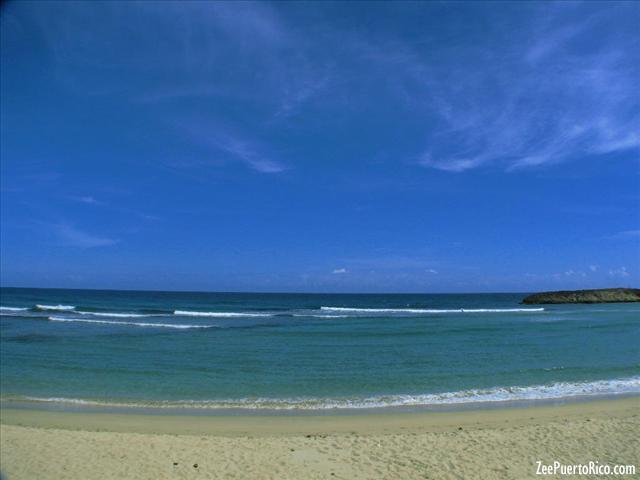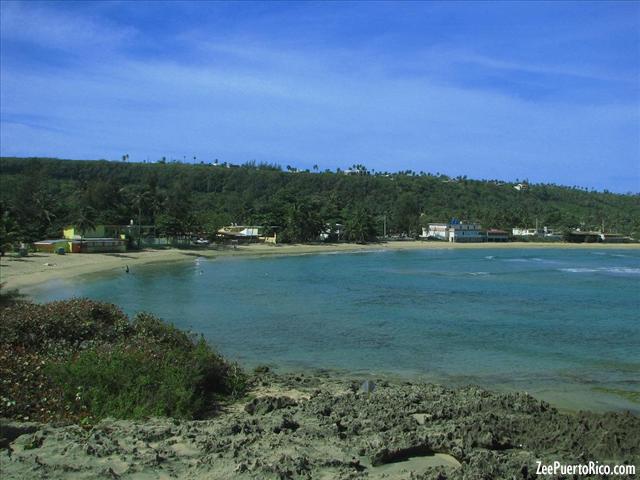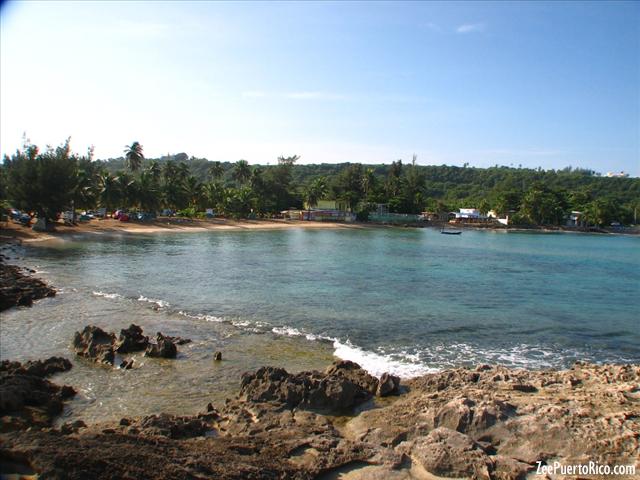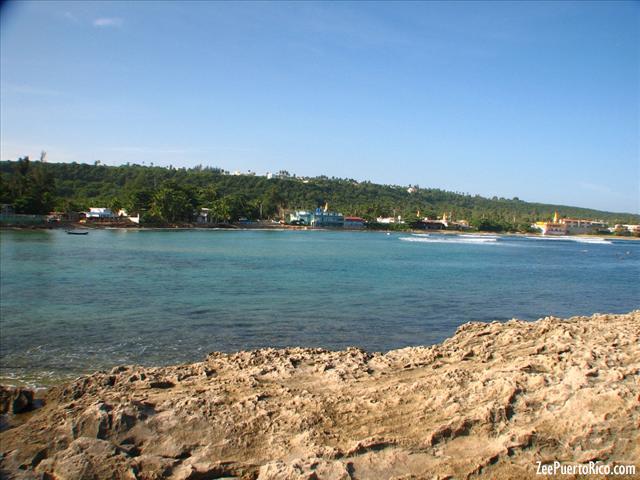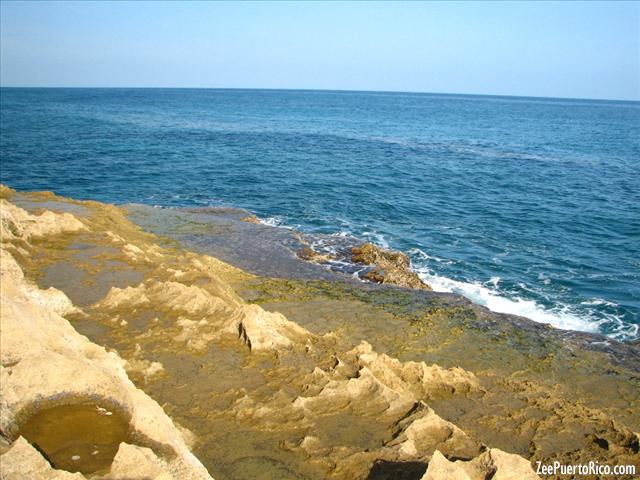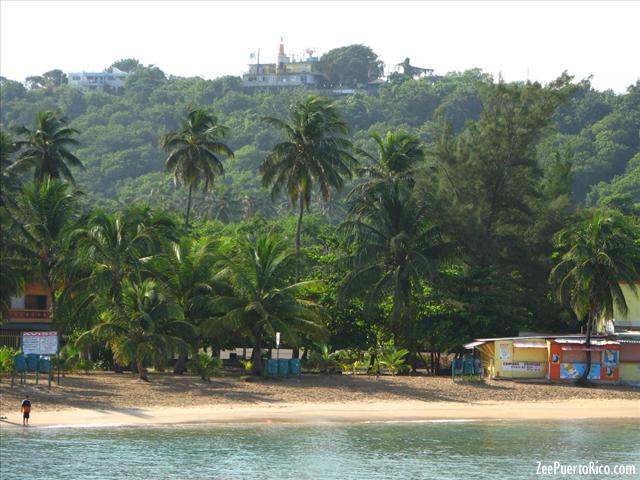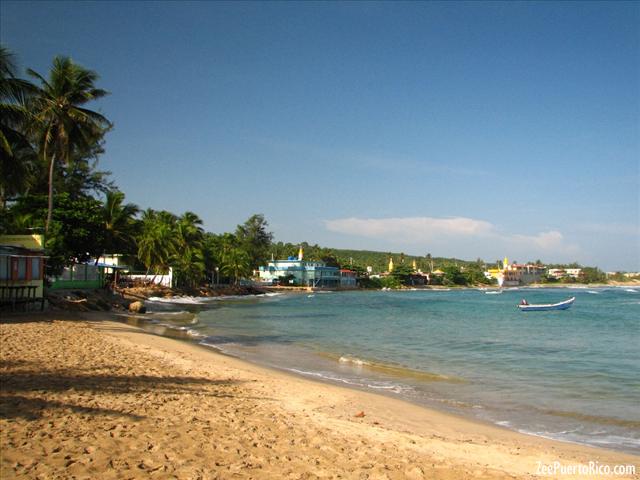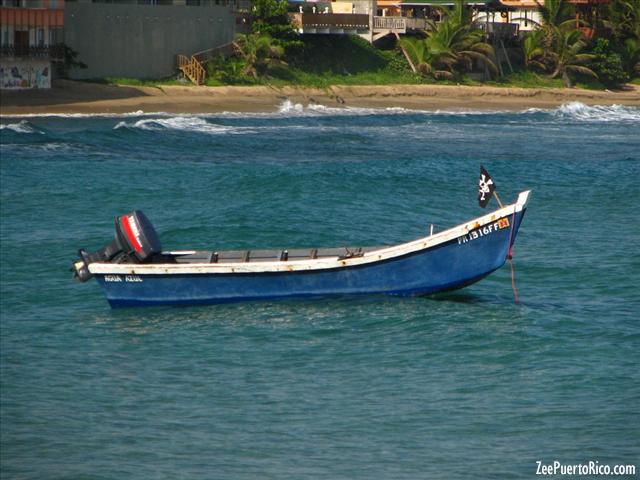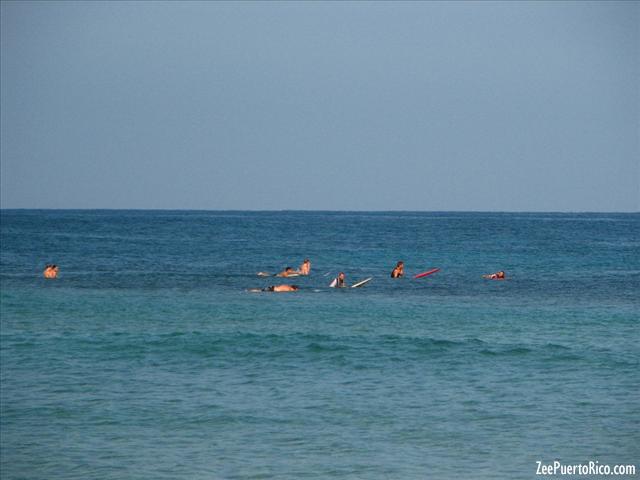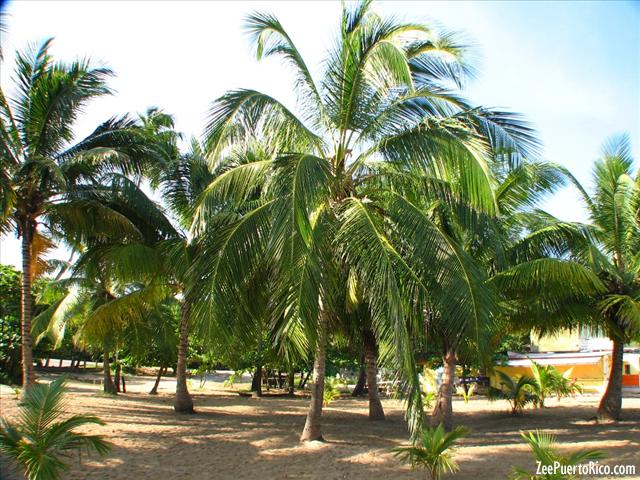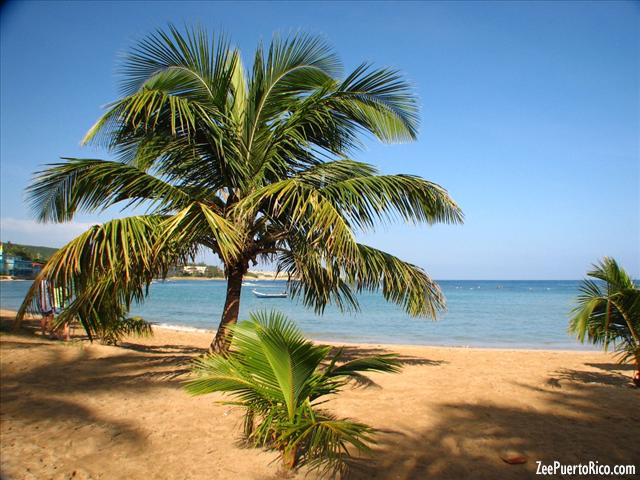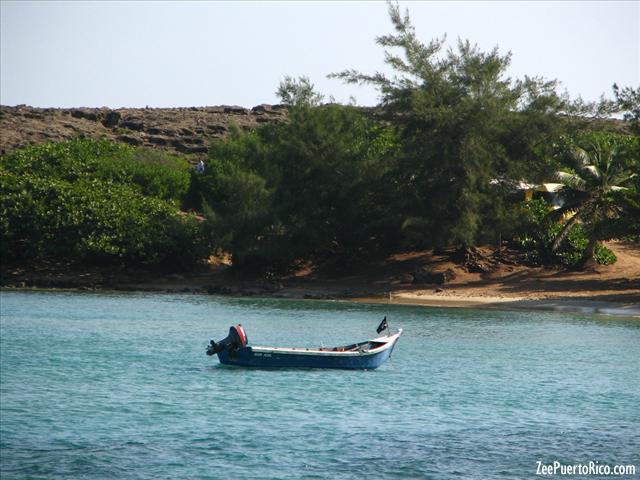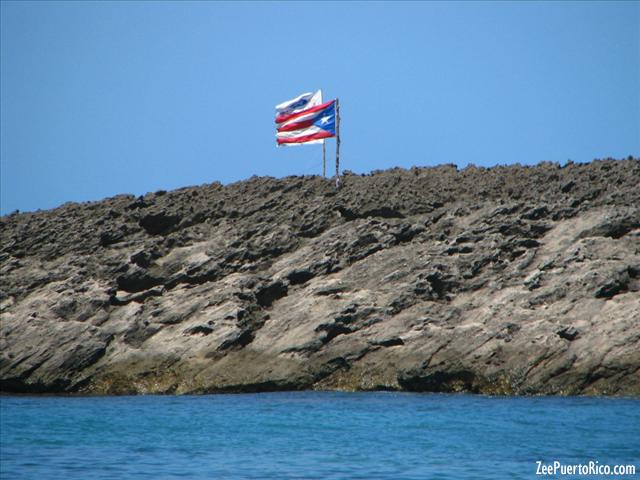 1. Felipe
febrero 15, 2008
Que mucho disfrutaba ir los domingos a Jobos.
2. quimerapr
marzo 29, 2008
no hay mejores playas como las de Isabela
3. agnesbravo
mayo 26, 2008
mi playa preferida de toda la vidaaaaaaaaa..buenos recuerdos
4. MG
junio 10, 2008
Que bellesa de naturaleza, ya pronto la pribatisaran, pues al presente esta en subasta, y unas lineas hoteleras han trepado los numeros por los seis millones, pero estan esperando por el municipio de Isabela que venga con una oferta mayor...creo que en el futuro tendremos que pagar por disfrutarla. Aqui me criaron, y entre otros locales hecharemos esta playa de menos. Mientras se pueda...enjoy!
5. jpcquadnet
septiembre 20, 2008
caution the sand is very hot at playa jobos in the summer time... wear flip flops
6. jrizzle04
octubre 8, 2008
this beach is beautiful! I played baseball for Aguada when i was 19 and this was my favorite surfinf spot after Rincon..Great night life too!! Jobos is the shit!
7. Gisselle
febrero 14, 2009
Nos mudamos a Isabela en el 74 y a esta playa de niña me llevaban los domingos. Mas adelante, con mis amigos en Alamar en los 80´s. Ahora estoy muy lejos más sin embargo nunca olvido a Playa Jobos. Las fotos y el video me dan nostalgia.
8. carmy00007
febrero 28, 2009
Preciosa playa y música. Me puedes decir, cual es la música, gracias.
9. Neelie333
abril 20, 2009
ESTA PLAYA ES BELLISIMA YO VOY TODOS LOS VERANOS Y ME ENCANTA PUES SU AGUA ES CRISTALINA Y RECIBO MUCHA PAZ!! UNA DE MIS PLAYAS FAVORITAS PARA VISITAR EN PUERTO RICO. LA RECOMIENDO AL CIEN!!!!
10. jessica mendez
octubre 14, 2009
sufriendo cada ves que veo mi pueblo querido y en la playa que cresi.
11. carmen c
enero 23, 2010
tengo muchas memorias de la playa de jobo,mi familia vive cerca se oyen las olas de noche,quisiera llevar a mi familia de california a ver mi isla preciosa algún dia.
12. Clandestino Fronteras
abril 27, 2011
Playa Jobos para el turista y el confundido, Bario Bajuras, Isabela PR (Playa de Johnny). Invadida por los comerciantes, y "developers"....buscadores (joceadores). Mi playa querida, donde me crie.
13. Ricardo
junio 18, 2011
Esta catalogada como la playa #10 más peligrosa en el mundo, según el site de referencia. Mueren ahogados en promedio 25 personas al año, según la página de referencia. Referencia: http://de10.com.mx/9631.html
14. juan
septiembre 4, 2014
eeee hay mejore splayas para hacer surfing..esta casi no tiene olas.