La Esperanza Beach
Manatí, Puerto Rico
---
Esperanza Beach of Manatí is a beach regularly visited by families and young people from nearby areas. It is open from Friday to Sunday and holidays from 8 am to 6 pm, Monday through Thursday you will find a gate that prevents access to the beach. This is because the beach is located on land owned by the Conservation Trust of Puerto Rico.
To reach the beach you have to drive 1.5 miles, after crossing the gate, thru an unpaved and single line road. The state of the road depends on how was the weather before the days of your visit. Once you start to see the cars parked on the side of the road you know you're close to the beach.
The beach is like a bay surrounded by stones that keep out the waves. In this beautiful bay you will find children, youth and adults enjoying a day at the beach in Puerto Rico. We hope you enjoy this beautiful beach, but always be careful.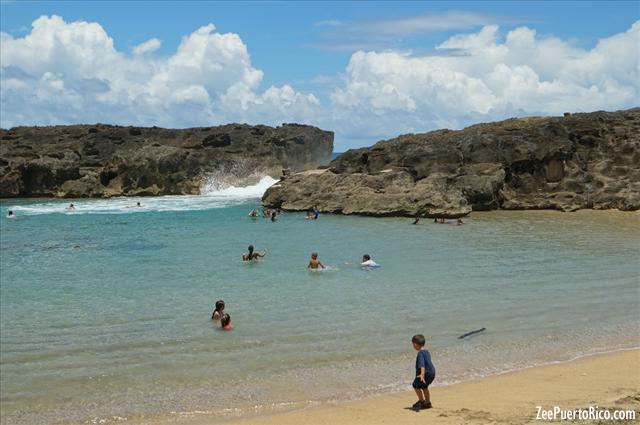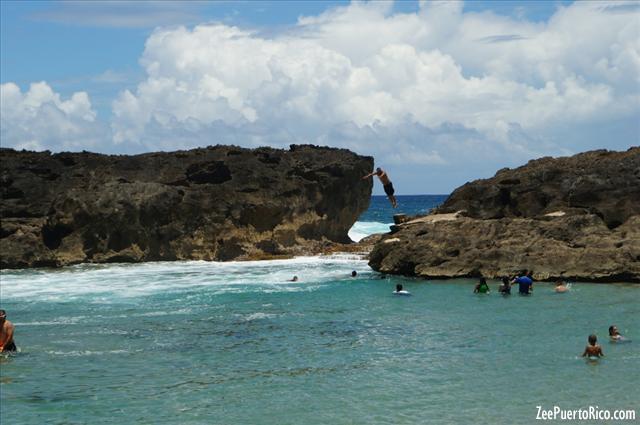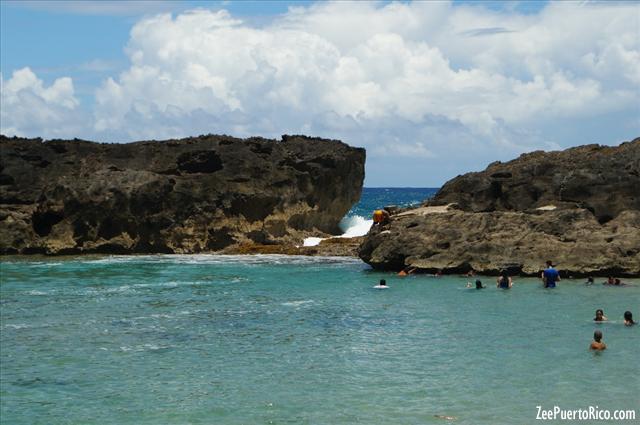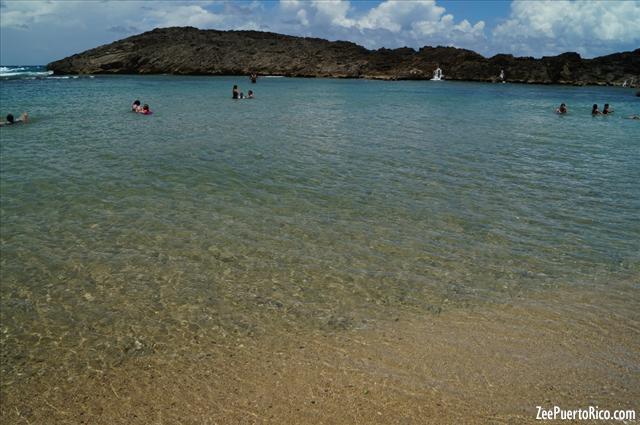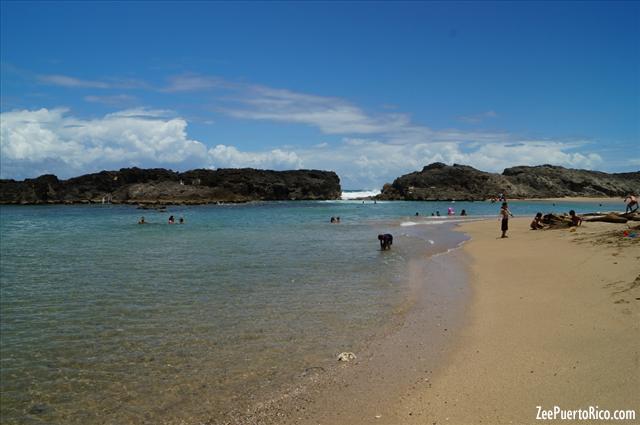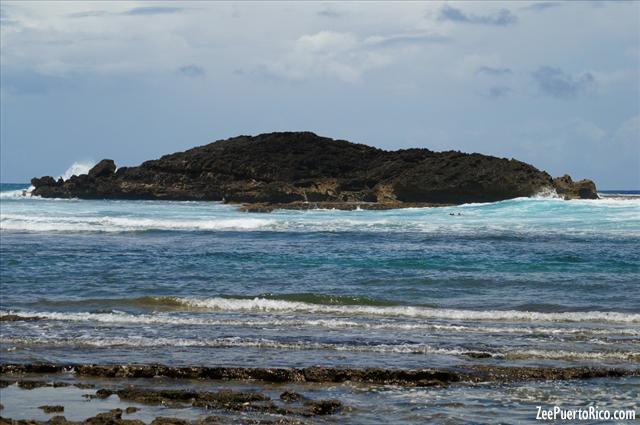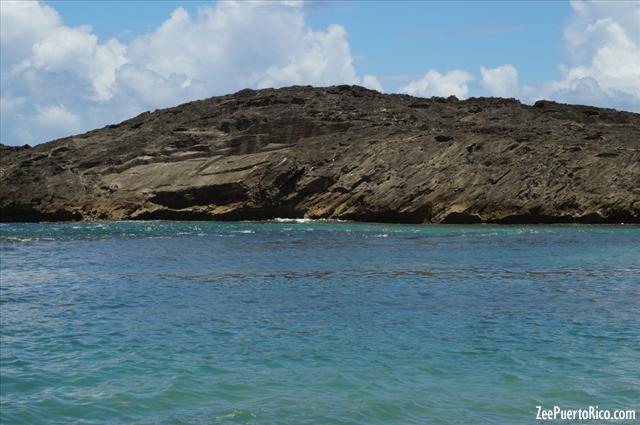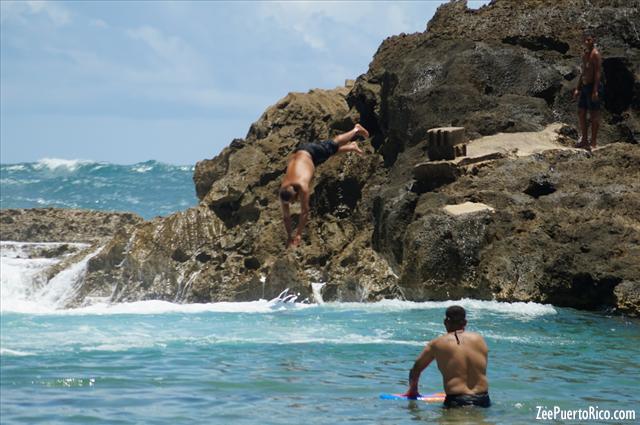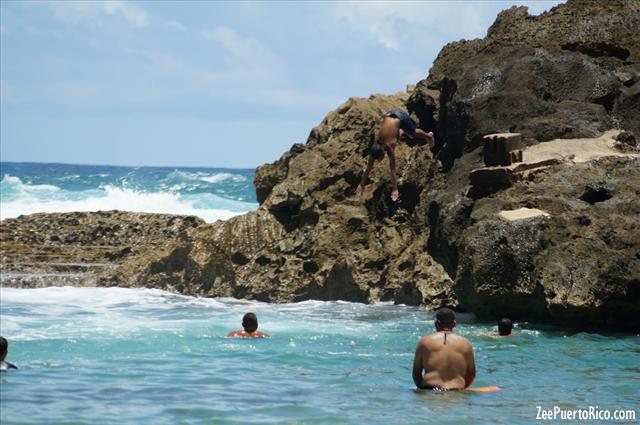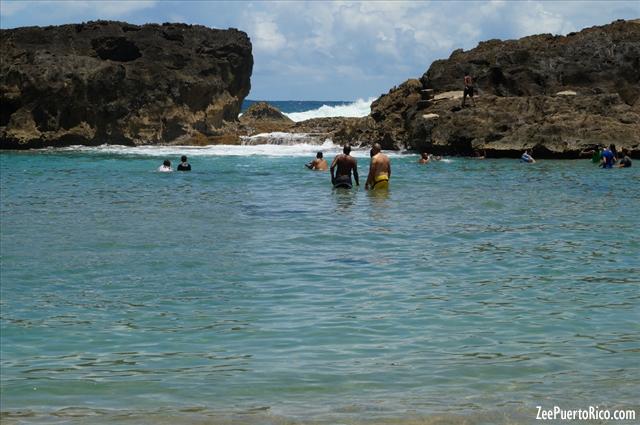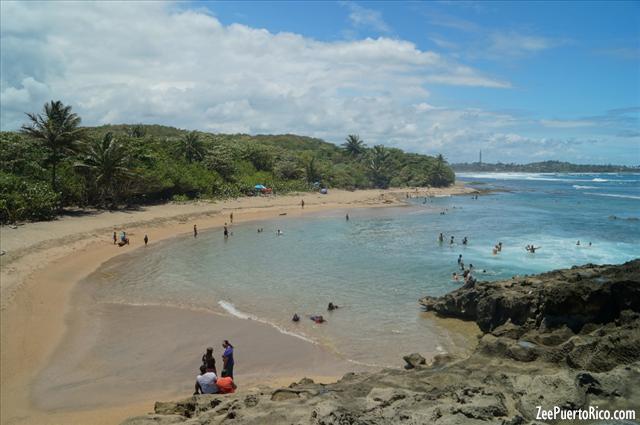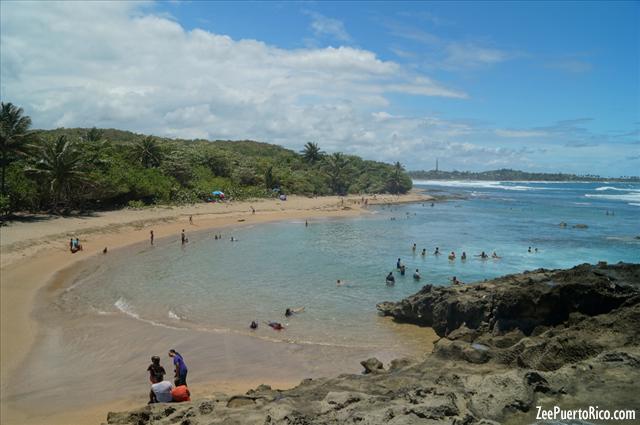 1. elizabeth toro
julio 24, 2015
A que hora habren el 26 de julio
2. Wendra González
octubre 20, 2015
Es una playa hermosa, soy de Puerto Rico pero la experiencia fue maravillosa totalmente diferente! Me gusta!!
3. Lydia Paris
septiembre 5, 2016
Definitivamente un paraiso Escondido. El cupo de Los autos es de 50, por lo tanto hay que llegar temprano. Recomendada Para todas las edades.