Hacienda La Esperanza
Manatí, Puerto Rico
---
Hacienda La Esperanza Natural Reserve in Manatí is an ecological, tourist, cultural and historical image of Puerto Rico. Currently it's operated by Para La Naturaleza. They offer tours that you can book by calling 787-722-5882. During the hour and a half tour, a guide will provide historical, cultural and ecological details.
In the late nineteenth century Hacienda la Esperanza was one of the richest and more advance sugar plantations of Puerto Rico, founded by José Ramón Fernández Martínez. It had its own port and a sugar mill powered by a steam engine, which made this a highly efficient hacienda. But unfortunately it was known for the cruel and inhumane treatment to their slaves.
Another important detail is that in the lands of the Hacienda was found a coastal Indigenous Ceremonial Center unique in the Caribbean.
The contribution is $12 for adults, students and 65 year or older $9. Come with your family and enjoy this enriching experience.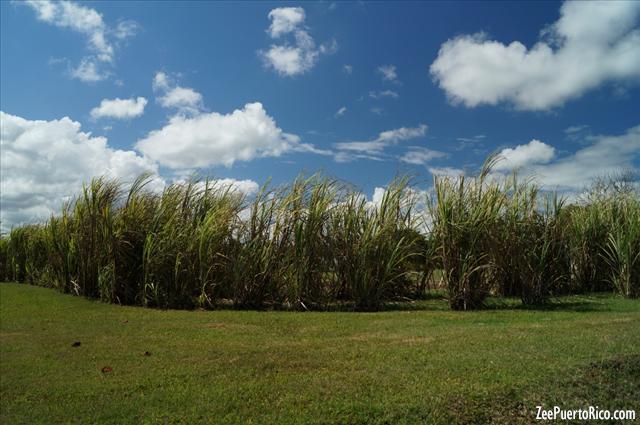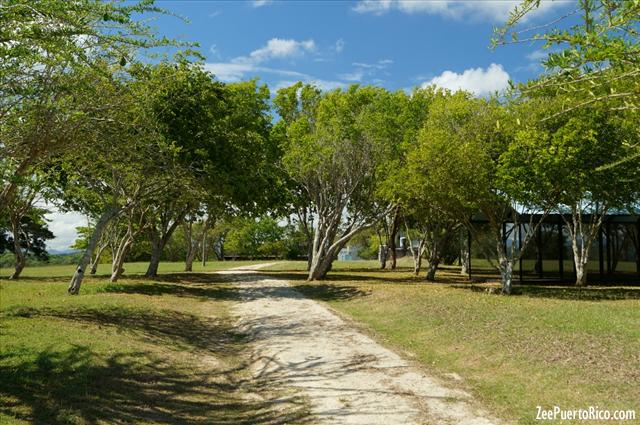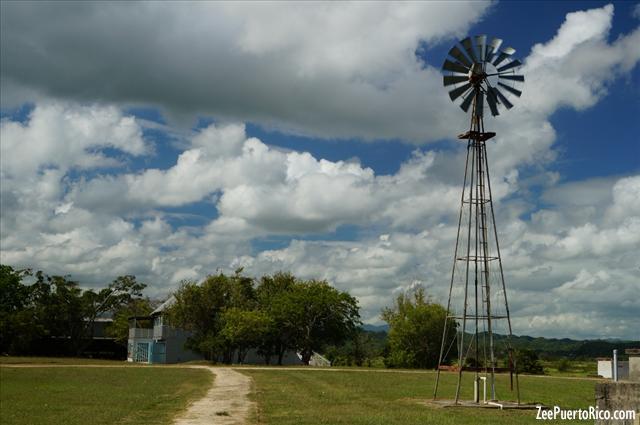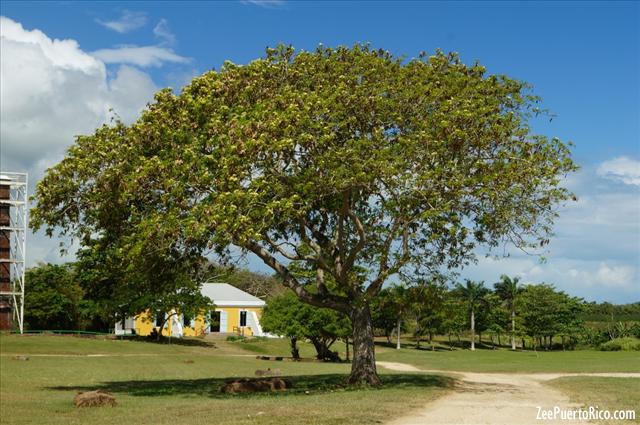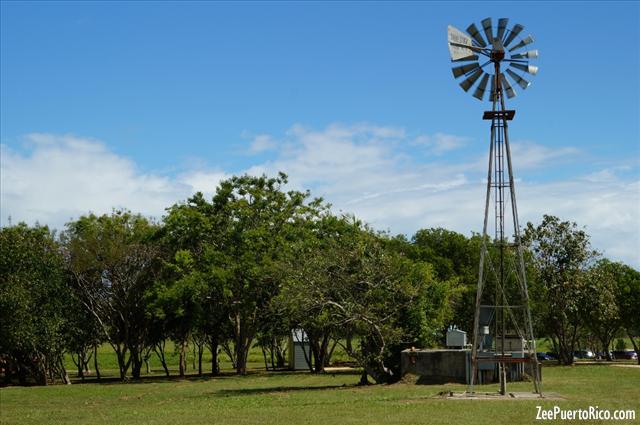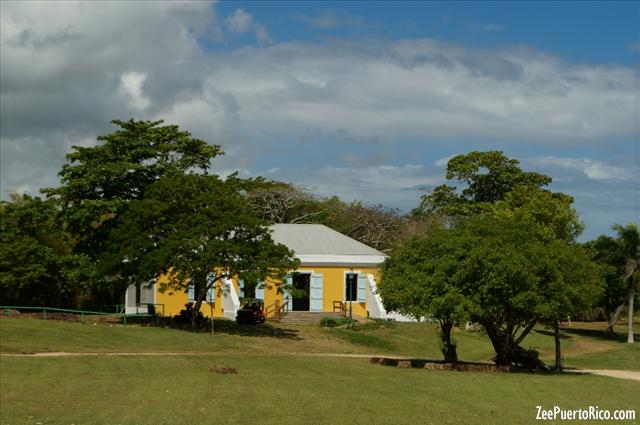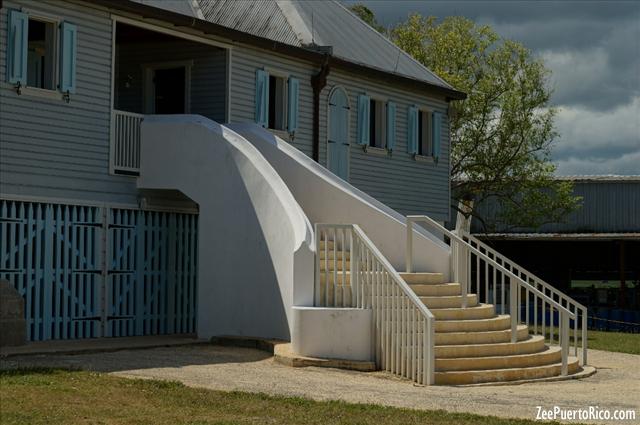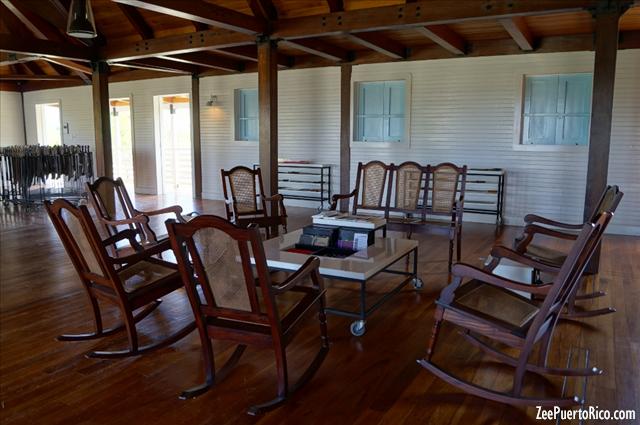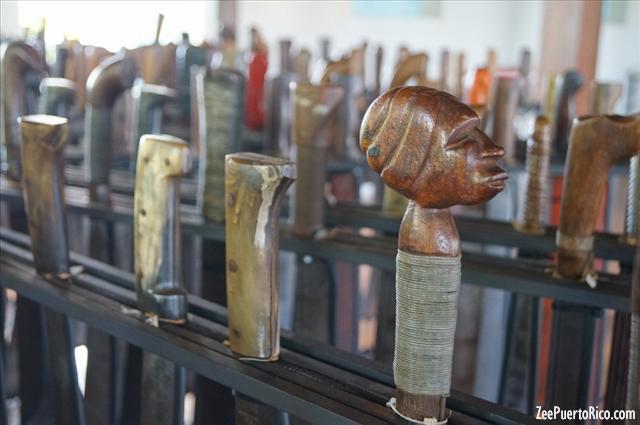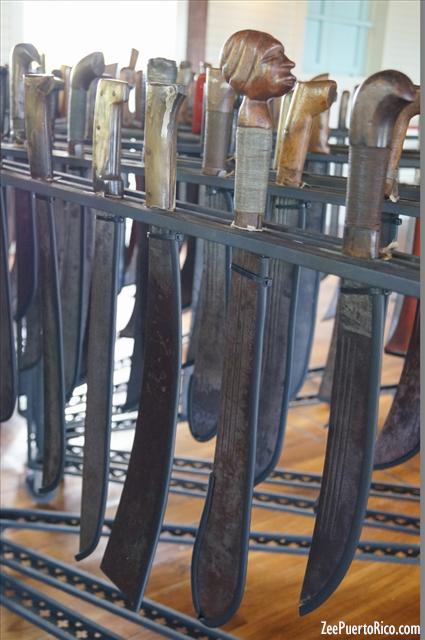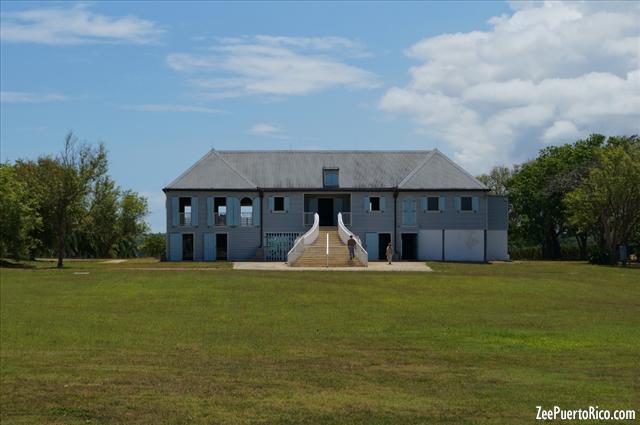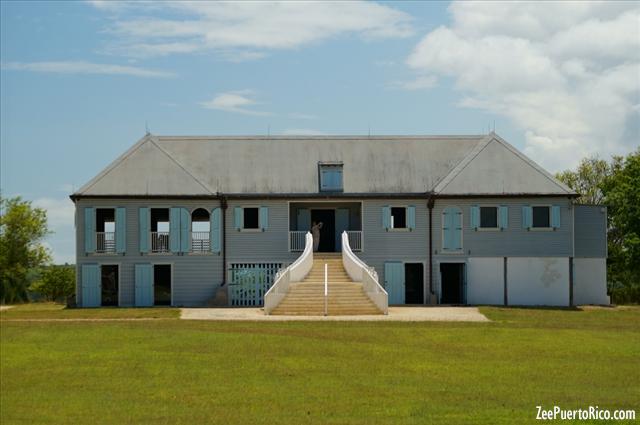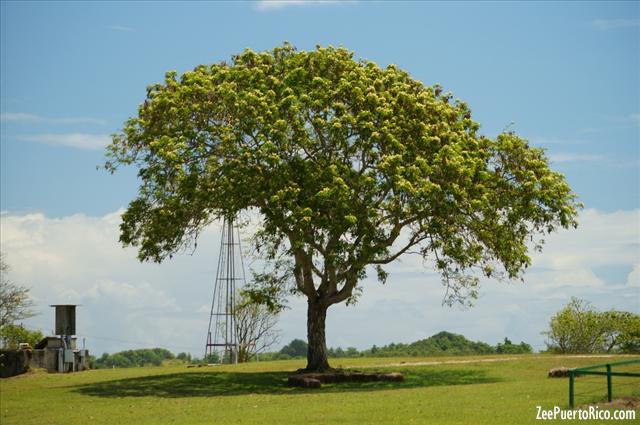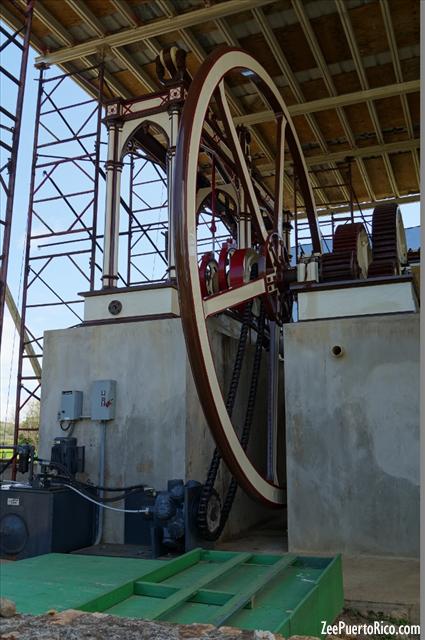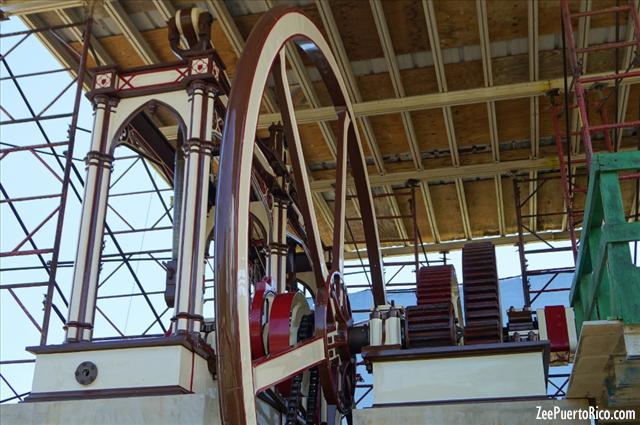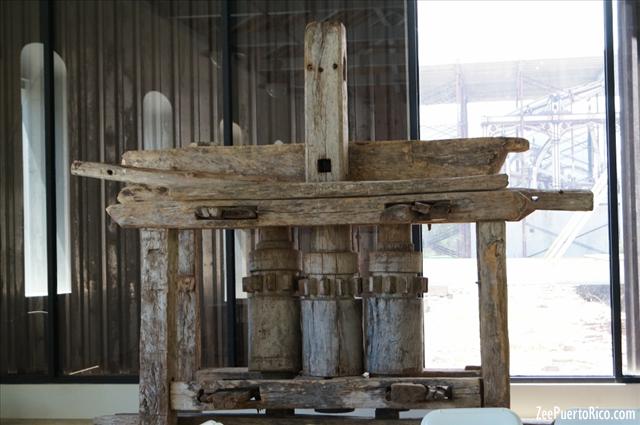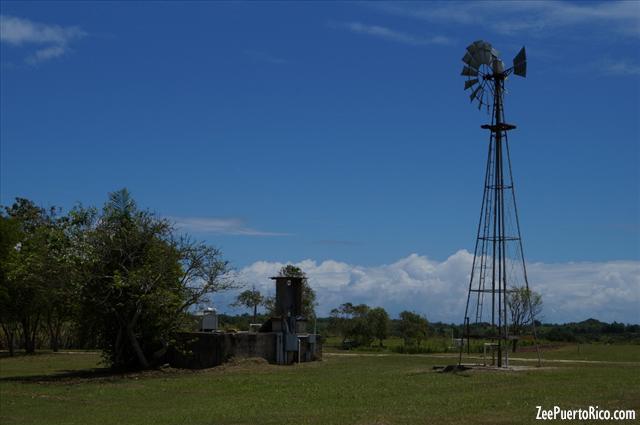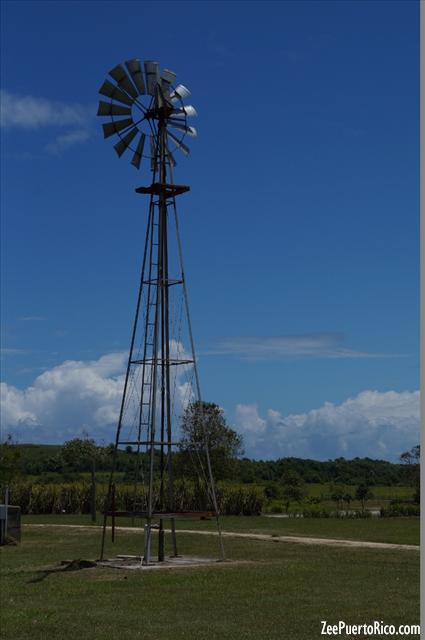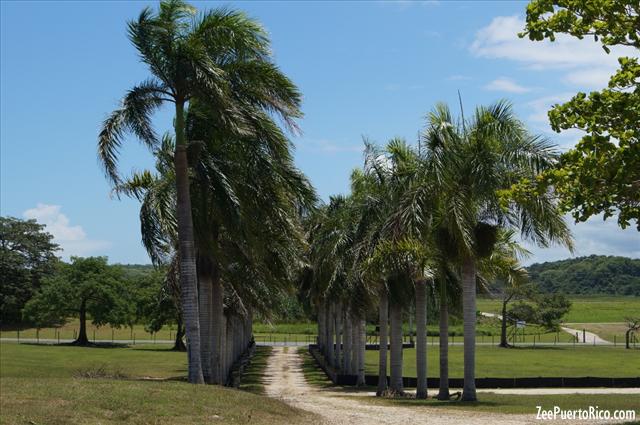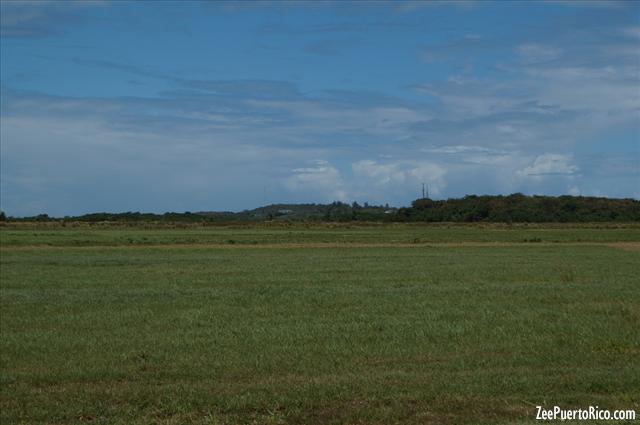 1. Jose L. Salgado Natal
diciembre 25, 2014
Visitar este lugar es una experiencia única. Se puede admirar la belleza natural de Puerto Rico y el recorrido es muy educativo. Lo recomiendo para excursiones escolares y salidas en familia. Los guias son muy conocedores del área y utilizan excelentes métodos para ofrecer la información y enamorar a los visitantes con sus relatos sobre la historia y bellezas naturales de nuestra isla.
2. yesmar
junio 5, 2015
Cual es el horario para visitas
3. Ana Valles
julio 17, 2015
La experiencia fue espectacular, nuestro guía José Antonio muy conocedor de la historia y sus relatos fueron muy acertados. Nos remontaba al siglo 19. Instalaciones muy bonitas. Una experiencia muy buena.
4. Luis Angel Rodriguez
febrero 4, 2016
Donde se encuentran las rutas de MTB y tiene un costo el utilizarlas?