Zony Beach
Culebra, Puerto Rico
---
Zony beach is a hidden jewel and is your best option if you are looking for a quiet and relaxed beach in Culebra. It's a white-sand beach with crystal-clear water. Here you will find more surge than in Flamenco Beach. The road to this beach is an adventure where you will border the bay and see some of the luxurious houses of Culebra; it is recommended to go with an all terrain vehicle. In certain periods of the year, the beach serves as nest for the turtles. This is the reason for which you will see that there are protected areas in the beach. You can park in a little ground at the front of the beach. It does not have facilities.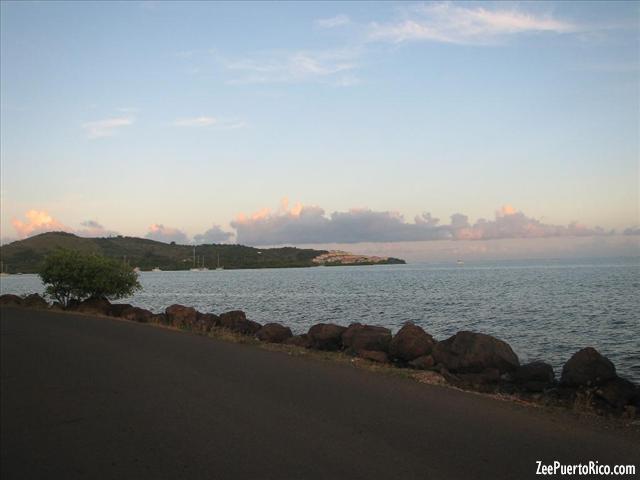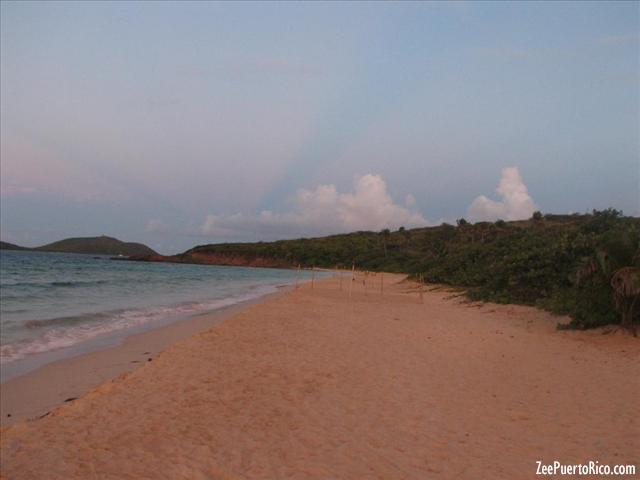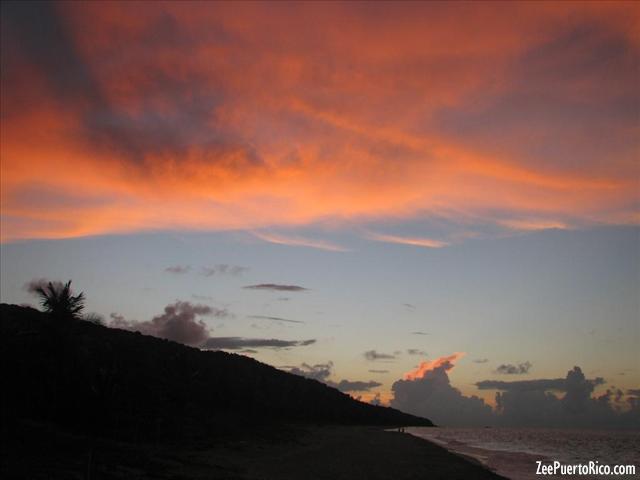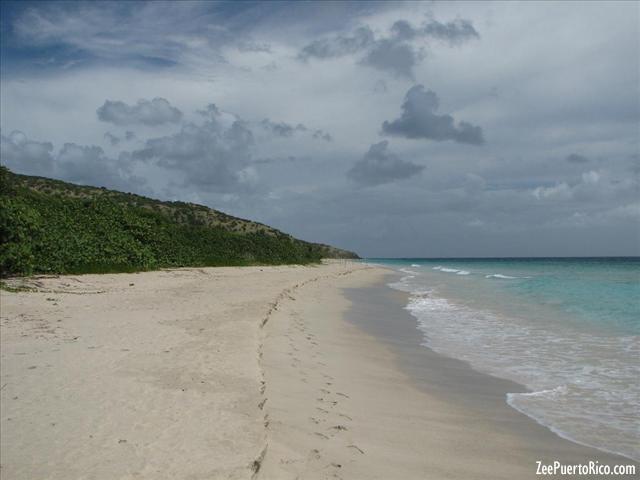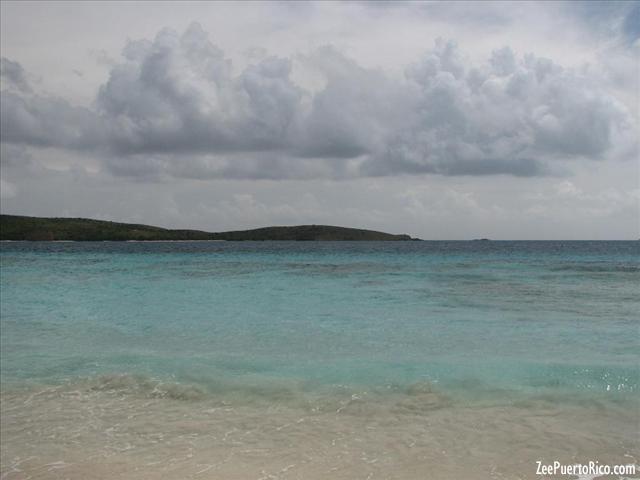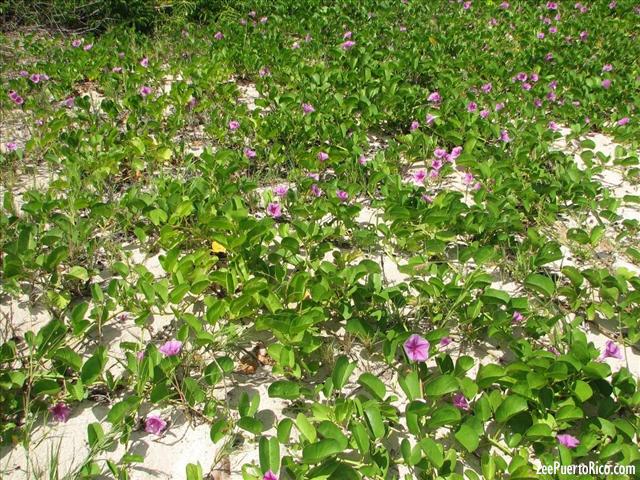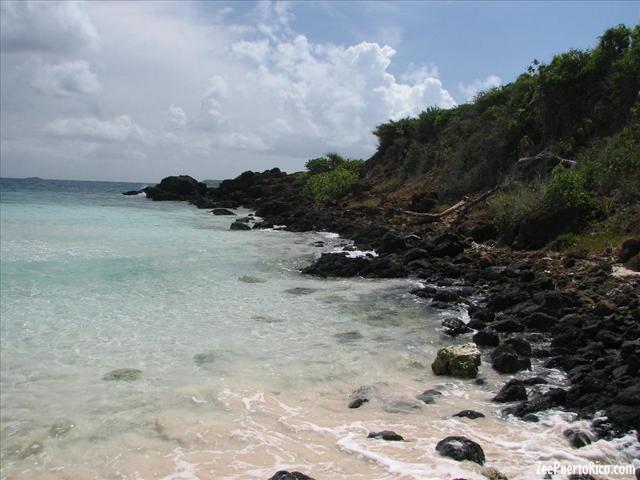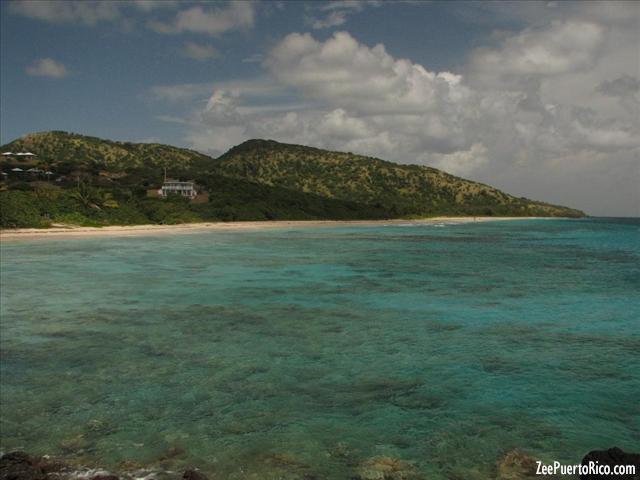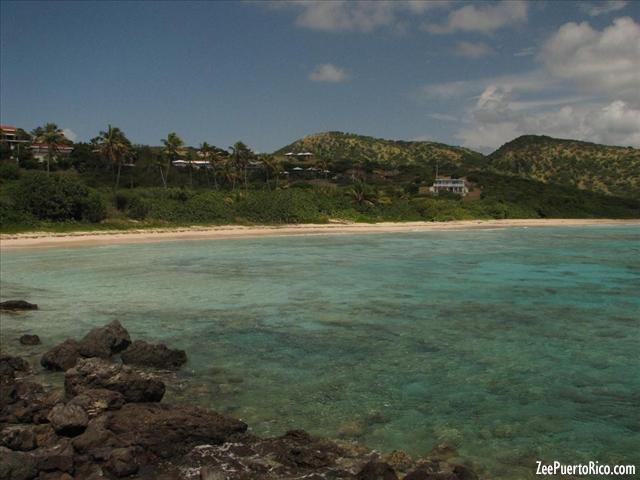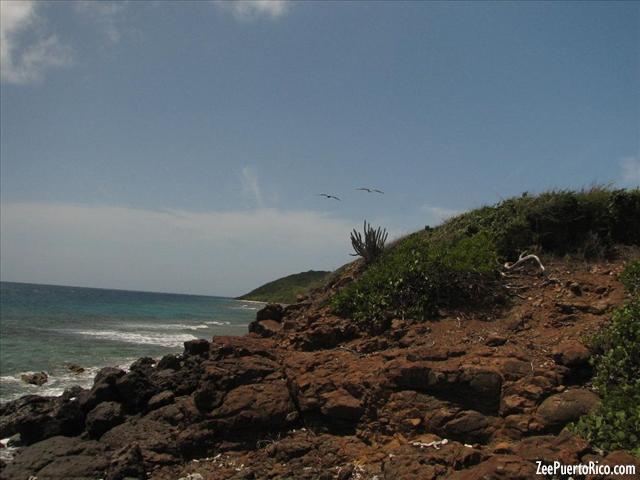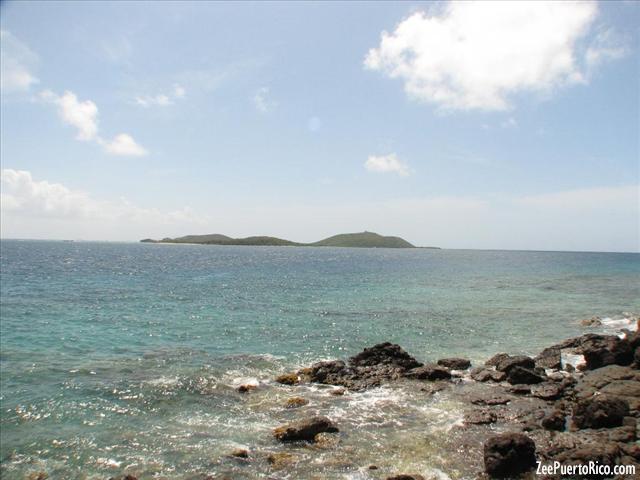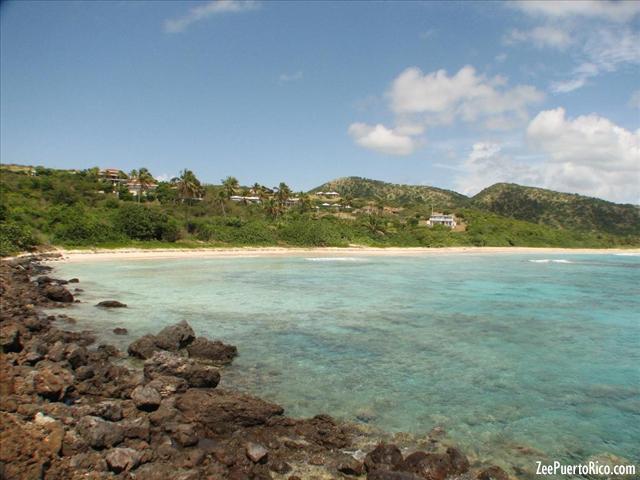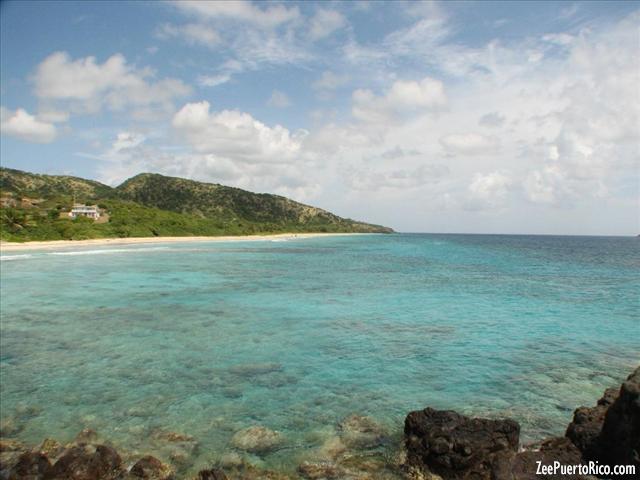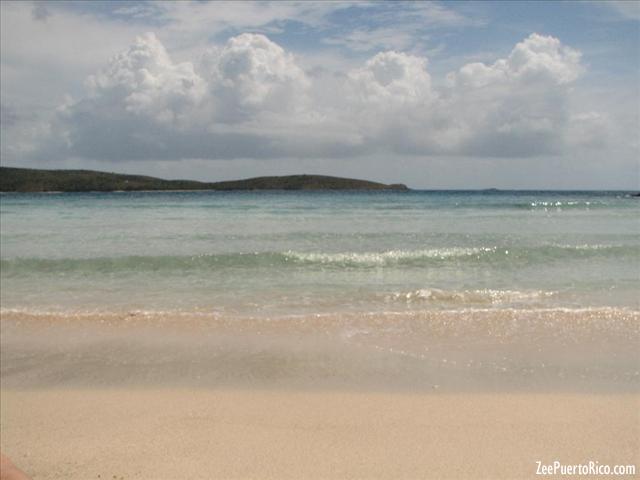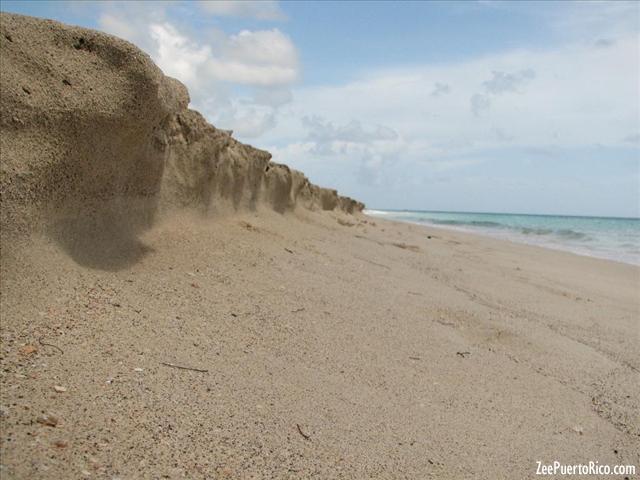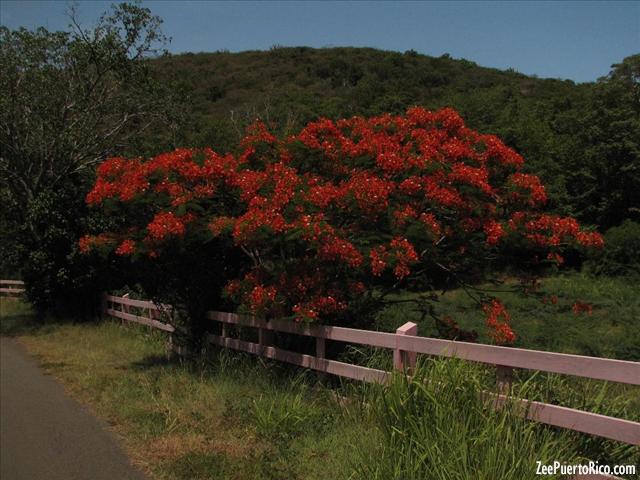 1. Nancy
febrero 17, 2008
beautiful beaches. how do get to viequez? I will soon be traveling to PR for a couple of days.
2. zeepuertorico
febrero 17, 2008
Hi Nancy, you can arrive at Vieques by boat or by airplane. Both of them leave from Fajardo "1 hour east of San Juan" you need to arrive there by car. The boat cost like 3$ per person "very economic", buy the trip takes like 2 hours and not to mention the row you have to make to buy the tickets, you can not buy the tickets online. By airplane cost like 65$ per person, but you get a trip of 15-20 min and an excellent view with out headaches.