Vaca Brava Restaurant
Barranquitas, Puerto Rico
---
Vaca Brava restaurant without a doubt has become one of the favorite Puerto Ricans tourist attractions. This must be because they serve you a big amount of good food. Usually four to five persons could eat from one serving, making the prices very easy on the pocket. The mood is very familiar and its live music is exceptional. Their specialty is meat, but they also serve exquisite chicken and fish. They have added to the complex a diversity of complementary attractions, such as:
1 - the crazy bull
2 - green areas for the delight and recreation of the whole family
3 - pony rides
4 - a beautiful river that borders the complex
5 - souvenirs store
6 - exotic fruits sales
7 - wood crafts
8 - electronic games
9 - area in memory of a Puerto Rican old farmer
10 - an inn
It is located on road 771 km 9.3 in Barranquitas, about 50 minutes from San Juan. It is open from Thursday to Sunday approximately from 11 a.m. to 11 p.m. Your enjoyment and satisfaction are guaranteed.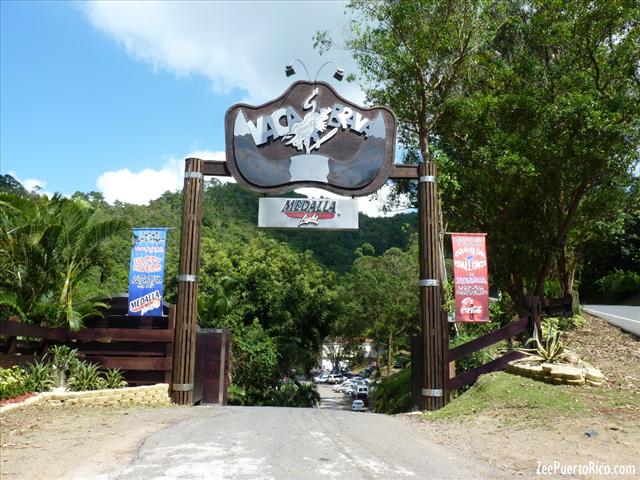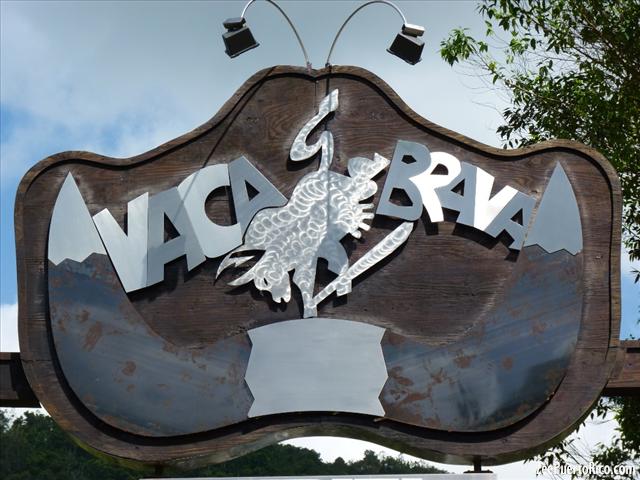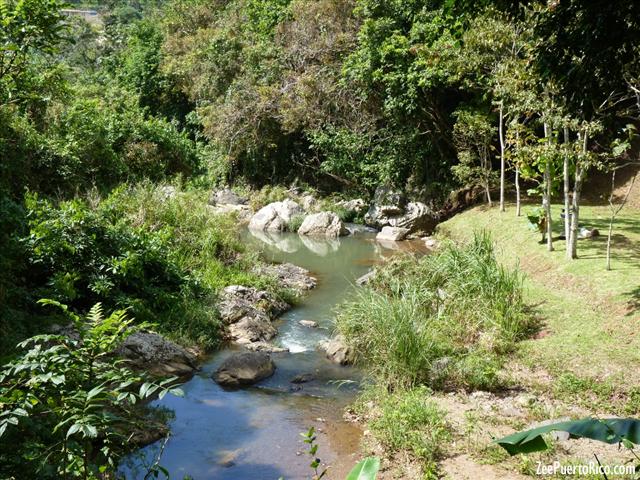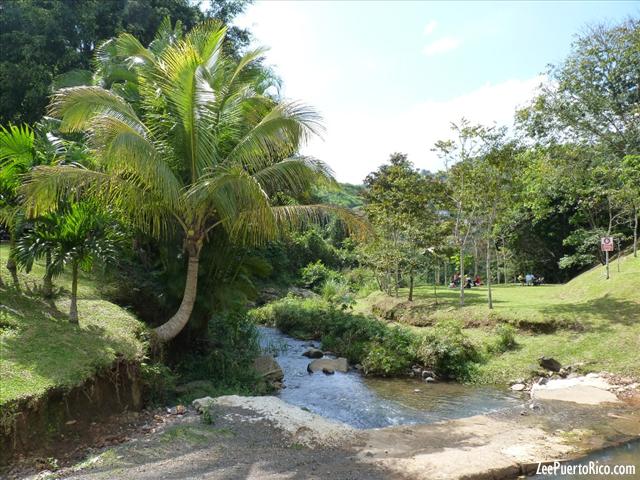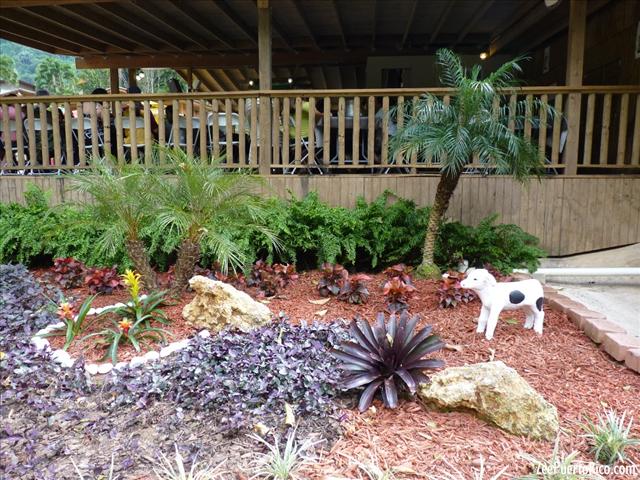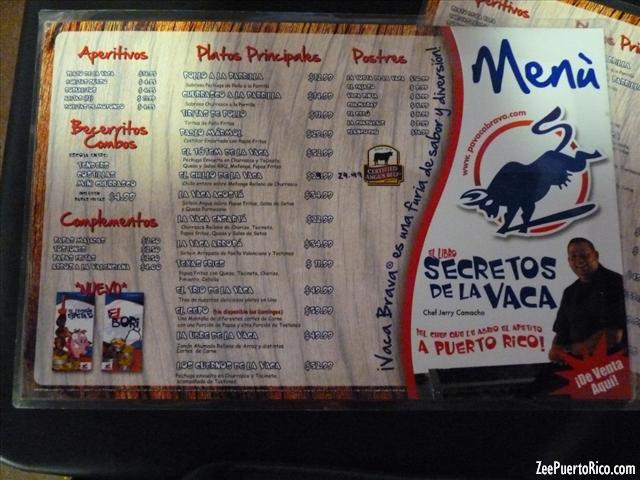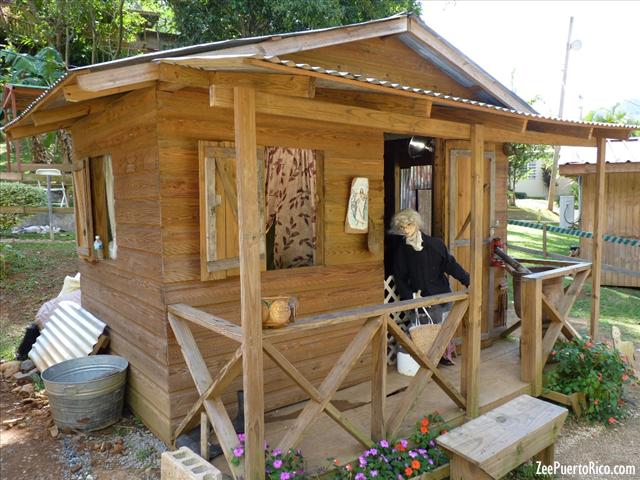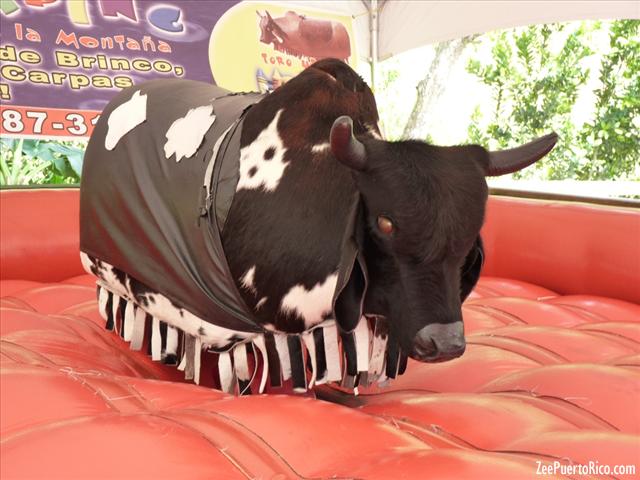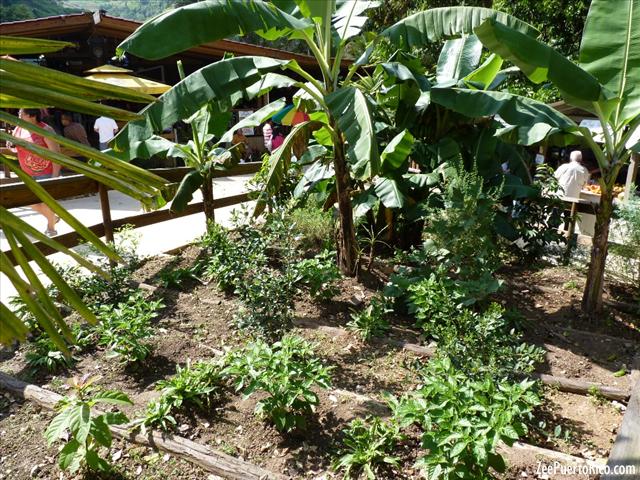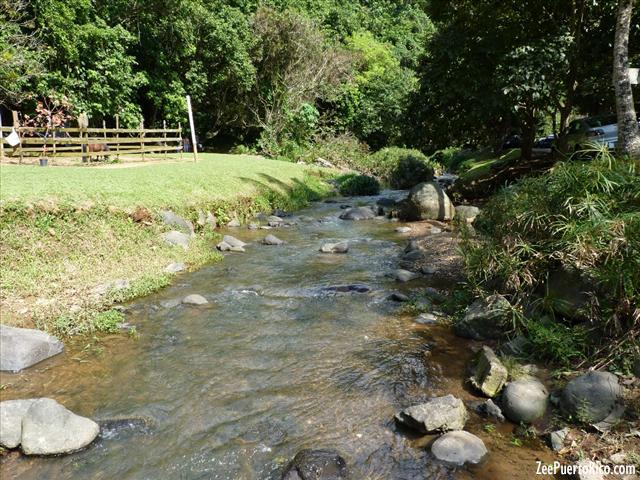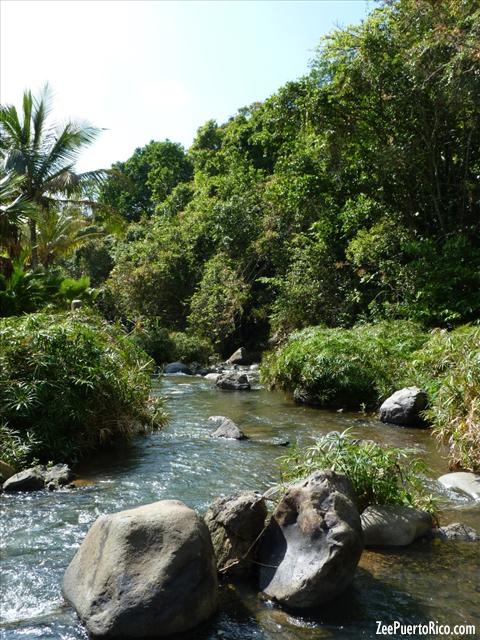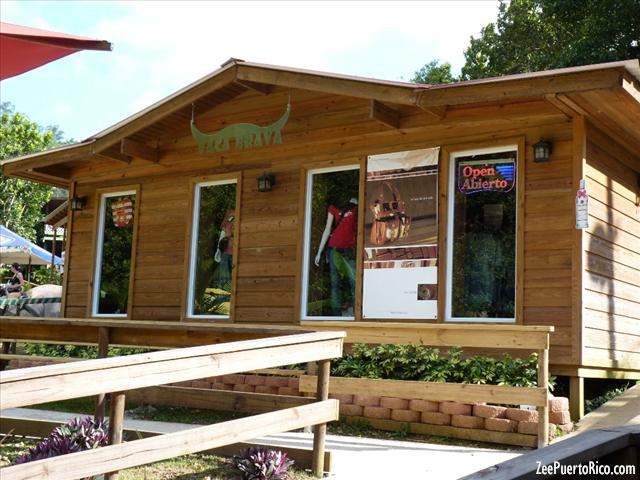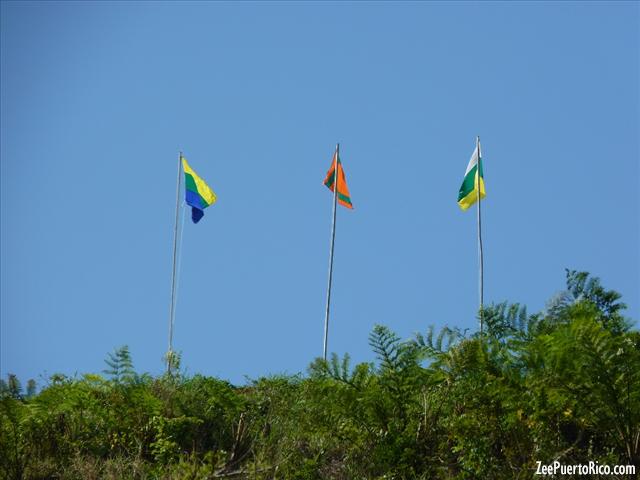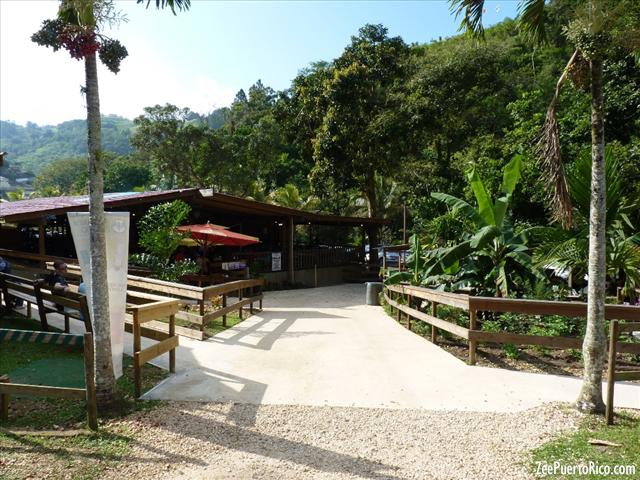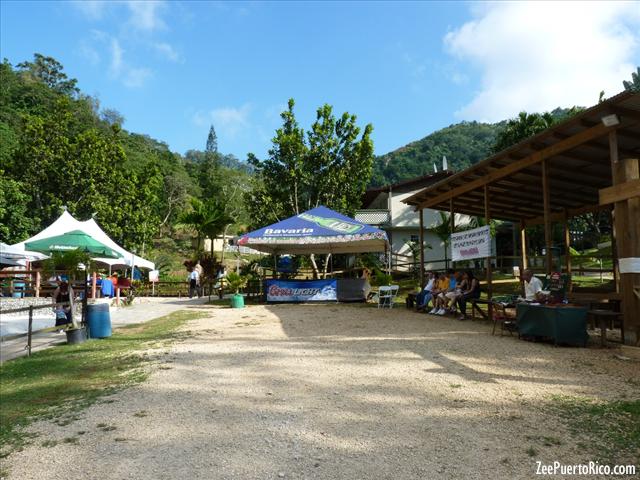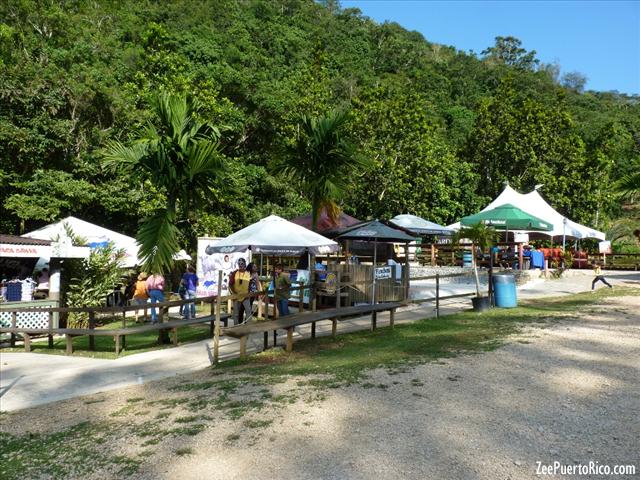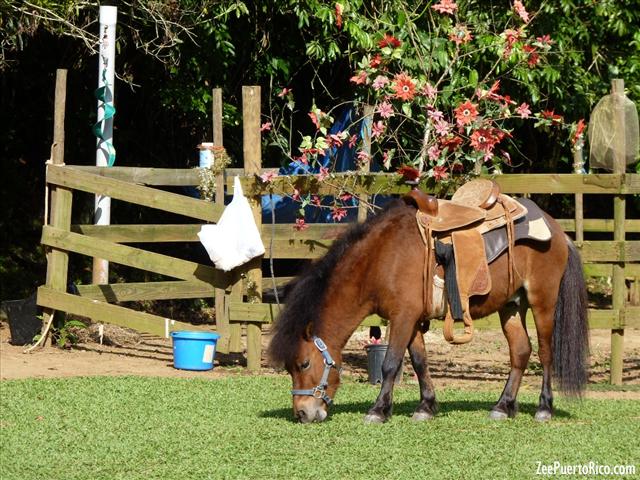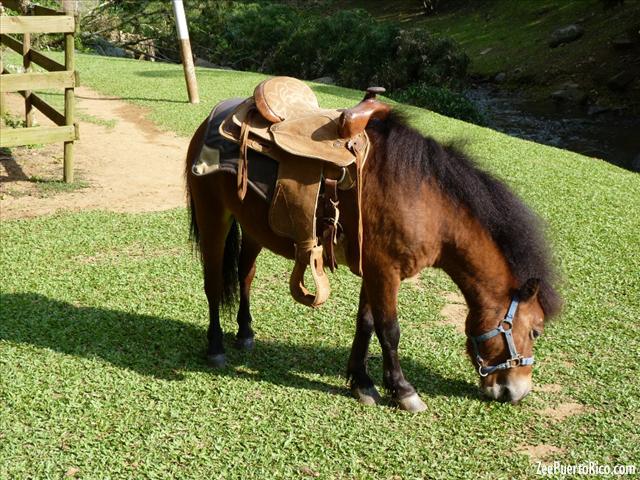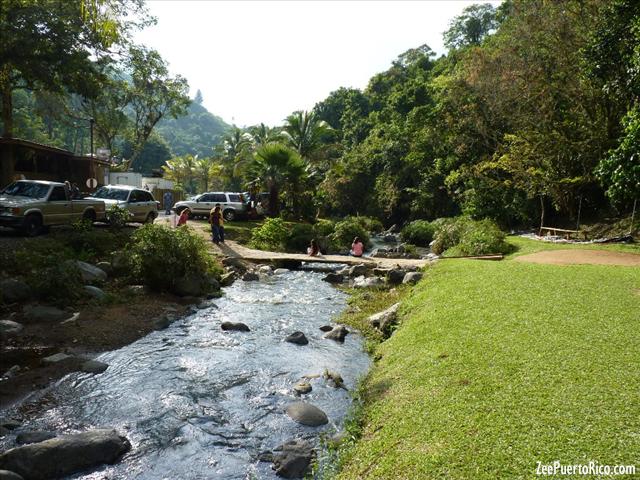 1. santiago delgado
mayo 9, 2010
Necesito informacion sobre el lugar. Ejemplo Hay que reservar entrada y ese tipo de casas o solo vas al lugar. Gracias
2. Juan
junio 12, 2010
Me encanto este lugar
3. Migdalia
julio 5, 2010
Me gustó mucho. Muy lindas las fotos. Puerto Rico es precioso. Gracias por recordarnoslo con este trabajo de amor por la patria.
4. juan
mayo 25, 2013
me encanto el sitio y la comida, lastima que sea tan arriba en la montana pero si vale la pena el viaje!
5. JUan c
agosto 24, 2014
Es uno de esos lugares en donde todo el mundo te dice que tienes que ir pero luego de que vas y pruebas la comida te quedas como...okay esta buena pero no es para tanto.
6. Carmen Ayala
enero 21, 2019
Si me puede enviar el menú queremos ir a finales de febrero somos de Orlando florida
7. Marisol Acevedo
julio 14, 2021
Hay que reservar para visitar el lugar
8. luz ceballos
abril 12, 2022
hay que hacer reservacion ?