The Parguera
Lajas, Puerto Rico
---
La Parguera is a small, but picturesque village in the town of Lajas; it has been for many years a place of entertainment for the whole family.
There are several options to enjoy this touristic region. You can start by testing the tasty fried seafood and sweets sold in the various kiosks. If you want a more elaborate dish, don't worry, because the area is known for having a wide variety of restaurants specializing in fresh seafood.
La Parguera is the starting point for several keys that are part of the ecosystem of the area. There are companies that give the boat trips to the keys at different times of day. One of the most popular tours is at night, to enjoy the two bioluminescent bays: Bay Monsio Jose and the Bay of La Parguera. It costs about $ 6 per person. For the more adventurous there is kayaking, snorkeling and diving among others.
One day may not be enough to enjoy the ecological beauty of La Parguera. That's not a problem because there are inns in La Parguera for all budgets. Don't forget to take a craft as a reminder.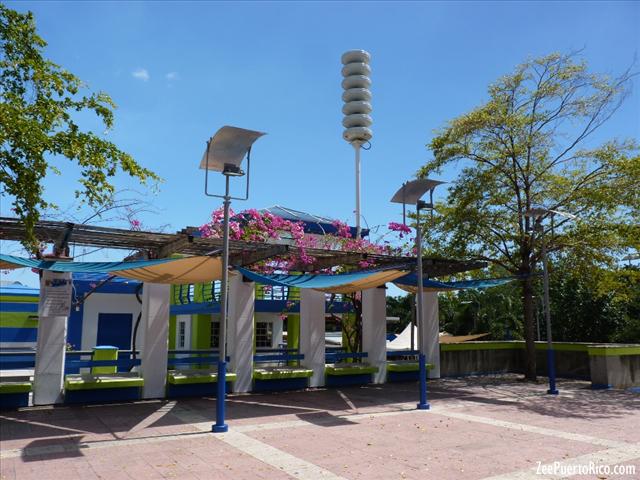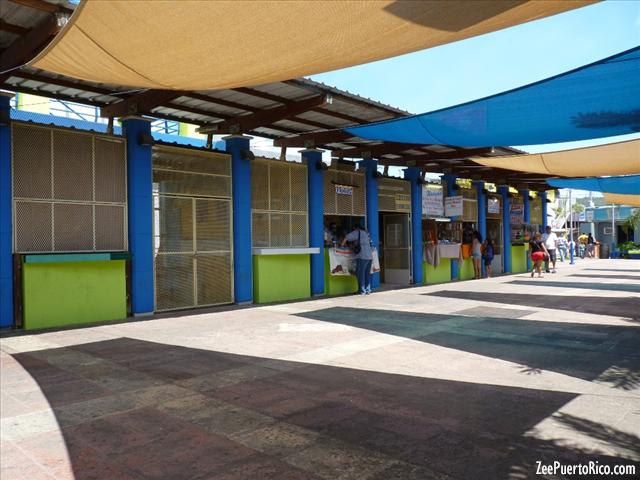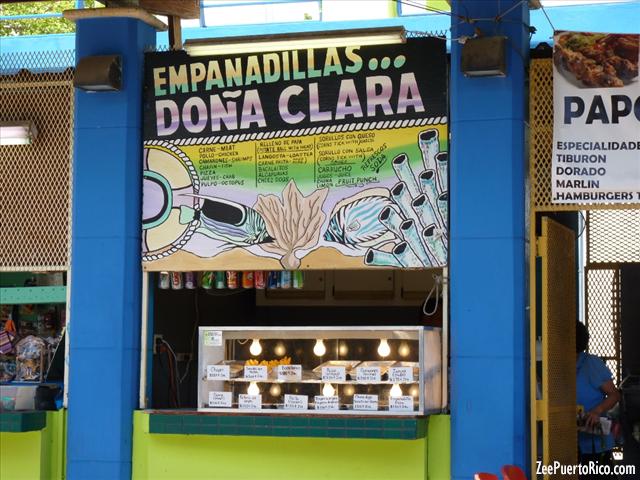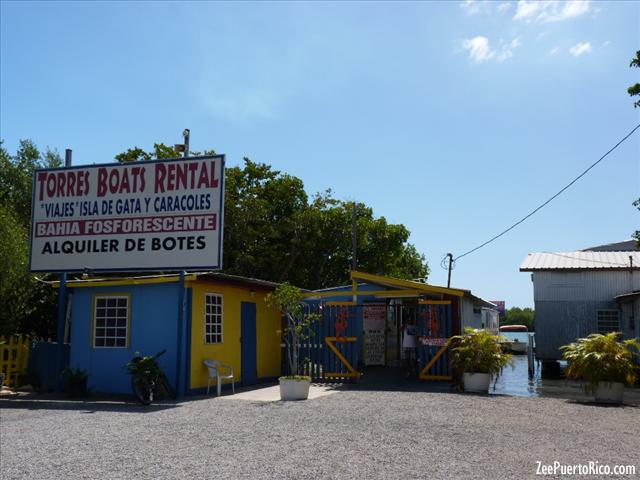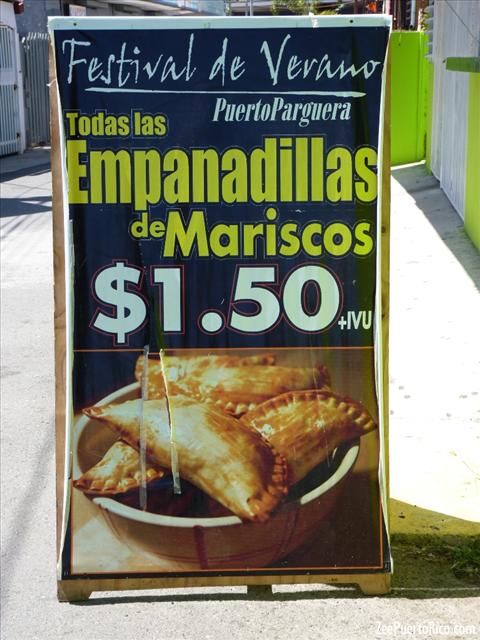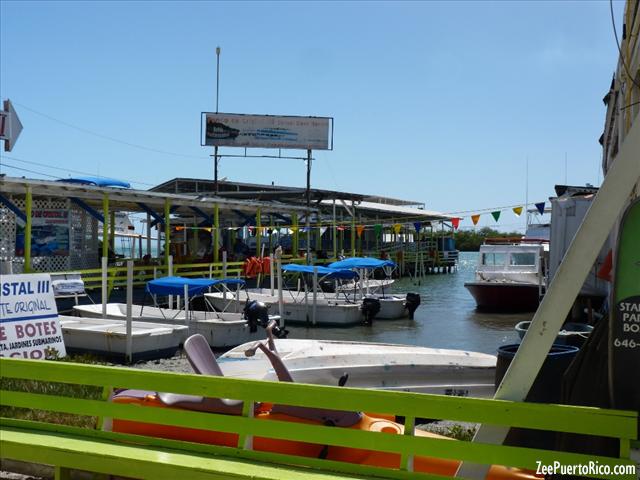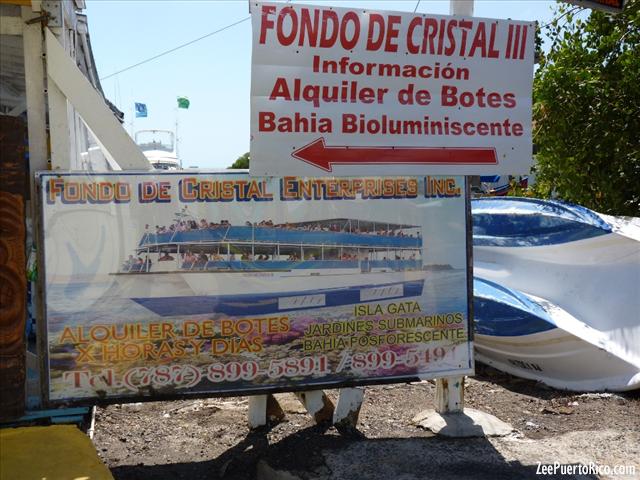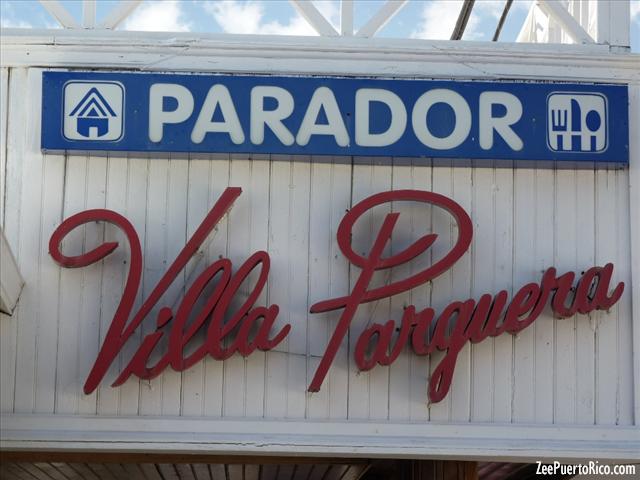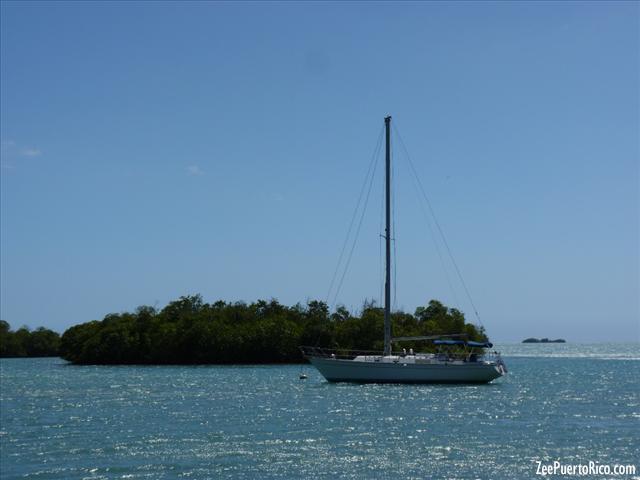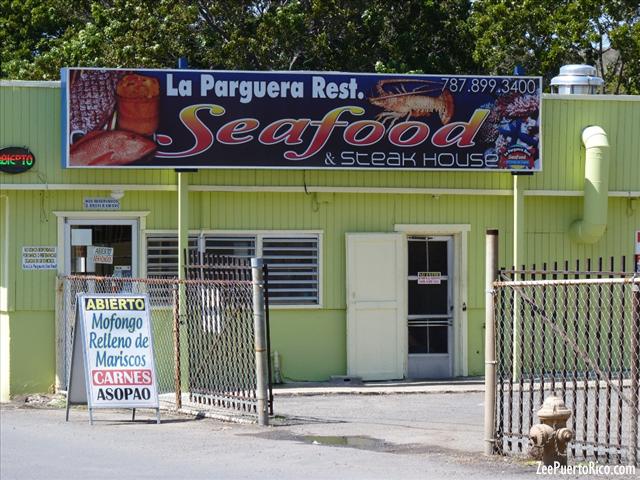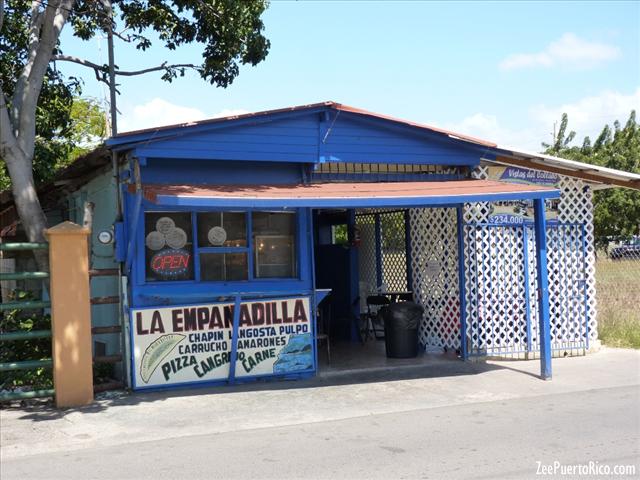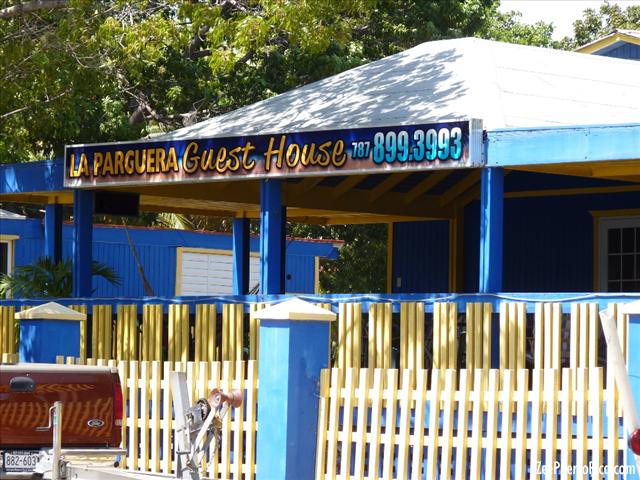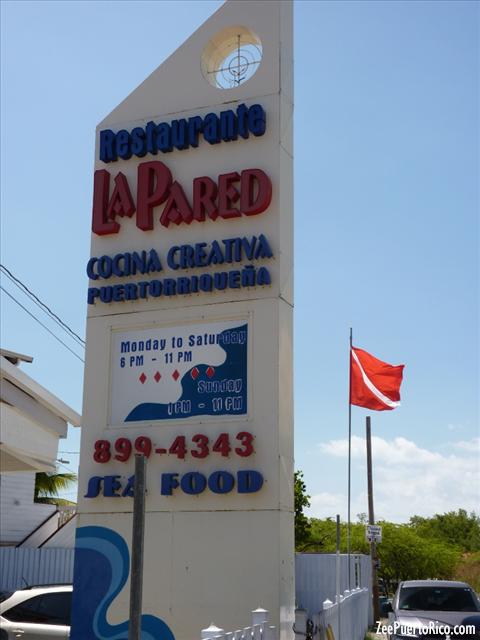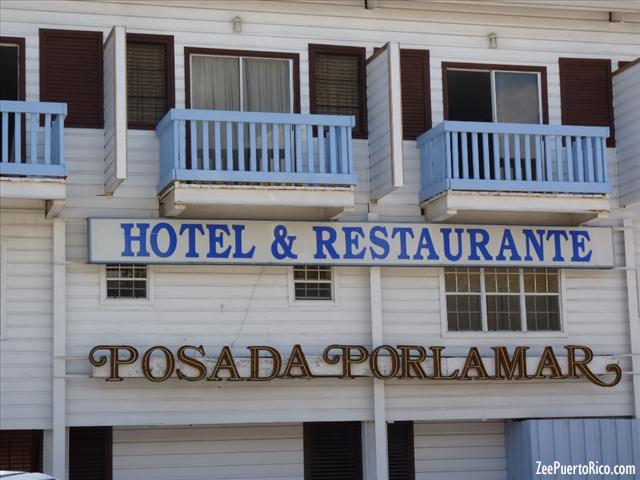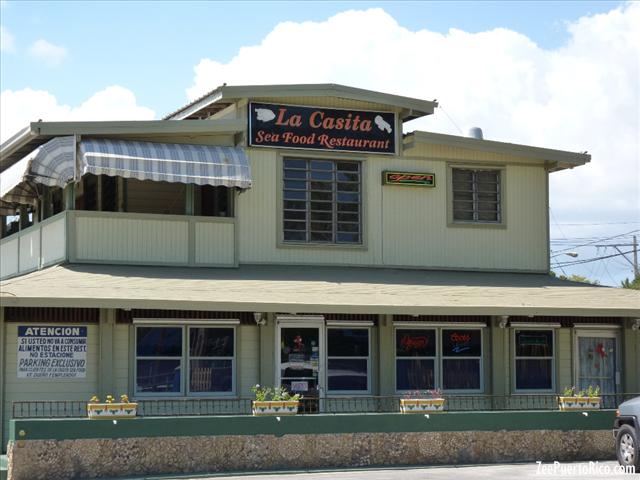 1. roncansan
mayo 24, 2012
do whay you love with passion and success will follow